Jotun stories
Welcome to Jotun stories. Here, you'll find everything from interviews with industry experts and inspiring cases, to insights into how we work with some of the world's most iconic structures.
Citizen of the world
Yi Huang's willingness to embrace opportunities has led to a truly global career with Jotun.
Improved environmental performance
To help owners and operators improve hull efficiency to reduce emissions, Jotun's HullKeeper programme offers trusted analytical and technical services, digital capability and ROV inspections.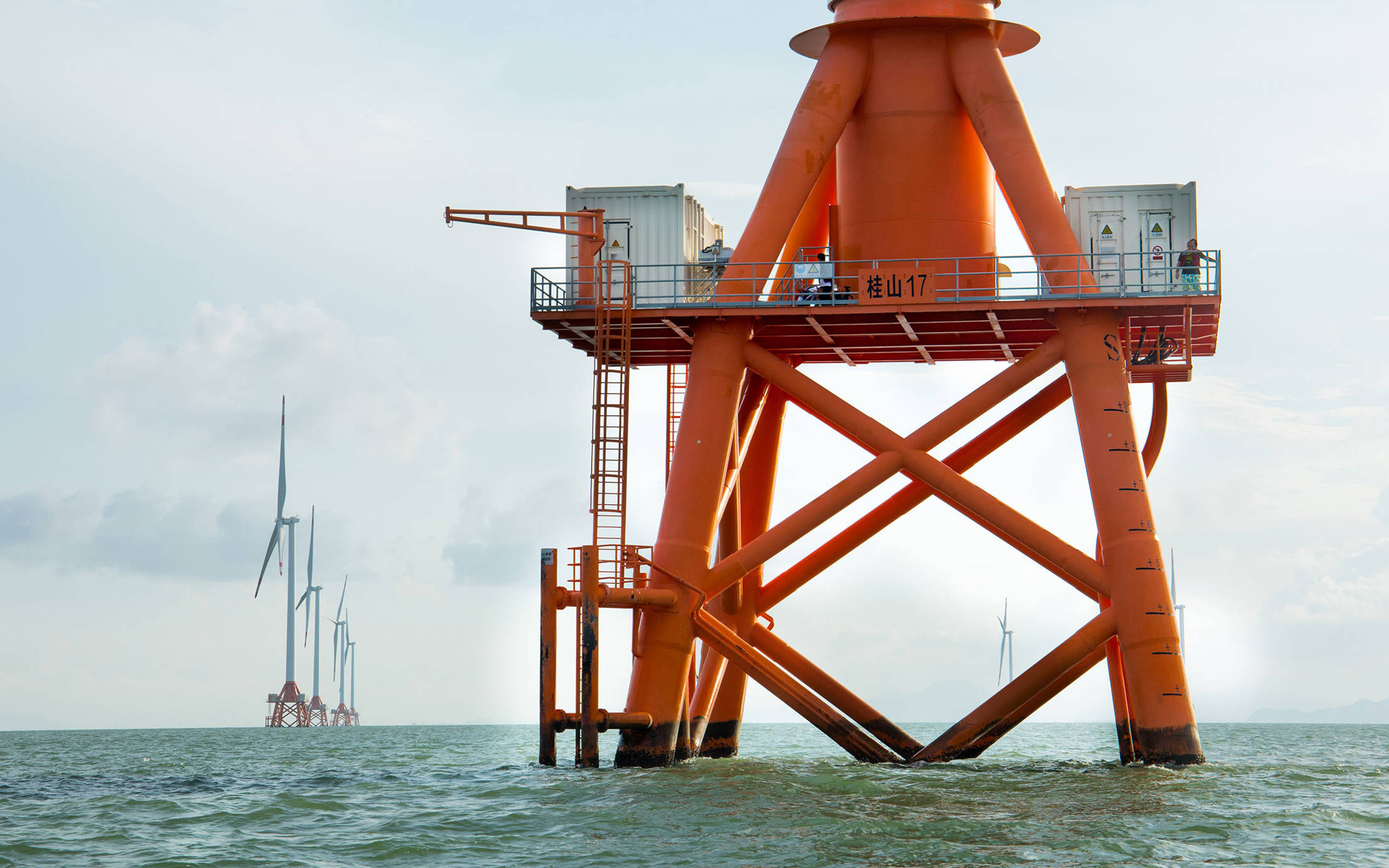 Renewable success
With global demand for renewable energy on the rise, Jotun is growing fast serving wind energy projects in the world's leading market: China.
Wastewater recycling
To reduce the amount of wastewater generated by the Jotun factory in Norway, the company has invested in a process water recycling system.
Jotun provides support to the COVAX programme
In the fight against the coronavirus pandemic, Jotun has donated NOK 5 million to UNICEF and the COVAX programme.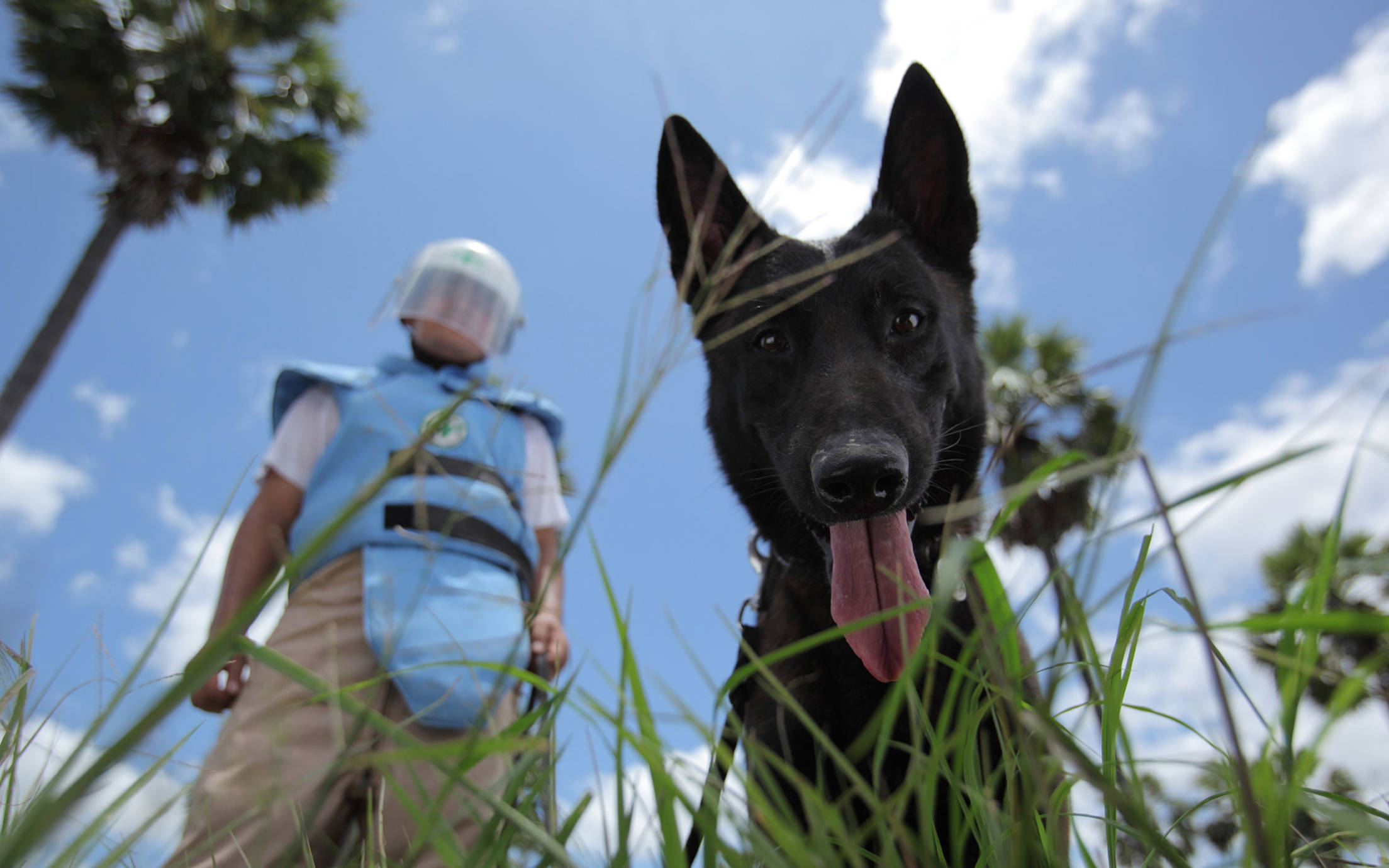 Saving lives in South East Asia
Jotun continues to support Norwegian People's Aid (NPA) in their efforts in some of the world's most dangerous places. There still are millions of mines and explosive remnants of war hidden under the soil in Vietnam and Cambodia.
Hull performance doesn't have to be a drag
As with any innovation, Jotun's Hull Performance Solutions (HPS) has its origins in a challenge: How can hull coatings help shipowners comply with regulations and reduce fuel costs and corresponding emissions?
The Jotun Multicolor story
The development of the Jotun Multicolor Concept not only revolutionised how colours are produced, marketed and sold, it has helped Jotun become a market leader in many countries.
Leap of faith
Sometimes, taking big risks pays off. For Norunn Folsvik, trying something new sometimes means putting doubts aside.
Targeted support
Jotun has supported The International Red Cross and Red Crescent (ICRC) Movement for many years, providing support to disaster relief efforts through the Norwegian Red Cross.
Seeds of hope
Through collaboration and the clever use of technology, Jotun Turkey's "GreenSteps" campaign has built strong social media engagement that has raised awareness and money for re-forestation projects.
Embracing opportunity
Sandefjord may not share much in common with his birthplace in Malaysia, but for Melvin Lee, Norway is home – for now.
Hull Skating Solution
By combining robotics, big data and paint technology, this underwater robot can solve one of the oldest problems in shipping and help the shipping industry reduce its carbon footprint. Read on to discover how.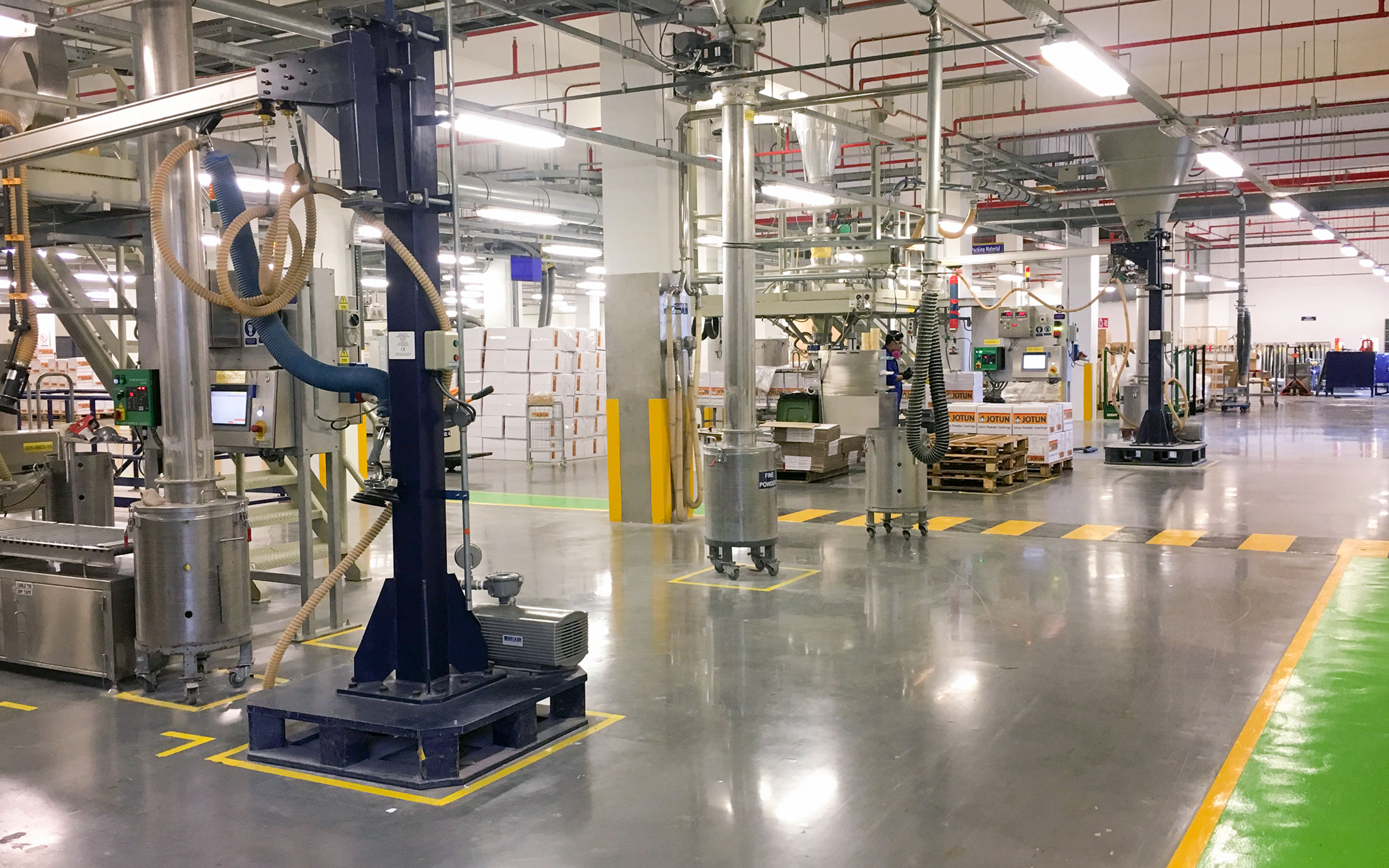 Taking steps towards a better tomorrow
Can a structured, holistic approach work to improve the environmental performance of a global company, while cutting costs at the same time?
The benefits of early involvement
If there is one thing project managers and contractors may agree upon, it is that the best results often come as a direct result of cooperation, sharing knowledge and early involvement of key players. That was the case when Bahrain International Airport was undergoing a massive modernisation project.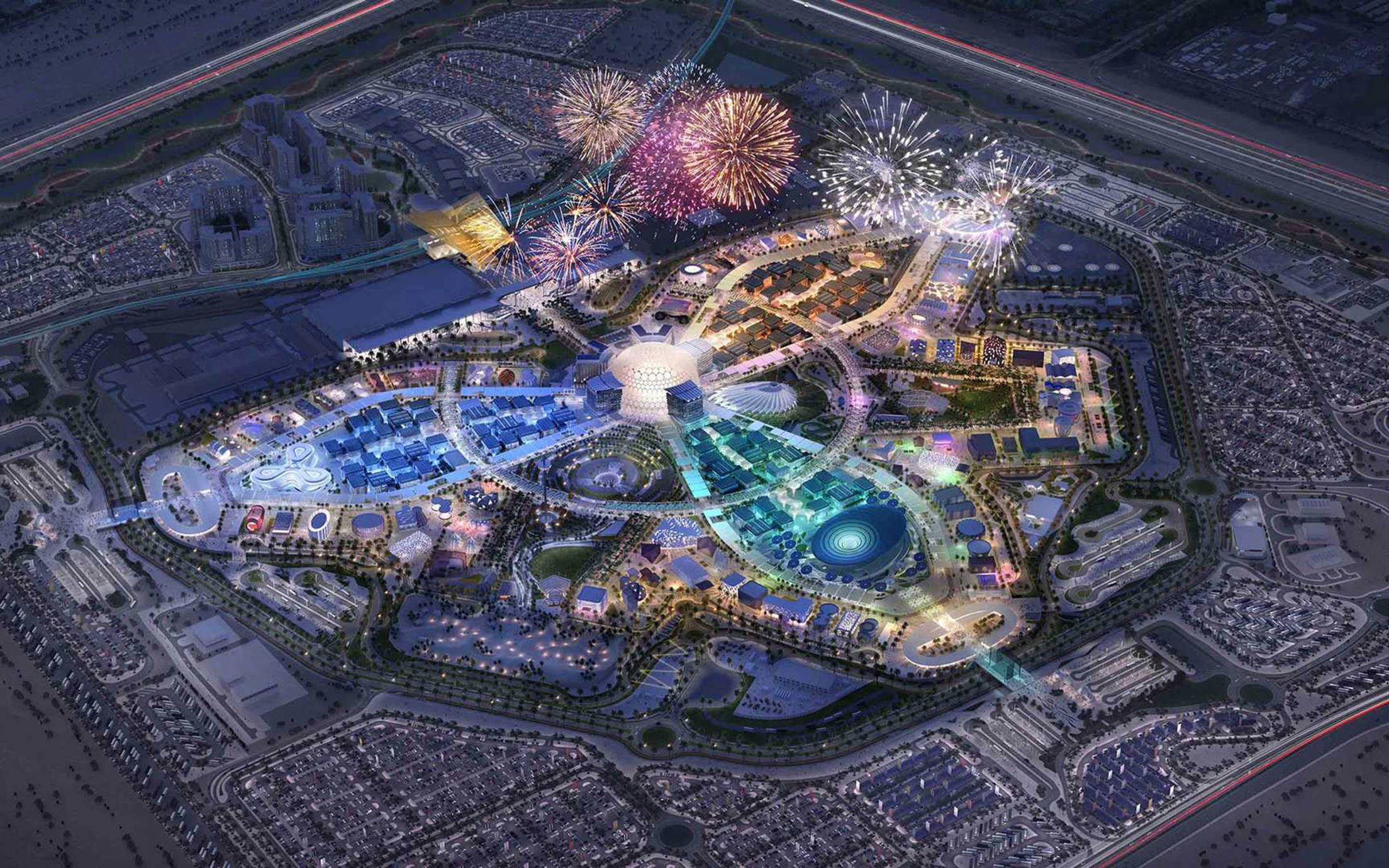 Colouring the World Expo
Renowned architects, ambitious designs and unique requirements. When the World Expo is on the agenda, nothing is spared.
Arctic test stations
Real-life testing is vital to understand how paint and coatings perform in every imaginable weather and climate condition. This is the story of how field-testing from pole to pole, and everywhere in between, ensures products that protect property anywhere in the world.
Getting out of your comfort zone
As colour and paint have a major impact on our surroundings, investing in getting to know the science behind it can enable us to make better choices. Because in the 21st century, we never stop learning.
Investing in a multicultural workforce
Hiring people from all over the world can yield positive results in more ways than one. Saying yes to diversity means "we often arrive at better solutions, faster" says the R&D Director.
Leading the way for the next generation
Driven by boldness and ambition to learn, Serena Gonsalves continues to make her mark in the global and diverse world of Jotun. Read on to discover how she's paving the way for the next generation of leaders.