Make Y/OUR Mark. Protect and colour the world with us.
Our open vacancies
Would you like to work for a market-leading company with a global presence? Do you have the drive to grow and the ambition to fulfil your potential? If so, Jotun may be just what you're looking for.
Search for your new job opportunity and make your mark.
How we hire
​We are always looking to enrich our workforce with motivated people of different backgrounds and experiences.
Our hiring process ensures that applicants are treated fairly, objectively and with respect.​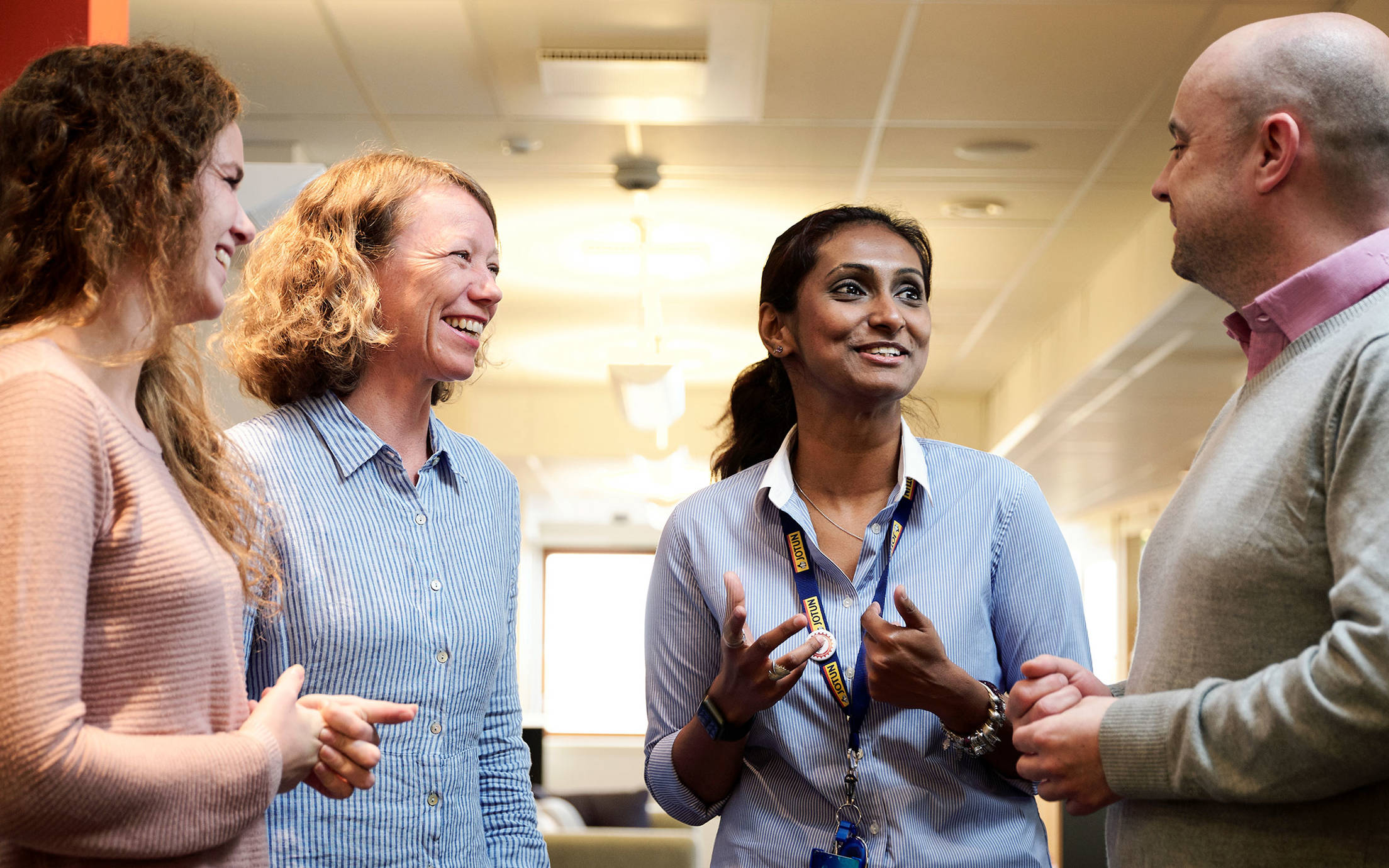 Y/OUR life at Jotun
Find out what life at Jotun is like. Meet some of your colleagues and get a feeling for the company culture.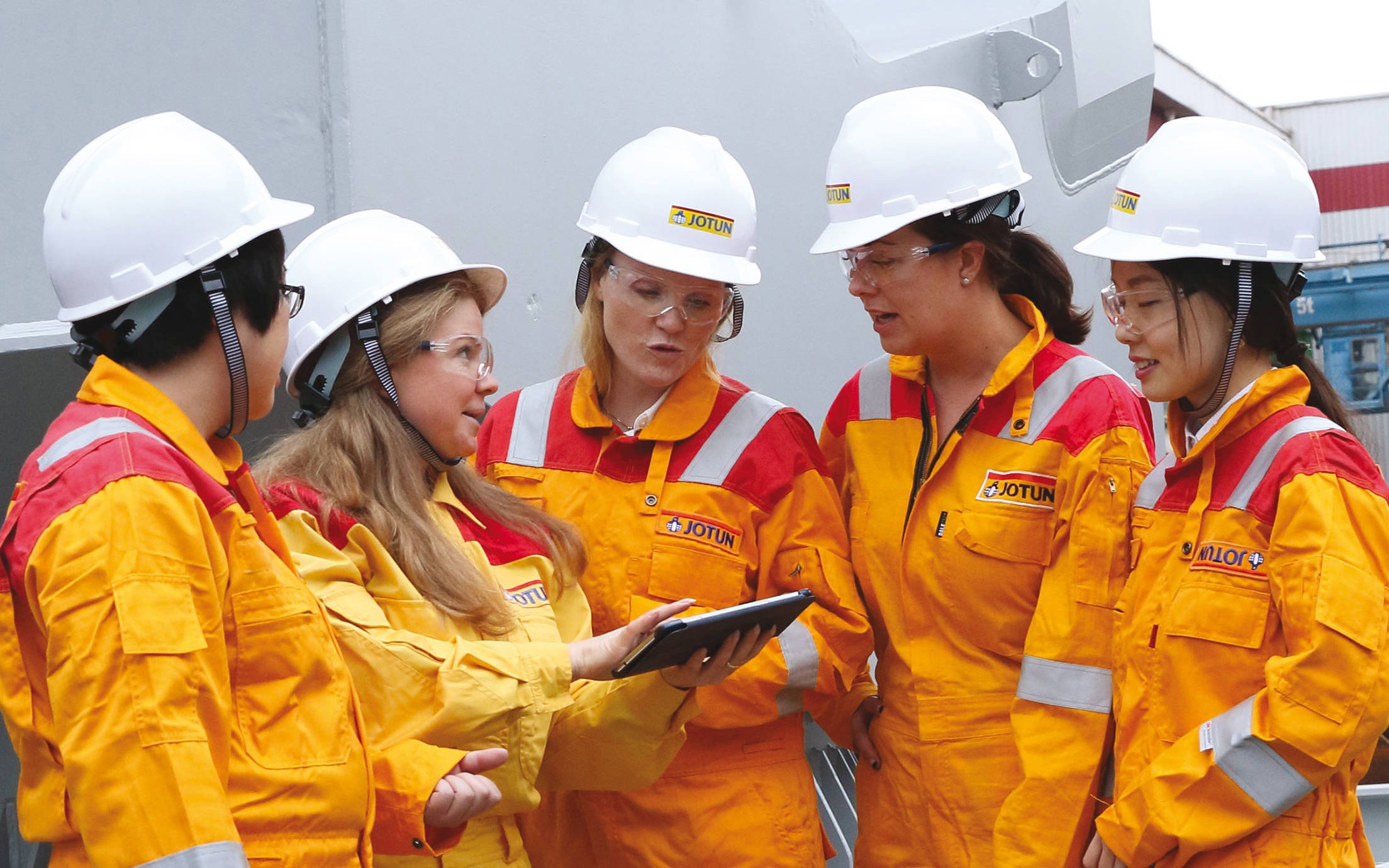 Y/OUR Opportunities
Get to know our departments and check where Jotun operates in the world. Where do you want to work?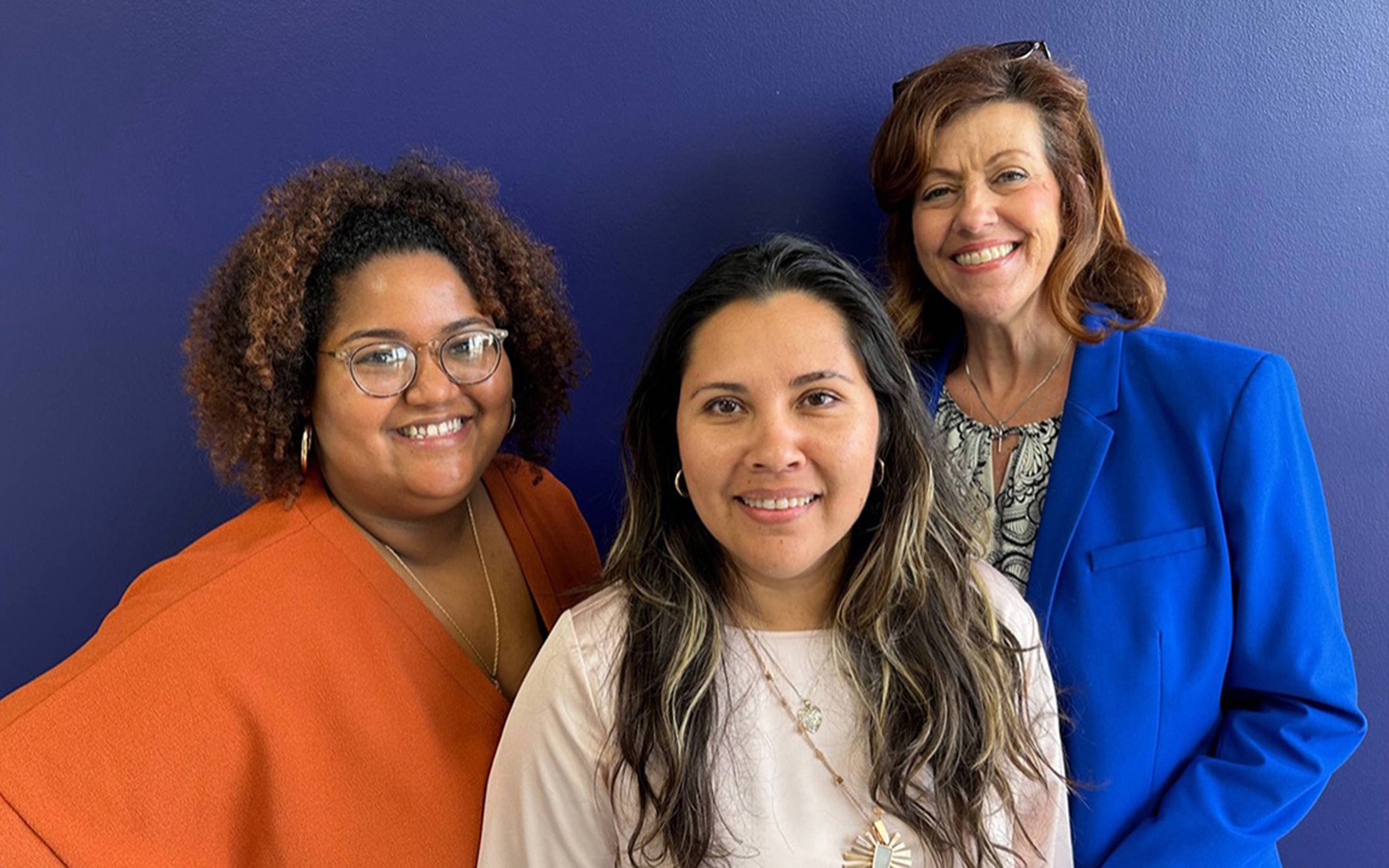 Diversity and inclusion
Jotun's company culture welcomes and values differences in people. We hire and develop diverse people and ensure they feel respected, appreciated, and included.

Our more than 10,200 employees on all continents represent 90 nationalities, four generations and diversity of professions, gender, abilities, ethnicities, beliefs, cultures etc.

We are committed to represent the societies we operate in, promoting equality, equity and zero-tolerance for discrimination.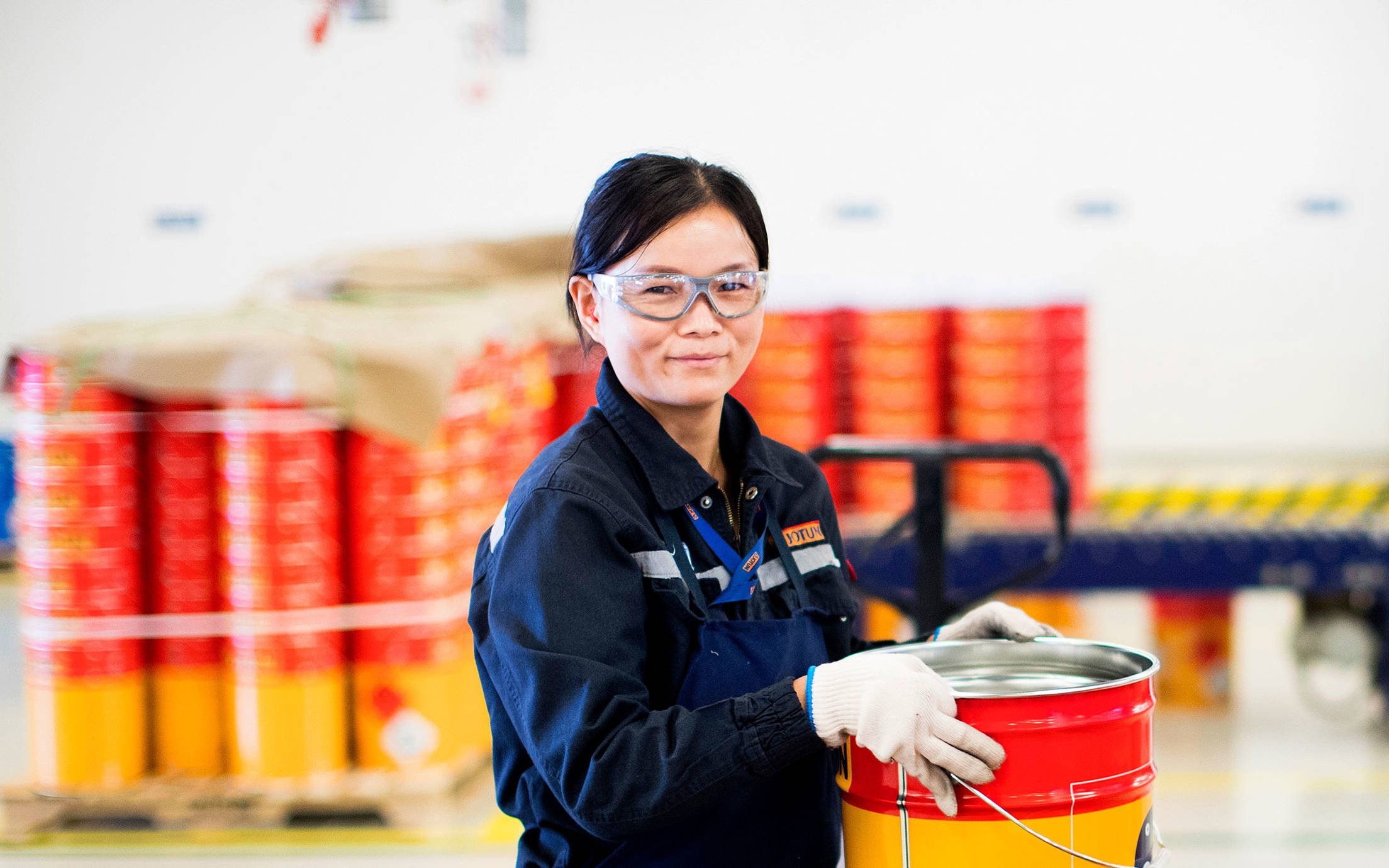 Who we are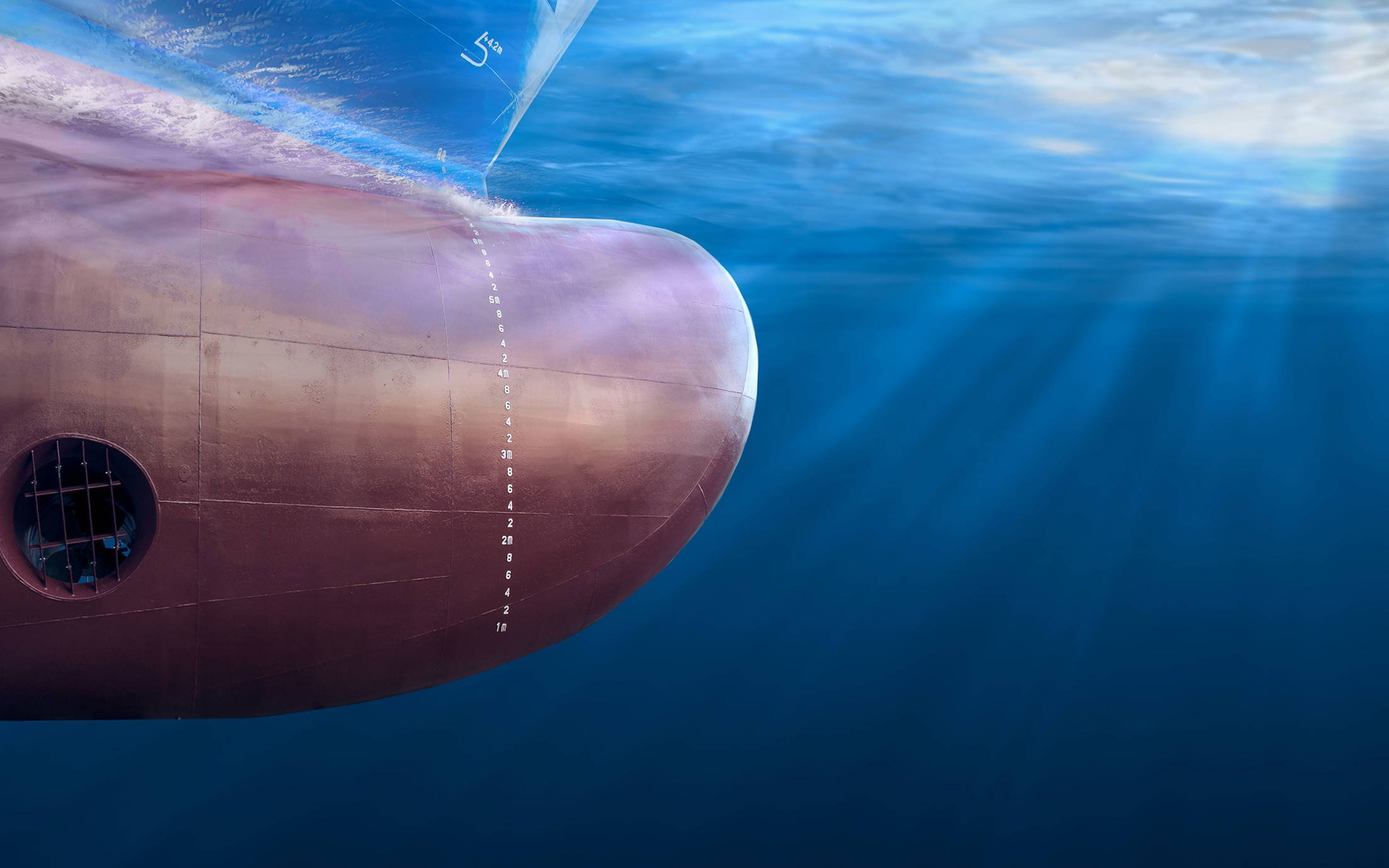 Innovation and technology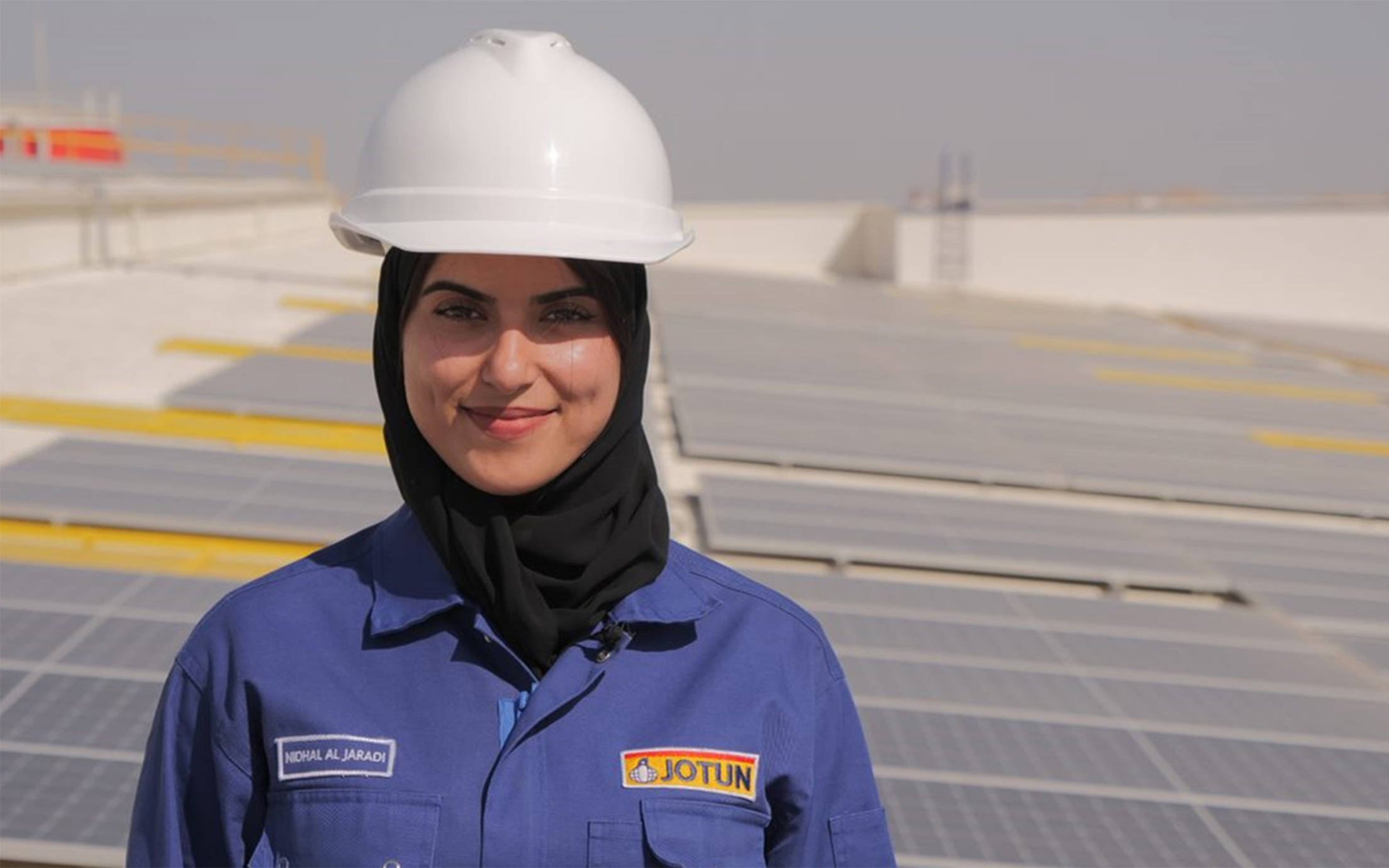 Sustainability at Jotun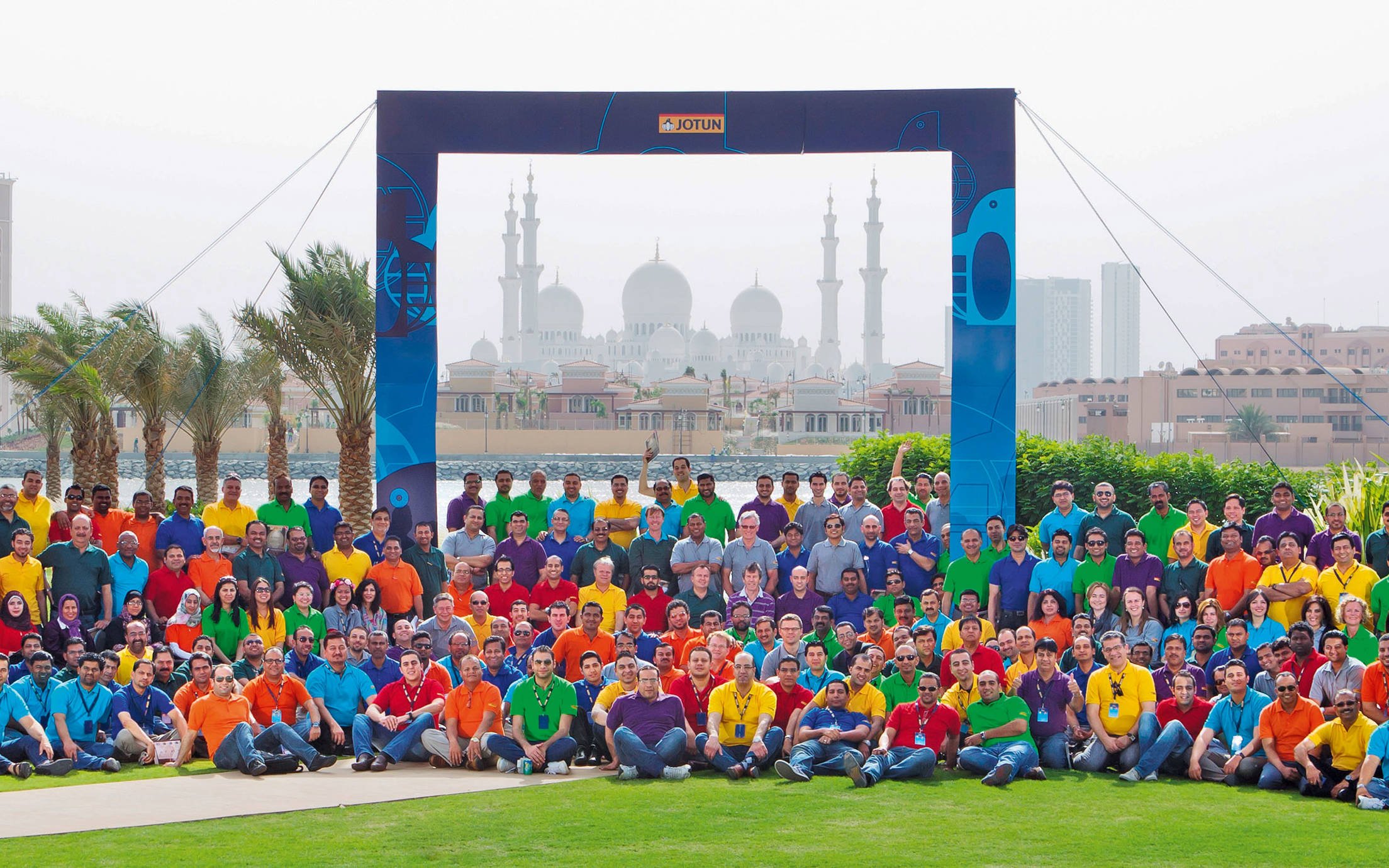 Our direction