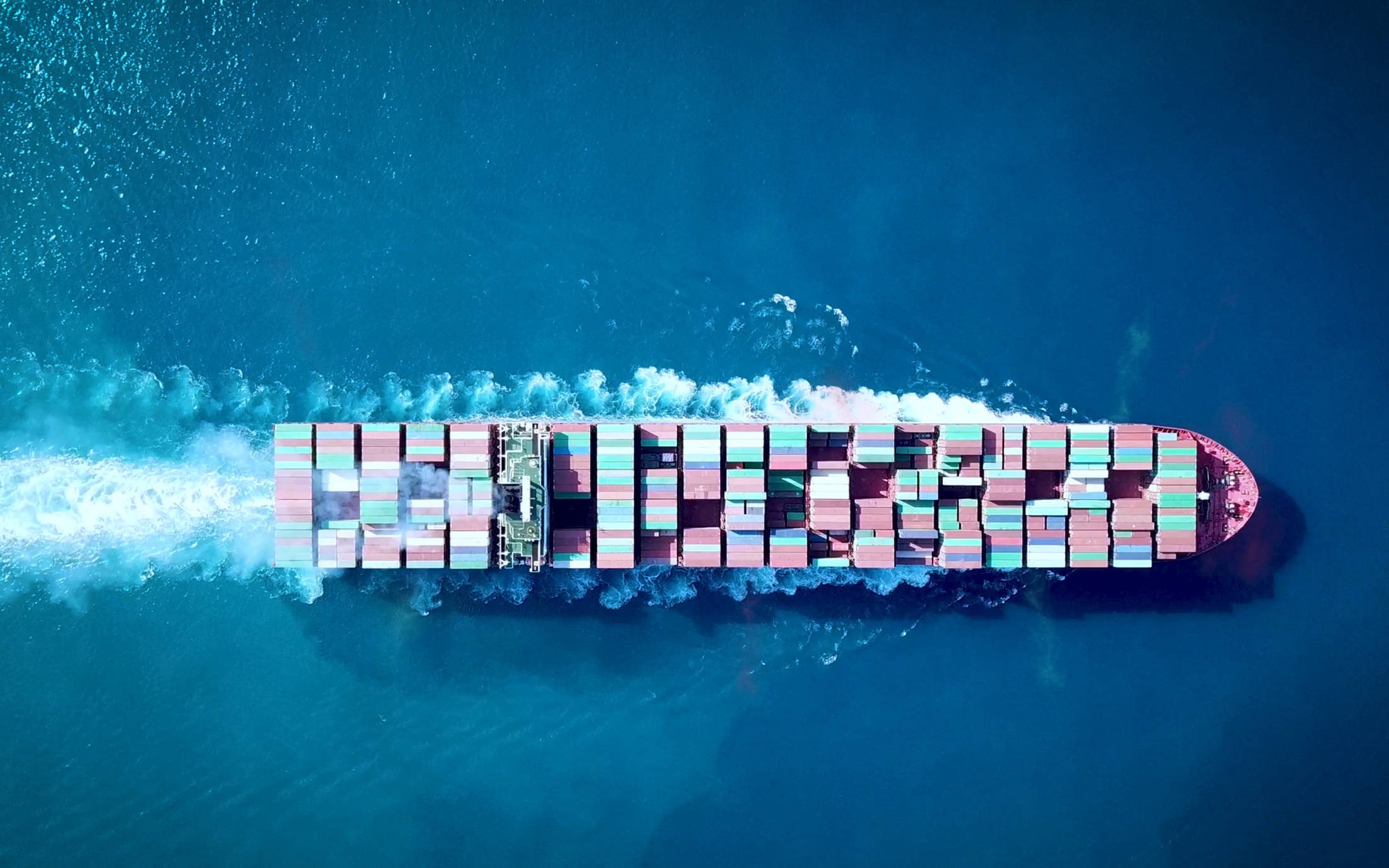 Carriers and cargo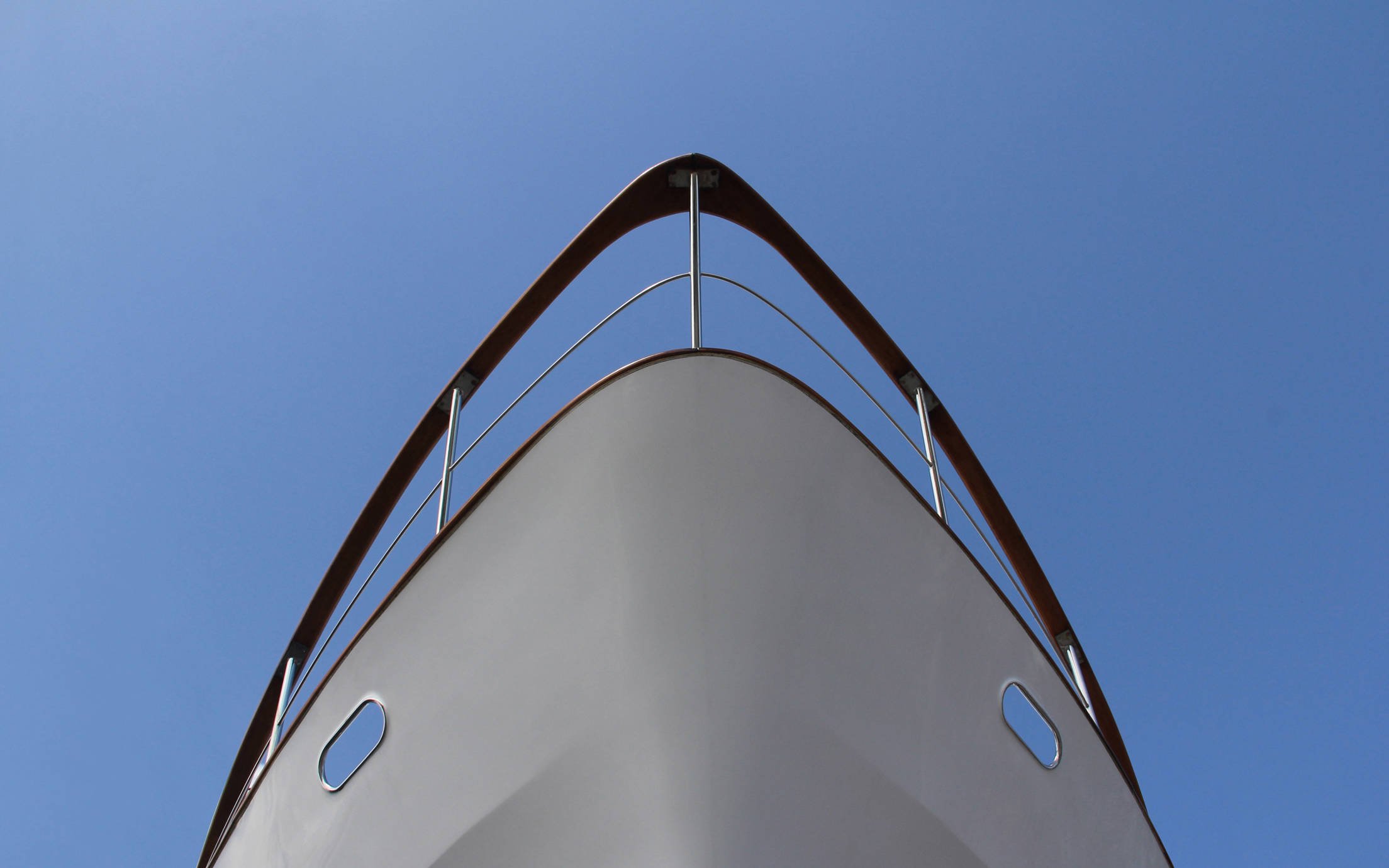 Passenger services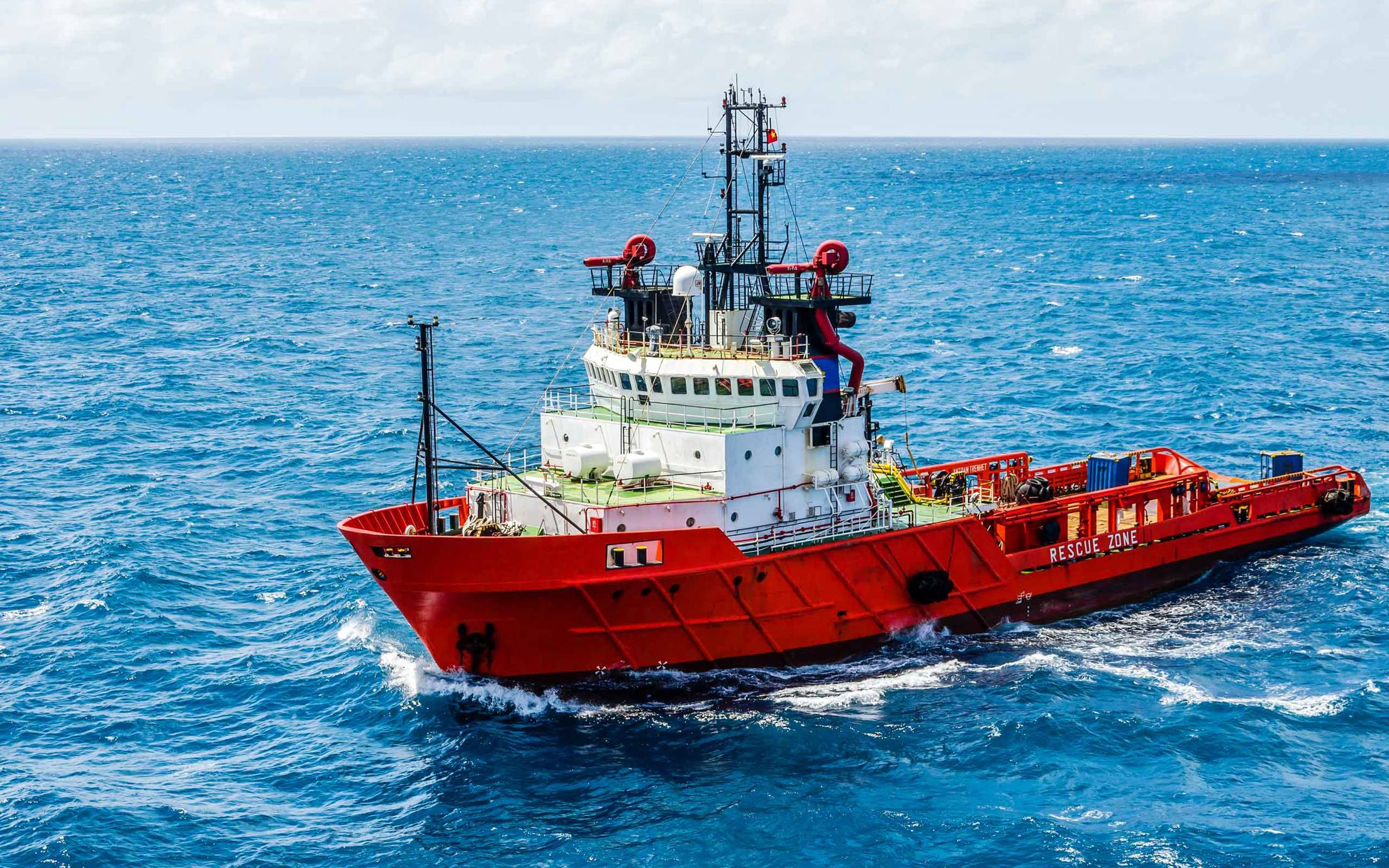 Supply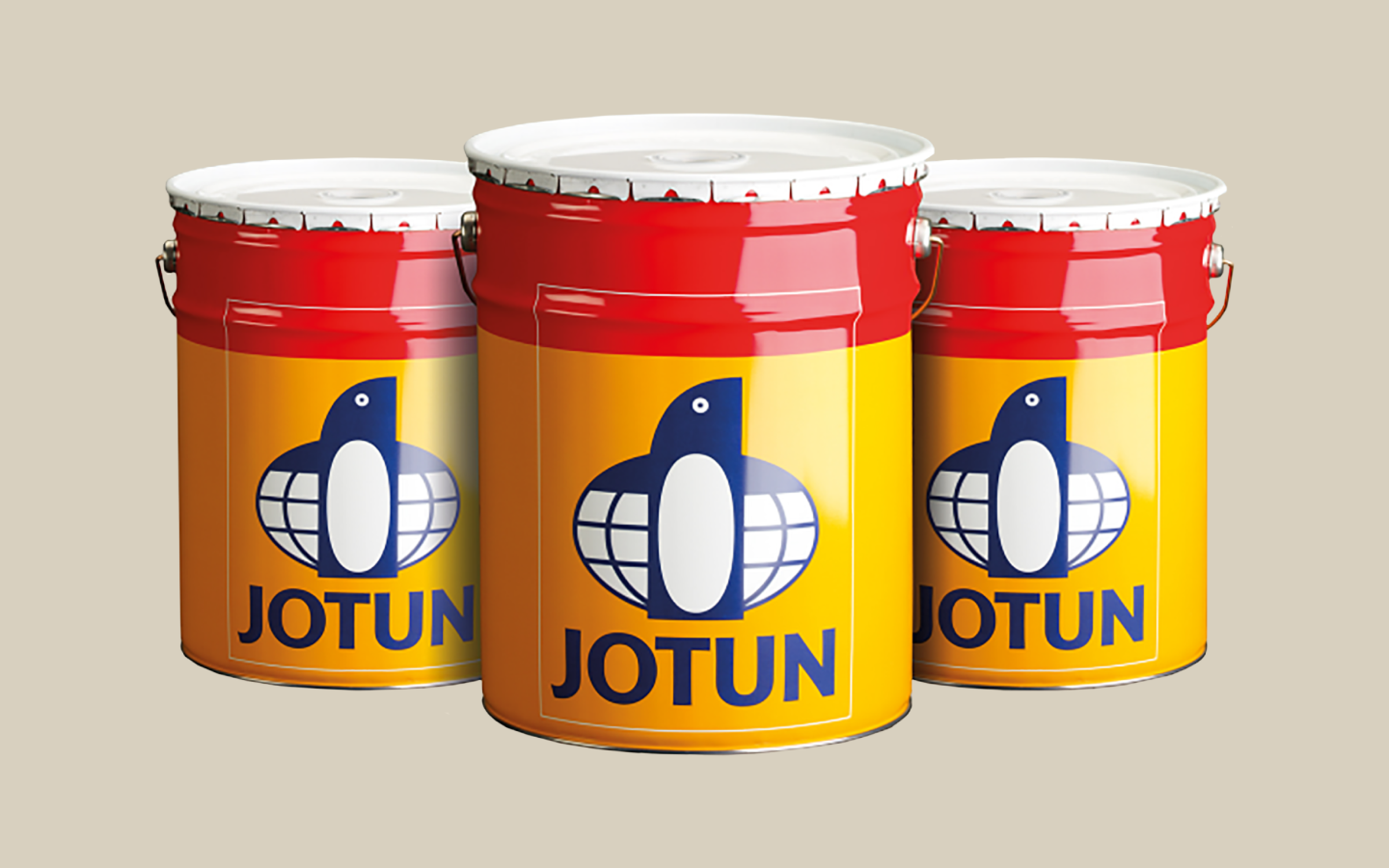 Find the right product for you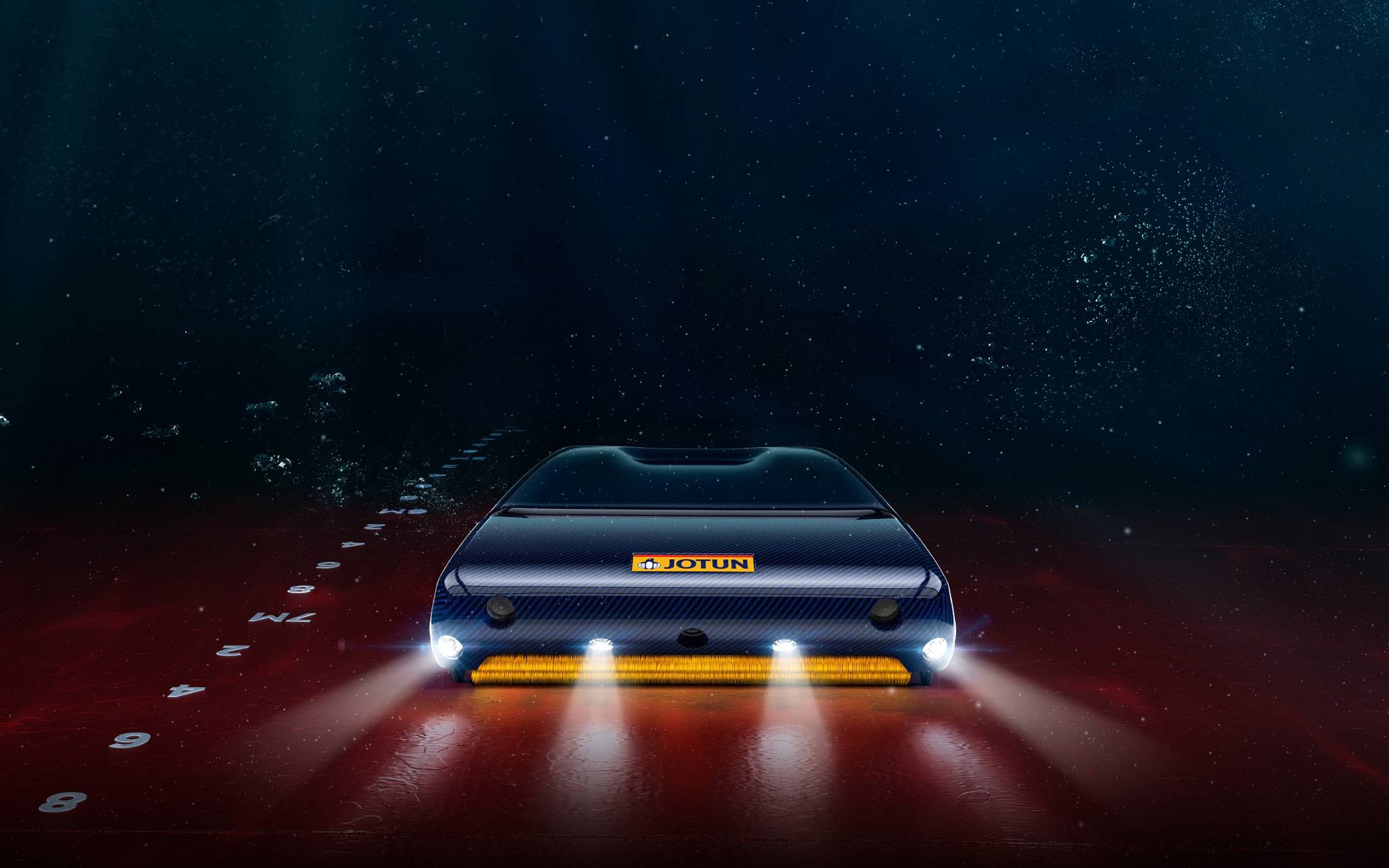 Hull Skating Solutions
Jotun Hull Skating Solutions utilizes proactive cleaning to maintain an always clean hull, even in the most challenging operations.
Explore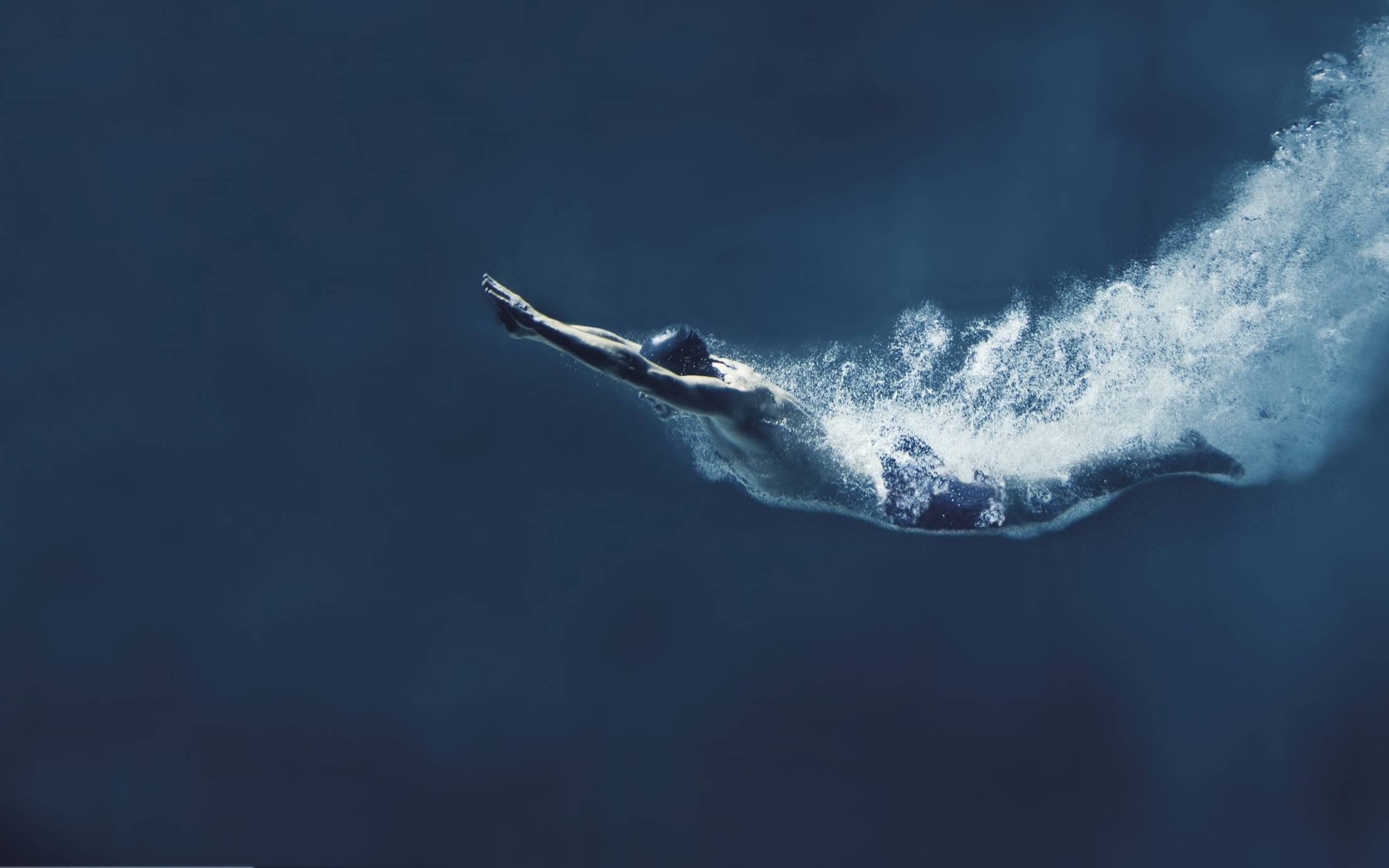 Hull Performance Solutions
HPS make it easy for operators to maximise hull performance and thereby reduce both fuel costs and greenhouse gas emissions.
Explore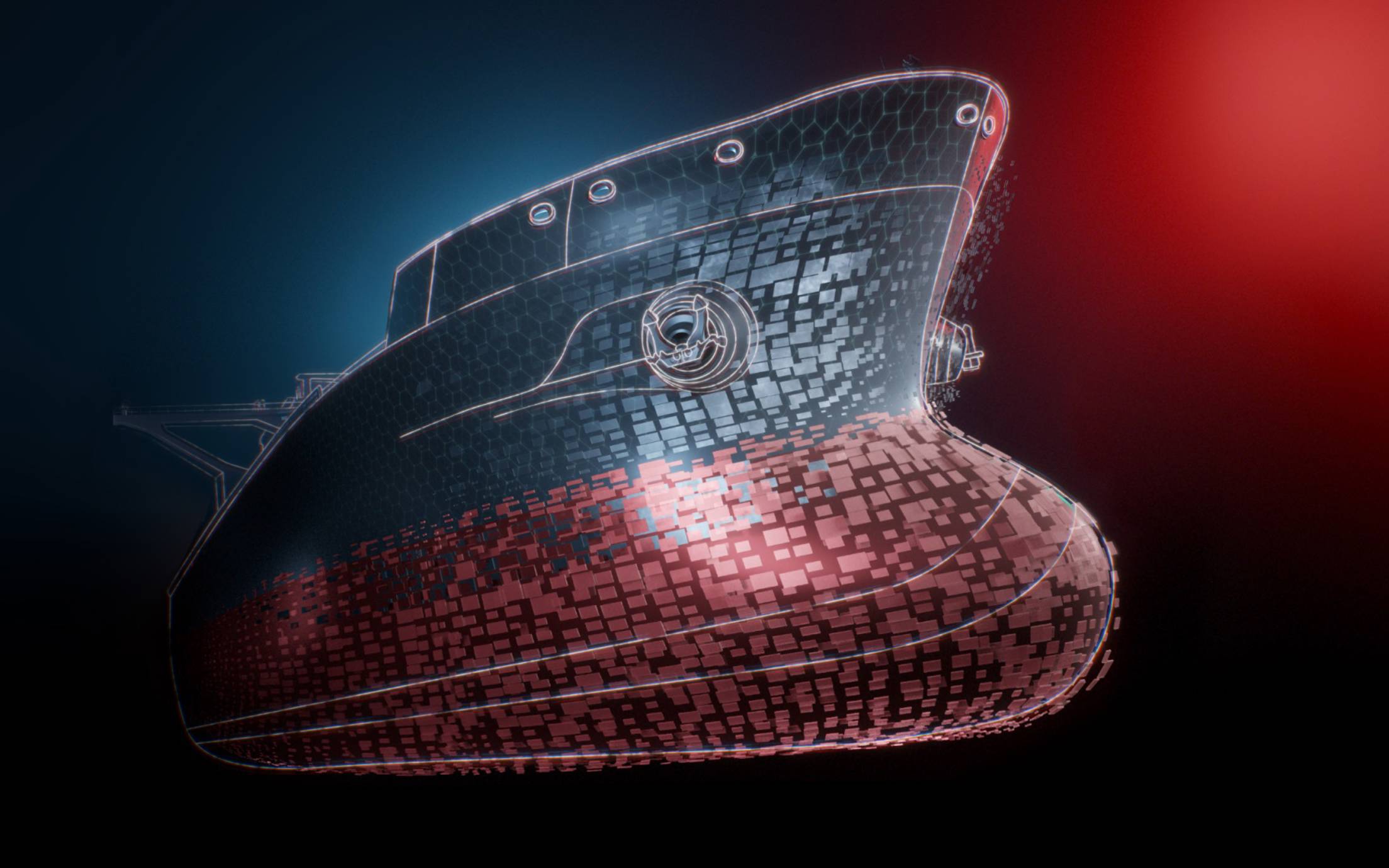 HullKeeper
HullKeeper provides a range of services for optimised hull performance, allowing you to make better decisions, faster.
Explore
Insights from Jotun Insider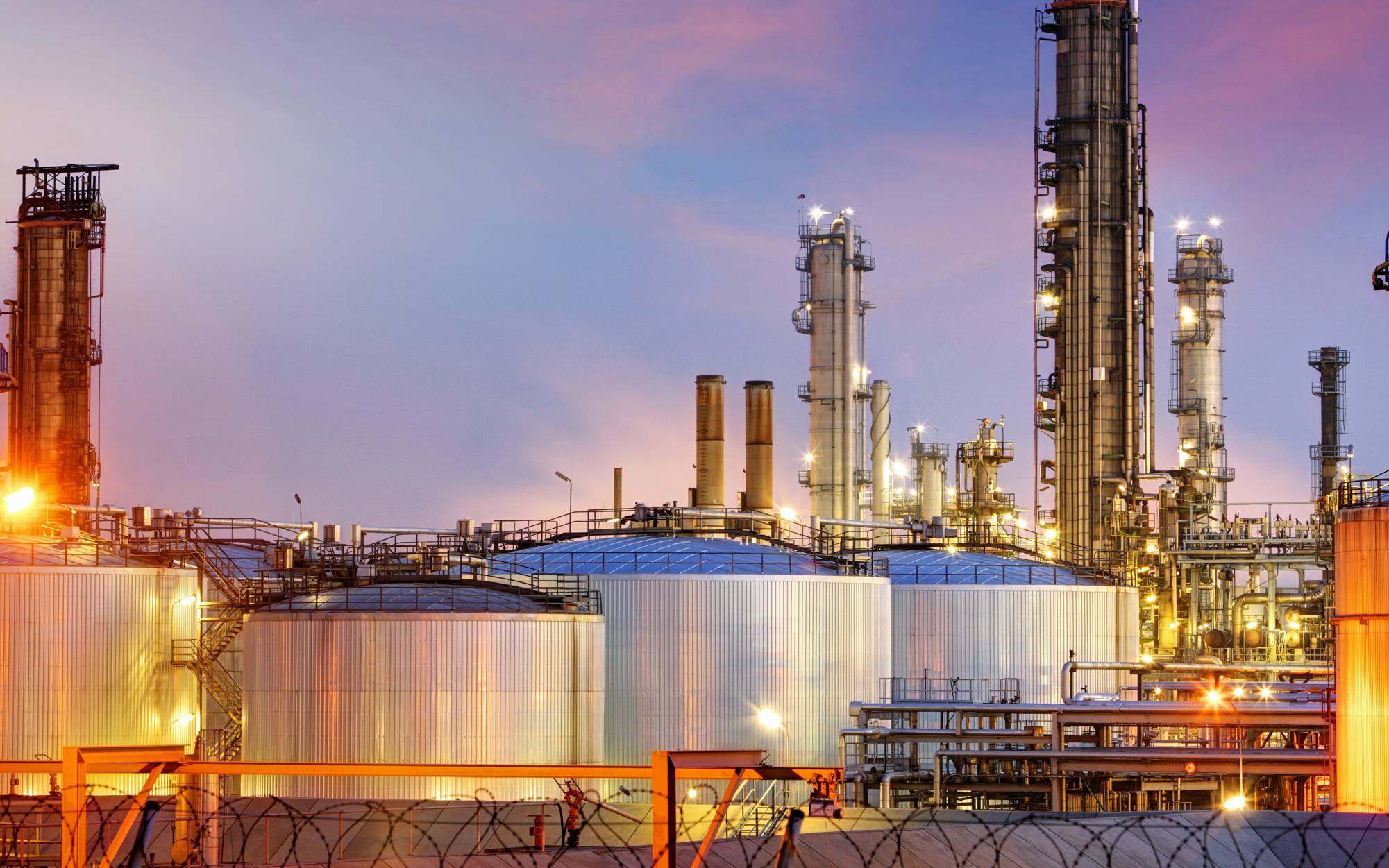 Changing times for oil and gas sector - Part 3: The energy sector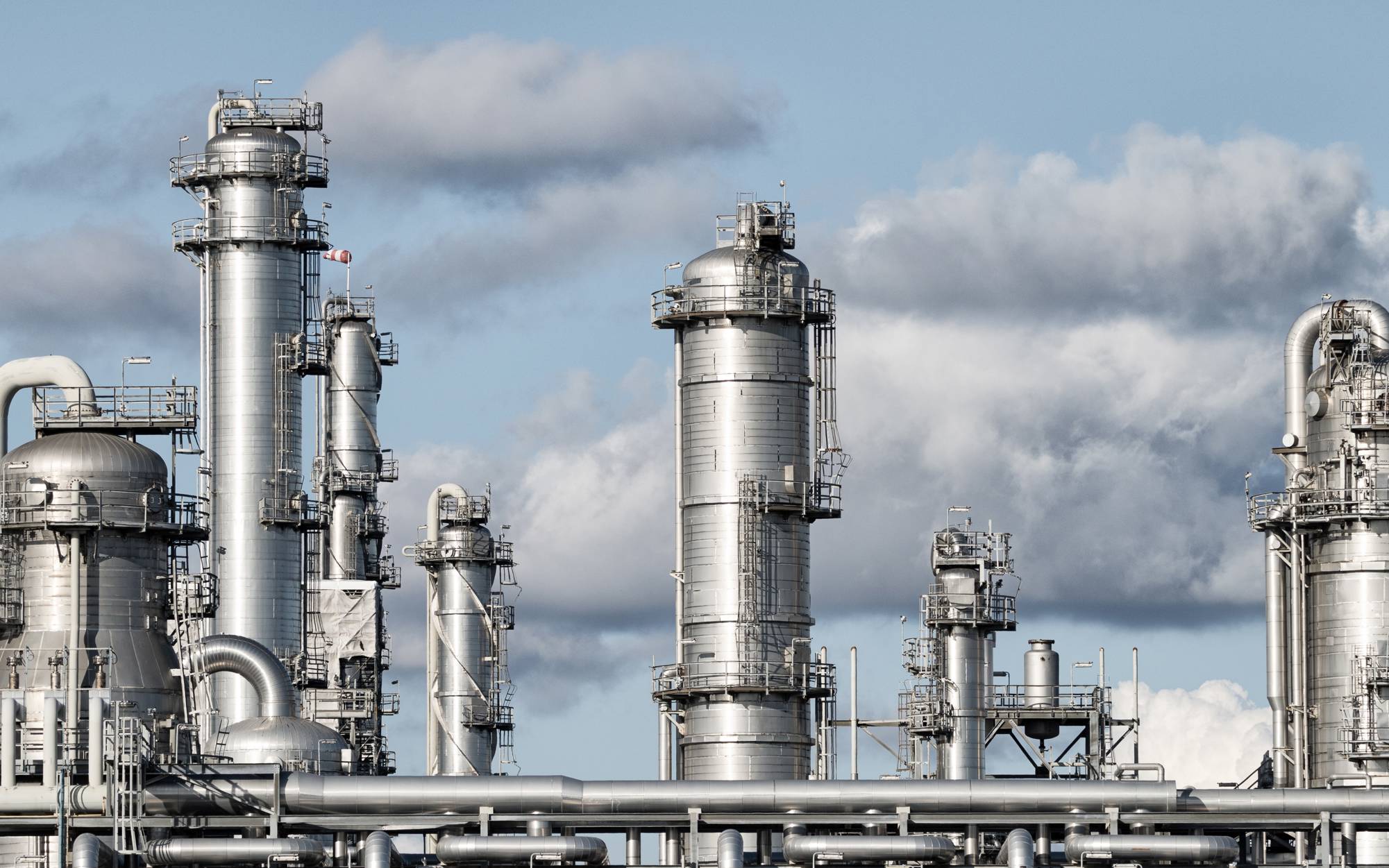 Changing times for oil and gas sector - Part 2: Energy security in focus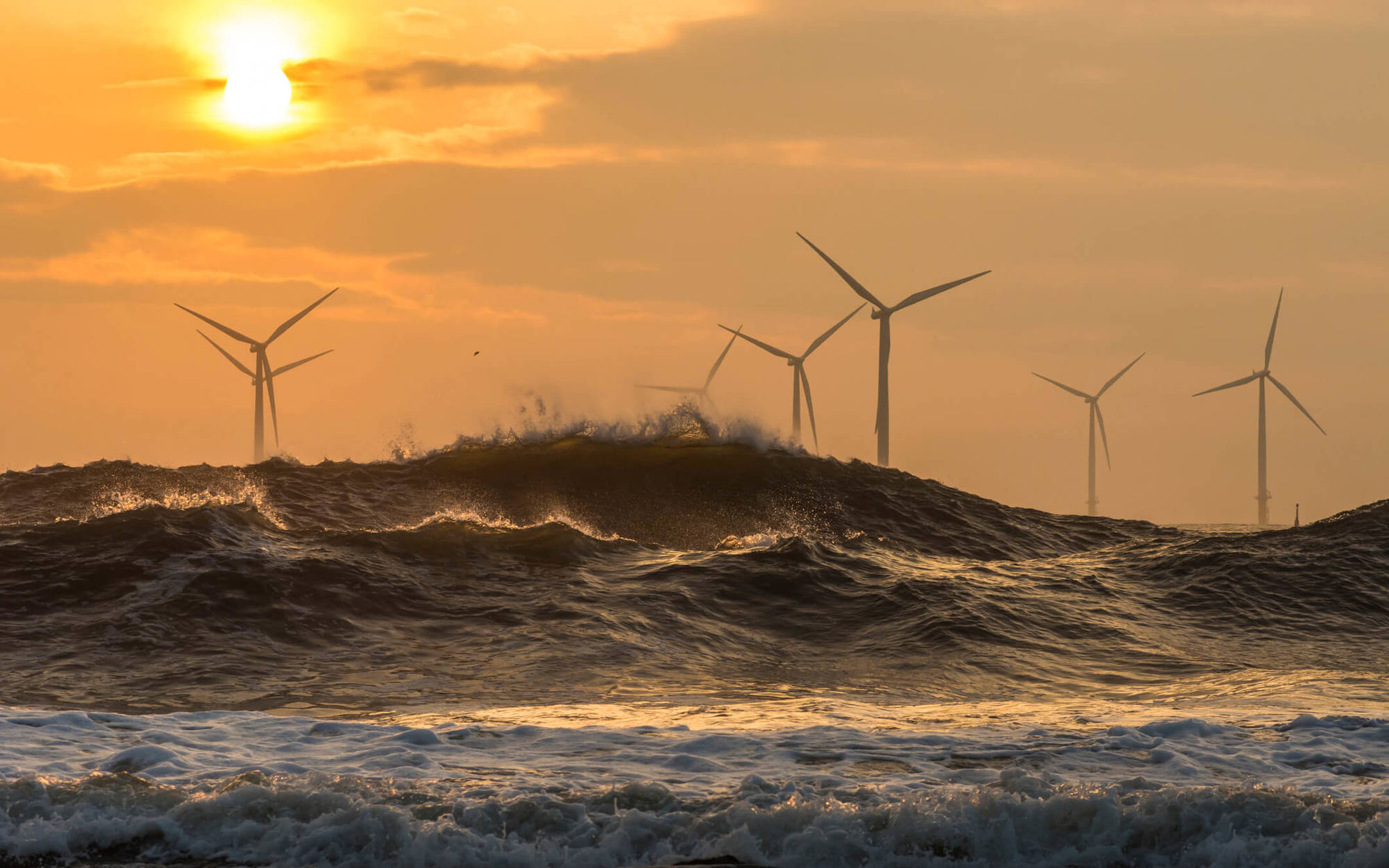 Changing times for oil and gas sector - Part 1: The changing energy world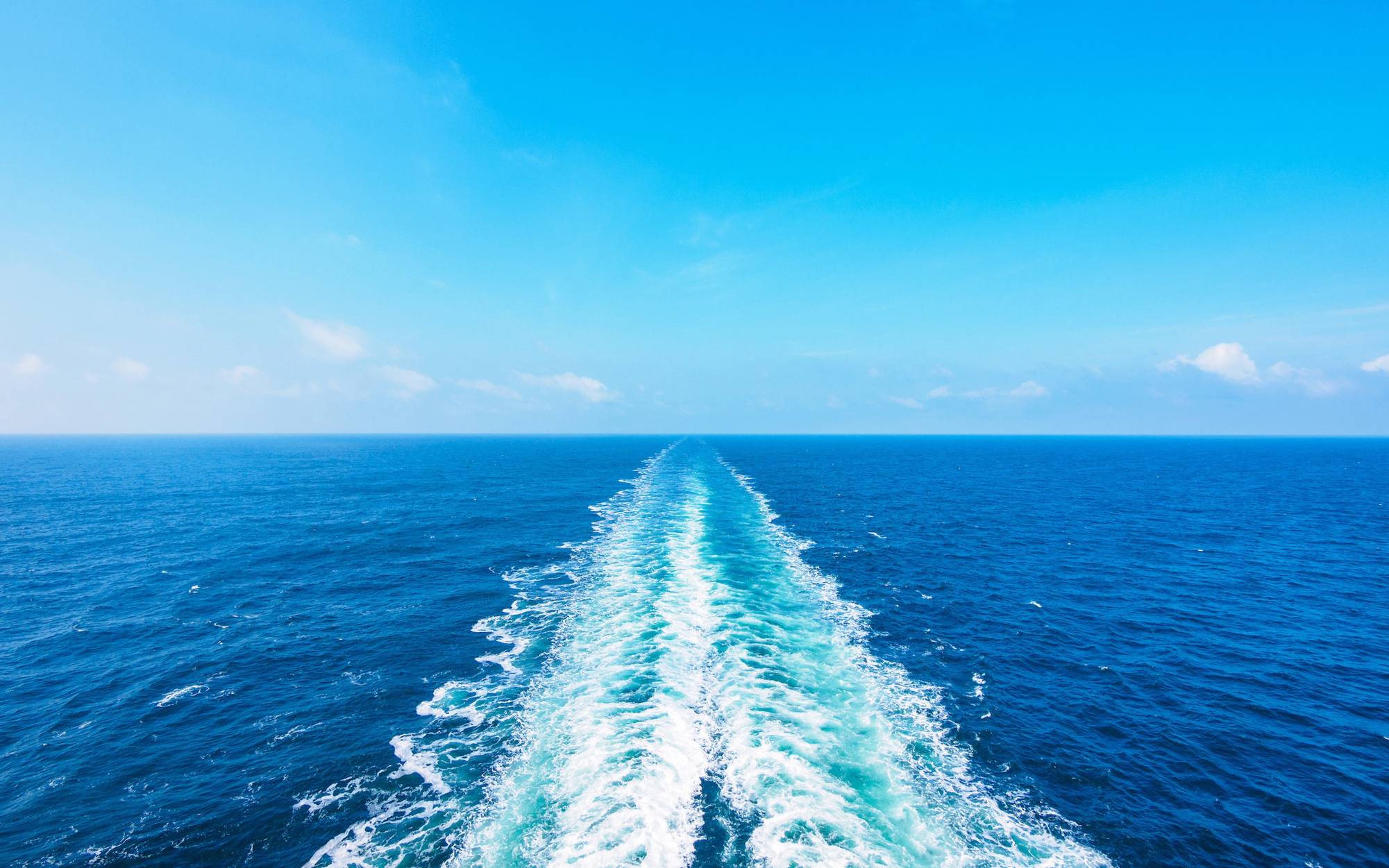 Hull cleaning critical to tackling global biofouling issue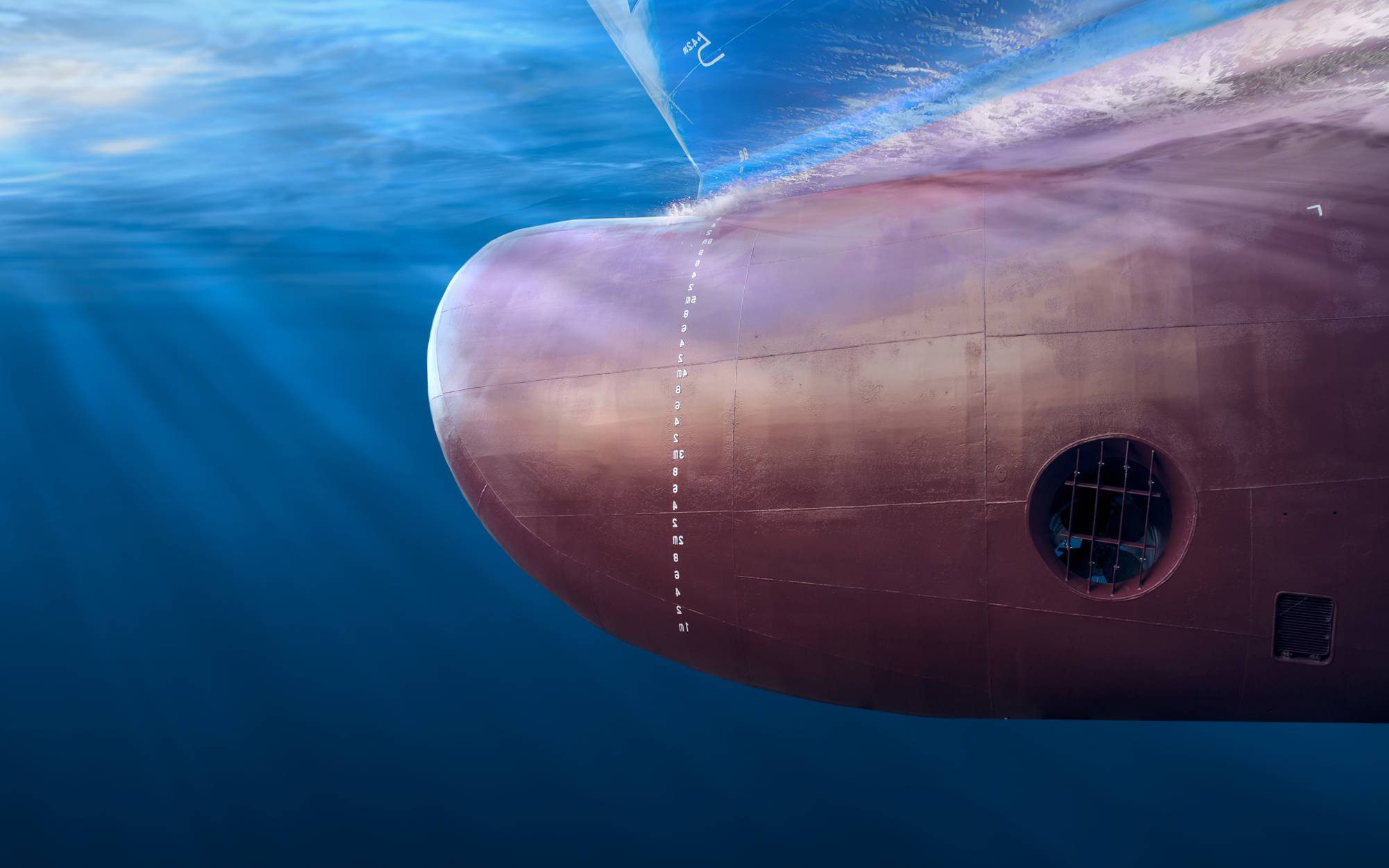 PortPIC adding value to biofouling debate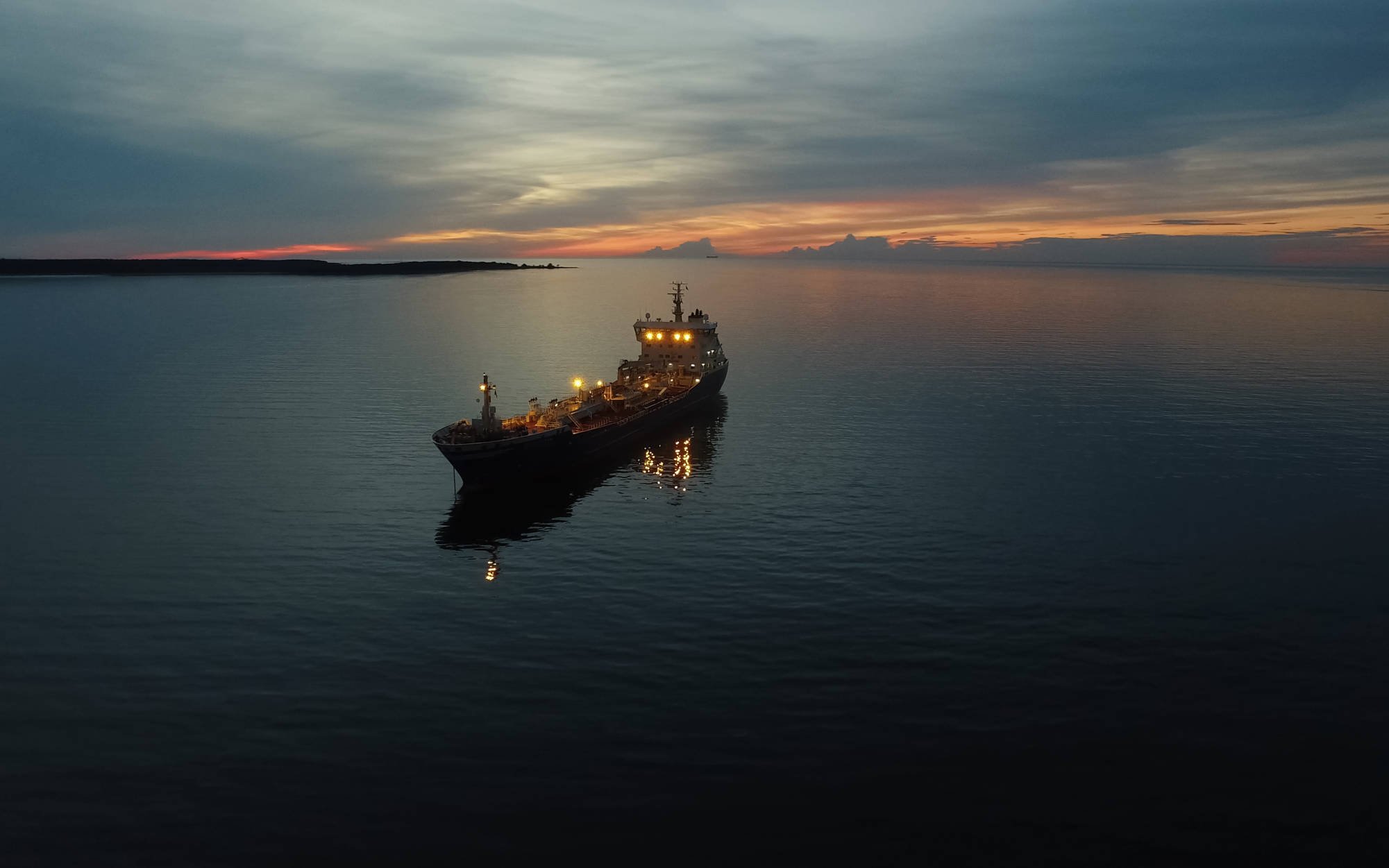 Energy efficiency developments on ship operators' agenda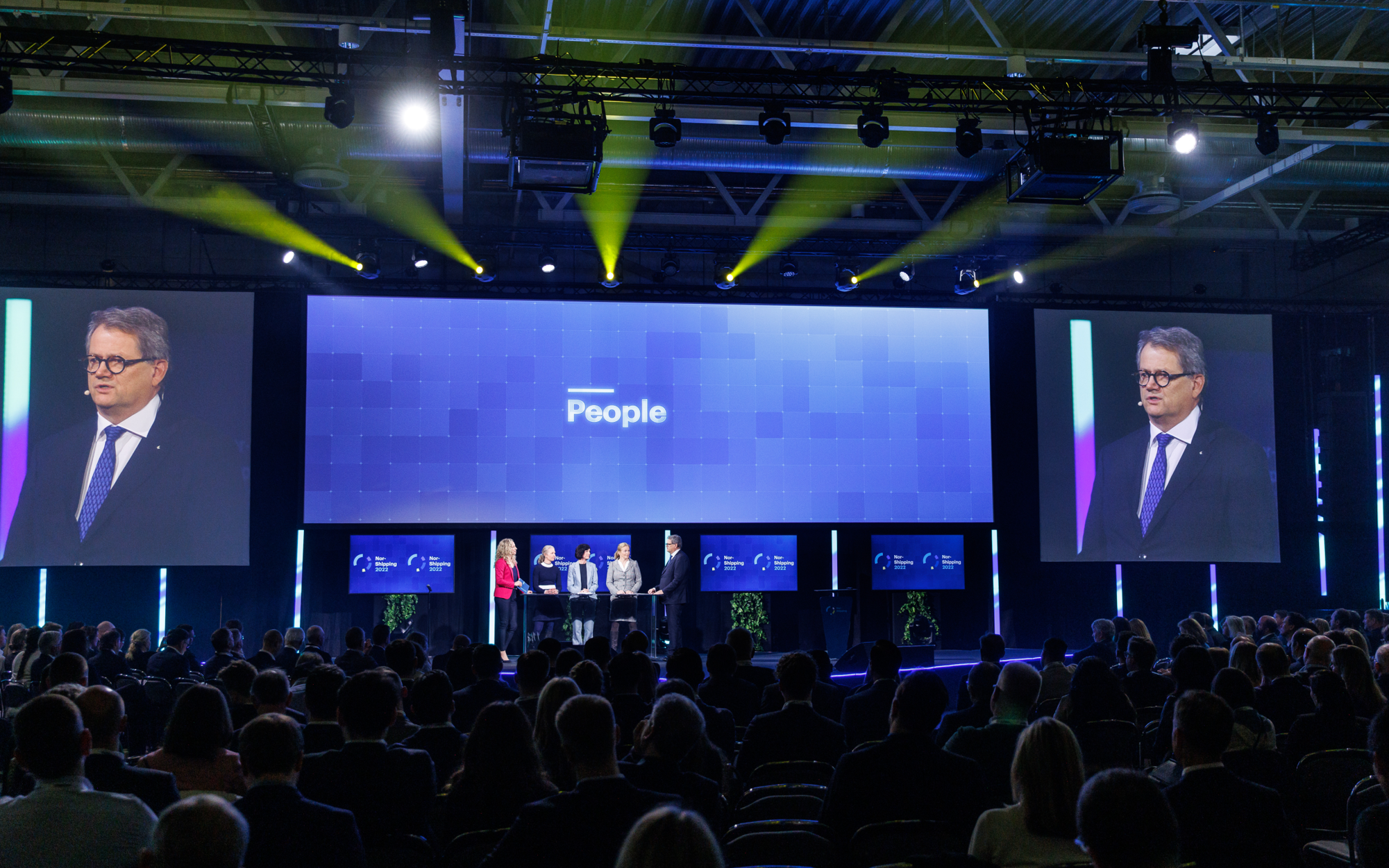 Leaders beat the collaborate for action drum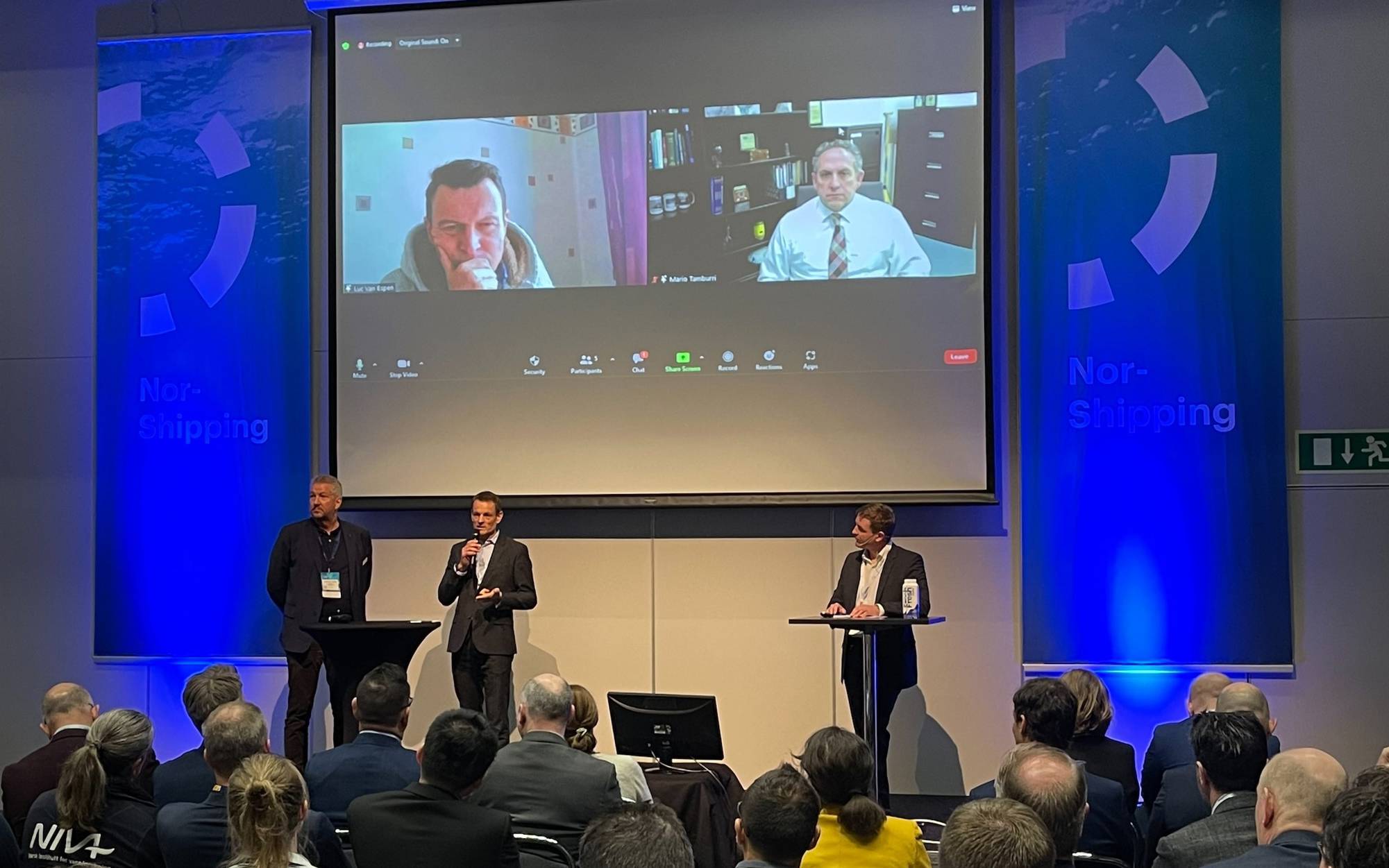 Joining forces to tackle biofouling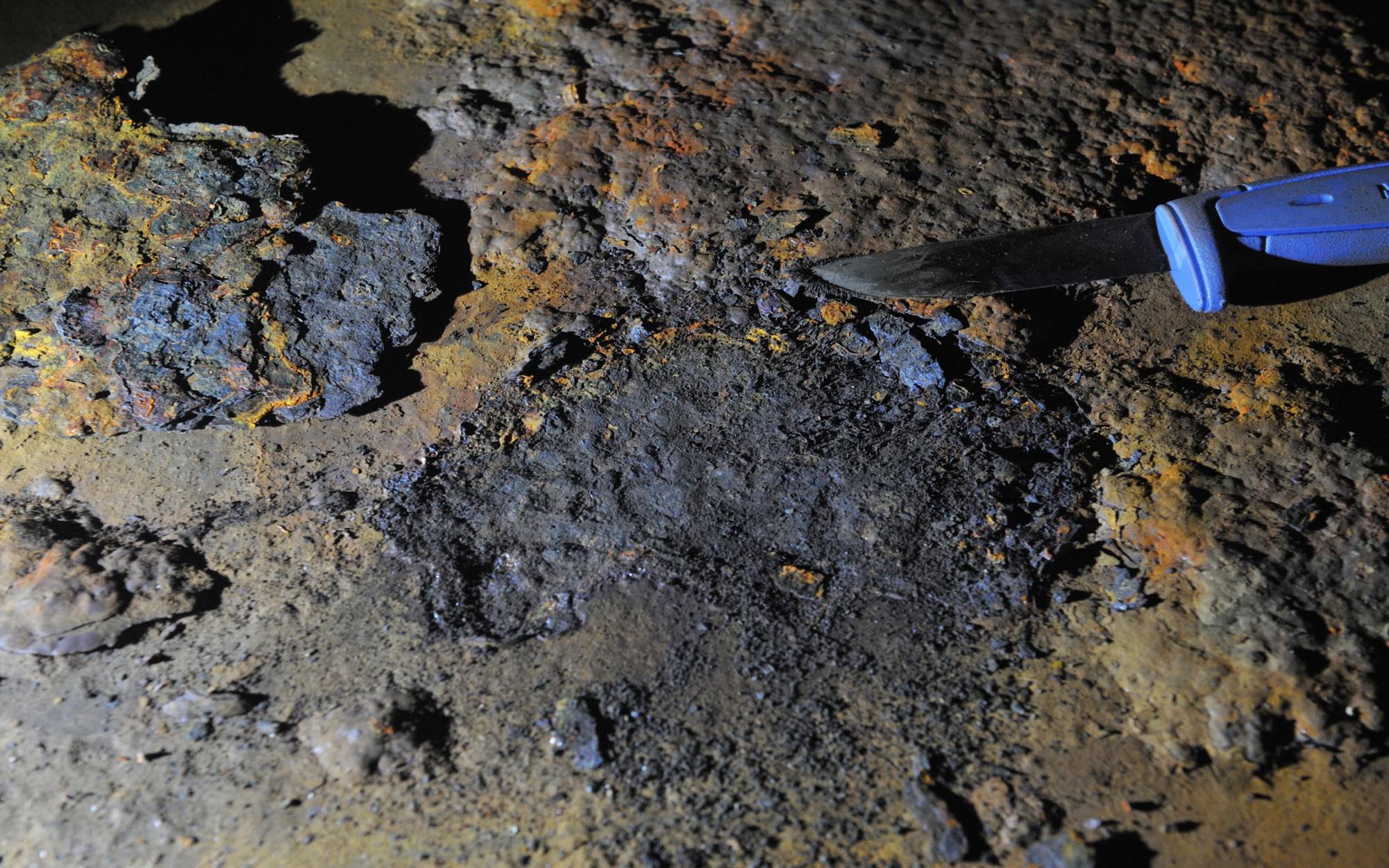 Tackling corrosion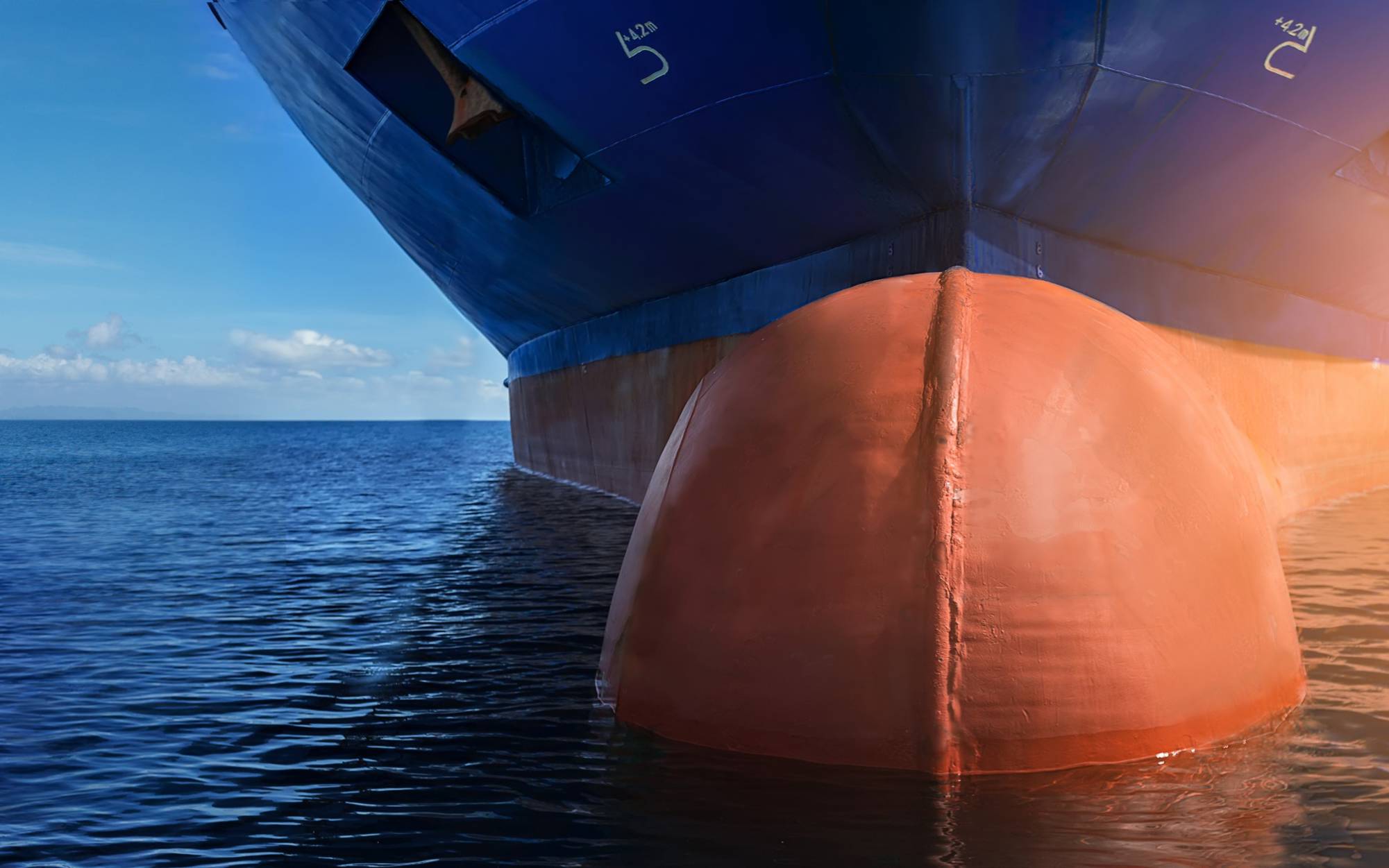 Insight-sharing and action critical to improving performance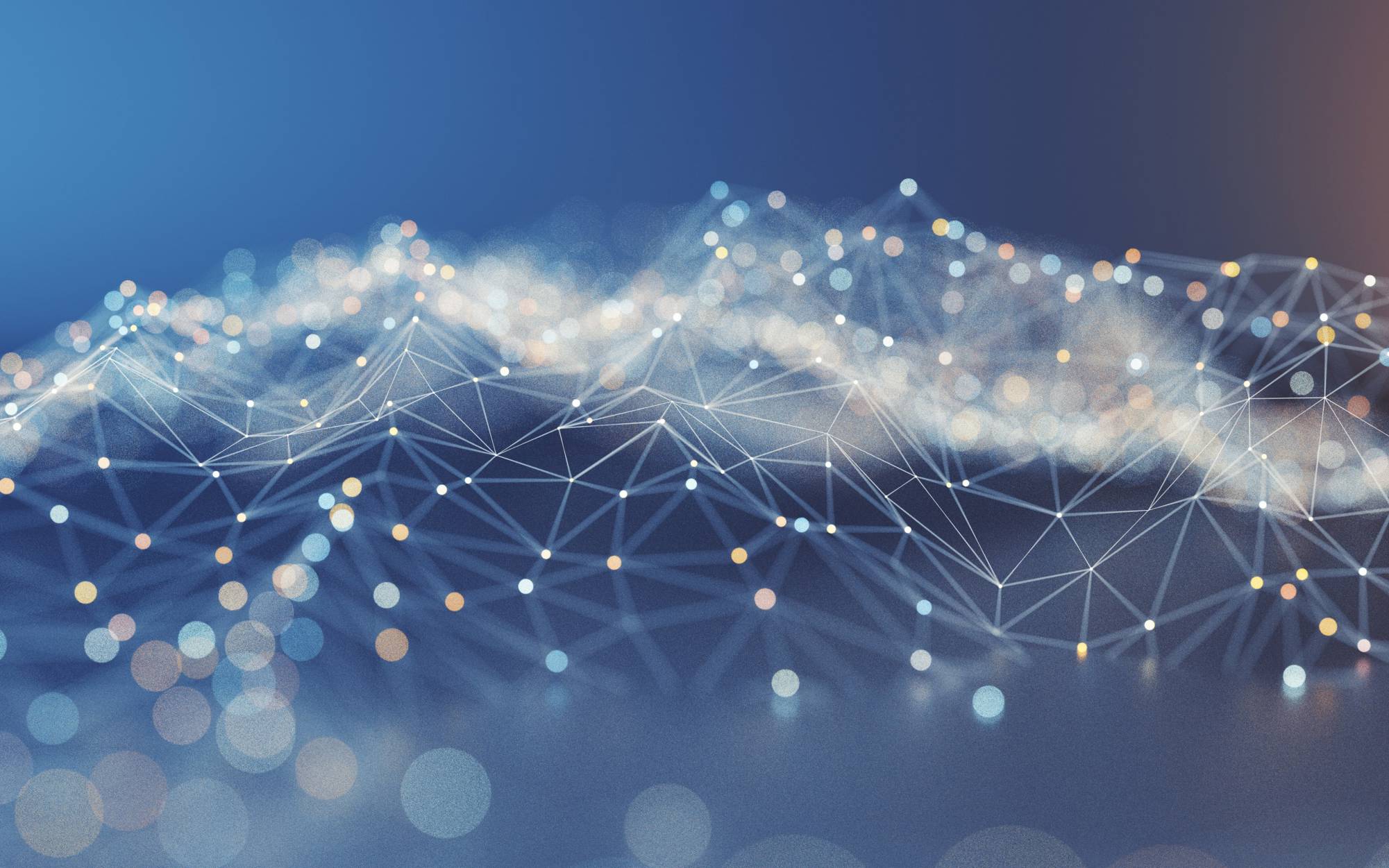 How is digitalisation impacting shipping?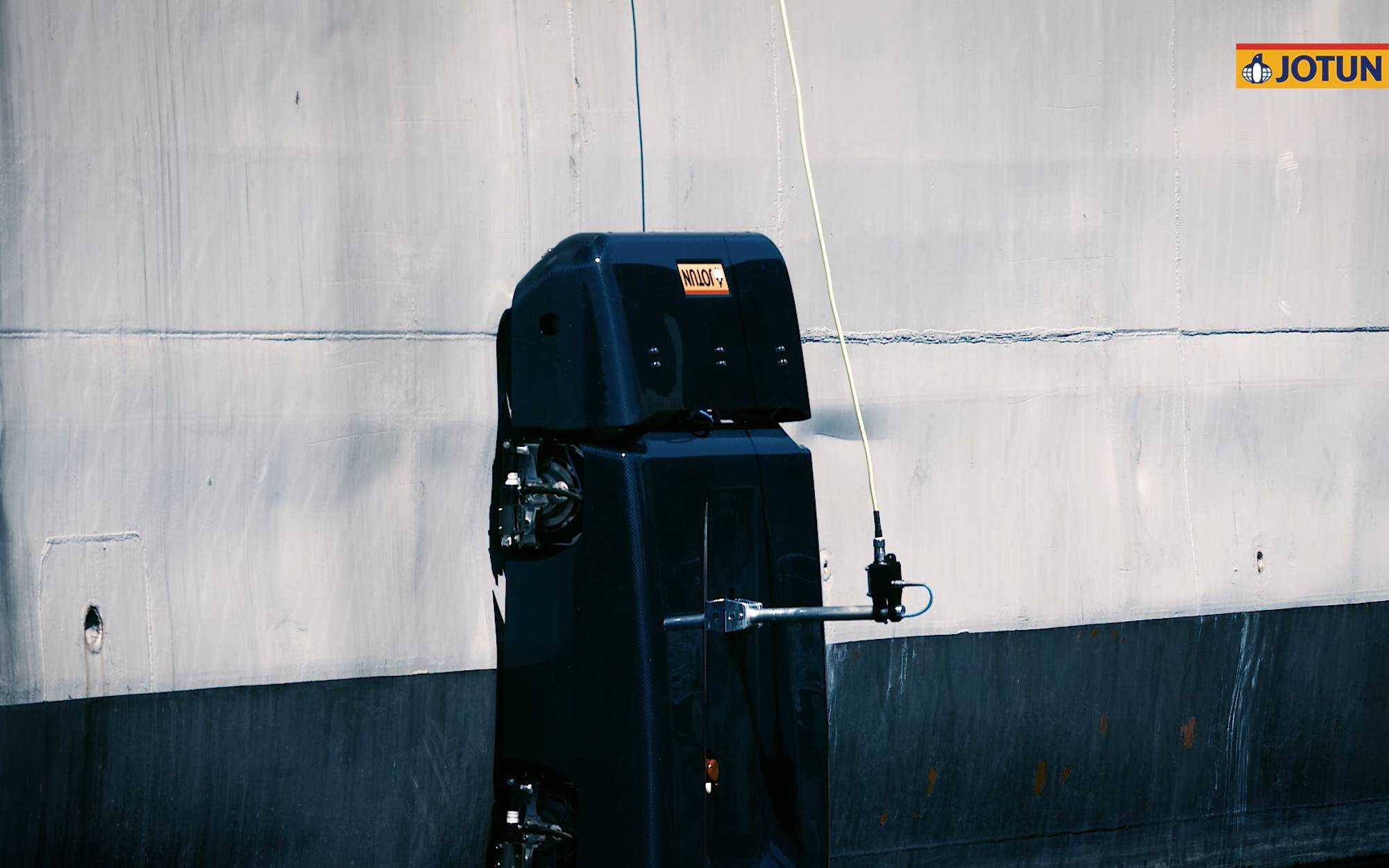 More action needed to achieve maritime decarbonisation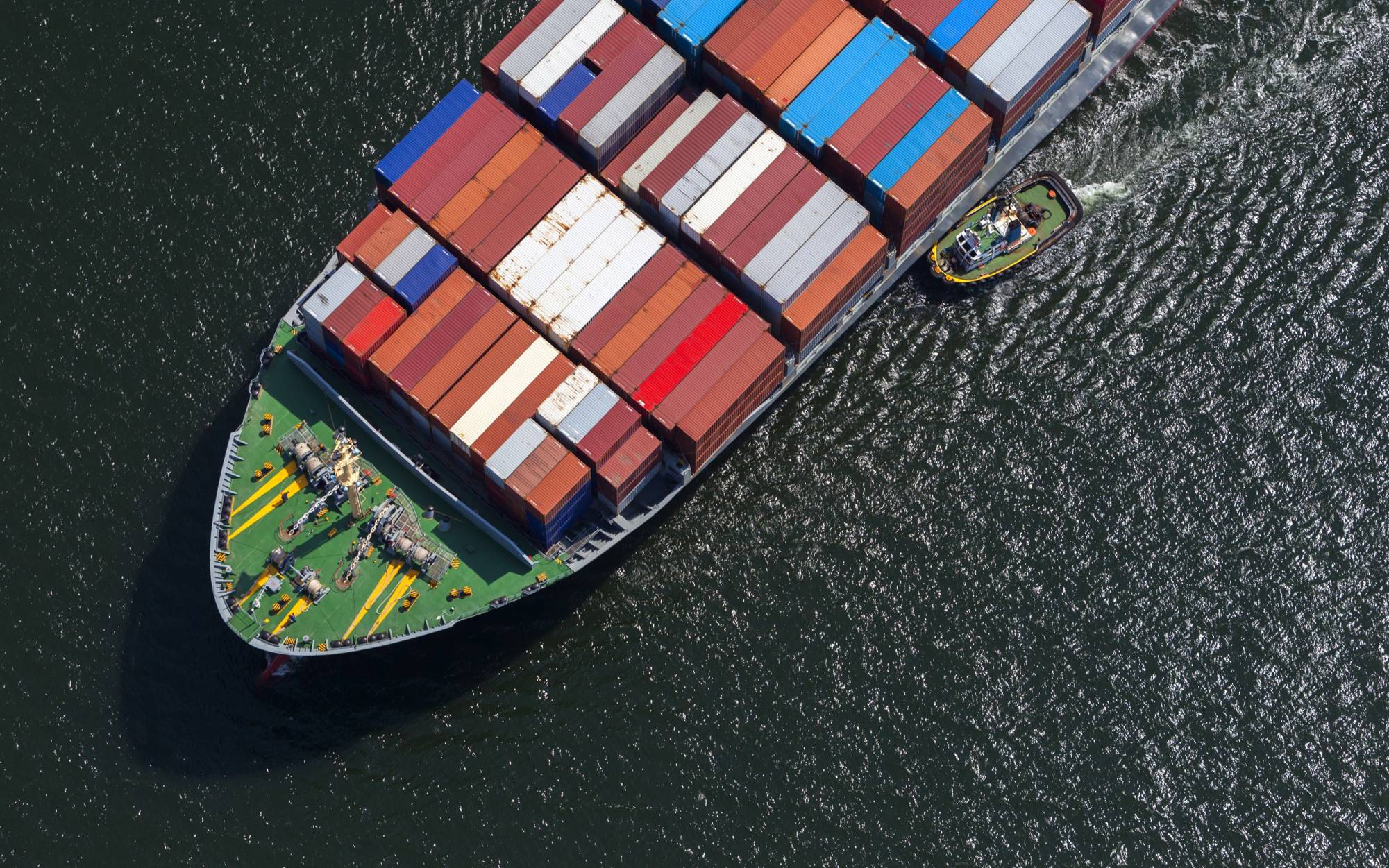 Green and sustainable shipping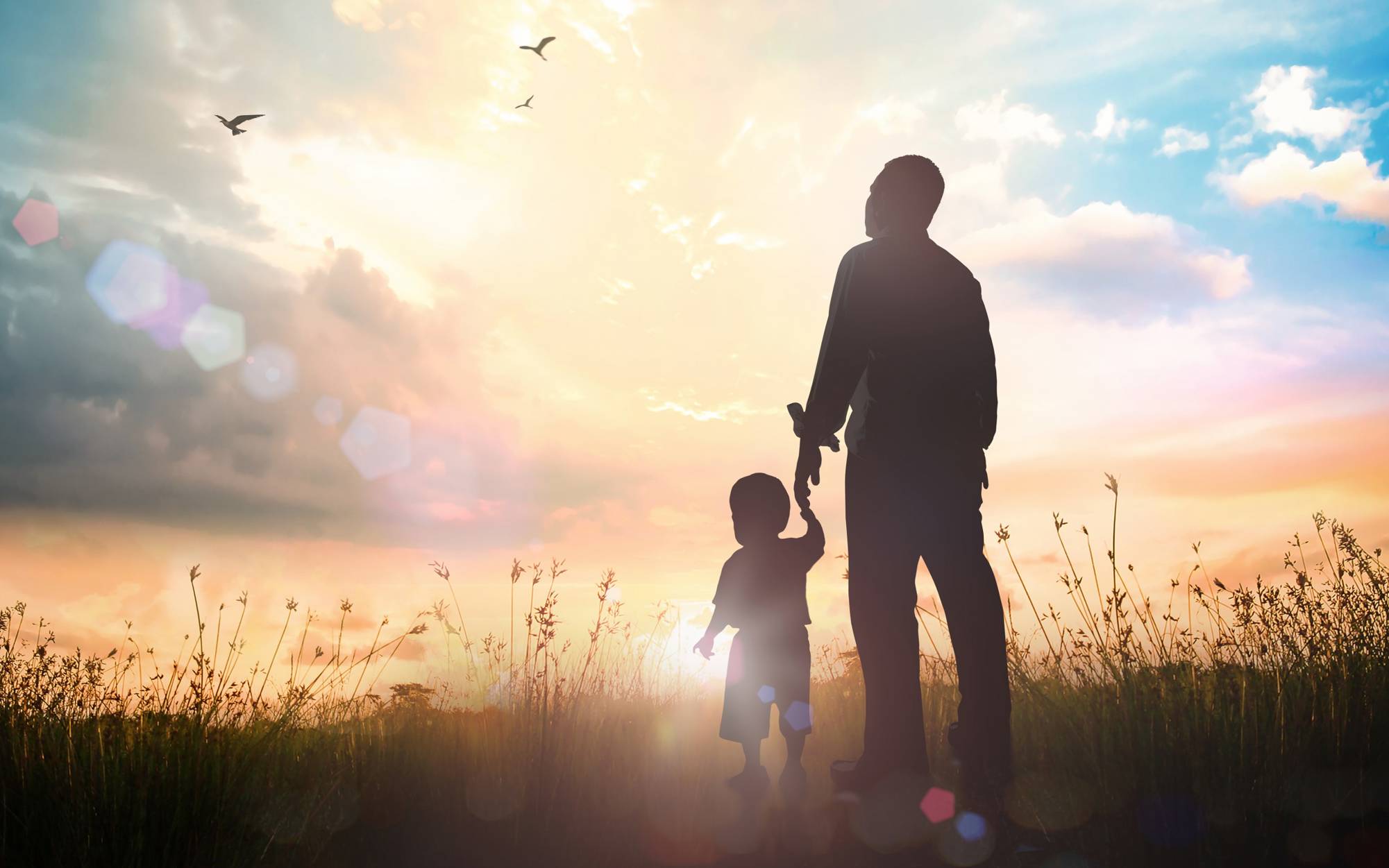 Outlook for 2021: clearer waters, but challenges still ahead
The silver lining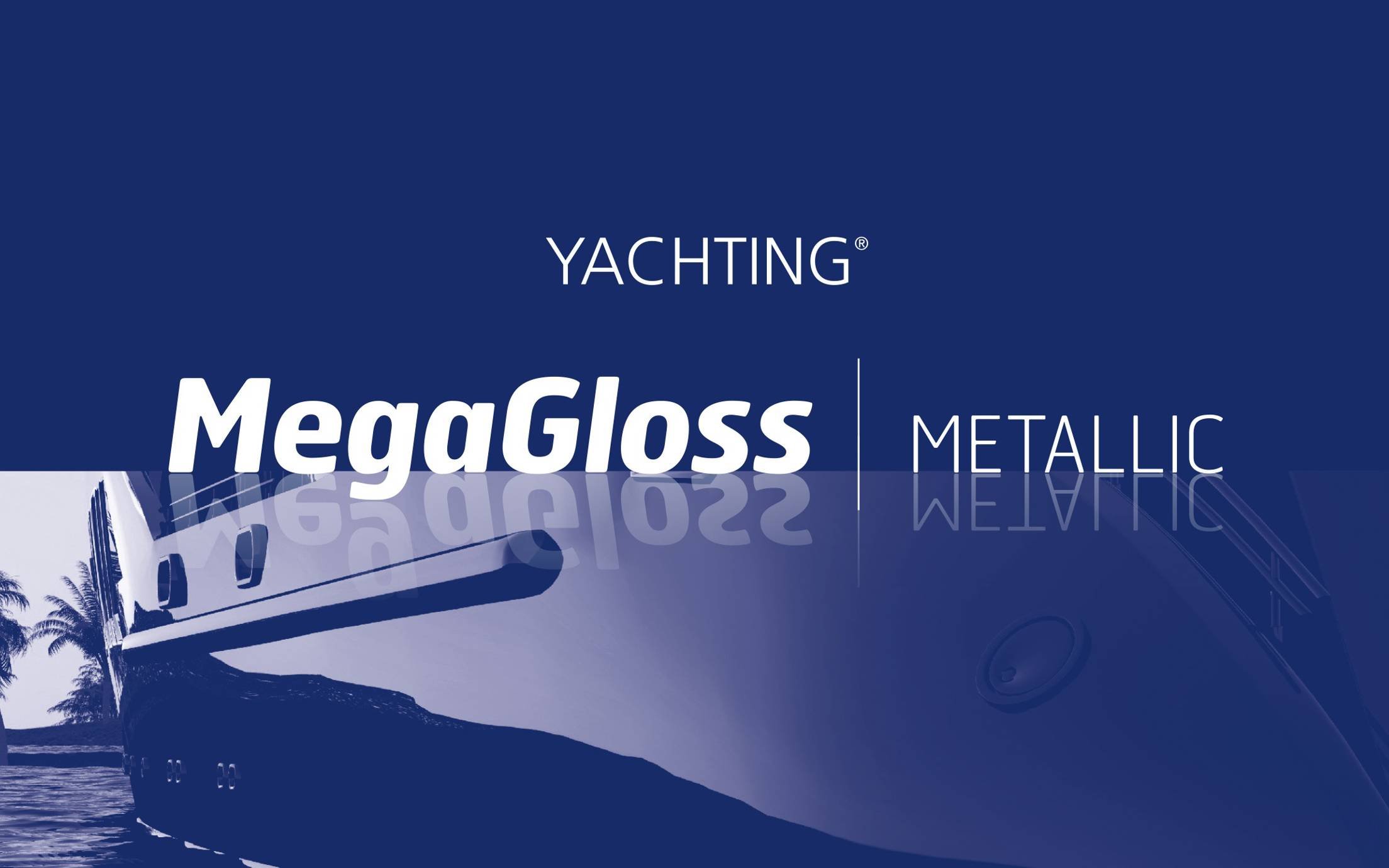 Jotun Yachting launches MegaGloss Metallic topcoat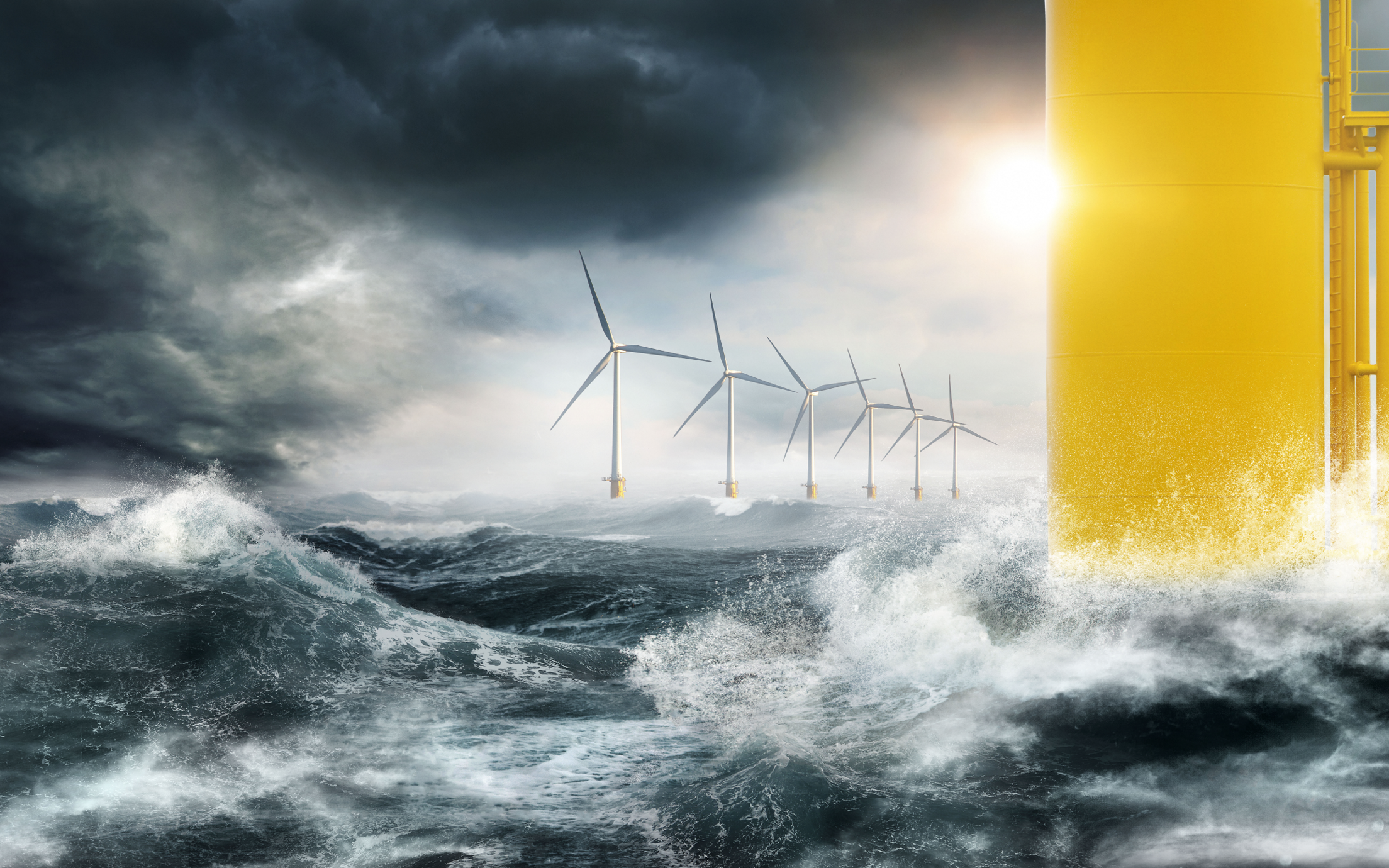 Glass flake coatings could mean end to offshore wind substructure surface maintenance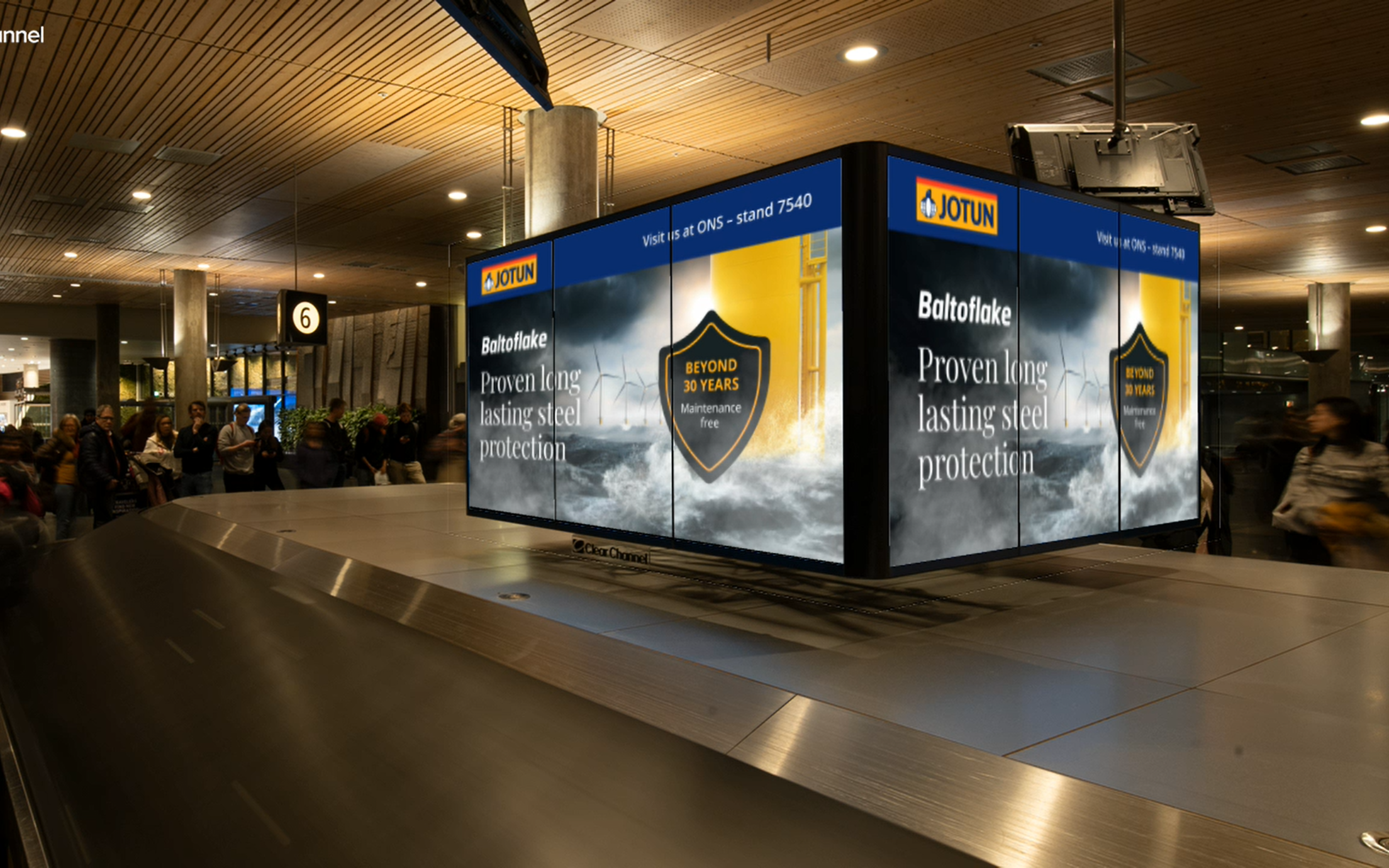 Jotun at ONS 2022
Contact us
Do you want to know more about our products and how we can help you? Leave your contact details here and we'll get in touch.