Instant success with extra care
To support the employees when they need it the most, Jotun launched Penguin Care. Six months later the program has already improved the quality of life for several Jotun employees and families throughout the world.
With Care as one of four company values, the global paints manufacturer Jotun has a long tradition of looking after its own.
- Being able to care for your family is essential for all human beings. As an employer we want to support our employees as they navigate the challenges in life, says President and CEO Morten Fon in Jotun.
The key is recognising that work commitment and personal commitment are two parts of a whole — not separate spheres.
- We aim to support our employees to be able to comfortably combine building a career and at the same time looking after their families, says Group Head of Diversity & Inclusion in Jotun, Anja Allouni.
In September 2022, Jotun launched the Penguin Care program. New policies were implemented throughout the organisation, ensuring that the employees get to spend more time (with full pay) with their new-born babies and in situations when family members fall seriously ill.
- There are many countries with very limited maternity and paternity leave arrangements. Having children can be practically and economically challenging for many of our employees around the world. Hence the reactions to the program have been very positive, says Allouni.
And now, less than six months later, the Penguin Care program has already had a major positive impact for several Jotun employees and their families.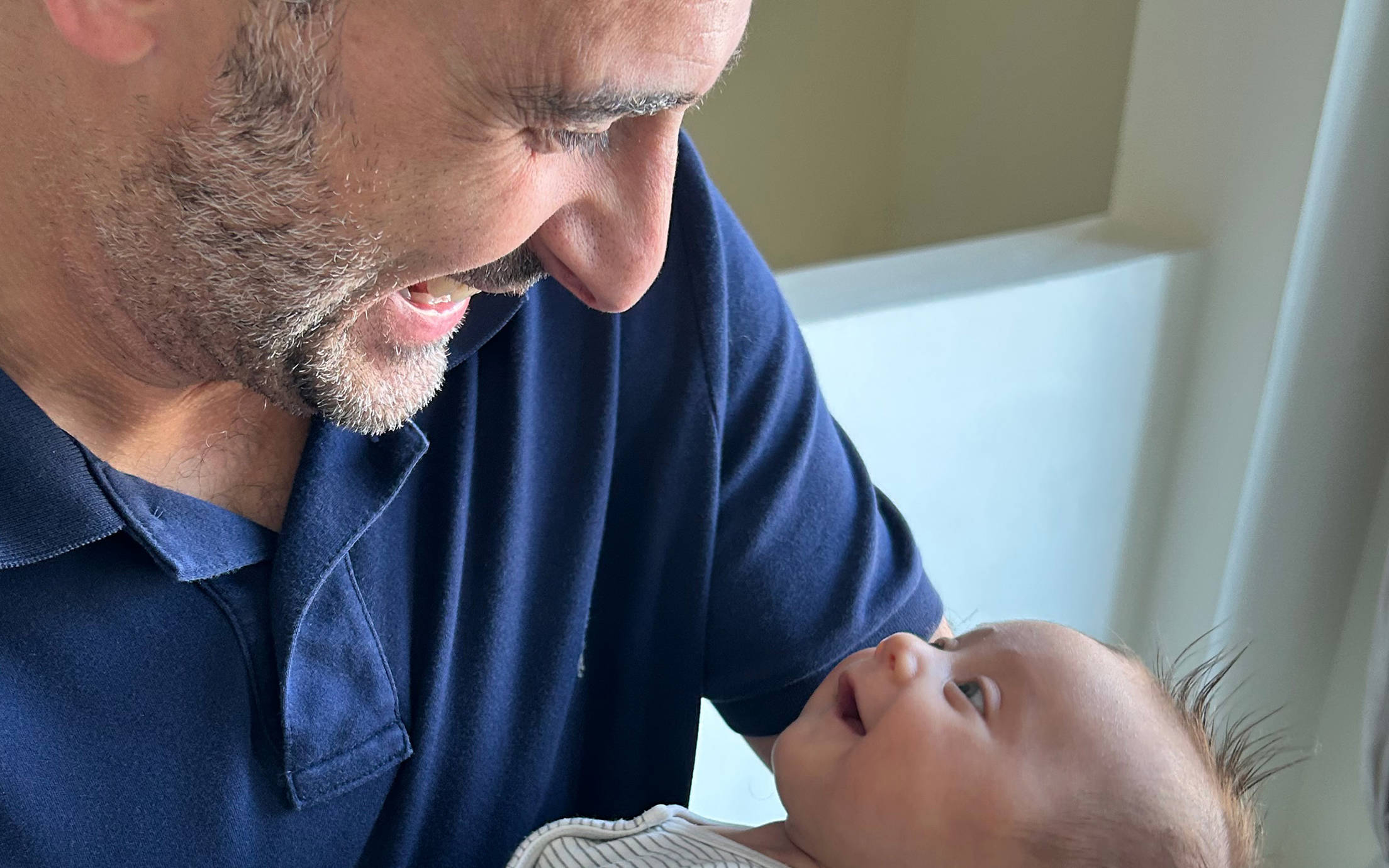 More time with the family
Based in Dubai, Ramzi Kiblawi is a communications executive in Jotun's Middle East, India and Africa region. His experience is a testimony to the huge difference before and after Penguin Care.
- When our son was born in May 2020, I was only given two working days of paternity leave. This forced me to use a large amount of my annual leave, says Kiblawi.
- When our daughter was born in December 2022, Jotun's newly launched Penguin Care program entitled me to ten full working days of paternity leave. This way I was able to support my wife in the hospital, look after my son at home and build a bond with our new-born baby, he continues.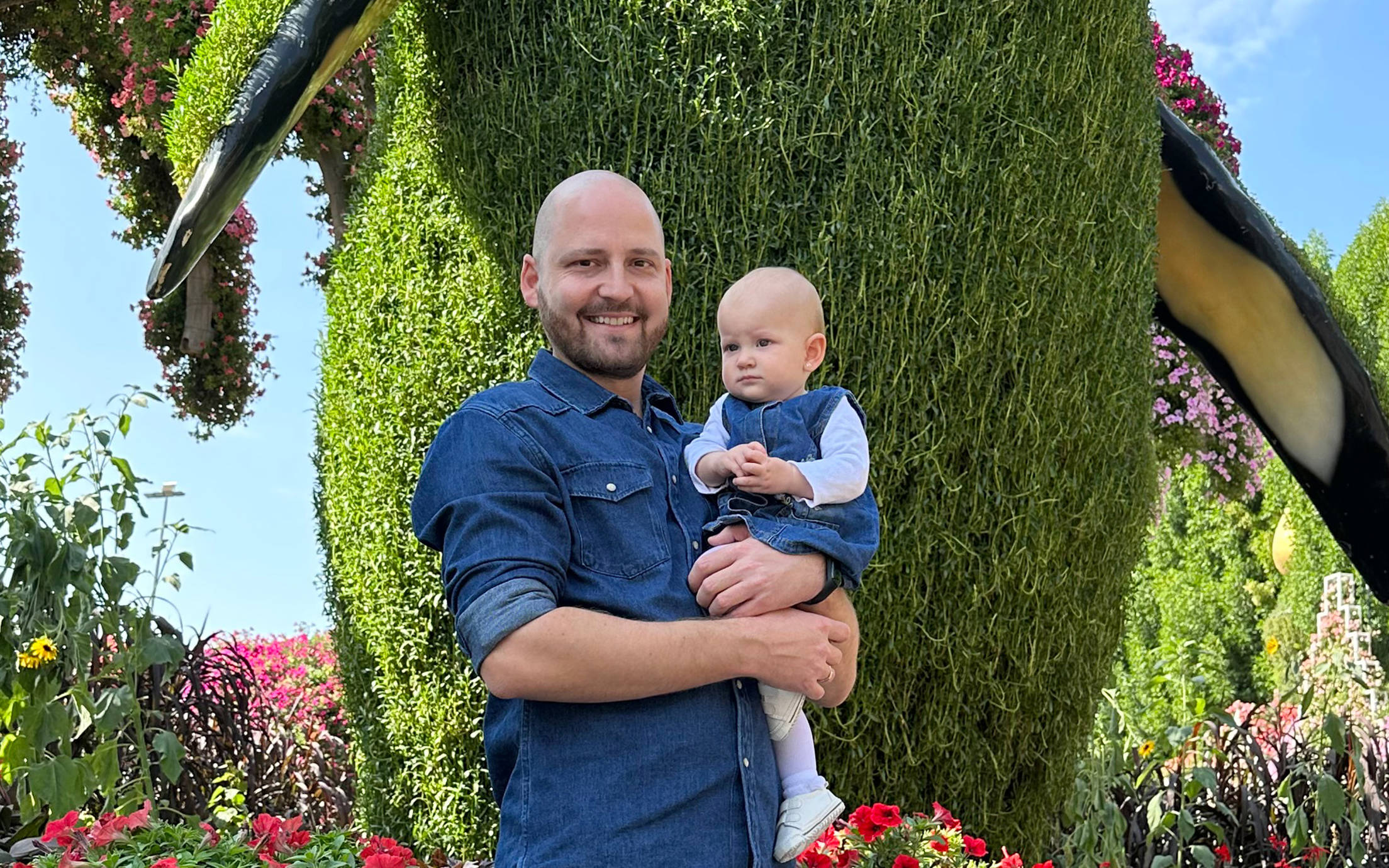 Caring beyond the workplace
Anton Hajj is yet another Dubai-based new father in Jotun. Originally Ukrainian/Lebanese, he works as a Global key account manager.
- Being a parent is no walk in the park. Having a baby as an expat in a foreign country – away from family – makes sure that any kind of support is a godsent, Hajj says.
Just like Kiblawi, Jotun's Penguin Care program gave him an additional ten days of parental leave.
- This made me able to help my wife and spend some quality time with our daughter Leonie. To me, this is a true example of the care shown throughout Jotun, even beyond the workspace, Hajj says, and adds:
- It felt just right to have our photo taken in the penguin's embrace!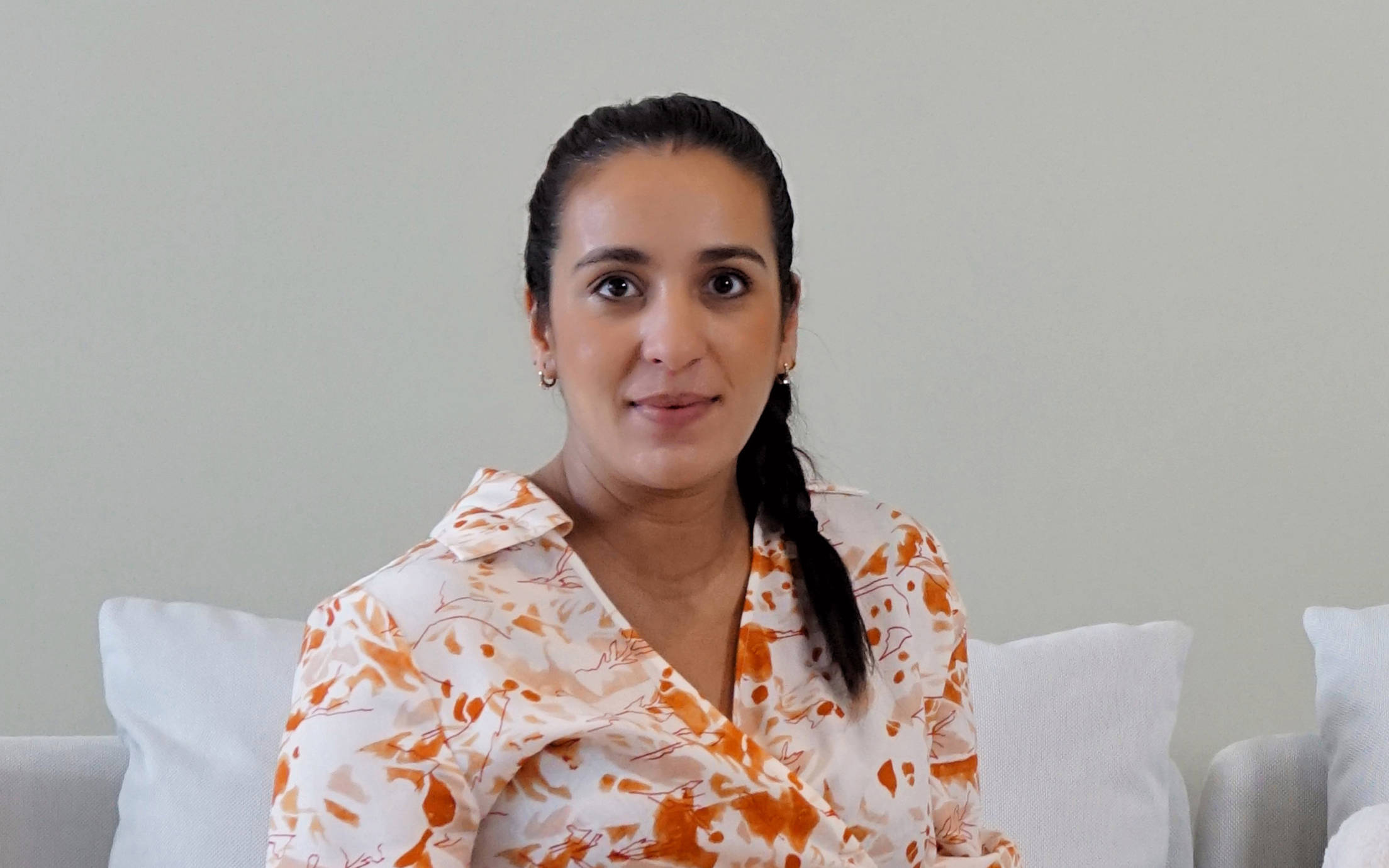 Increased maternity leave
Yousra Lemaamer, based in Kuala Lumpur, is head of marketing for Jotun's companies in Malaysia and Singapore.
- I was so relieved and happy when I found out about Penguin Care. My maternity leave increased from three months, which is what is provided by law, to an extra two months with salary paid by Jotun, Lemaamer explains.
During the leave she went home to Morocco to receive support and company from her family around her and her new-born.
- I like to be in control of the work projects I'm involved in. However, my colleagues in marketing have managed just fine while I've been away. Soon I will return to work with new energy, Lemaamer says.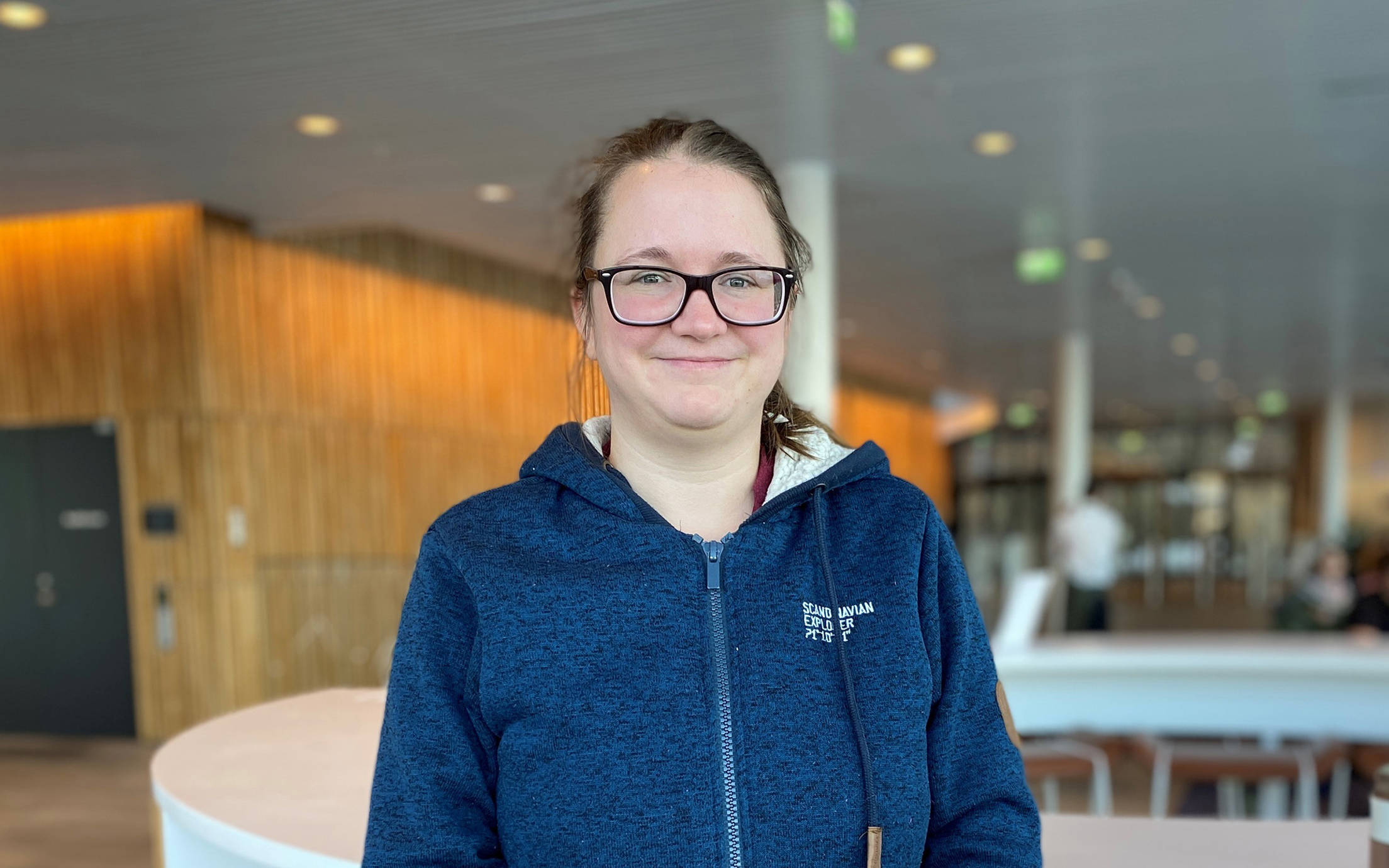 Worth its weight in gold
The German chemist Nicole Lutz is one of many international employees at Jotun's Group headquarter in Sandefjord, Norway. In October, she found Penguin Care to be worth its weight in gold.
- My mother called an early Saturday morning. She was terrified. My father had suffered a heart attack and was rushed off to hospital. I went home as quickly as possible, Lutz says.
Luckily, her father recovered perfectly. He awoke after seven days in a coma, and Lutz could return to her husband and daughter in Sandefjord.
- Earlier I would have been forced to take unpaid sick days or use some of my annual leave. However, since Jotun has introduced paid caregiver's leave for close family members, I didn't have to. I am grateful and happy that I didn't have to think about financial matters in such a situation, she concludes.