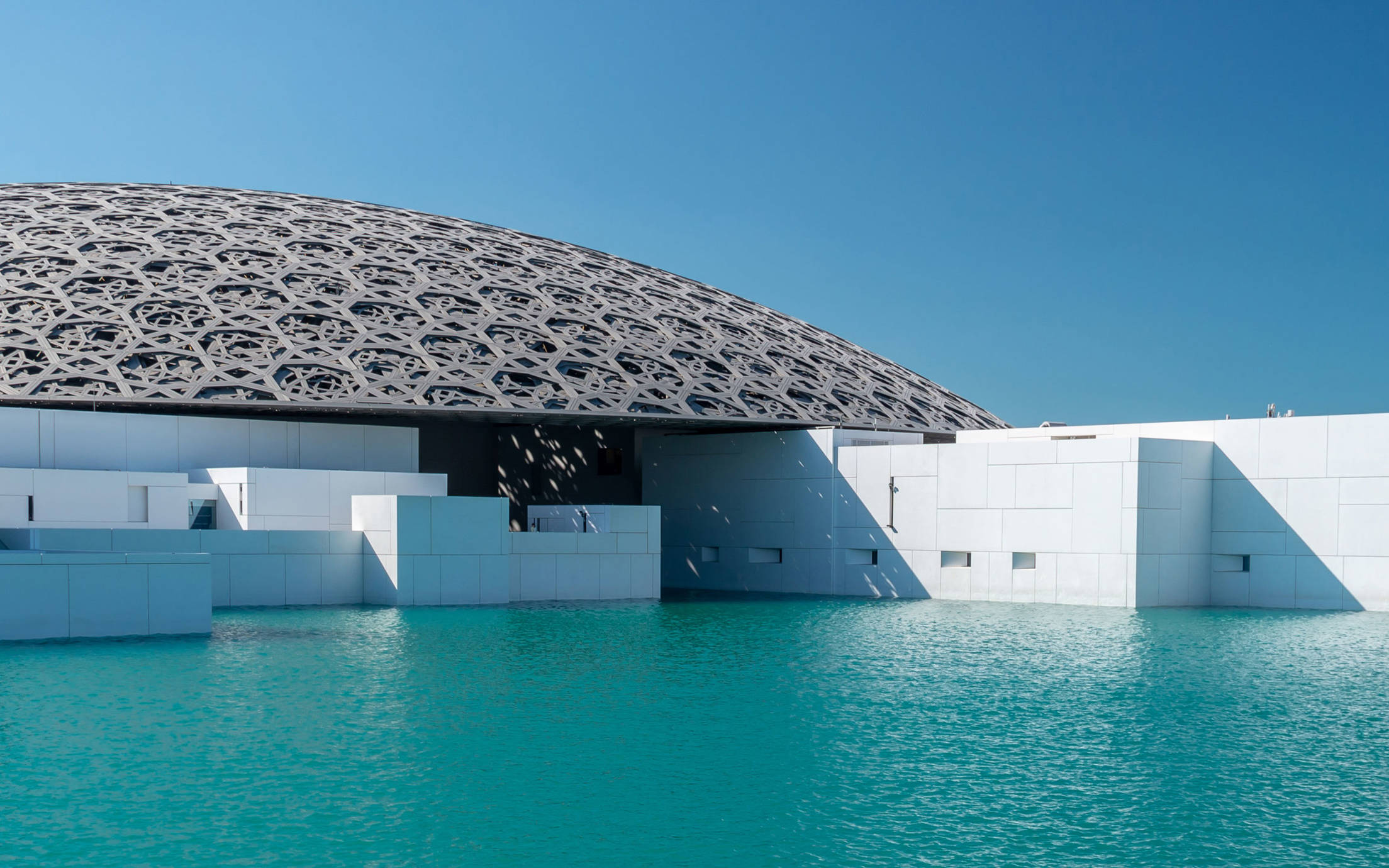 Beautiful buildings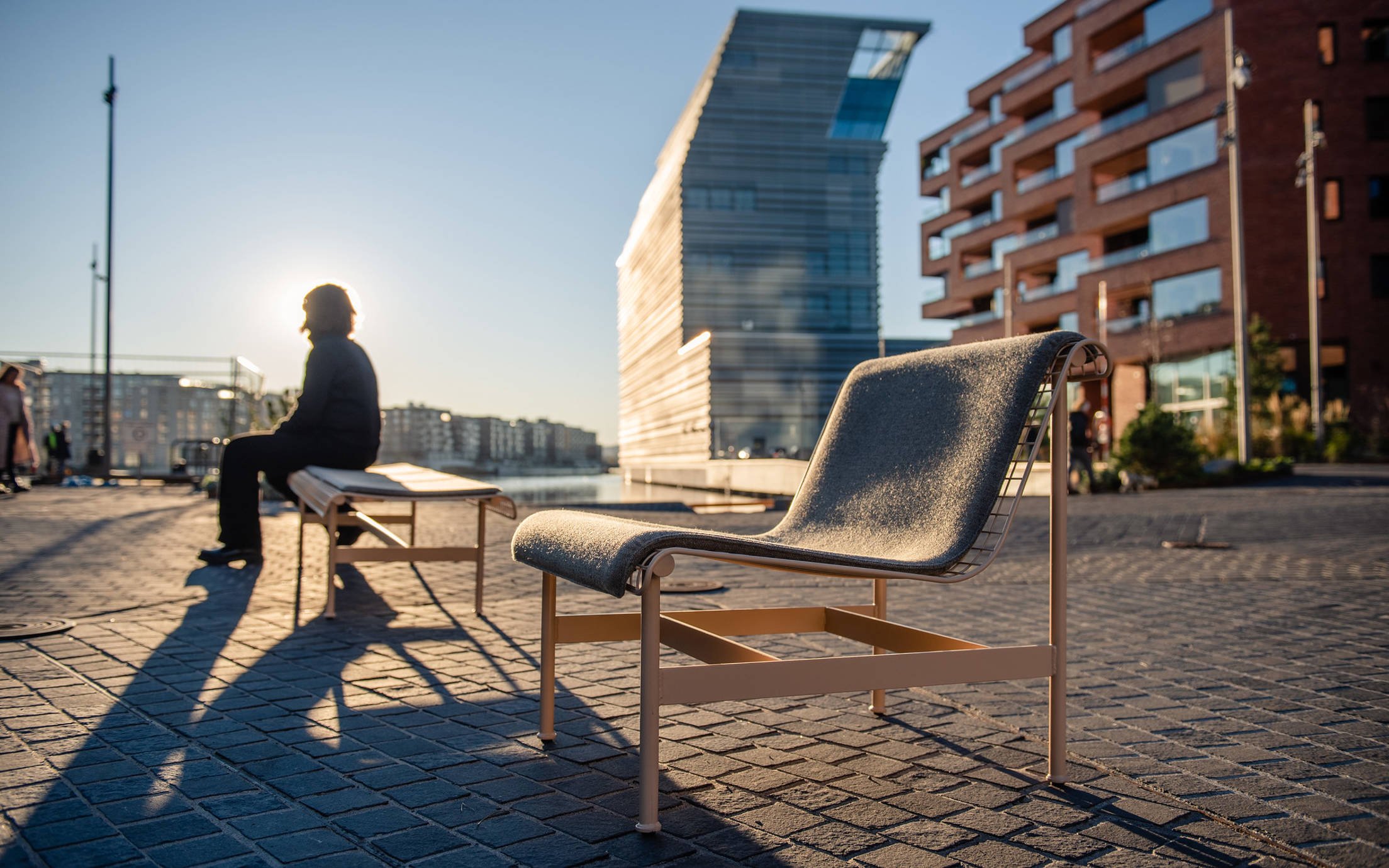 Furniture and design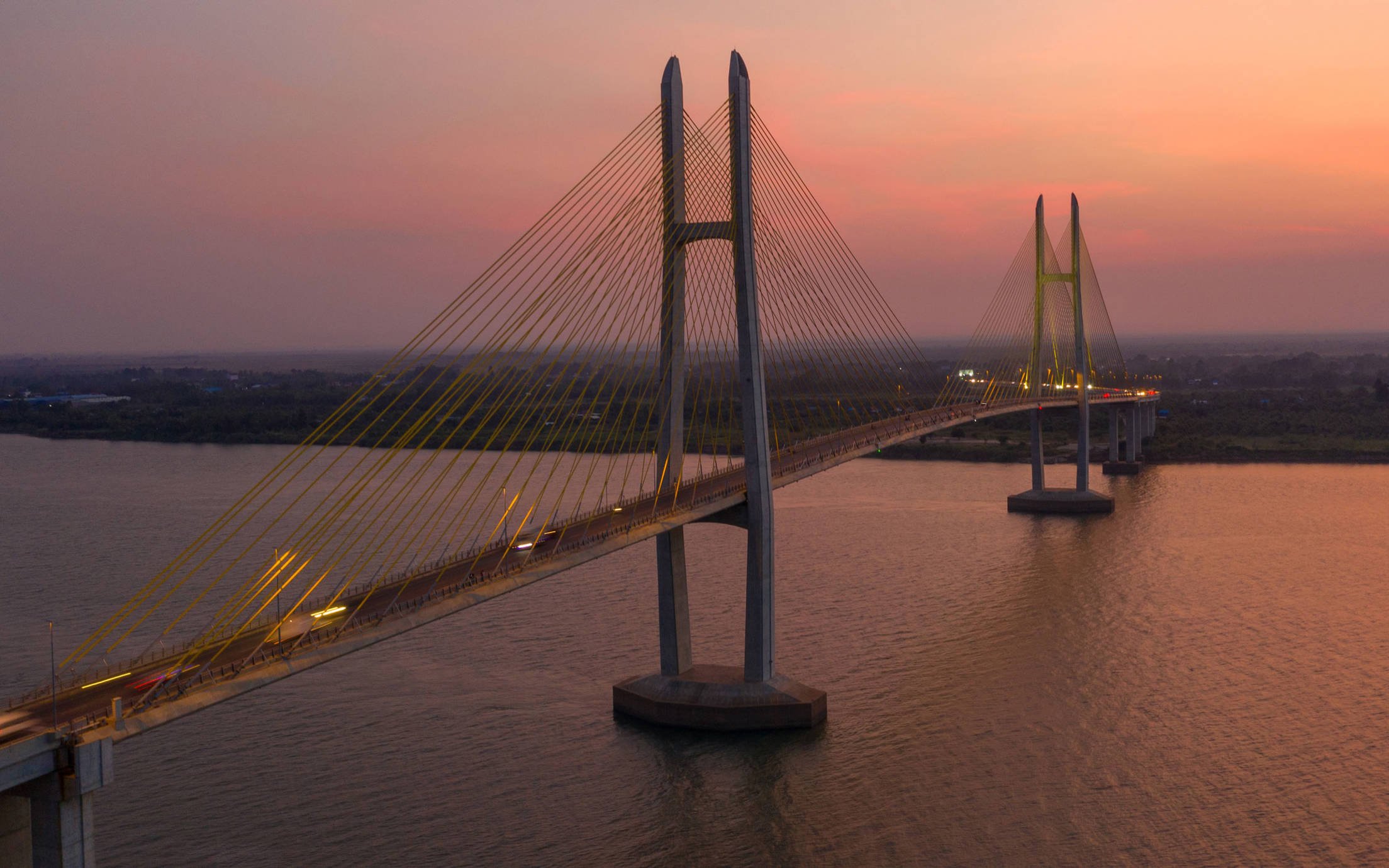 Iconic bridges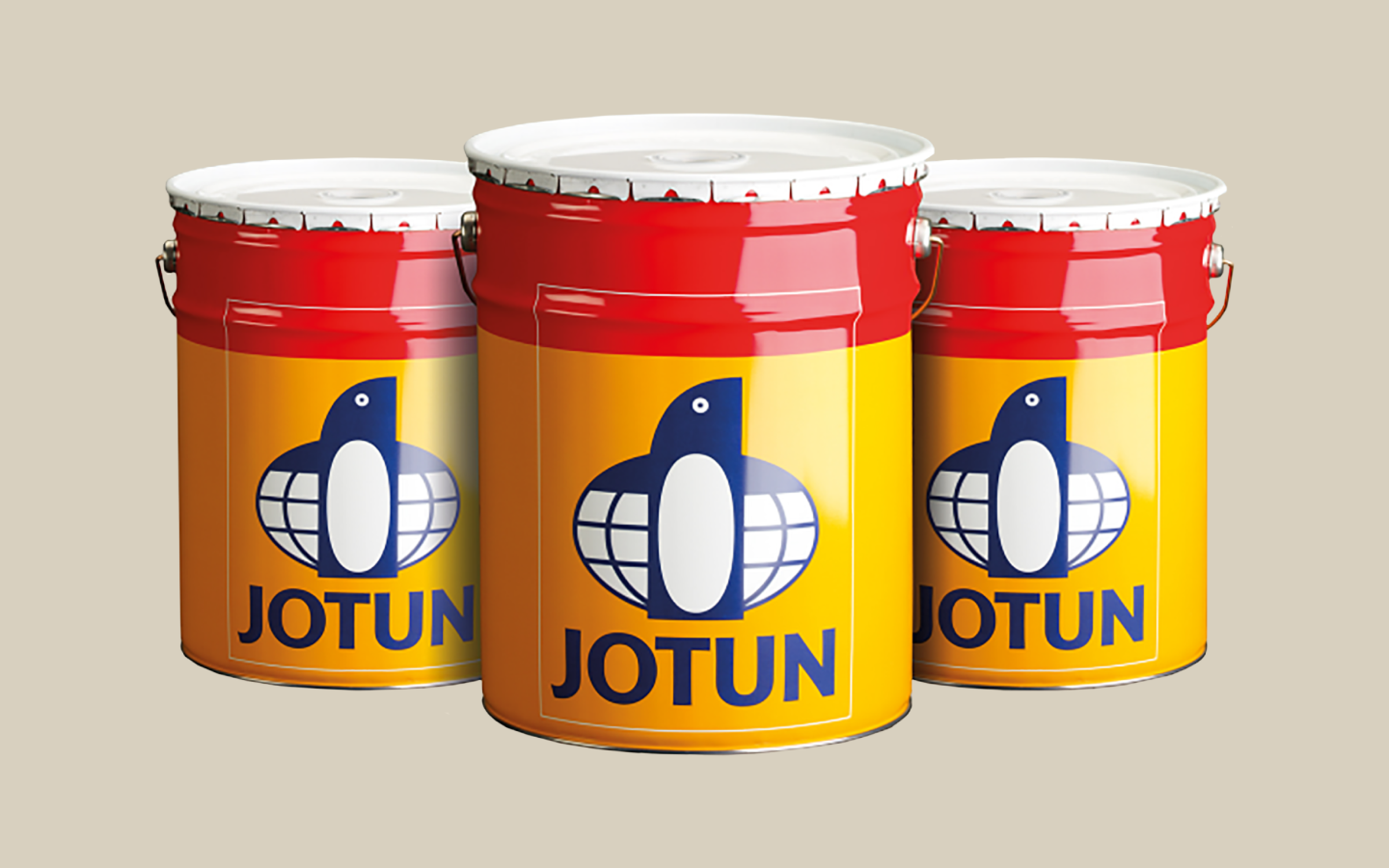 Find the right product for you
Green Building Solutions
Green Building Solutions is the paints and coatings market's easiest way to design, specify and protect green buildings.
Explore
Hardtop Design Metallics
The Hardtop Design Metallics collection – combining extraordinary sparkling metallic finishes with superior durability that withstands direct sunlight for years on end.
Explore
Visit our colour universe
Get inspiration on colours for your next project!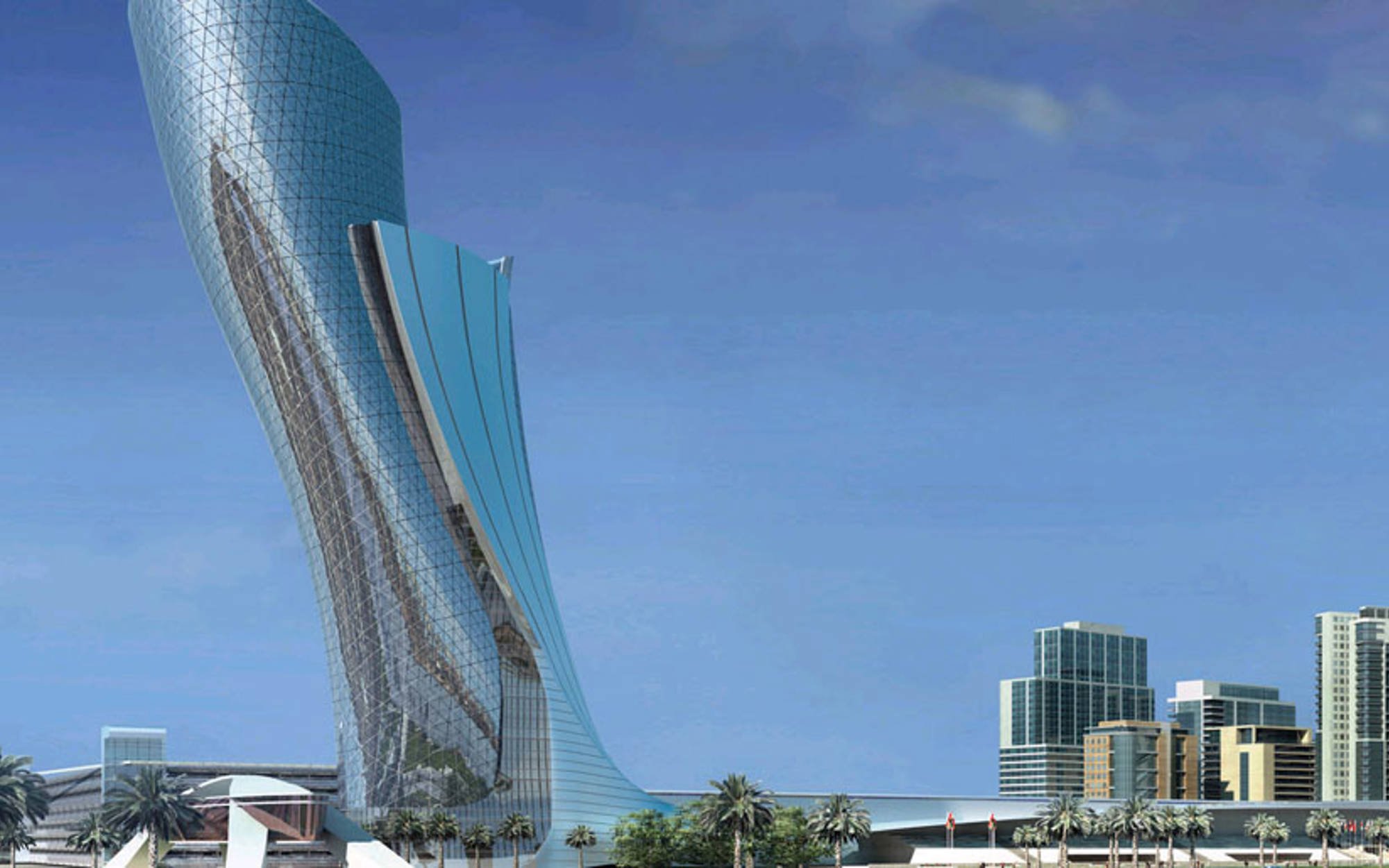 Abu Dhabi Exhibition Centre
Abu Dhabi, U.A.E.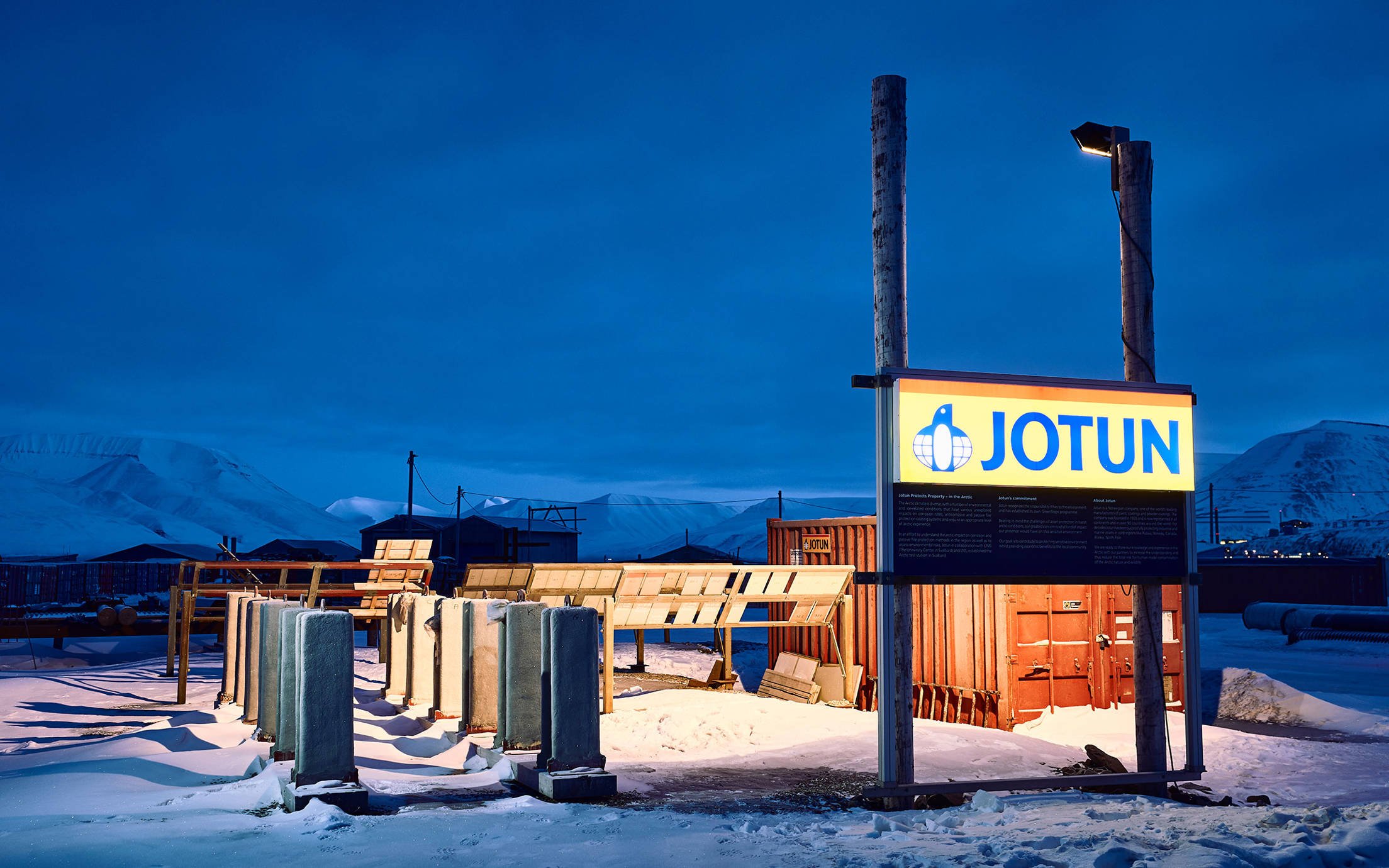 Proven all-climate intumescent hydrocarbon fire protection
Jotun at StocExpo 14-16 March 2023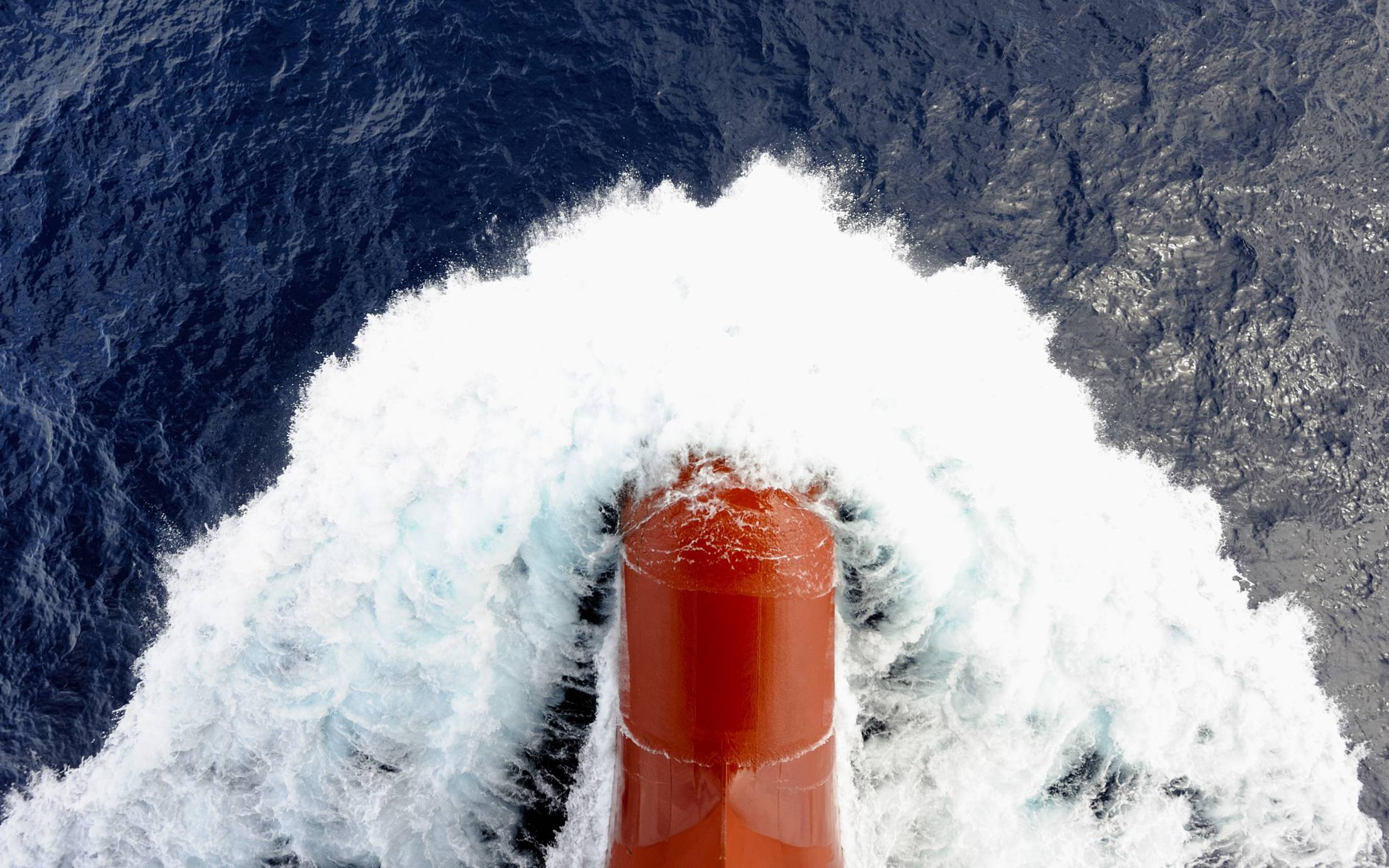 Jotun is proud to be a partner of Hurtigruten's "Sea Zero" project
Contact us
Do you want to know more about our products and how we can help you? Leave your contact details here and we'll get in touch.