Learn from the experts
For any Jotun coatings project, on-site quality assurance is delivered by highly trained and qualified Coating Advisors.
All over the world, our more than 1,000 Coating Advisors undergo the same comprehensive training programme, which is developed within Jotun. Most are also NACE or FROSIO certified.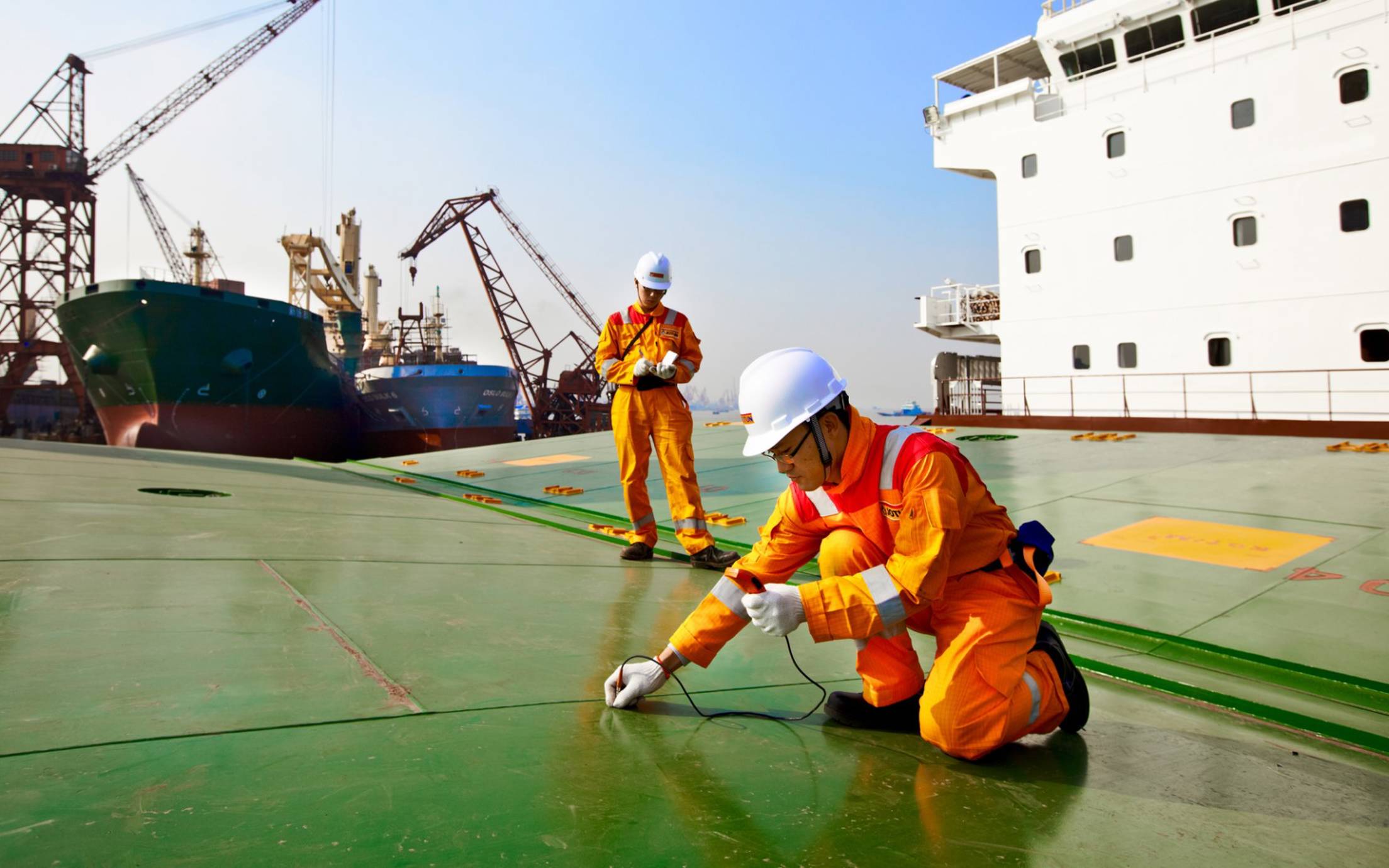 Jotun's Coating Advisors
When you've chosen Jotun as the coating supplier for your project, you can be sure we'll deliver to your expectations.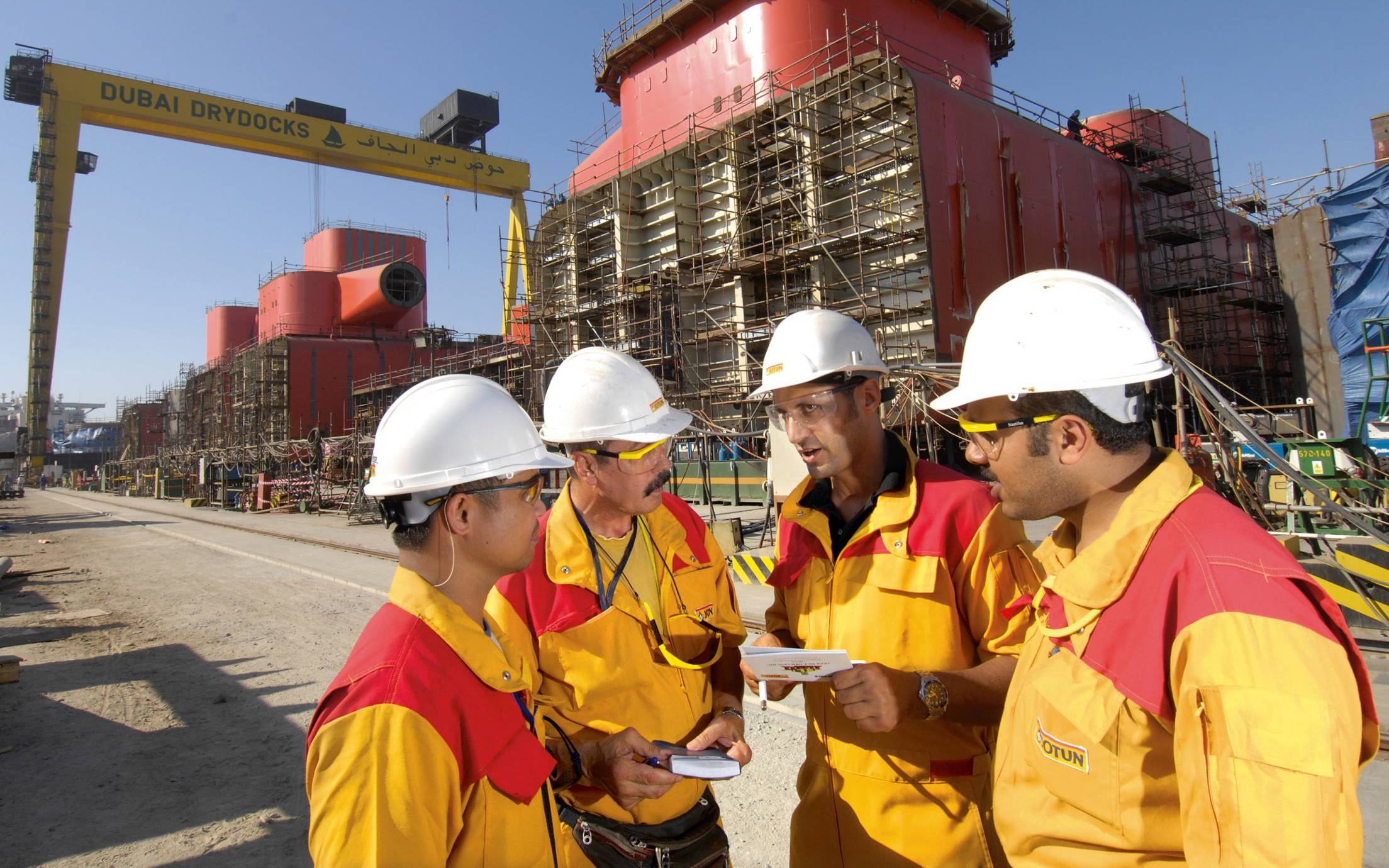 Technical training
Jotun offers different types of technical training for companies interested in learning how to use our paints and coatings for the best result.
Contact us
Do you want to know more about our products and how we can help you? Leave your contact details here and we'll get in touch.