Technical training
Do you or your colleagues want to learn more about paint, surface preparation, corrosion protection, coating survey, application or other topics that have an impact on the life cycles for your properties? Learn more about Jotun's technical training!
We offer different types of technical training for companies interested in learning how to use our paints and coatings for the best result. If you join our Basic or Advanced Paint Schools, you can choose to include practical training. Our Powder schools range from General Technical and Rebar and MDF to tailor-made seminars.
Training courses can also include tests and/or exams if a Certificate of Attendance or a Diploma is required after the training is completed.
Training facilities and on-location training
Jotun training centres are established to increase the knowledge about paints and coatings, for existing as well as new customers. The facilities and content may differ, and all courses may not be available at every location.
In addition to our own training centres, we can provide training at your required location, whether it be your offices or project site.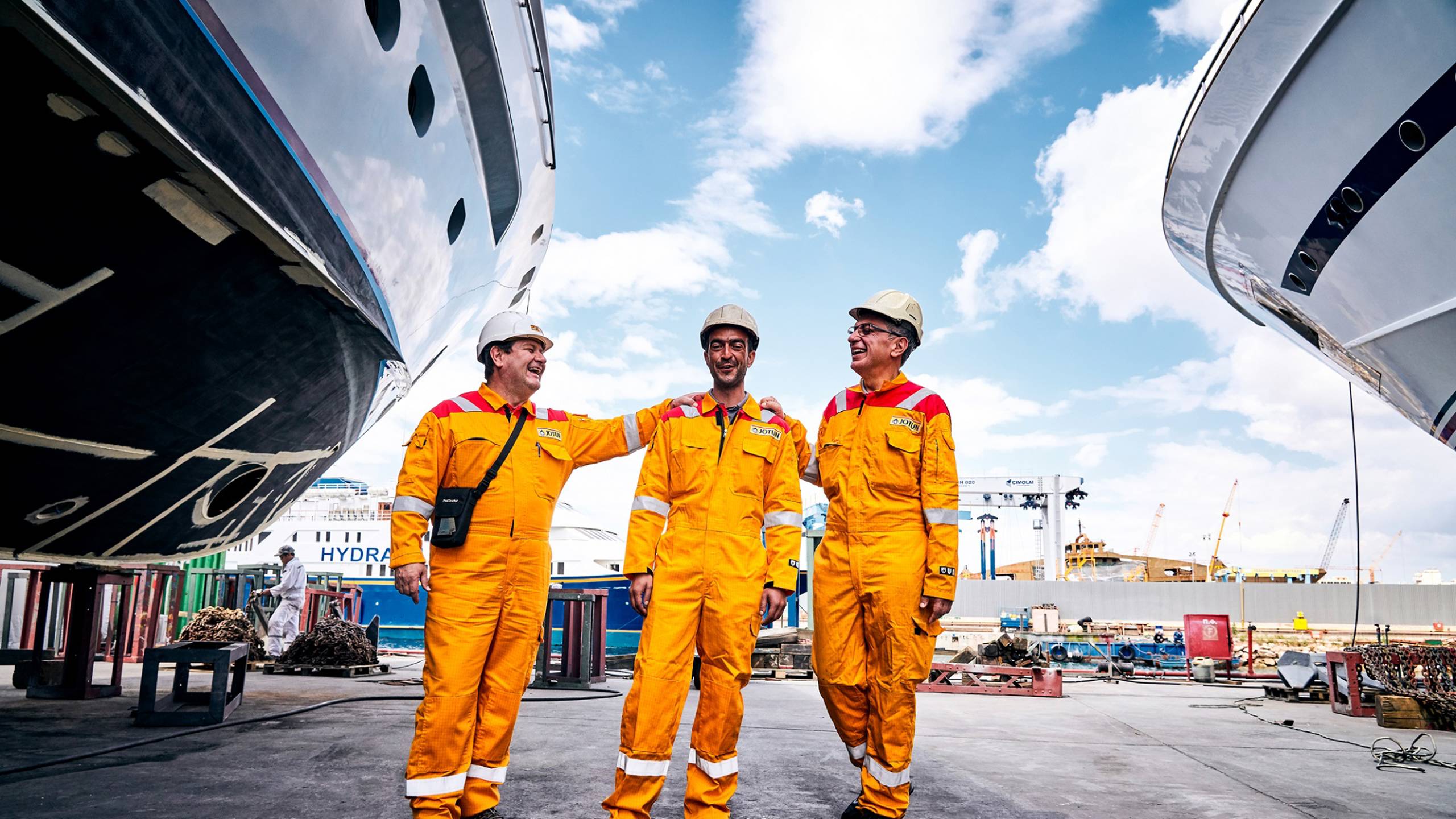 Who is Jotun's technical training for?
All individuals with an interest in learning more about paints and coatings are welcome to sign up for Jotun's courses and seminars, for example:
Project engineers, consultants, architects, construction managers, surveyors, superintendents
Sales personnel, purchasers, specifies, consultants
Manufacturing personnel, QA and QC personnel, contractors
Students and any personnel related to surface treatment and paint application
Conditions that apply:
Most courses require a minimum and a maximum number of participants
Jotun Paint or Powders Schools and tailor-made seminars will be charged per event according to agreement
Participants must cover their own travel expenses, accommodation and similar
To sign up or get more details, contact your local Jotun office.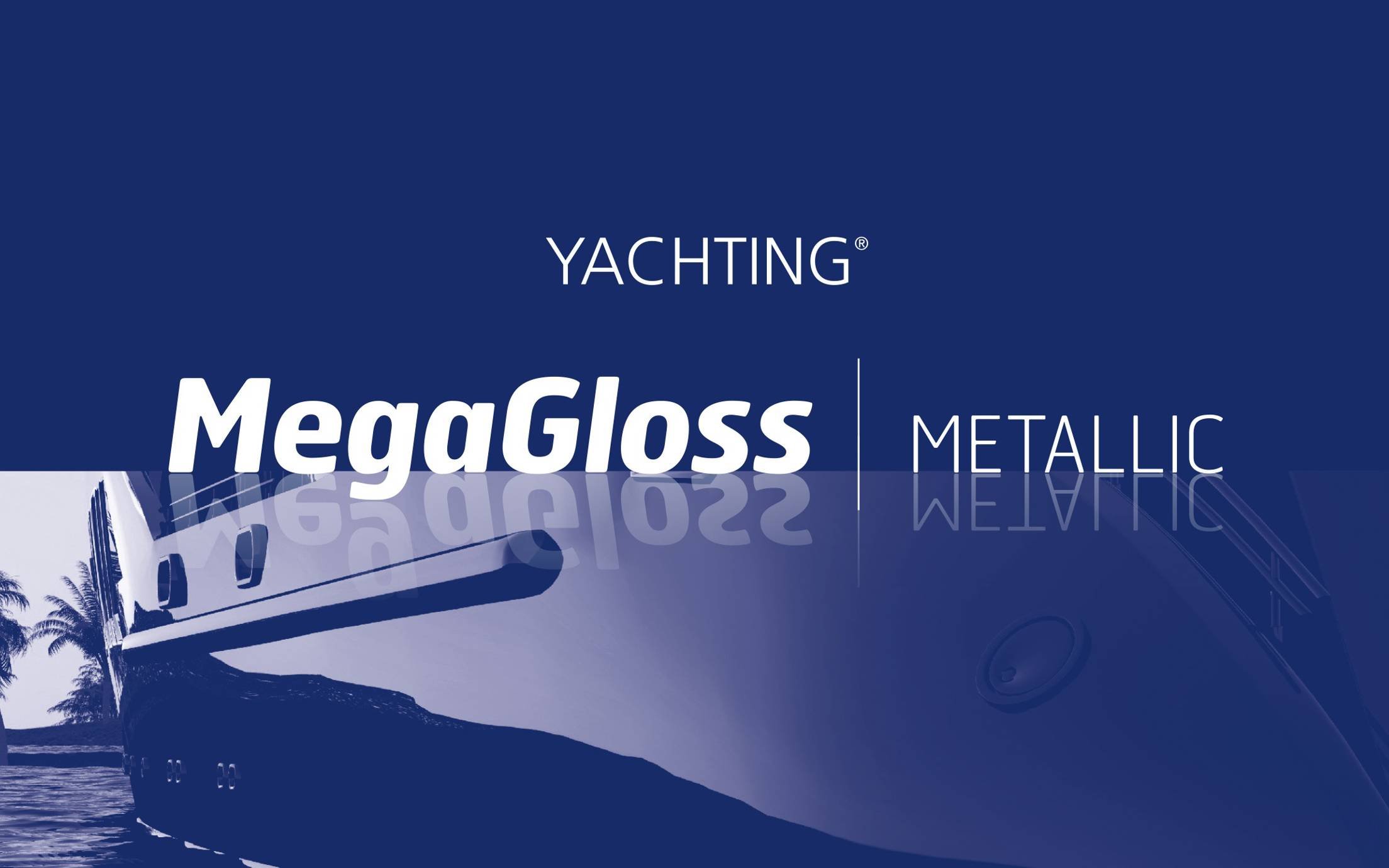 Jotun Yachting launches MegaGloss Metallic topcoat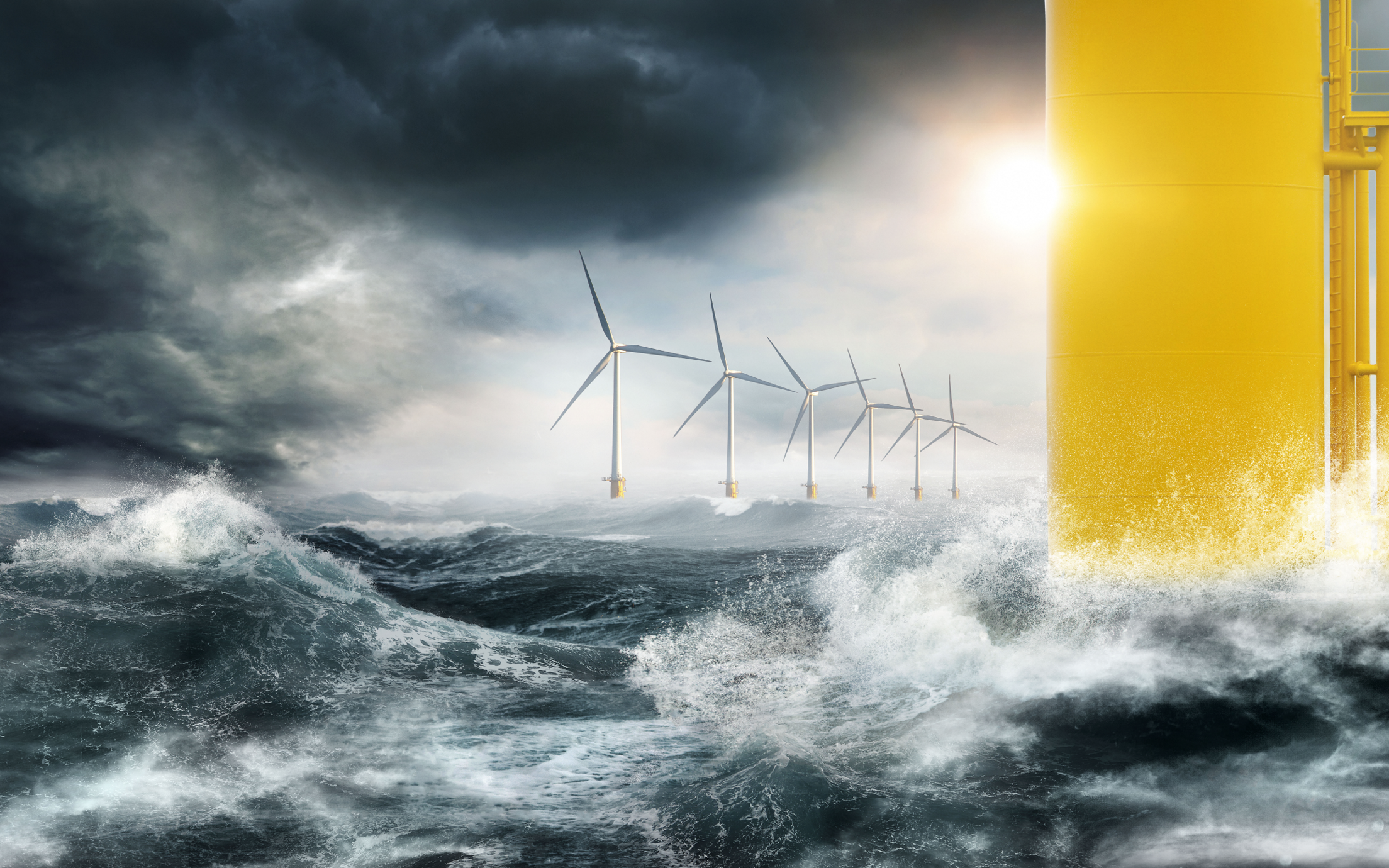 Glass flake coatings could mean end to offshore wind substructure surface maintenance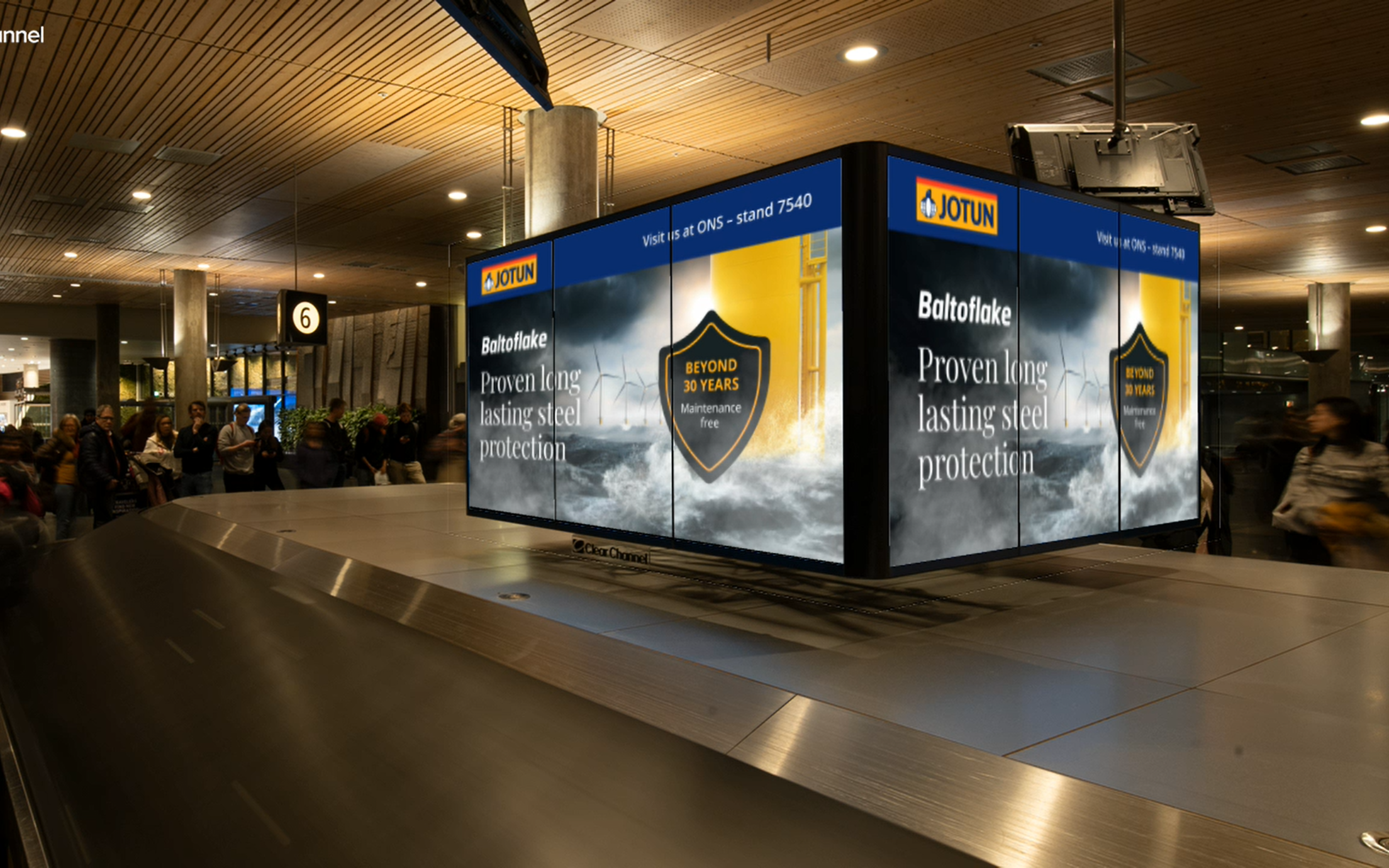 Jotun at ONS 2022