The best solution for your operational efficiency
We understand how important it is to get the maximum operational efficiency from your powder coating line. The Optima Solution – part of the Jotun Facade product range – is a smarter way to achieve material savings with an excellent protective and decorative finish on your profiles.
Products form Jotun's Facade Optima Solutions have been tested and certified to AAMA 2603 by a third party testing laboratory. All products are approved in accordance to Qualicoat 1 and GSB Florida 1.
Improved efficiency
Better penetration into recesses and more uniform film thickness.
Up to 30% savings
Proven to consistently generate material savings.
Sustainable solution
Products in this solution contribute to the earning of LEED points.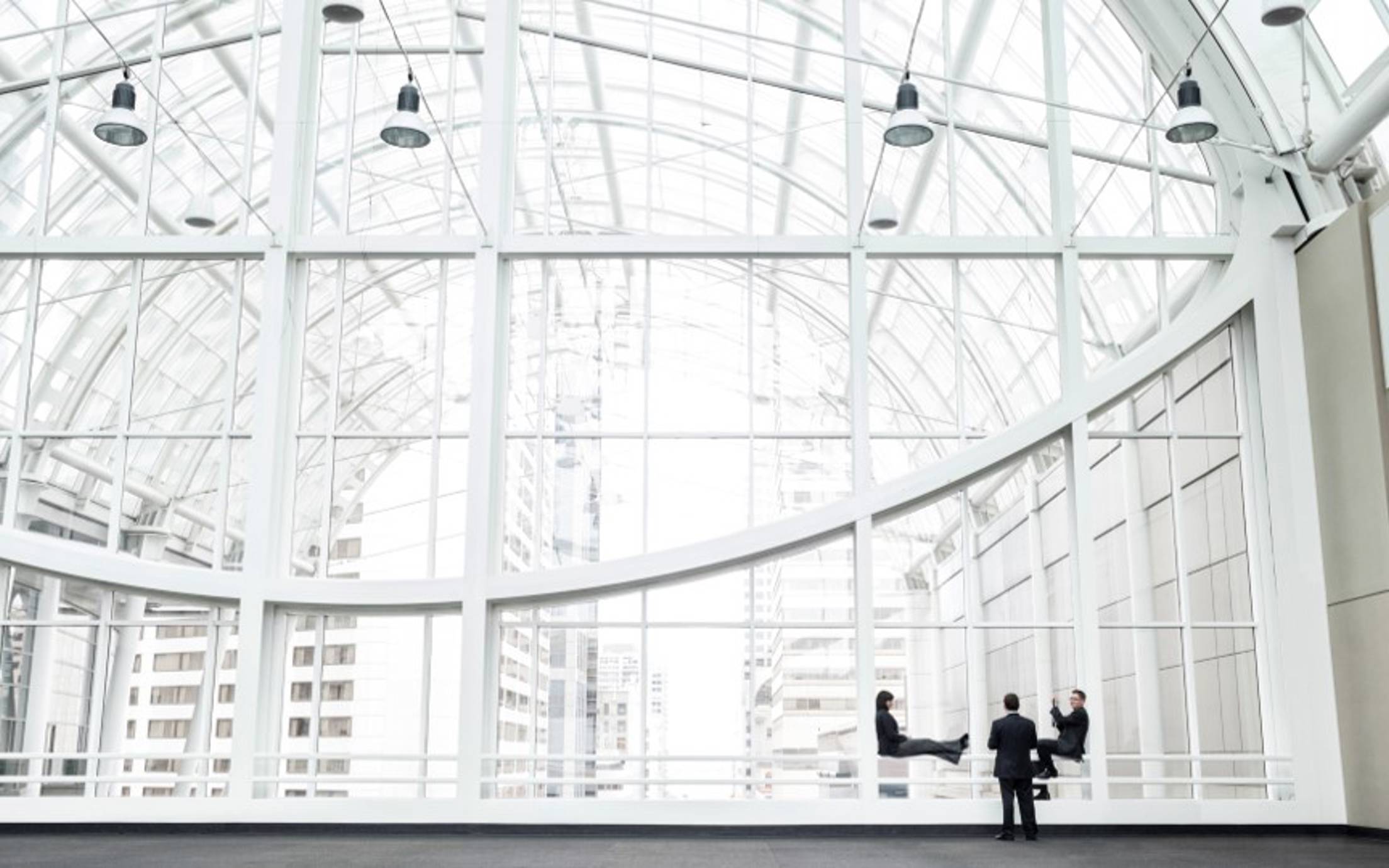 Leading the way in efficiency
This innovative powder coating solution is proven to consistently generate up to 30% material savings, making it the best value for money solution while still achieving superior coating results.
Combined with best-in-class technical support, it helps to make your coating plant as efficient as possible, allowing you to enjoy material savings, consistently, batch to batch.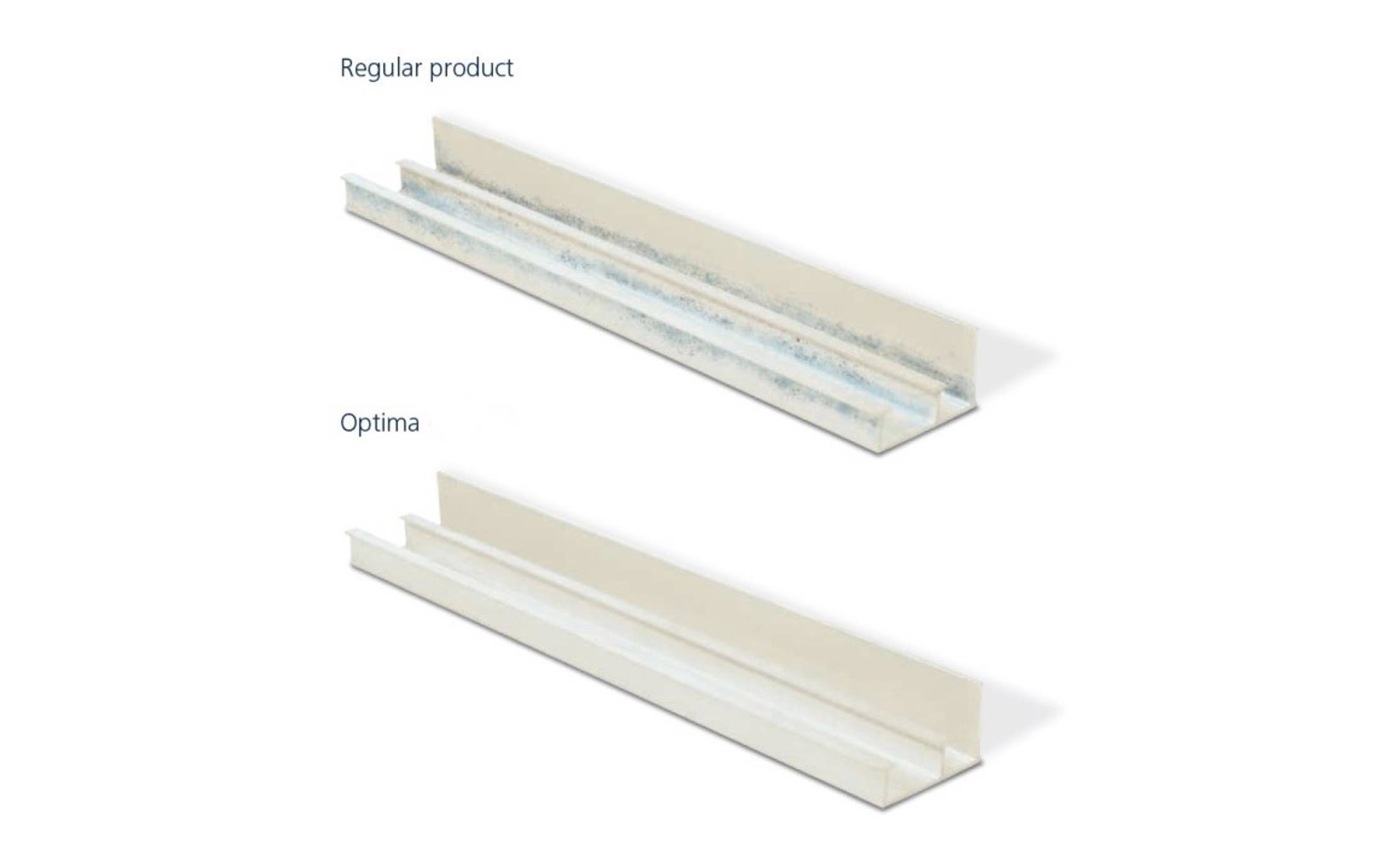 The perfect balance between appearance and efficiency
Thanks to better penetration into recess and more uniform thickness, the Optima Solution consistently delivers high quality appearance and protection allowing you to get maximum productivity of your coating line.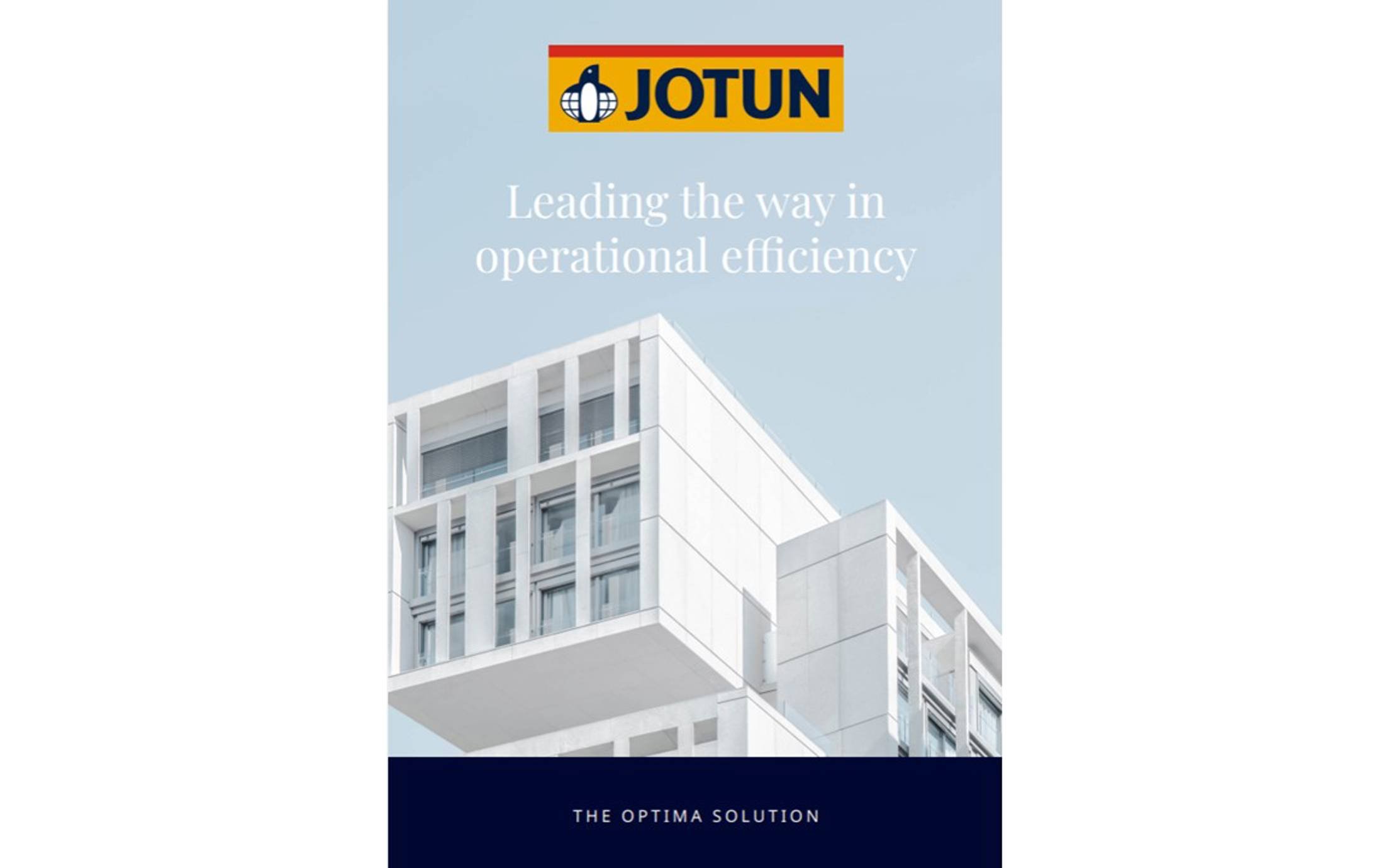 The Optima Solution brochure
Powder coatings
Engineered to resist harsh weather conditions, from wide temperature fluctuations to high humidity.
Qualicoat Class 1
AAMA 2603
10-year Product Performance Guarantee
Green Building Solutions
The Optima Solution is part of Jotun's Green Building Solutions portfolio and can help contribute to achieving credits in major green building standards such as LEED, BREEAM and ESTIDAMA.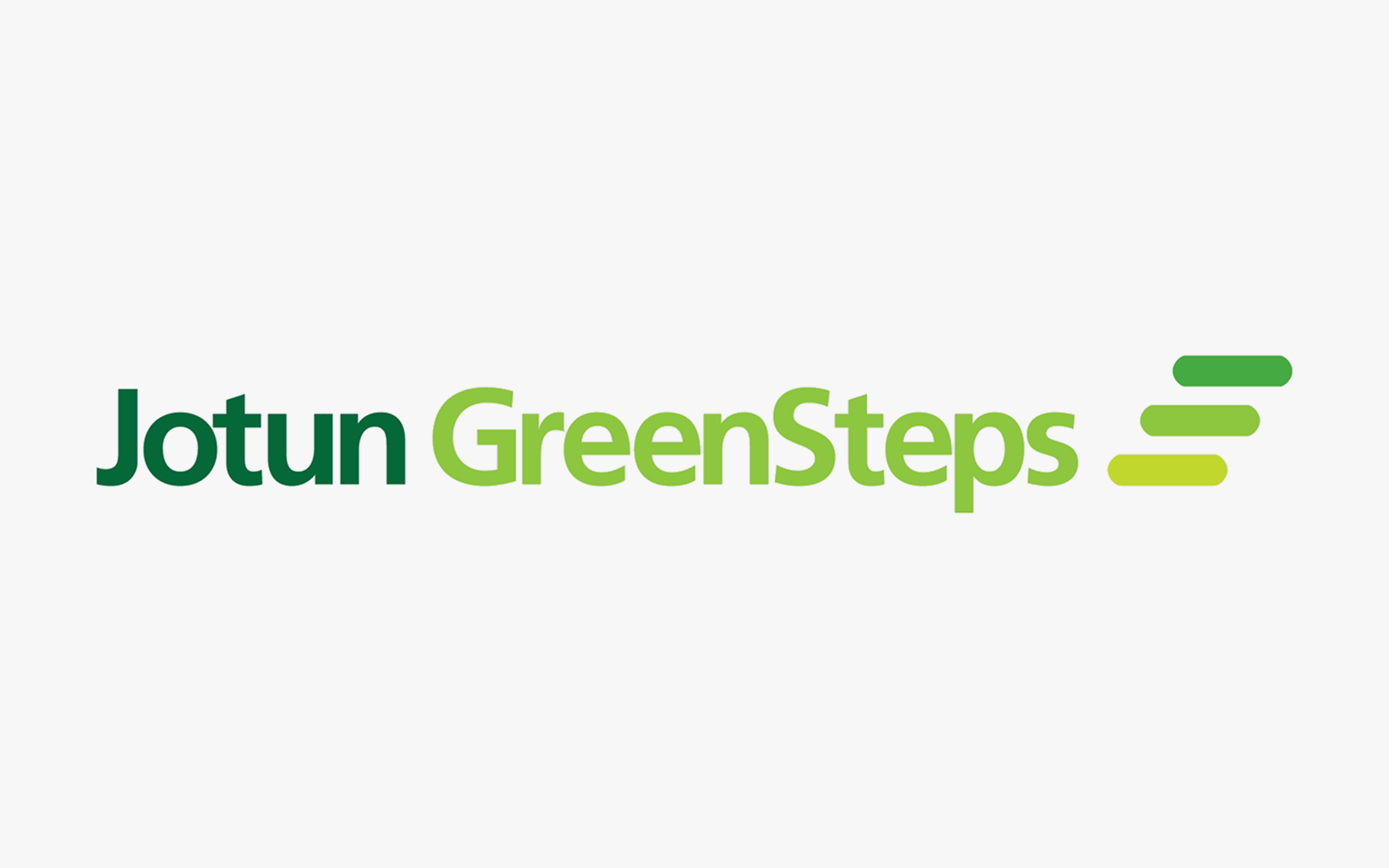 More efficiency, less environmental impact
One of the key benefits of using The Optima Solution is that less powder is required when coating your profiles. This reduces the carbon footprint of your coating plant, helping you achieve a very sustainable operation.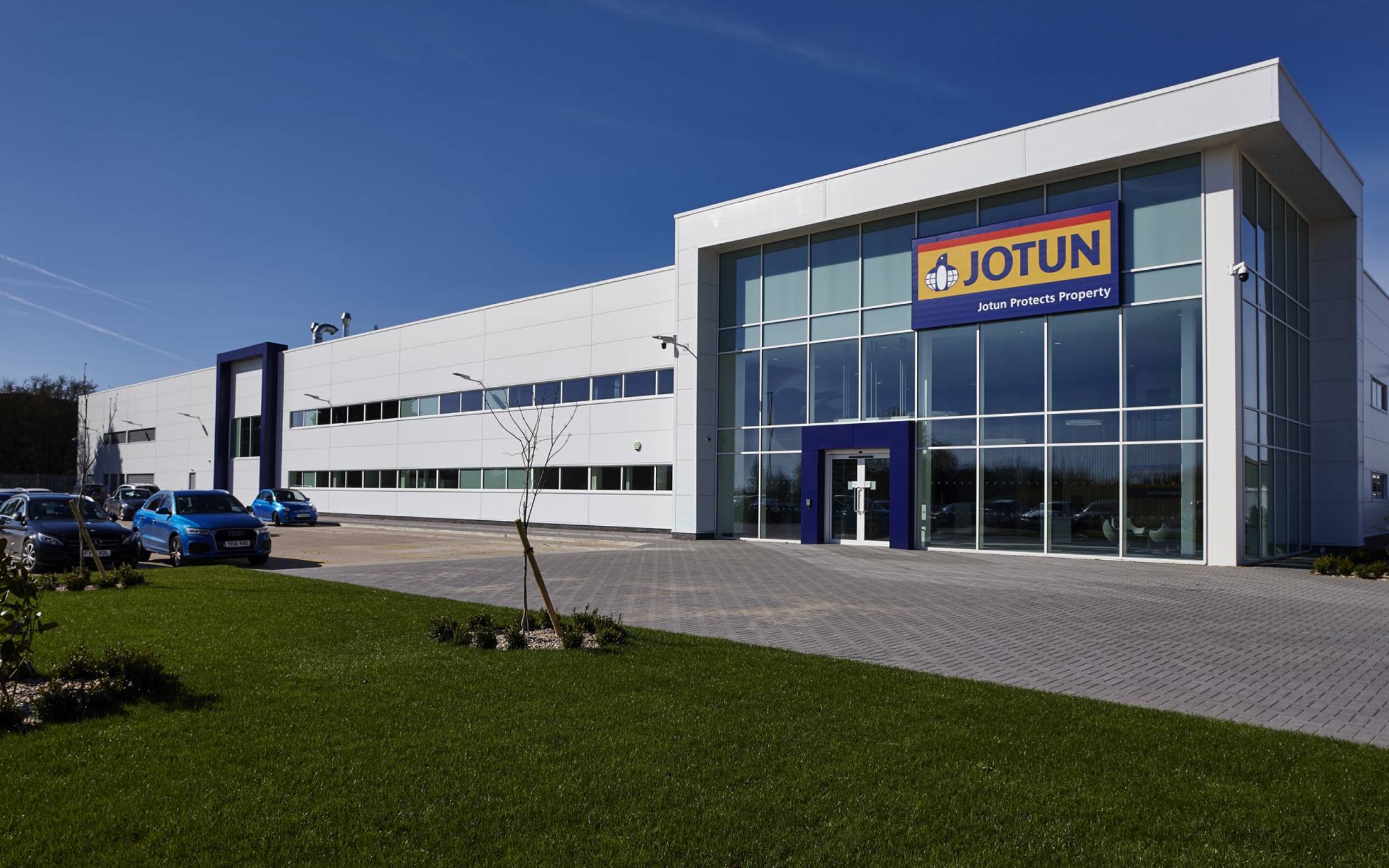 Major expansion of Jotun's Fire Protection Coating R&D facilities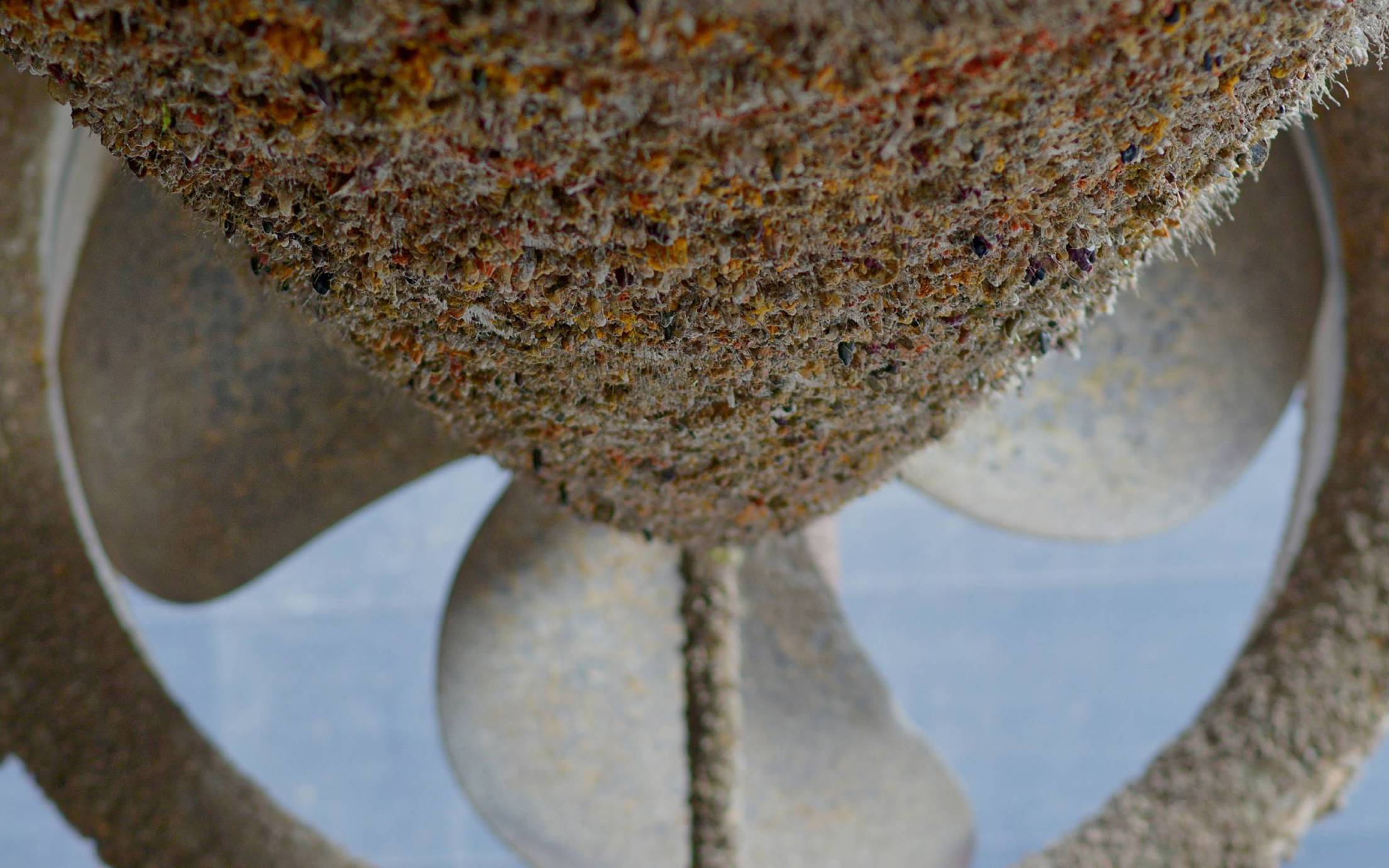 Majority of global maritime industry underestimates the negative impact of biofouling despite latest advice from IMO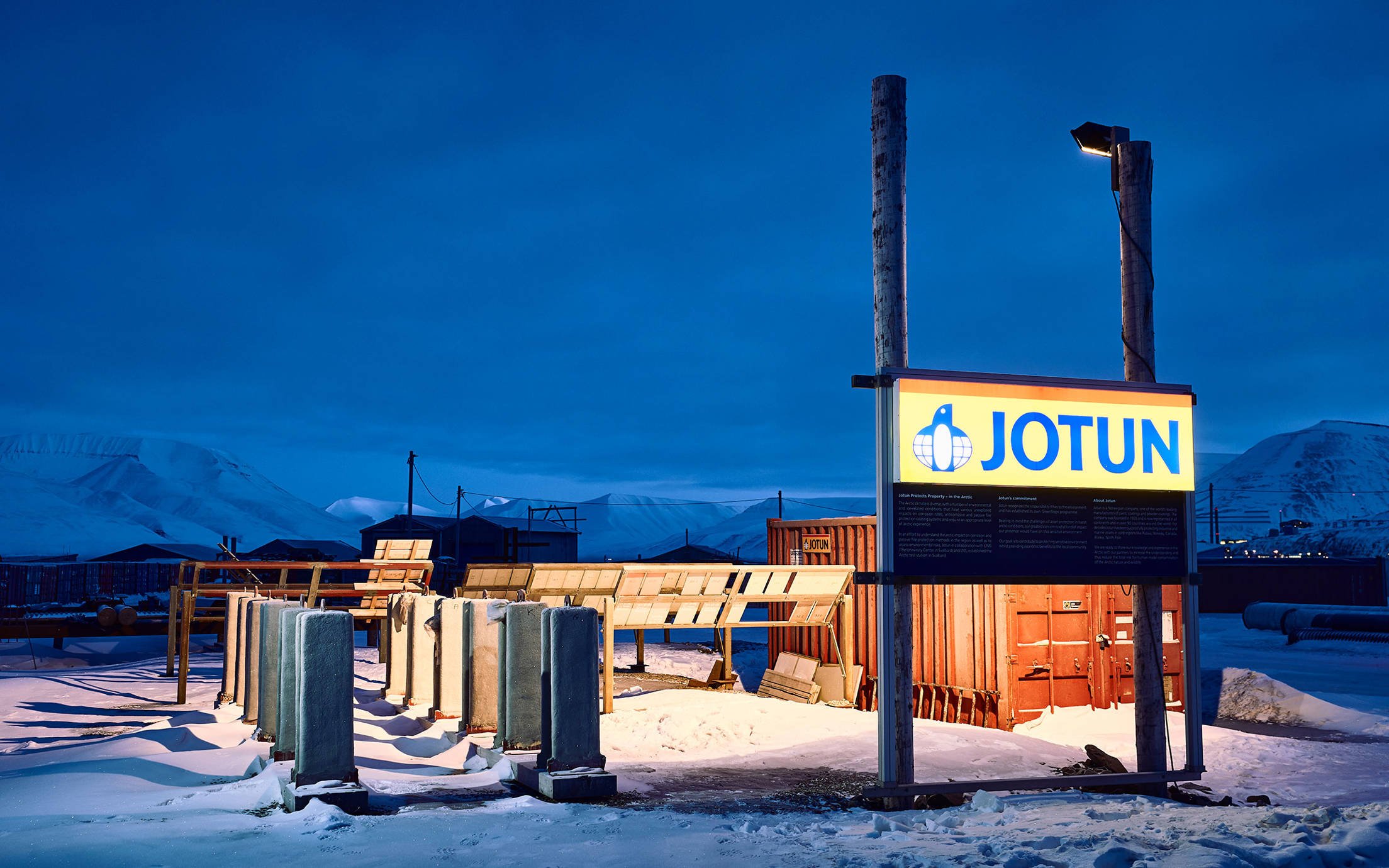 Proven all-climate intumescent hydrocarbon fire protection
Contact us
Do you want to know more about our products and how we can help you? Leave your contact details here and we'll get in touch.