Expert coating advisors
When you've chosen Jotun as the coating supplier for your project, you can be sure we'll deliver to your expectations.
Here's what we know you need to ensure the highest quality outcomes:
Accurate specifications based on local application and exposure conditions, and expected lifetime
A clear and detailed Inspection and Test Plan
A project plan
A trained applicator to prepare the surface and apply the paint
Careful quality assurance throughout the project
How we work
Your paint will be specified by a member of Jotun's Technical Support team who will also prepare and carry out a pre-project inspection and test.
During the application procedure, a Jotun Coating Advisor will be on-site at all times.
Because external conditions or poor paintwork can compromise the paint film and reduce its lifetime or lead to higher maintenance costs, inspection of the application procedure is crucial. Having a Jotun Coating Advisor present ensures that:
Valid specifications are adhered to
Surface preparation of the steel is correctly done - e.g. rounding of sharp edges, grinding of surface defects, removal of weld splatter
Paints, degreasers and thinners are correctly used
Equipment is in good operating condition
Coatings are stored correctly
Preparation, ambient conditions, coating thickness and over-coating times are checked and documented
Jotun Health, Safety and Environment regulations are adhered to
Tests and analyses are carried out correctly with calibrated and correct test equipment
Inspection and testing are accurately documented and reported
Training
To ensure uniform competence levels around the world, all Jotun Coating Advisors receive the same comprehensive, modular training developed within Jotun and conducted by highly experienced technical Jotun employees.
For more information about Jotun Technical Services, contact your local Jotun office.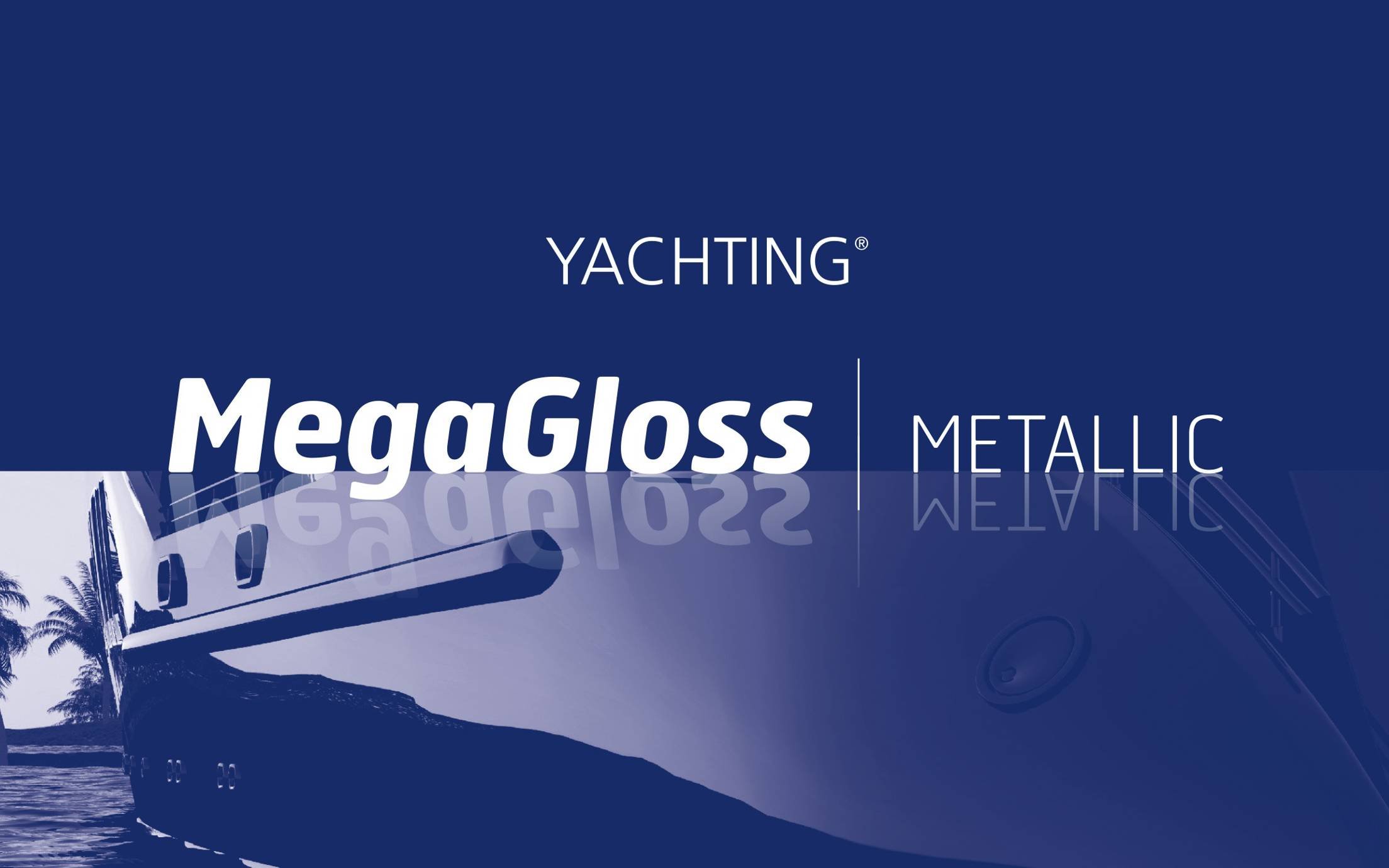 Jotun Yachting launches MegaGloss Metallic topcoat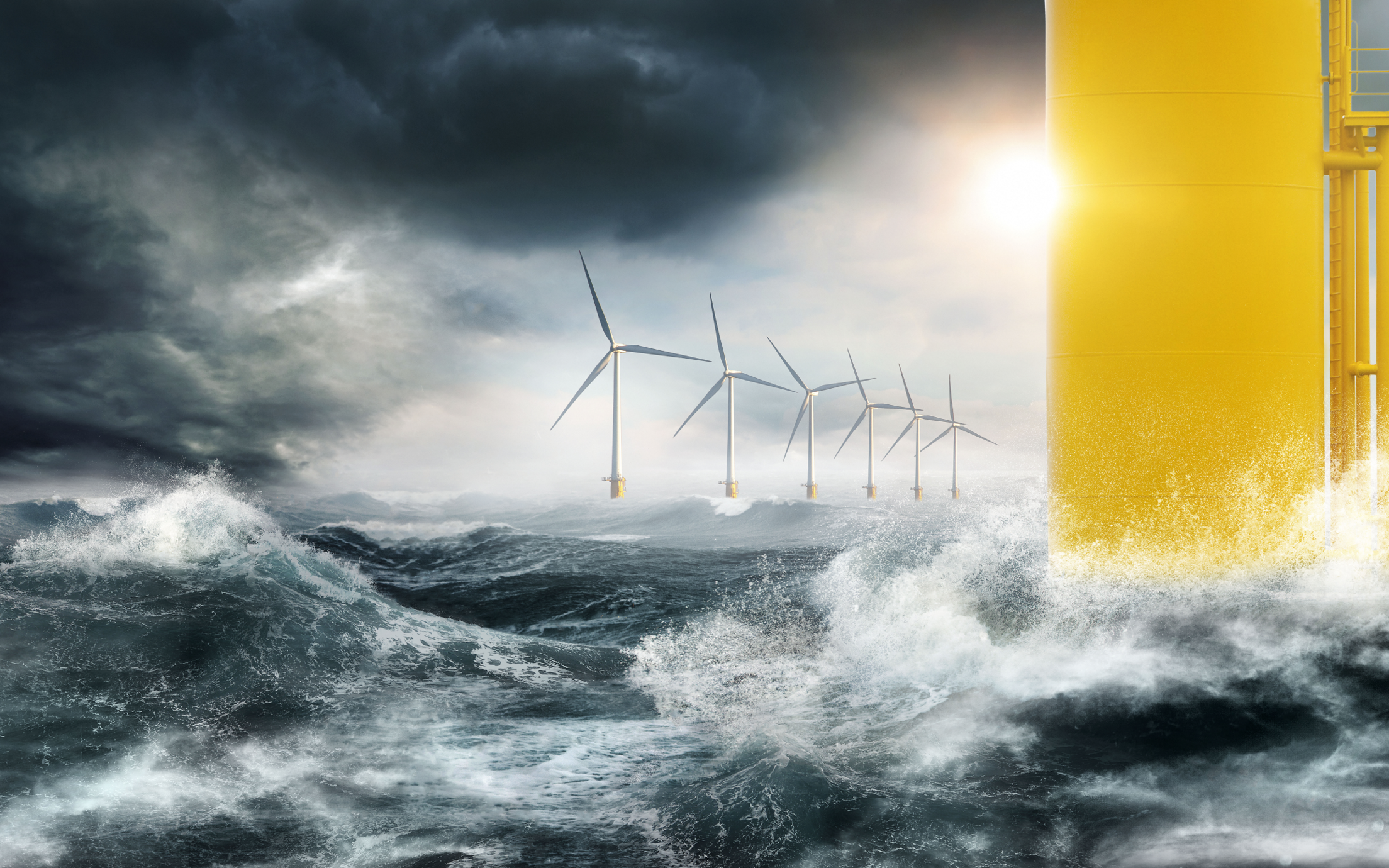 Glass flake coatings could mean end to offshore wind substructure surface maintenance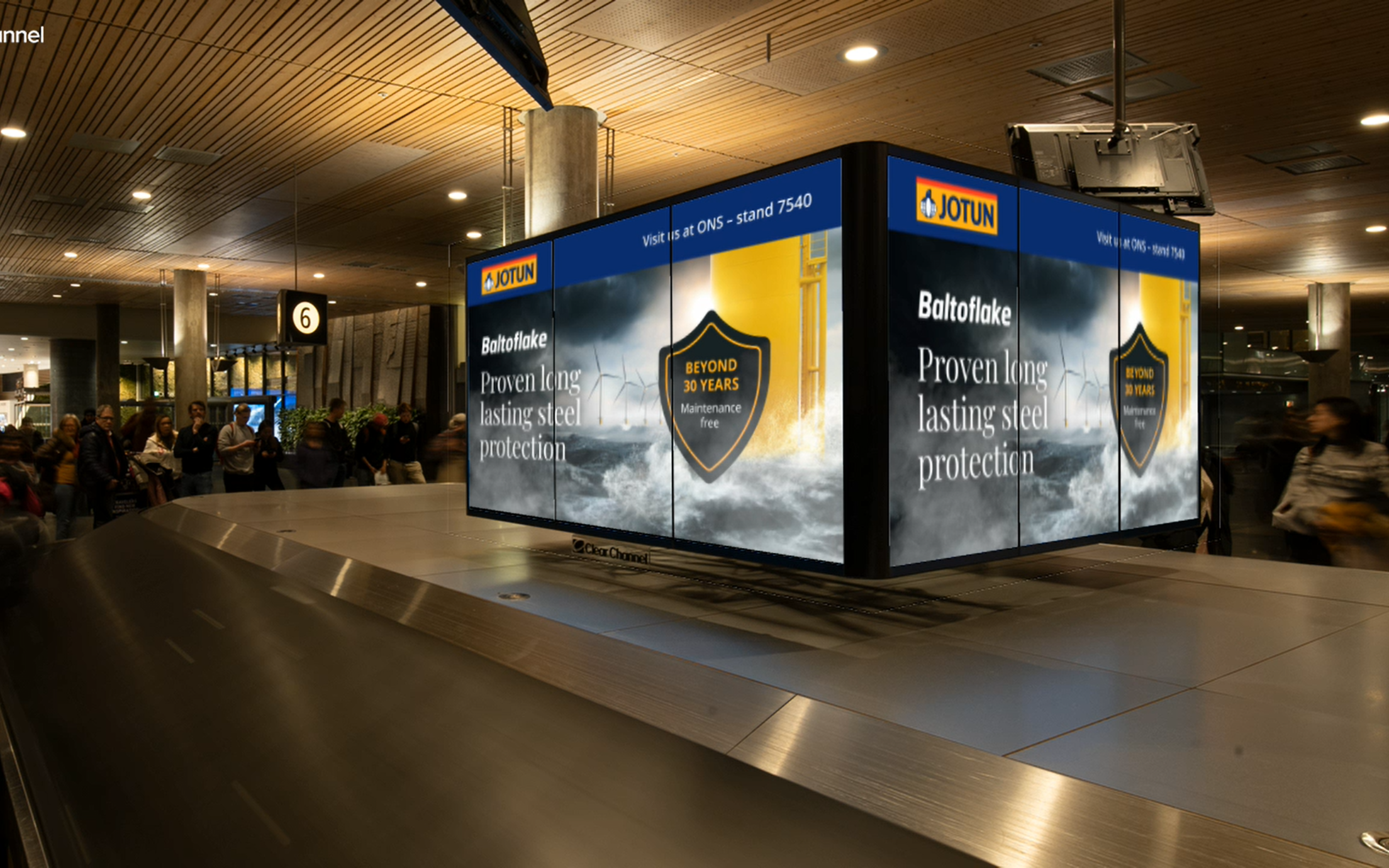 Jotun at ONS 2022