Environmental Product Declarations
Environmental Product Declarations (EPDs) verify the environmental impact of a product throughout a building's lifespan.
EPDs are important contributors to green building certification. They verify the environmental impact of a product according to a points system, providing a transparent evaluation of its environmental footprint.
There are 3 types of EPD:
Product-specific EPDs
Industry-wide (generic) EPDs
Product-specific Type III EPDs
The value of type III EPDS
The green building points value increases at each level, and product-specific Type III EPDs are the most highly valued. They are independently verified, non-biased reports, and green building standard revisions such as LEED v4.1 make them even more important.
Jotun offers possibly the most extensive list of Product-specific Type III EPDs in the industrial coatings market. We have third party verified our life cycle analysis data from cradle to gate as the minimum defined scope accepted by the major green building standards.
We have also developed an organisation-wide tool which enables us to respond to customer requests and generate new EPDs much more quickly than other providers.
How Jotun can help
Through our global presence and range of products, we can help you find the right paints and coatings to secure the maximum EDP points.
For more information, we maintain a list of Jotun's EPDs on The Norwegian EPD Foundation's website.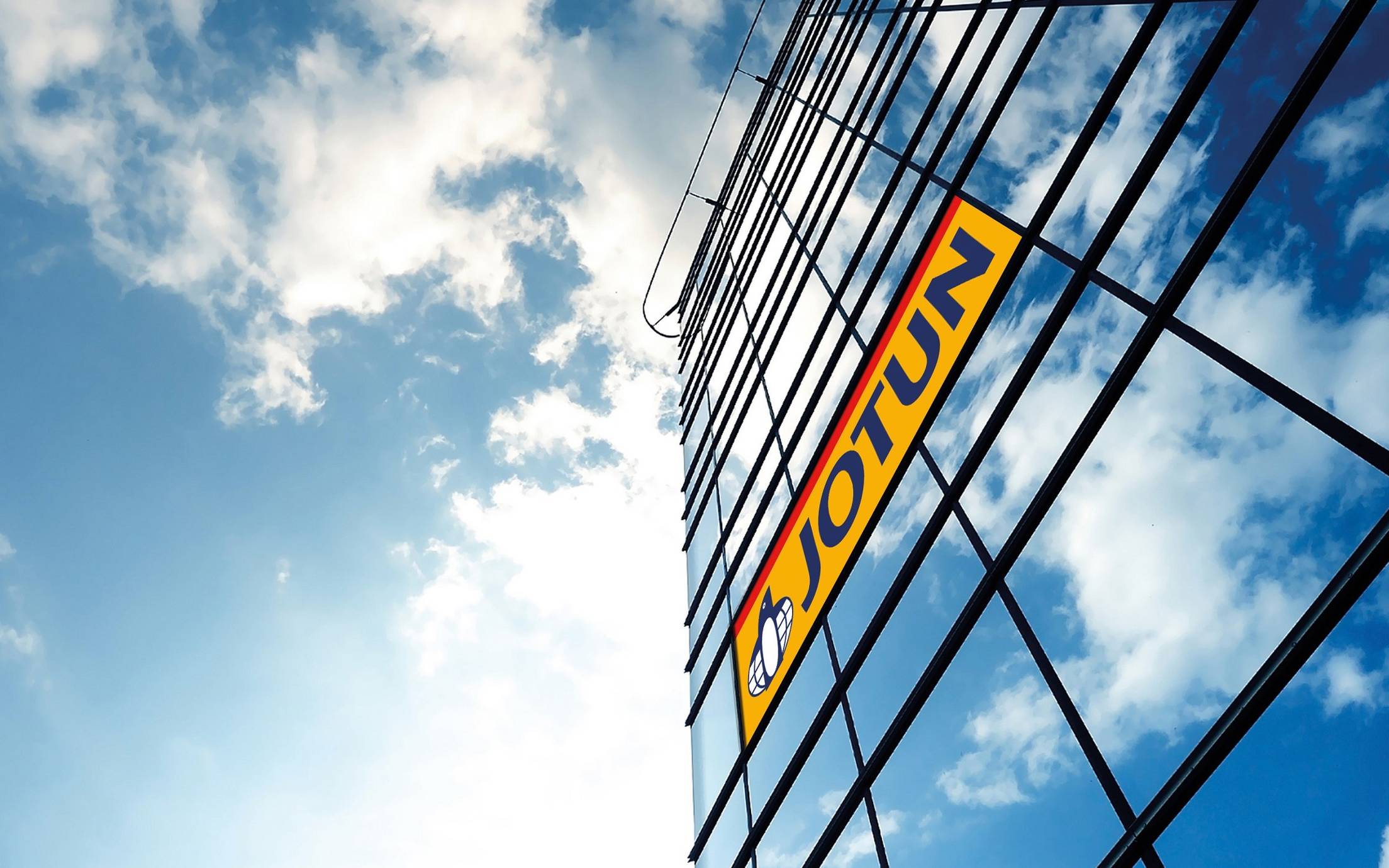 Single Source Solutions
Jotun's Green Building Solutions is a result of our long-term focus on sustainability and innovation.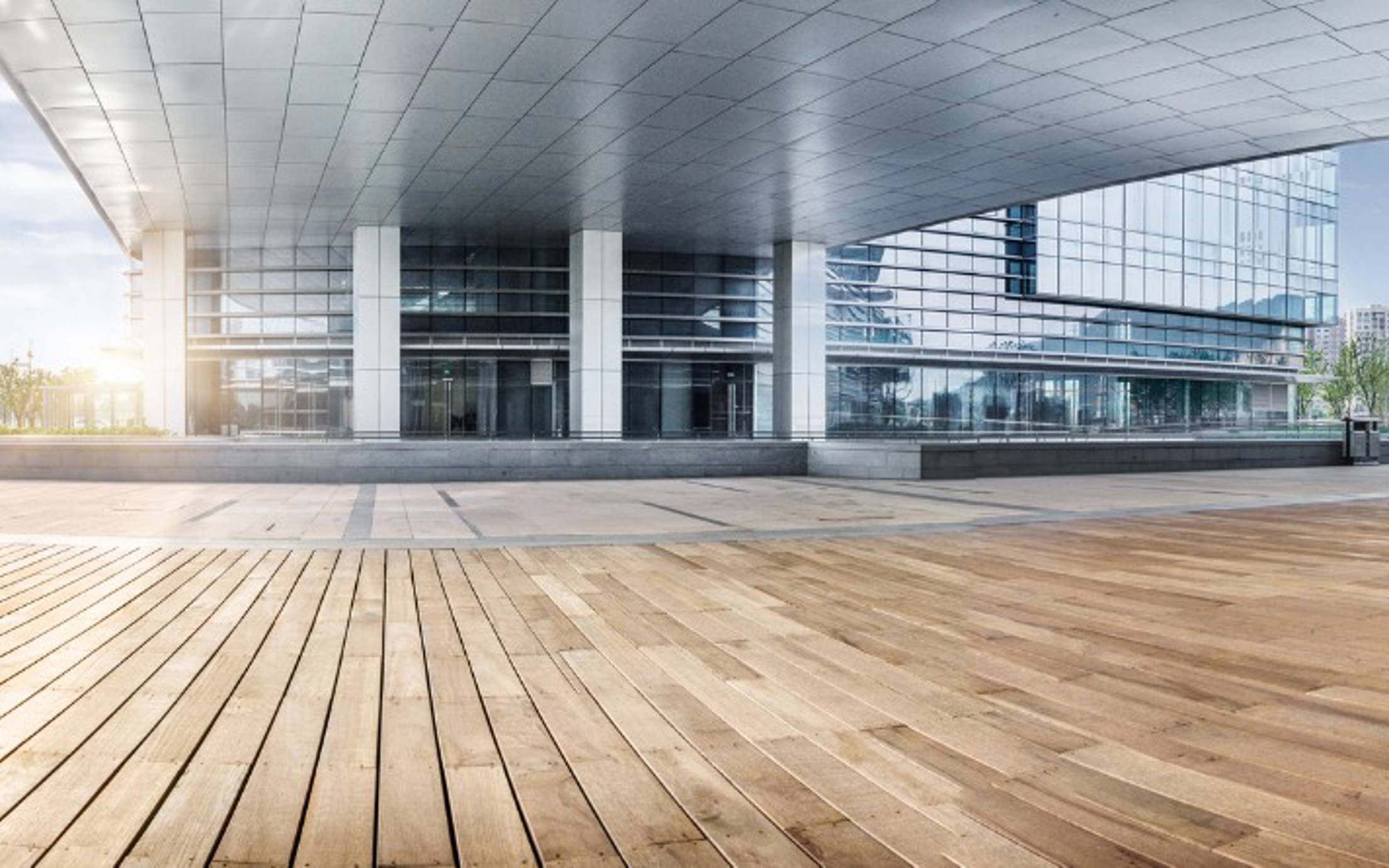 Low VOC solutions
Volatile Organic Compounds (VOCs) are solvents used to increase the viscosity of paints and coatings to facilitate application.