Single Source Solutions
Jotun's Green Building Solutions is a result of our long-term focus on sustainability and innovation.
Sourcing paints and coatings from different manufacturers will add an extra layer of complexity to the green building construction process. With its 39 factories, and representation in over 100 countries, Jotun can be your single source solution provider.
From the exterior structure and facades to every last internal wall and floor, we have your entire green building project covered:
Architectural powder coatings
Decorative paints (interior and exterior)
Floor coatings
Intumescent coatings for cellulosic fire protection
Protective coatings
Anti-carbonation coatings for concrete
In addition, we provide trustworthy documentation and expert advice. Jotun Green Building Solutions is the easiest way to design, specify and protect buildings.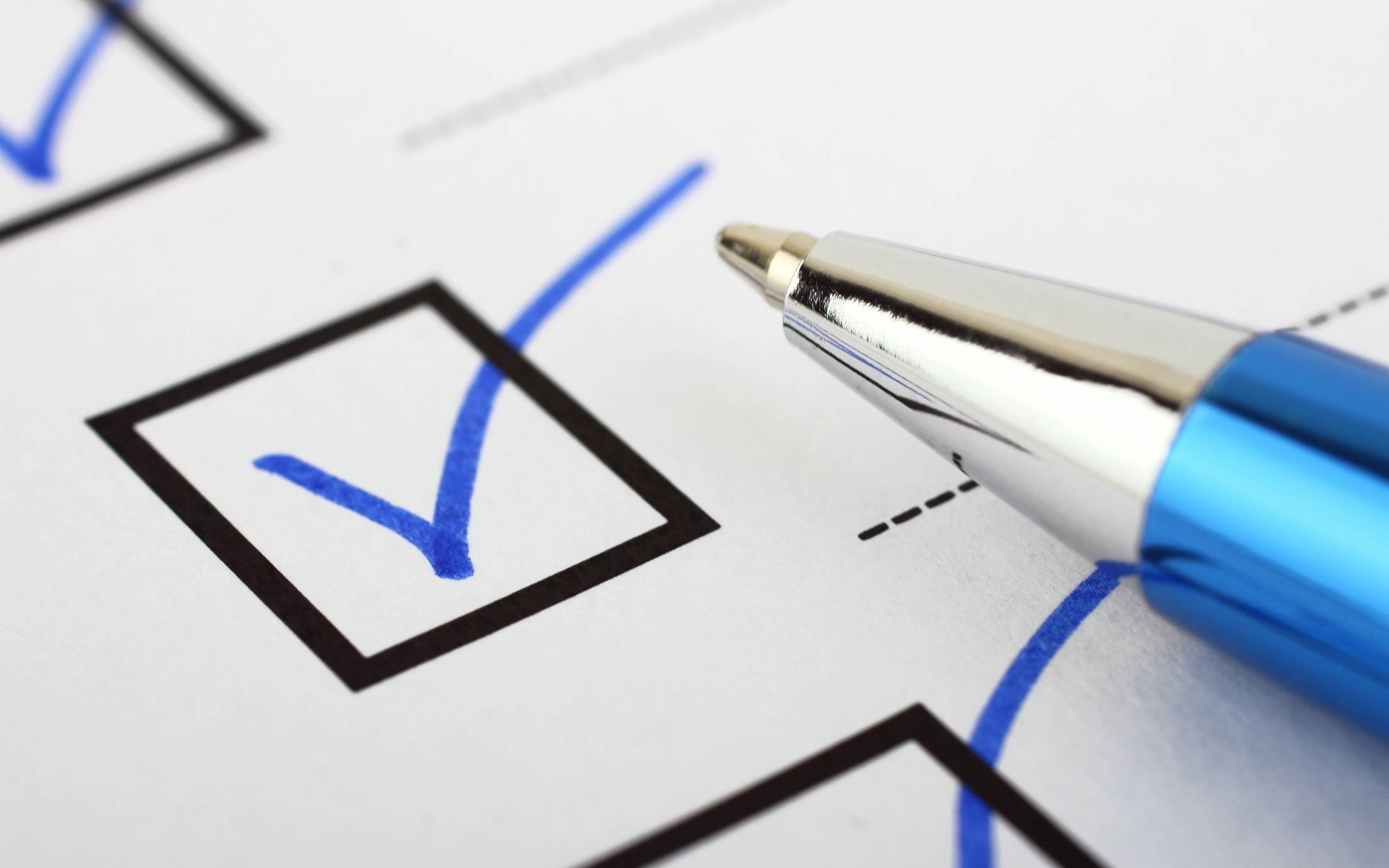 Environmental Product Declarations
Environmental Product Declarations (EPDs) verify the environmental impact of a product throughout a building's lifespan.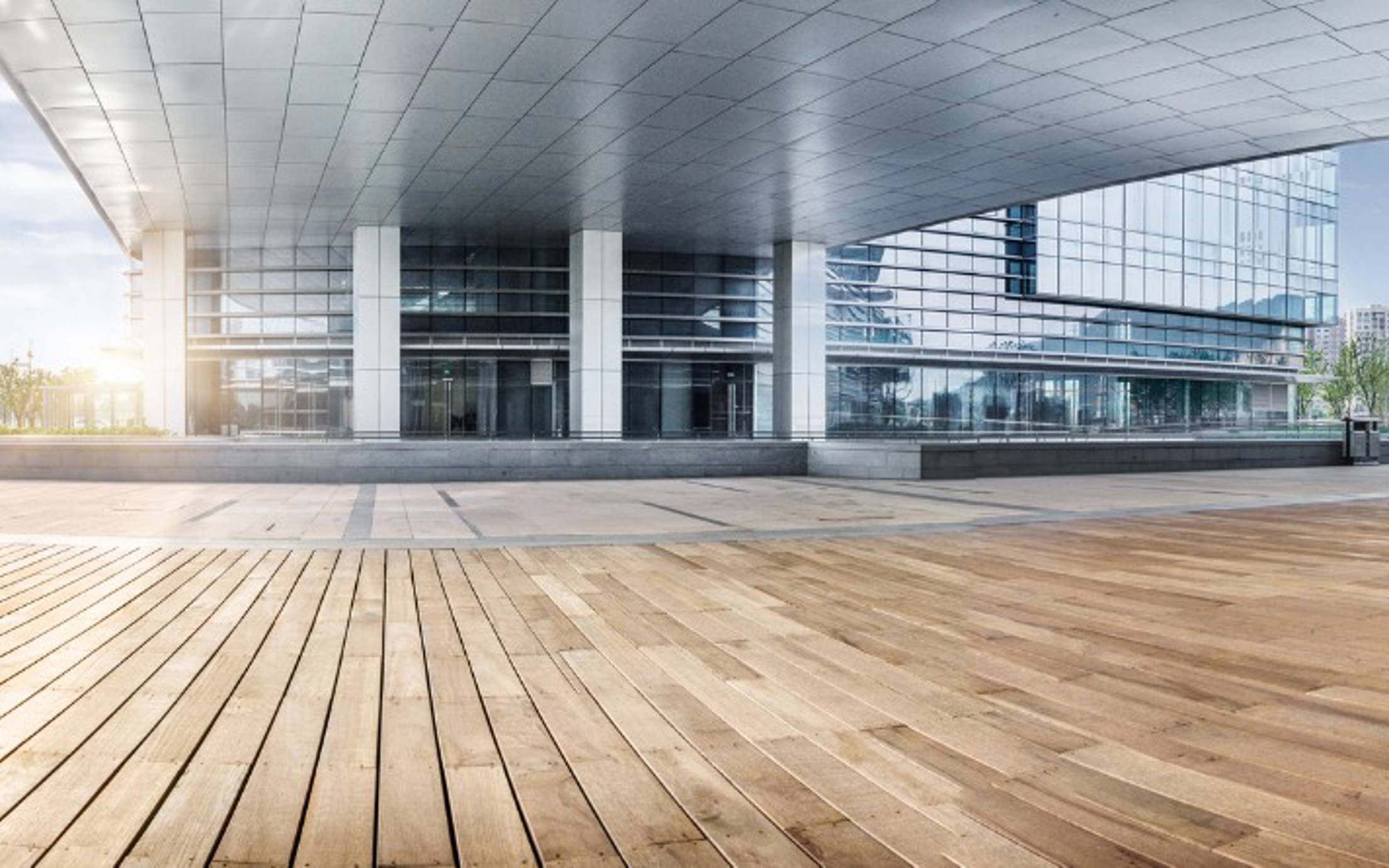 Low VOC solutions
Volatile Organic Compounds (VOCs) are solvents used to increase the viscosity of paints and coatings to facilitate application.