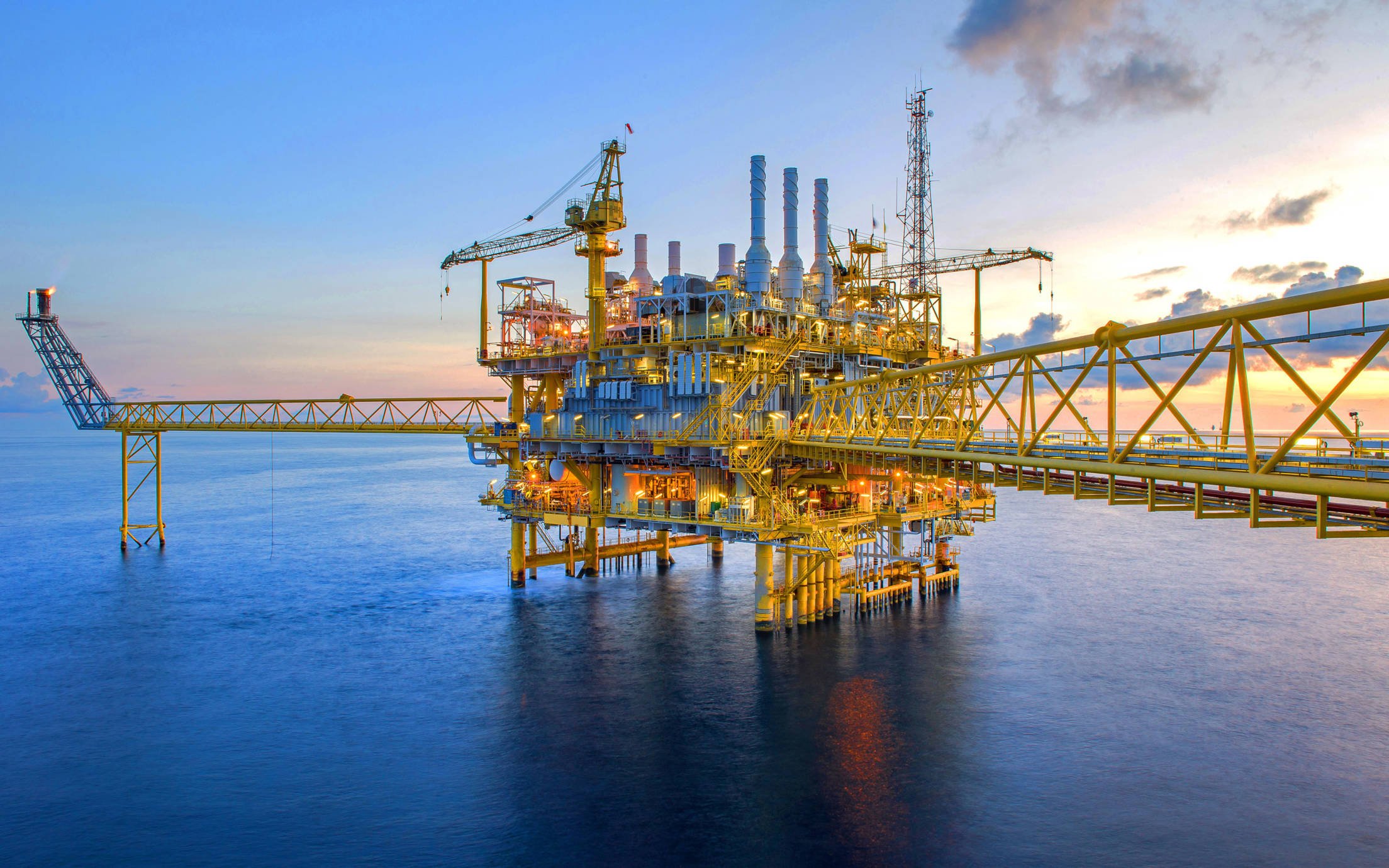 Offshore oil and gas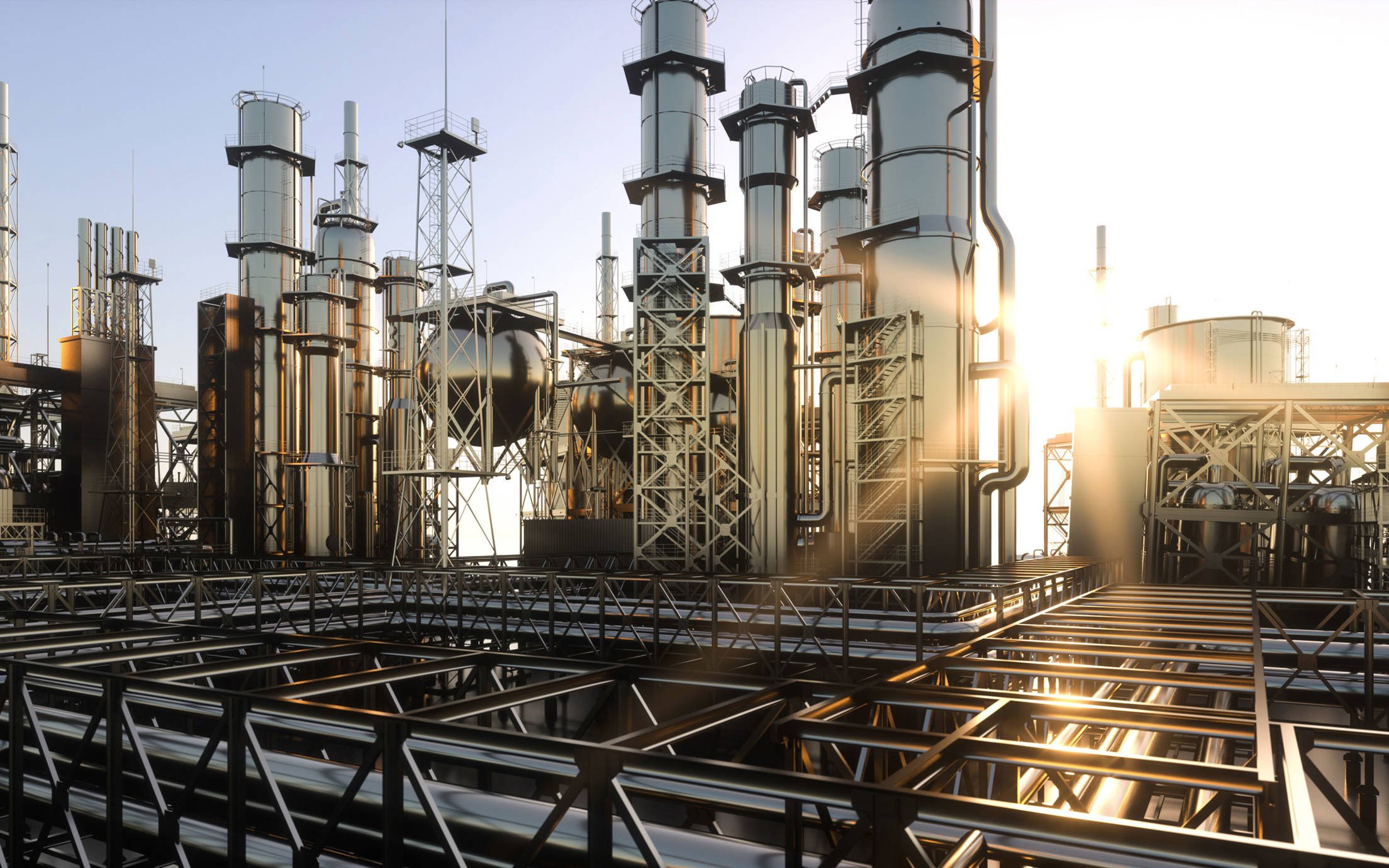 Onshore oil, gas and petrochemicals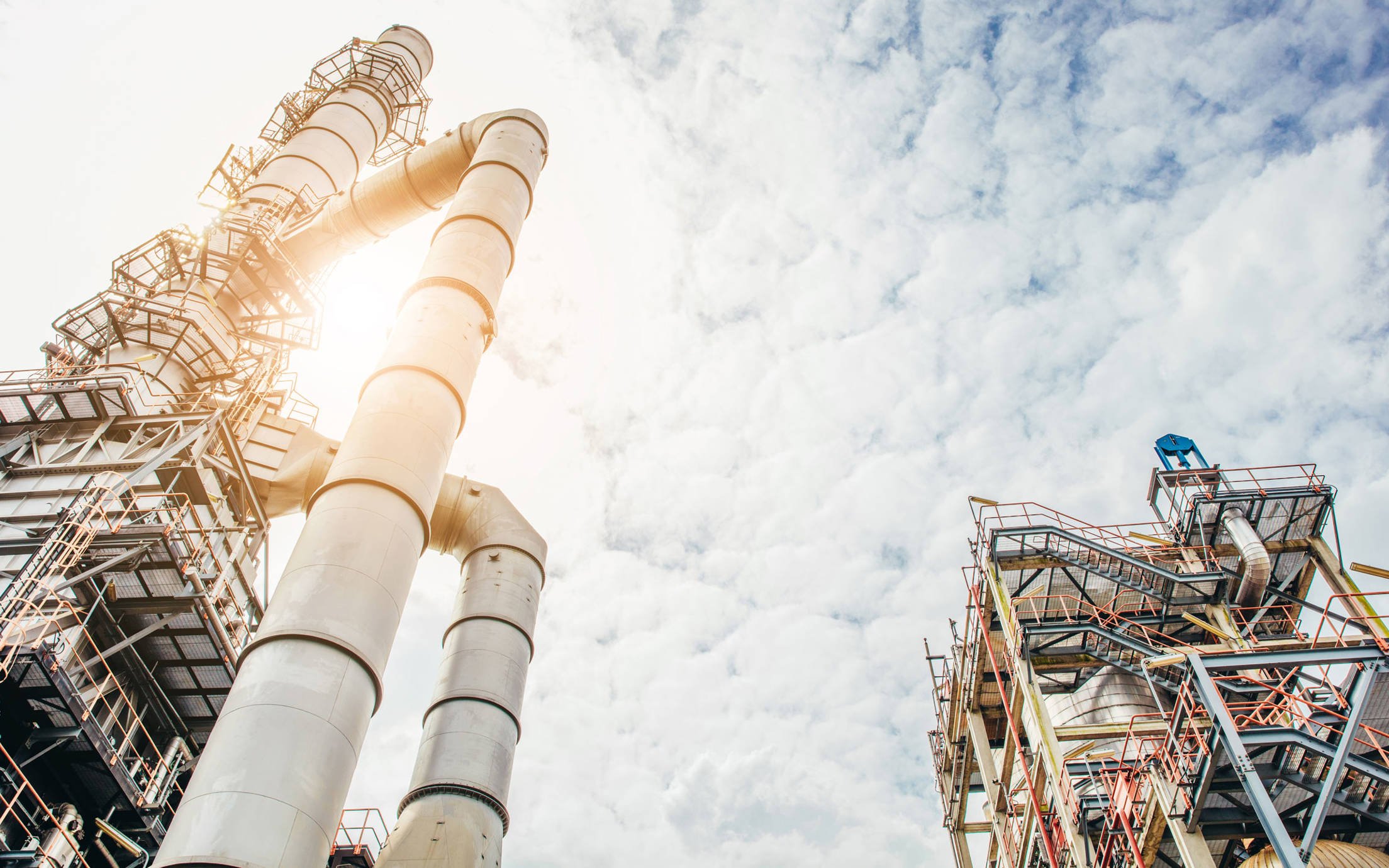 Refining
Wind power
High-performing coatings combined with decades of experience in the protection of assets including offshore installations in the North Sea, will enable our customers to protect their assets against corrosion and degradation. Proven long lasting protection can significantly reduce the need for maintenance over the lifecycle of the asset – contributing to lower emissions, supporting the green energy shift and reducing the overall levelized cost of energy (LCOE).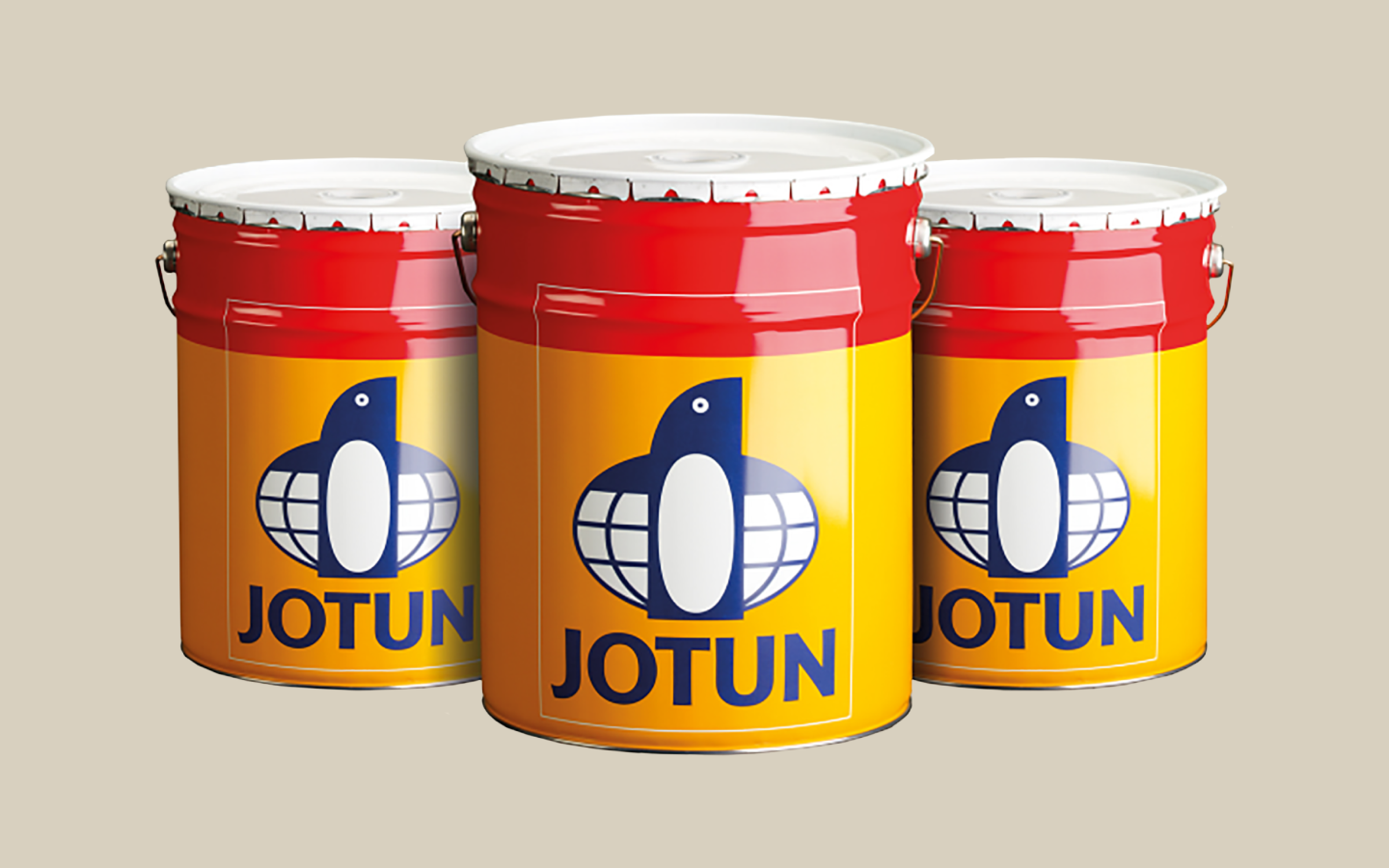 Find the right product for you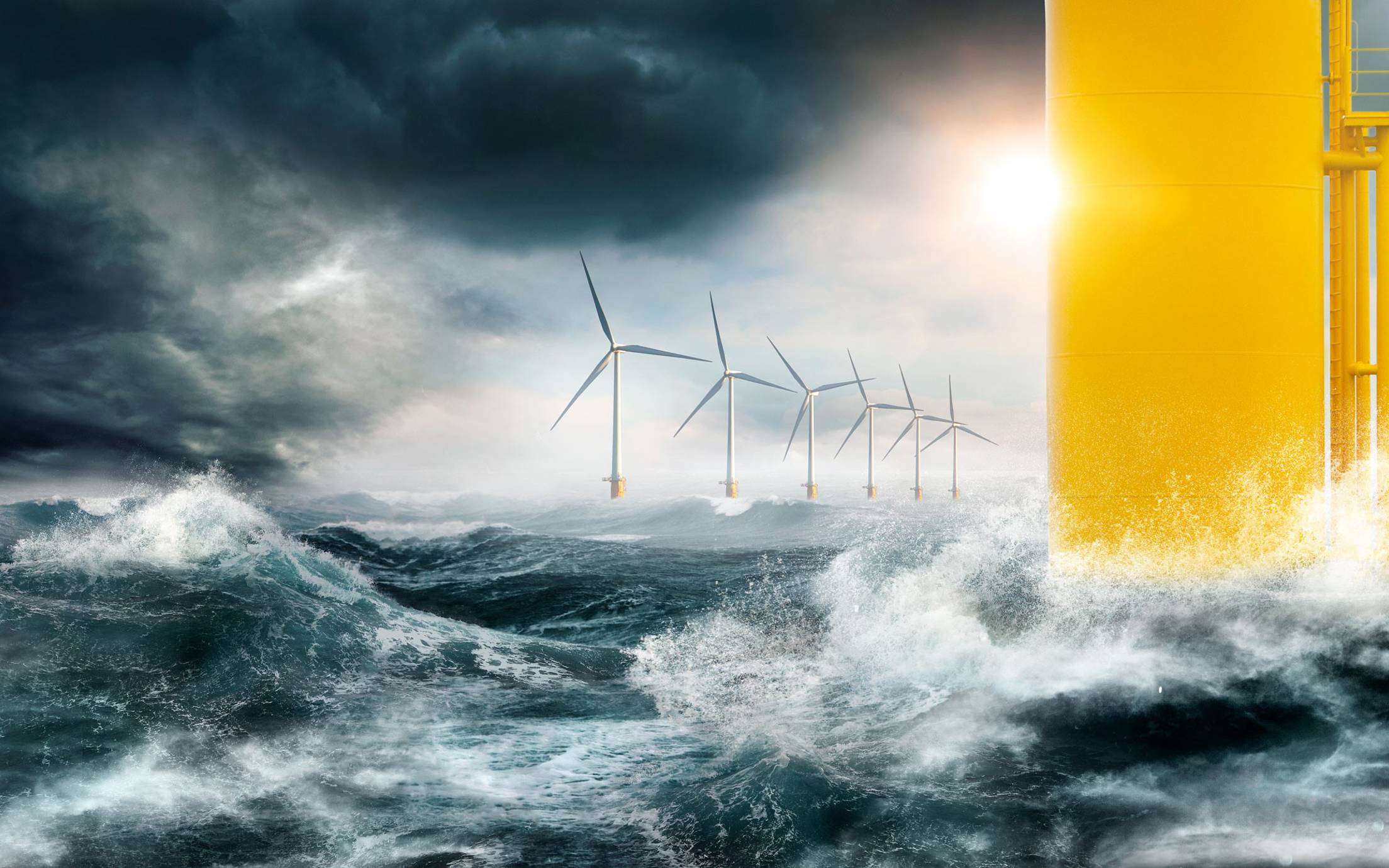 Baltoflake - Master the forces of nature
In Jotun we have close to 100 years experience in steel protection in the harshest environments, and we continue to provide proven corrosion protection – enabling the shift into renewable energy such as offshore wind. Baltoflake delivers maintenance free protection – beyond 30 years in service.
Explore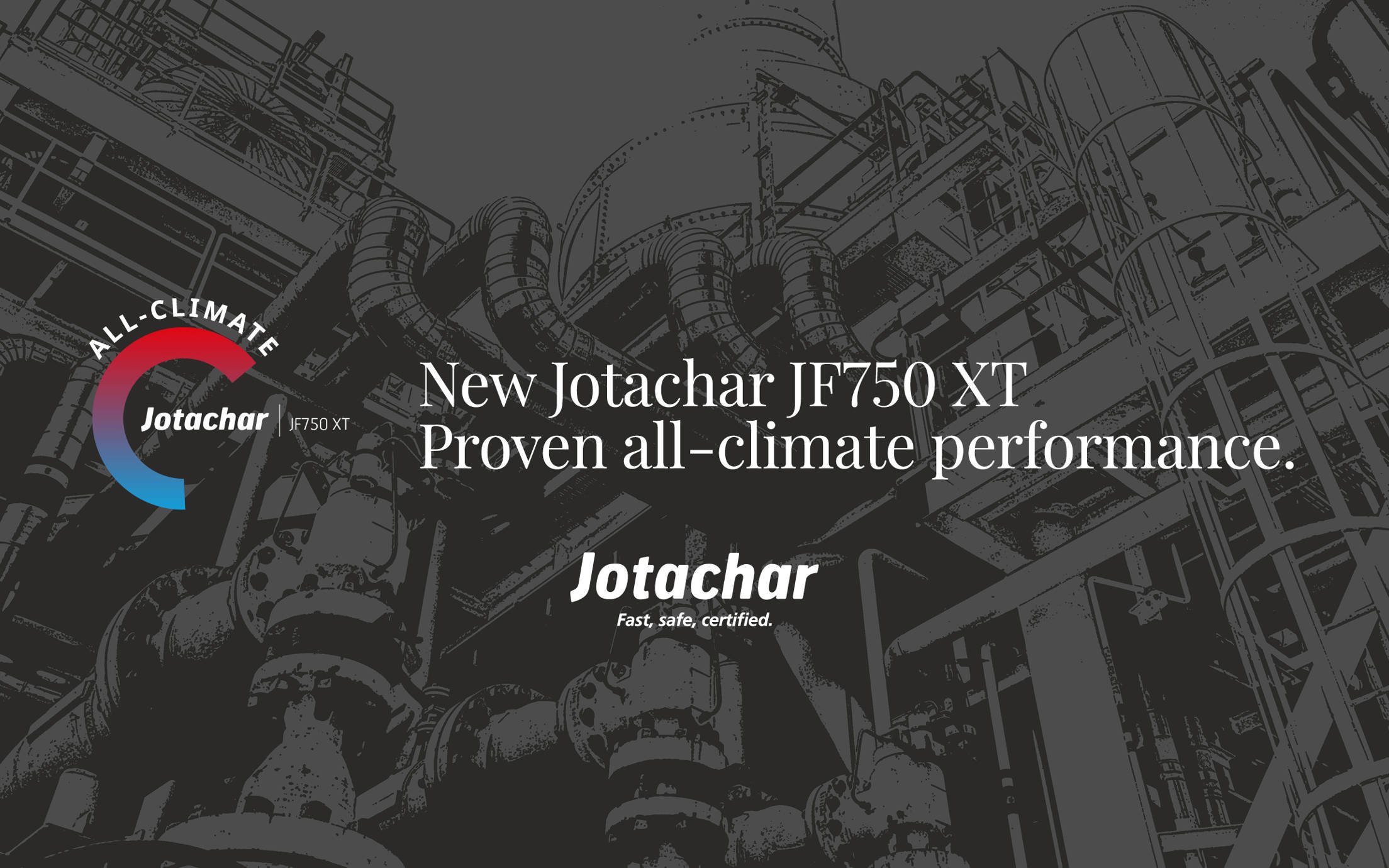 Jotachar JF750 XT - Proven all-climate performance
Introducing Jotachar JF750 XT, our new all-climate intumescent hydrocarbon fire protection coating. Jotachar JF750 XT has been tested at the world's only Arctic test station for paints and coatings, as well as in extreme desert and sub-tropical environments around the world. As part of the Jotachar family, delivering fire protection for all hydrocarbon fire scenarios, Jotachar JF750 XT provides fast, safe and certified fire protection for all climates.
Explore
Thermosafe
Thermosafe products are proven to enhance overall operational efficiencies and on-site safety in the extreme environments of onshore oil and gas facilities.
Explore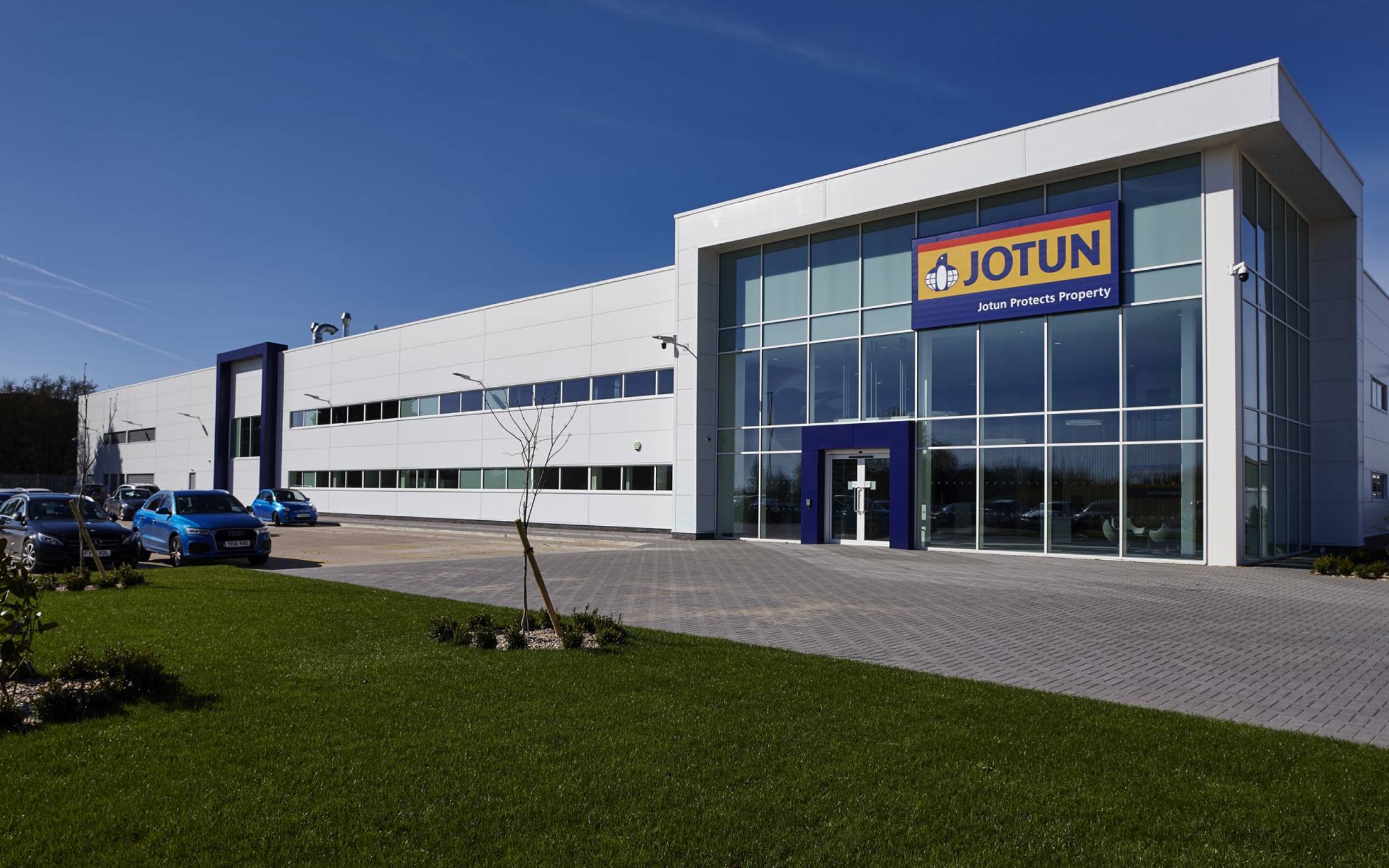 Major expansion of Jotun's Fire Protection Coating R&D facilities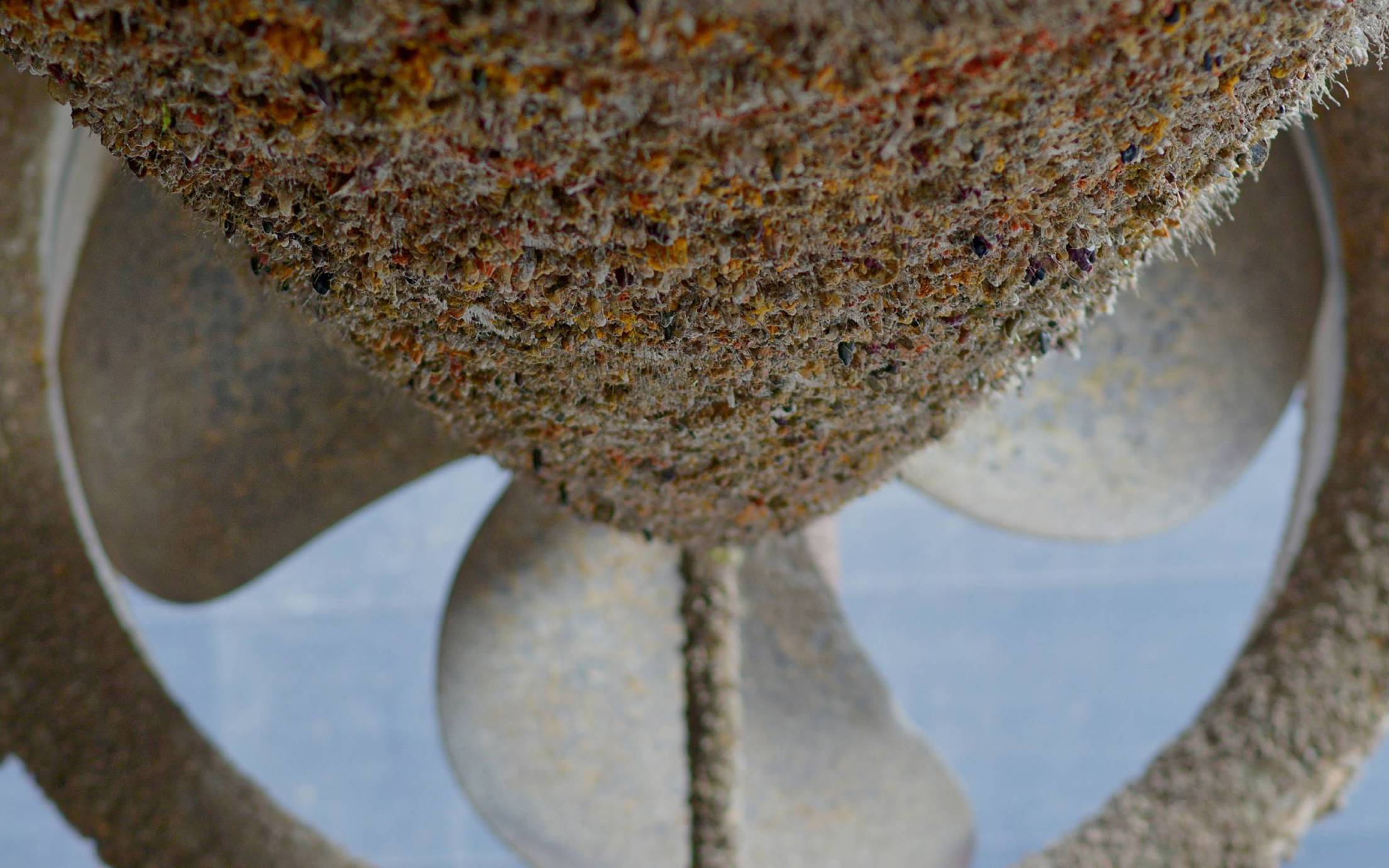 Majority of global maritime industry underestimates the negative impact of biofouling despite latest advice from IMO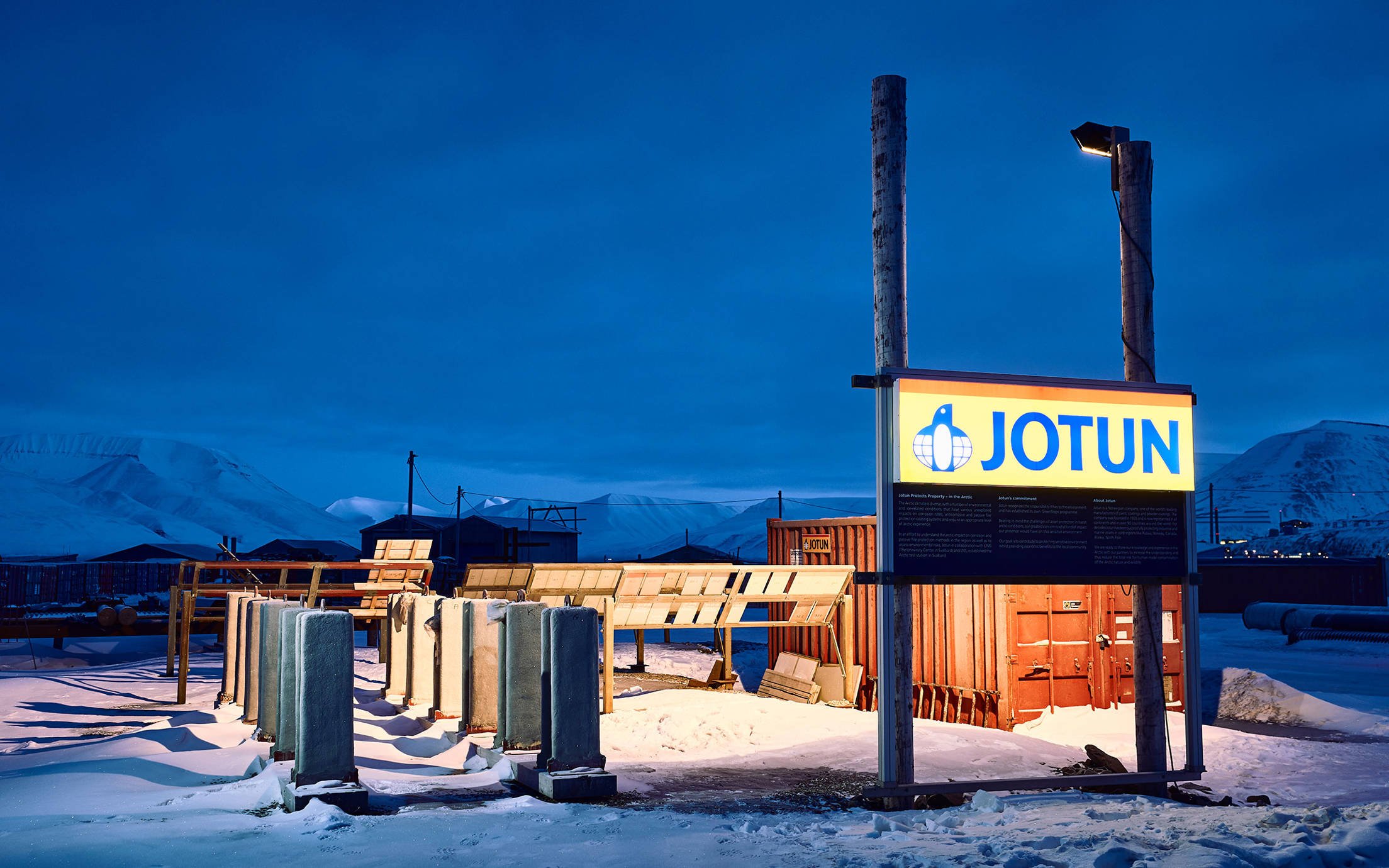 Proven all-climate intumescent hydrocarbon fire protection
Contact us
Do you want to know more about our products and how we can help you? Leave your contact details here and we'll get in touch.