Jotun protects property
Jotun is one of the world's leading paints and coatings manufacturers, combining the best quality with constant innovation and creativity. For almost a century, we have protected all types of property - from iconic buildings to beautiful homes.
Featured: Clean Shipping Commitment
With nearly 100 years of experience of charting through unknown waters, Jotun is committed to continuously innovate and develop advanced products and solutions designed to protect biodiversity and cut carbon emissions to support global sustainability ambitions and achieve cleaner operations for all industry players.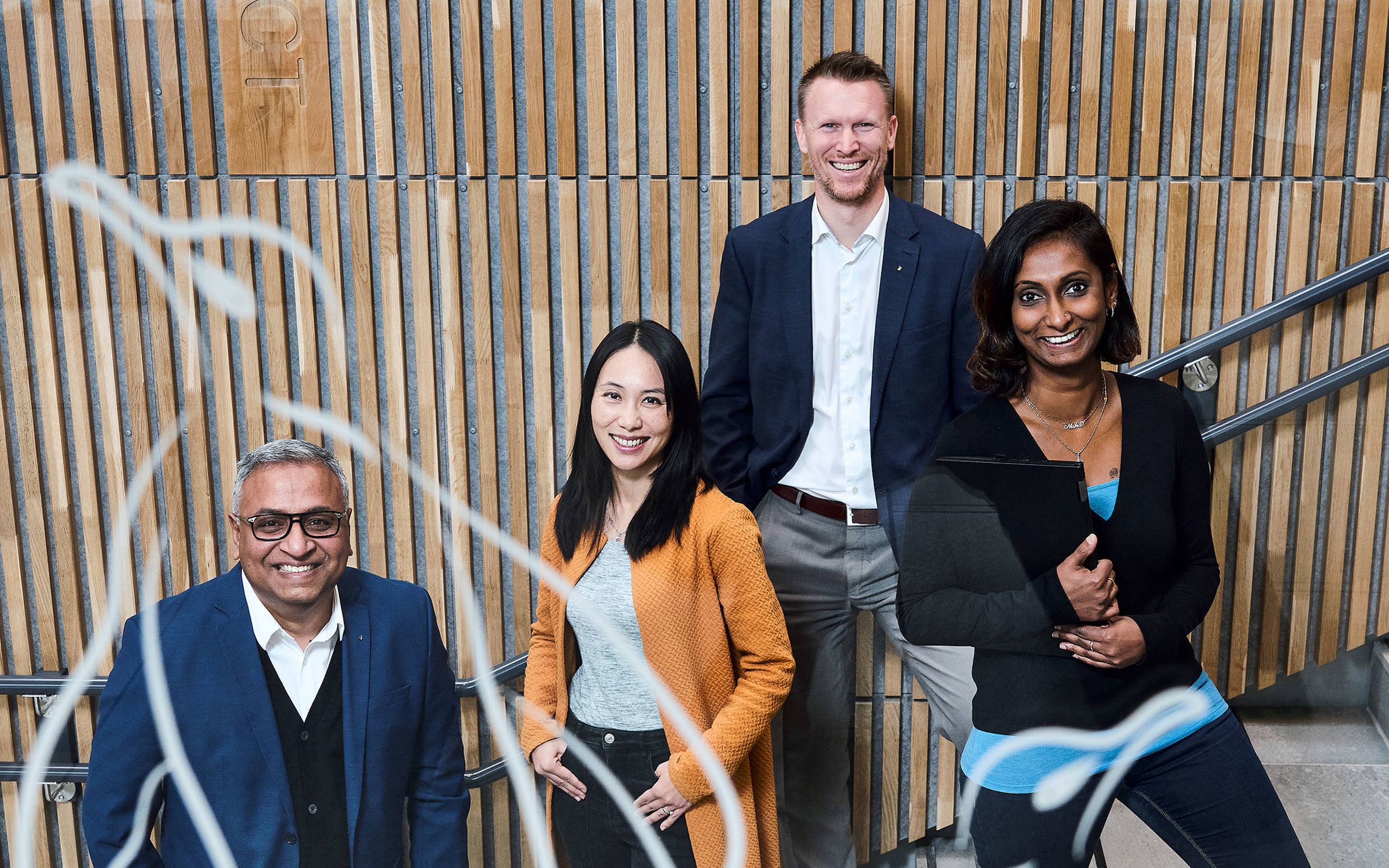 About Jotun
With a presence in over 100 countries on all continents, Jotun is a true global player. Get to know all about us from who we are and where we operate to our strategy and innovations.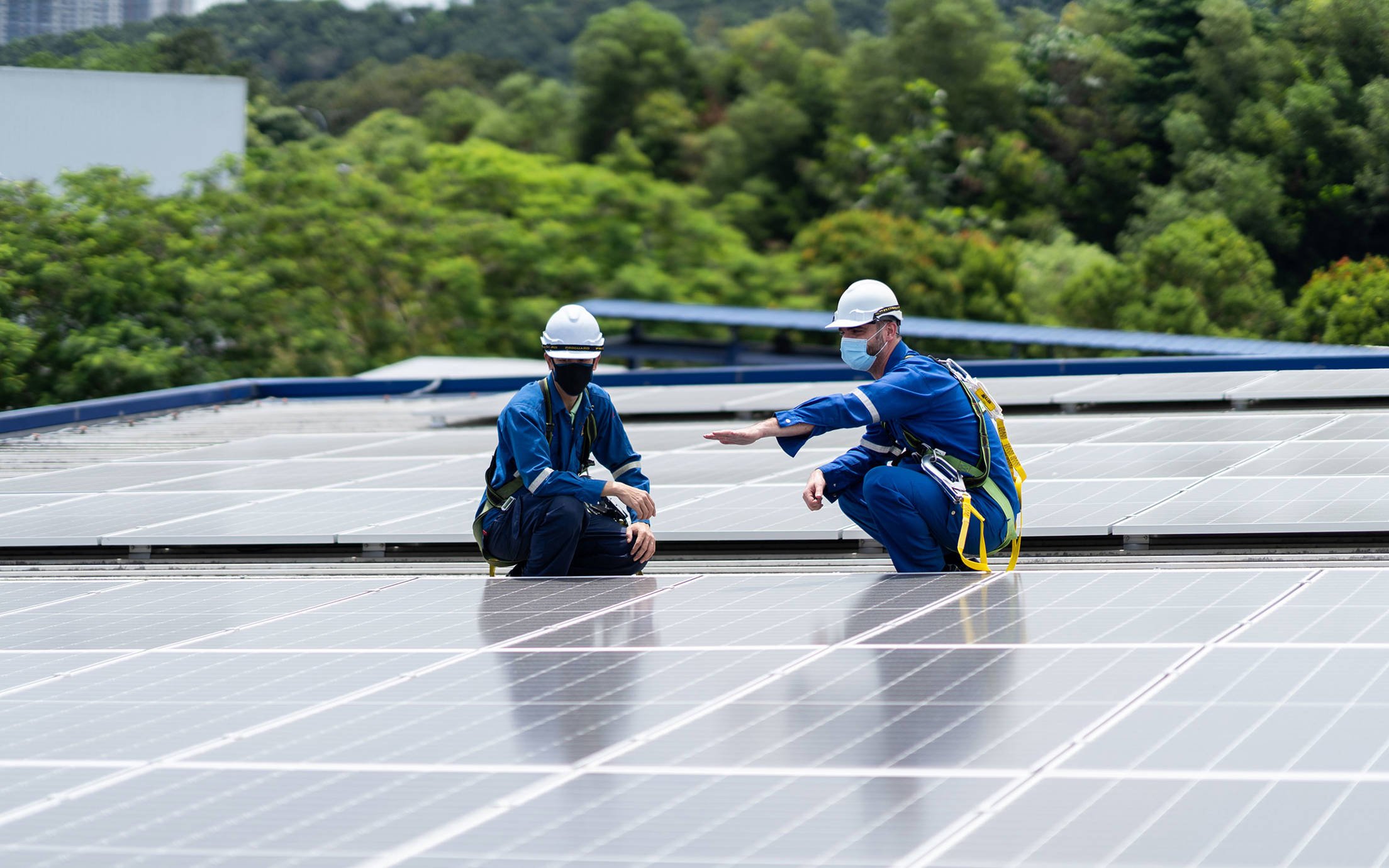 Sustainability at Jotun
Jotun believes that paints and coatings play a key role in a sustainable future. ​We strive to act responsibly in everything we do, and protect property with a minimum environmental impact.
Learn more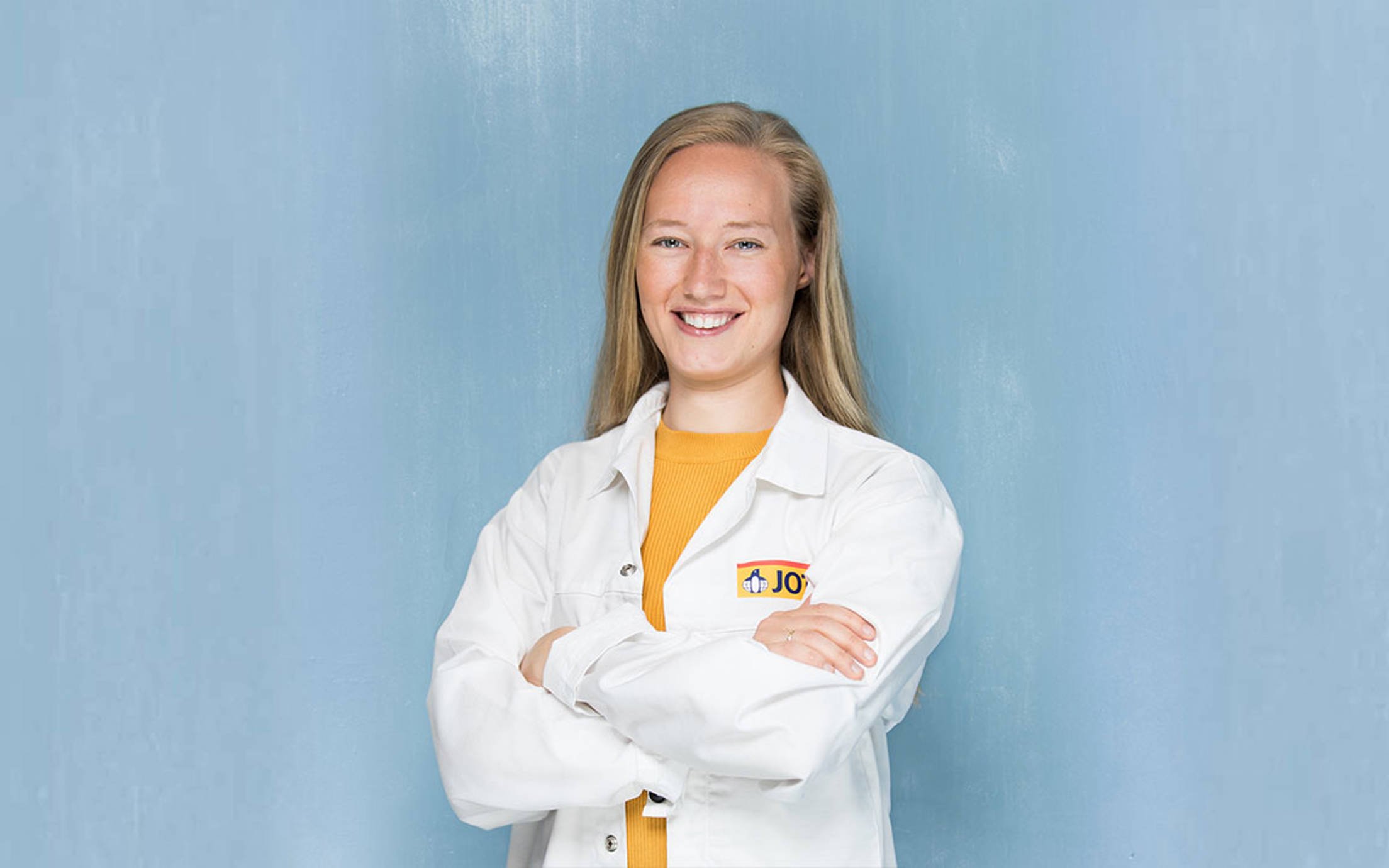 Career
At Jotun, you are encouraged to take initiative to create the future. Join our team to make your mark and grow with us.
Learn more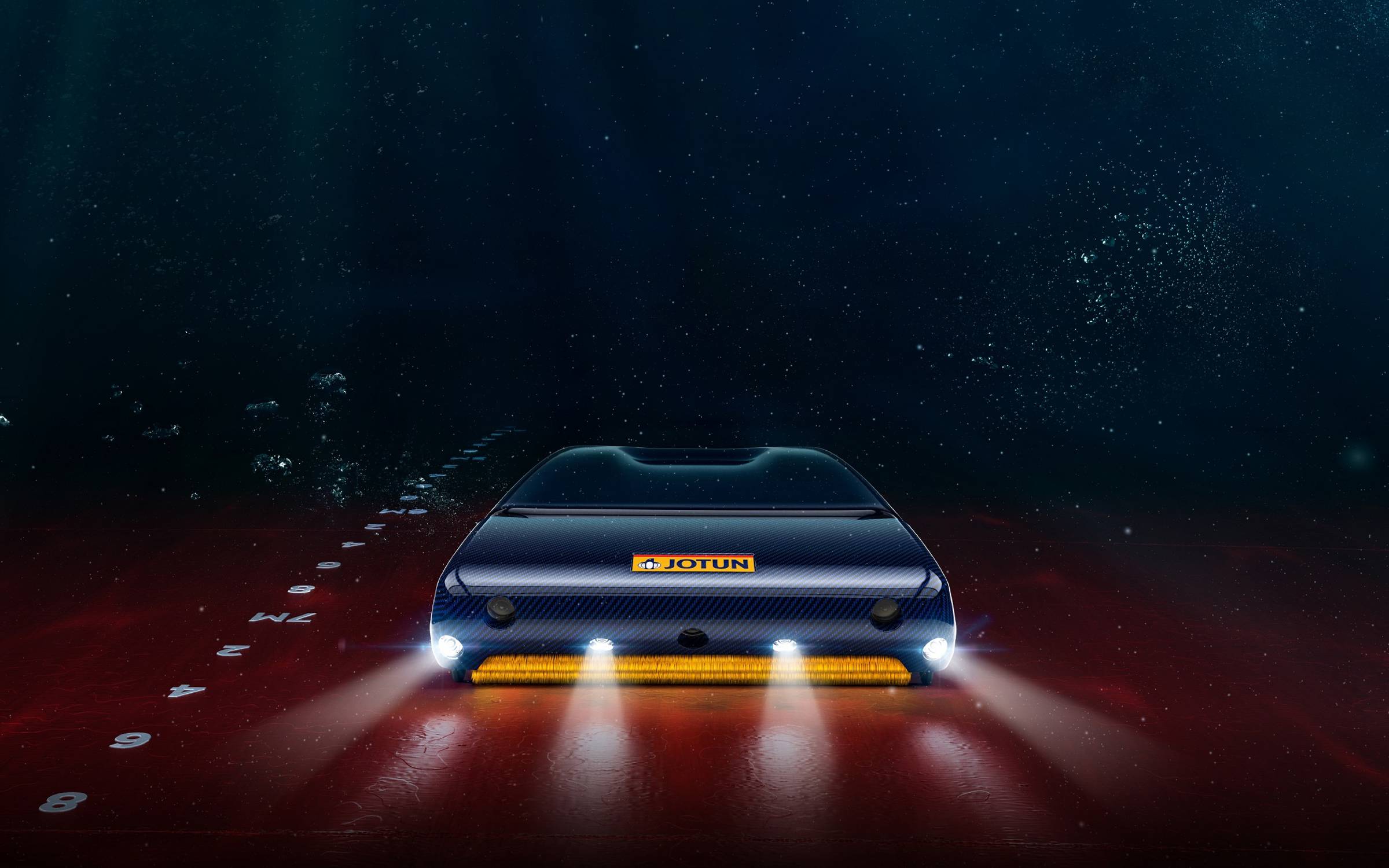 Hull Skating Solutions
Jotun's Hull Skating Solutions help vessel operators maintain a clean hull at all times and in the most challenging operations
Major expansion of Jotun's Fire Protection Coating R&D facilities
Global paints and coatings manufacturer Jotun, one of the major providers of intumescent fire protection coatings for the infrastructure and energy industries, has announced the completion of major expansion of its Global Intumescent R&D Laboratory to advance new product innovation and technologies.
Majority of global maritime industry underestimates the negative impact of biofouling despite latest advice from IMO
- Two thirds of shipping industry unaware of biofouling's environmental impact -
Strong start to the year for Jotun
Sales income increased to NOK 10 389 million, while the operating result reached NOK 2 122 million for the first four months of the year. However, significant uncertainty persists in several key markets.
Proven all-climate intumescent hydrocarbon fire protection
Jotachar JF750 XT represents a step change in passive fire protection for oil, gas and energy industry assets. Developed using unique, patent pending technology to deliver exceptional performance when exposed to extreme environments, Jotachar JF750 XT delivers certified and proven all-climate performance.
Eventful year for Jotun
Sandefjord, February 14, 2023: Jotun navigated well through a demanding 2022. Operating revenue came in at NOK 27 858 million and operating profit ended at NOK 3 737 million.
Jotun is proud to be a partner of Hurtigruten's "Sea Zero" project
Sea Zero is a project Hurtigruten Norway started in spring 2022 to create the first emission-free ship by 2030 together with 13 partners. With funding of NOK 67 million from Grønn Plattform, the partners have planned to start the research and development part of the project in early 2023.
Strong growth, but lower margins for Jotun
Sandefjord, October 6, 2022: Jotun increased both operating revenue and operating profit year to date. However, the operating margin was challenged by high raw material prices and significant global unrest.
Jotun Yachting launches MegaGloss Metallic topcoat
Jotun is cementing its position as a preferred coatings partner within the Superyacht segment with the launch of MegaGloss Metallic, a supreme high gloss metallic topcoat system.
Jotun has donated NOK 1 mill to Pakistan aid
The flood in Pakistan is causing an enormous humanitarian crisis. Jotun has donated NOK 1 million to Red Cross/Red Crescent's work in the country.
Glass flake coatings could mean end to offshore wind substructure surface maintenance
Jotun's Baltoflake coating can provide maintenance-free protection at the splash zone beyond 30 years, according to new research.
Jotun at ONS 2022
Jotun will be present at ONS 2022, focusing on proven long lasting steel protection, enabling the energy shift to renewable energy. Come visit us at stand 7540.
Jotun has decided to exit Russia
Jotun has sold its interests in Russia and leaves the country. The employees will keep their jobs in the company under a new owner.