Fire protection for all scenarios
Mesh-free fire protection
Explosion and hydrocarbon fire represents a significant hazard within oil, gas and petrochemical facilities. Without suitable fire protection measures designed to prevent or delay structural collapse, incidents can escalate rapidly, leading to catastrophic loss of life, assets, and inventory.
Steel strength reduces significantly as temperature rises due to exposure to hydrocarbon fuelled fires. Using certified fire protection will slow down the rate of temperature rise so that premature collapse or failure can be prevented.
With an advanced fibre matrix in the formulation, Jotachar technology provides internal reinforcement forming a robust and temperature-stable insulating char, delivering all the fire protection you'll ever need, certified.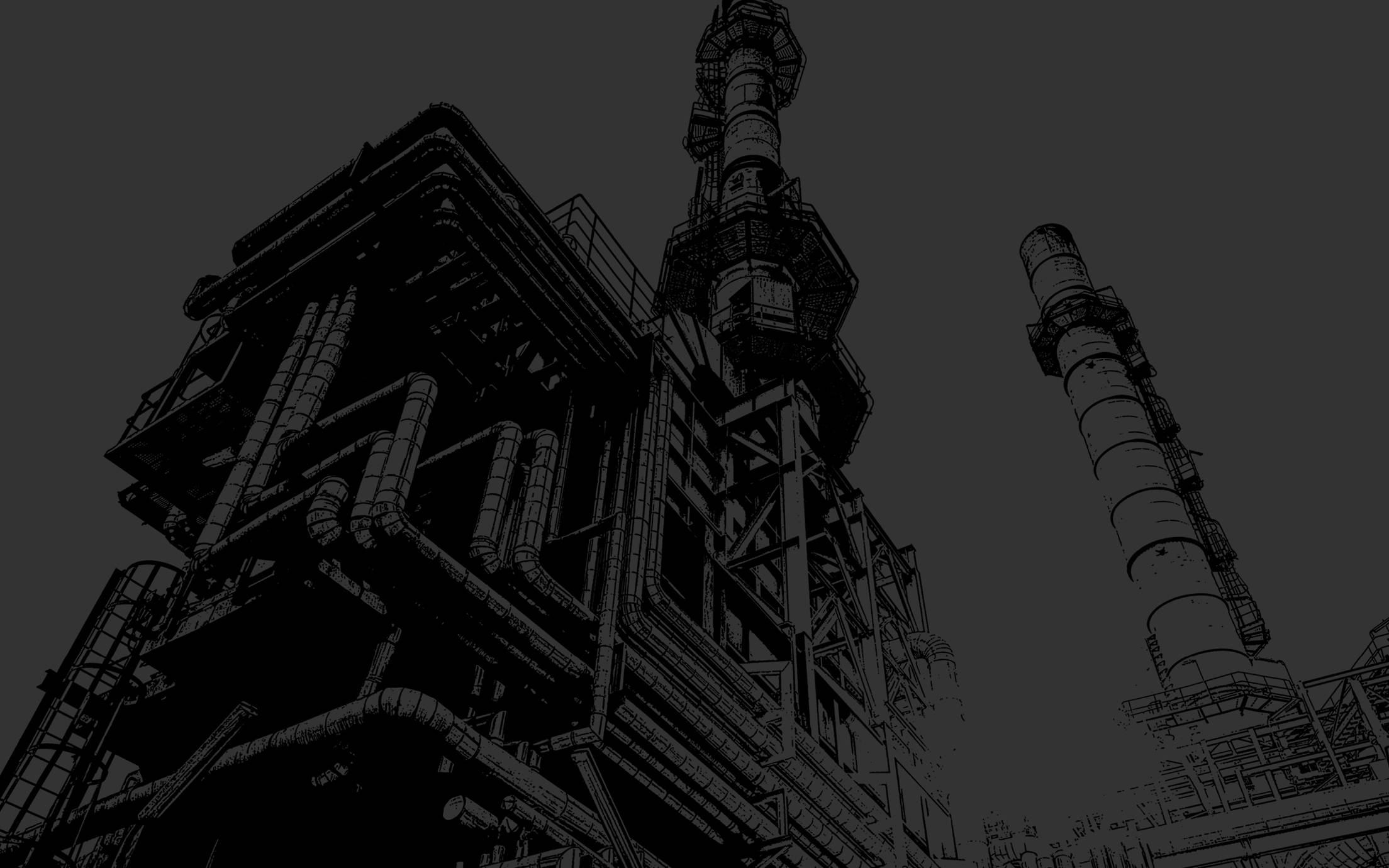 Up to 50% faster installation
While traditional mesh-containing fire protection systems require large installation crews, frequent quality inspections, and lengthy repair cycles, Jotachar's mesh-free application solution offers multiple benefits:
Up to 50% increase in installation efficiency, ensuring fast return to service or new project deadlines are met
Zero cost for additional mesh reinforcement materials - no pins, no metal or fabric mesh
Certified to all industry standards
Reduction of operational risk due to shorter working time at-height and zero requirement for the sharp cutting tools required for mesh preparation
Jotachar mesh-free application ensures project schedules are significantly reduced compared to traditional mesh containing systems, saving you time, money and effort.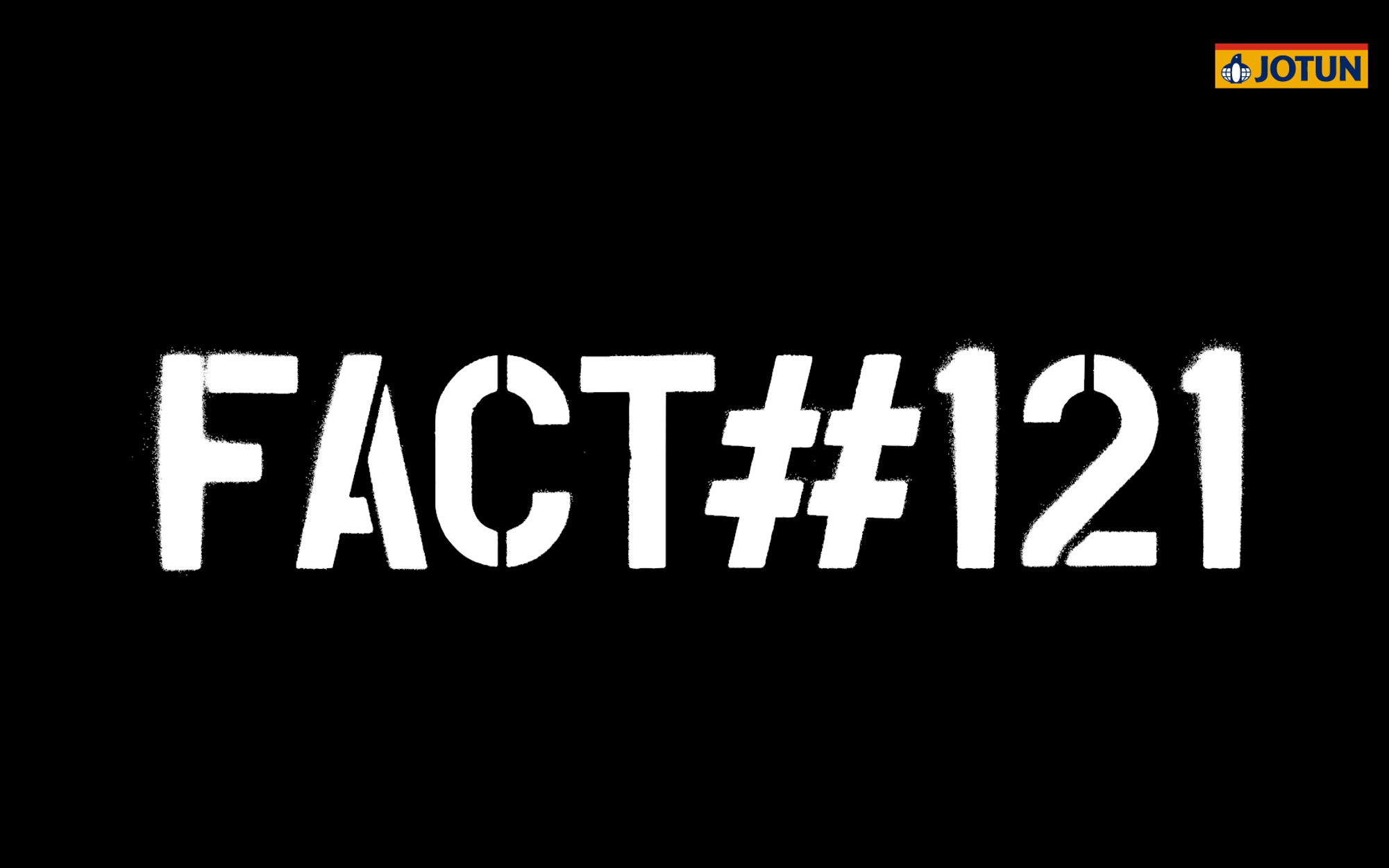 FACT#121
Jotachar carries all global independent fire & durability certification. That's an owner's duty of care taken care of.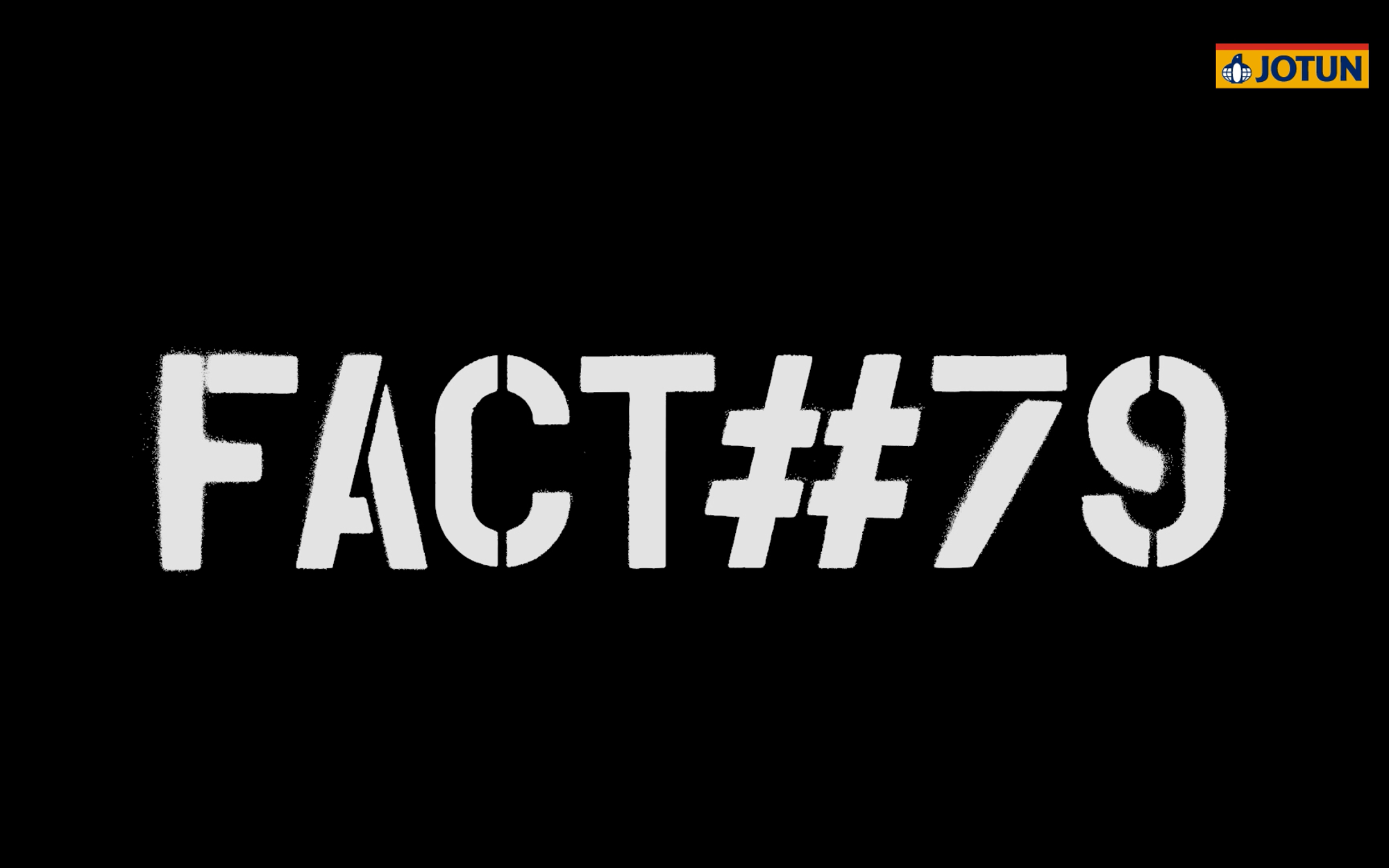 FACT#79
Maintenance schedules cost you serious money. Fire protection shouldn't.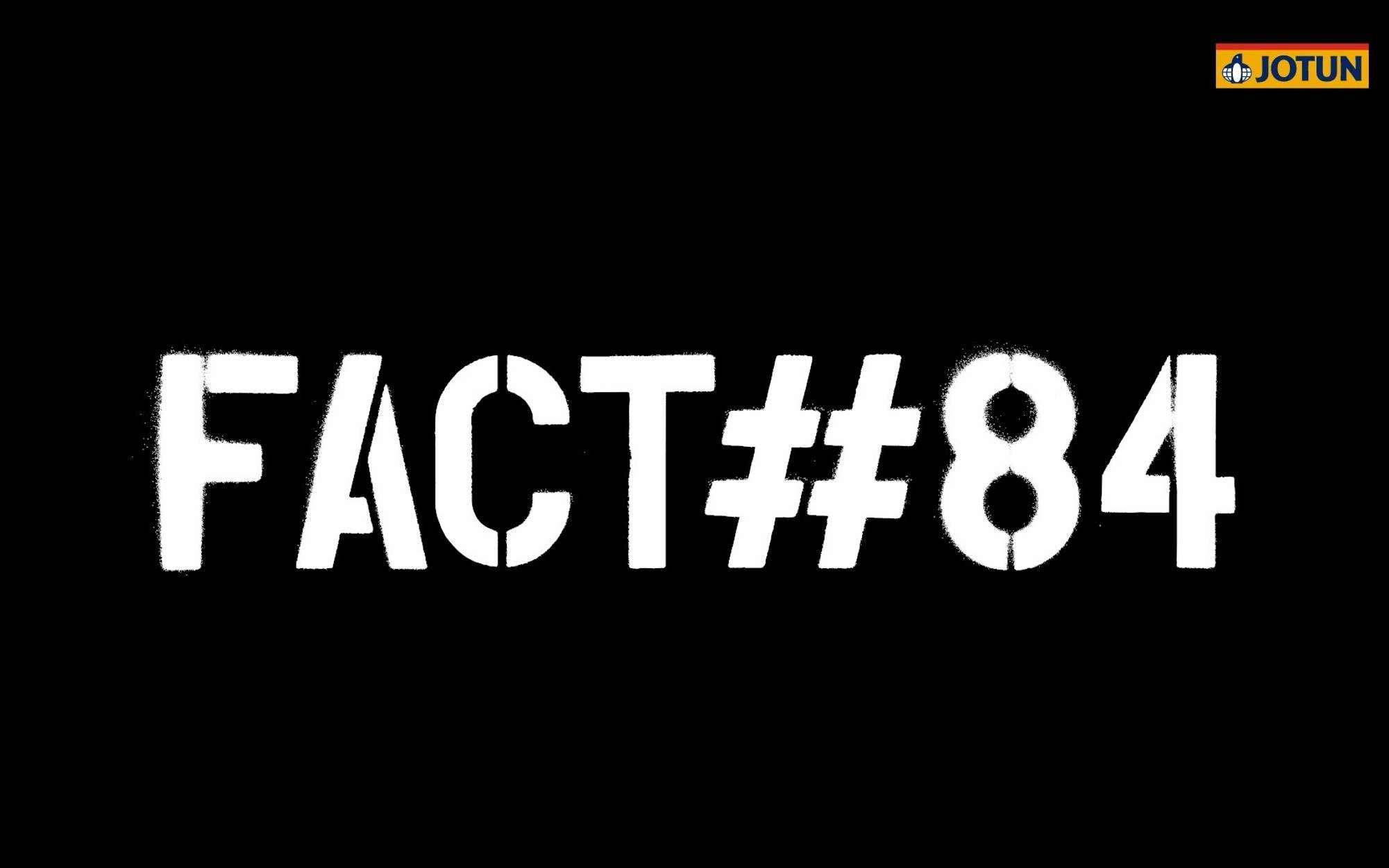 FACT#84
Every maintenance campaign introduces operational risks. Fire protection with Jotachar doesn't.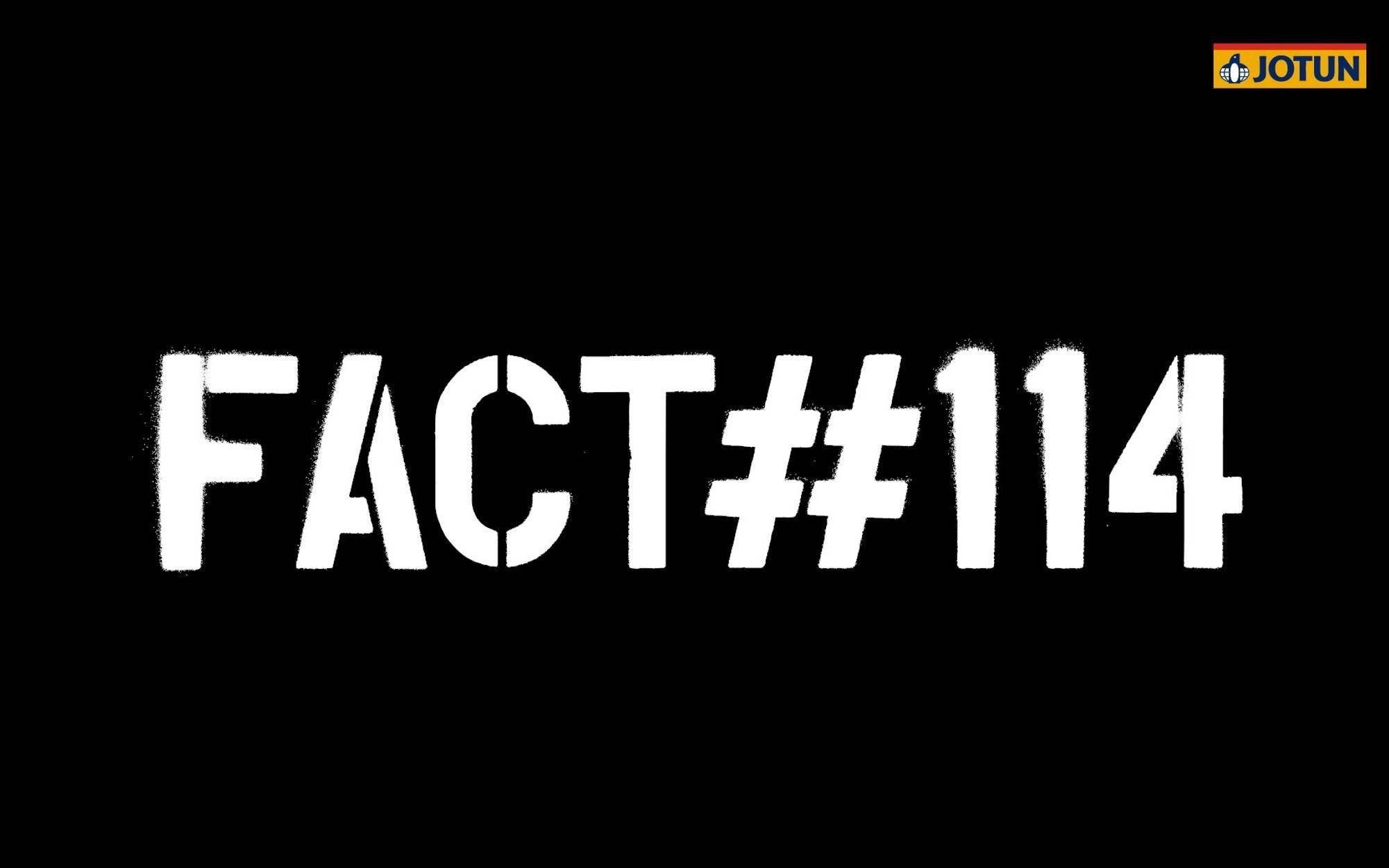 FACT#114
Applying fire protection to connections and blockouts can lengthen a project's critical path. Jotachar mesh-free application shortens it.
FACT#57
Specifying protection for both hydrocarbon fire and cryogenic spill isn't easy. It is with Jotachar.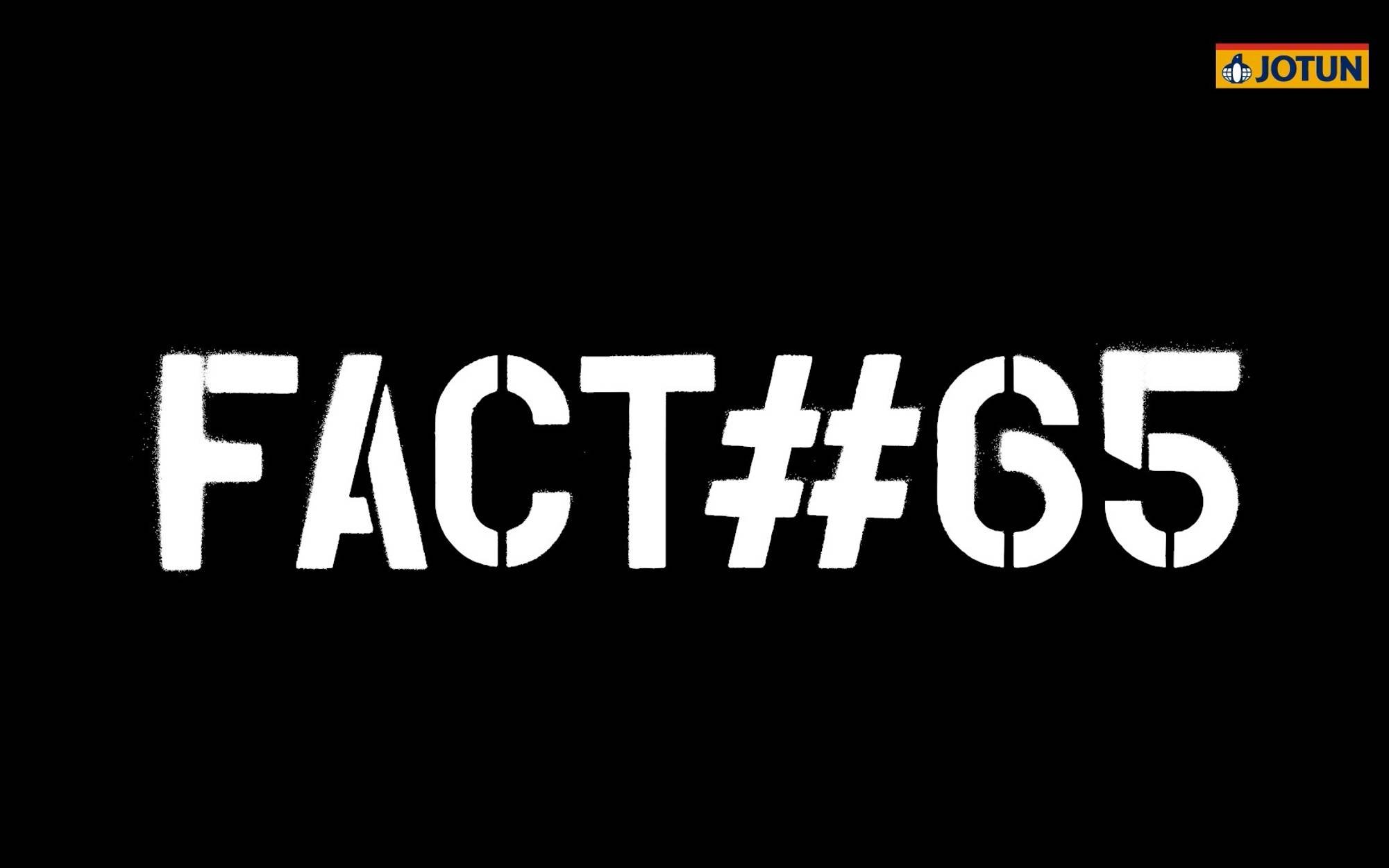 FACT#65
Designing steelwork packages is complex. Fire protecting with Jotachar isn't.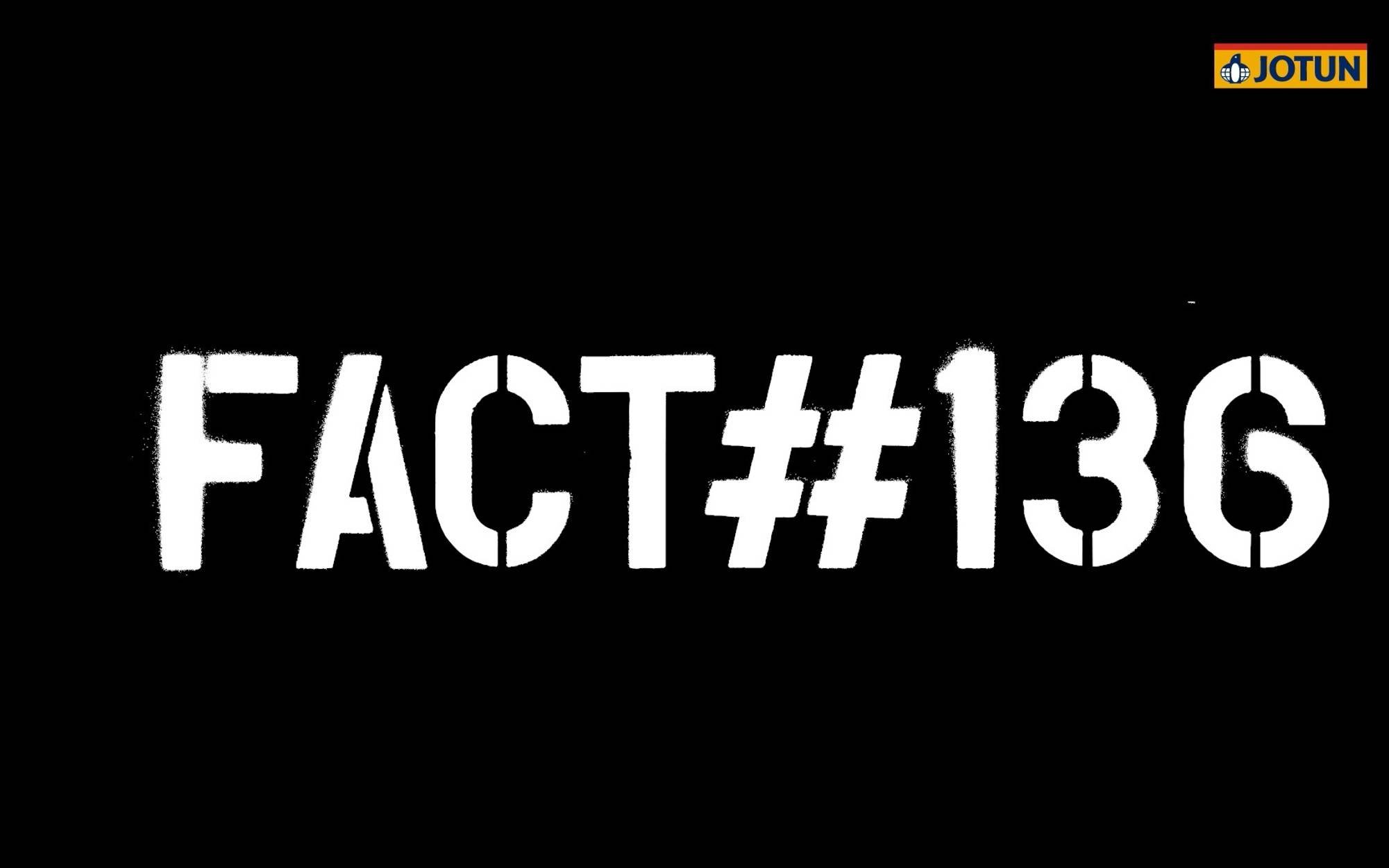 FACT#136
Fire protection application needn't be done on your own. Jotachar comes with the best support.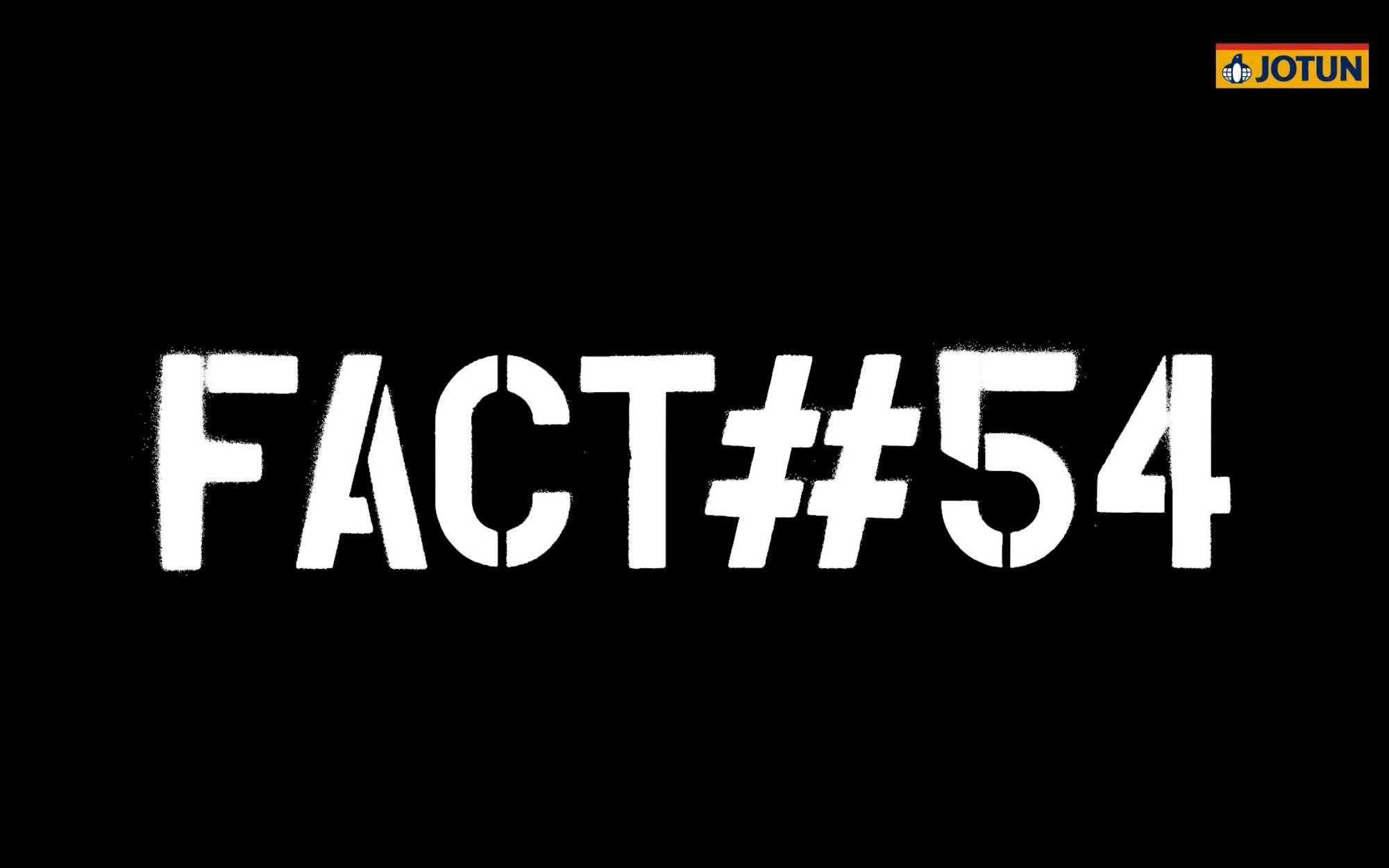 FACT#54
Jotachar 1:1 mixing ratio makes maintenance simple. Get it right first time with no errors.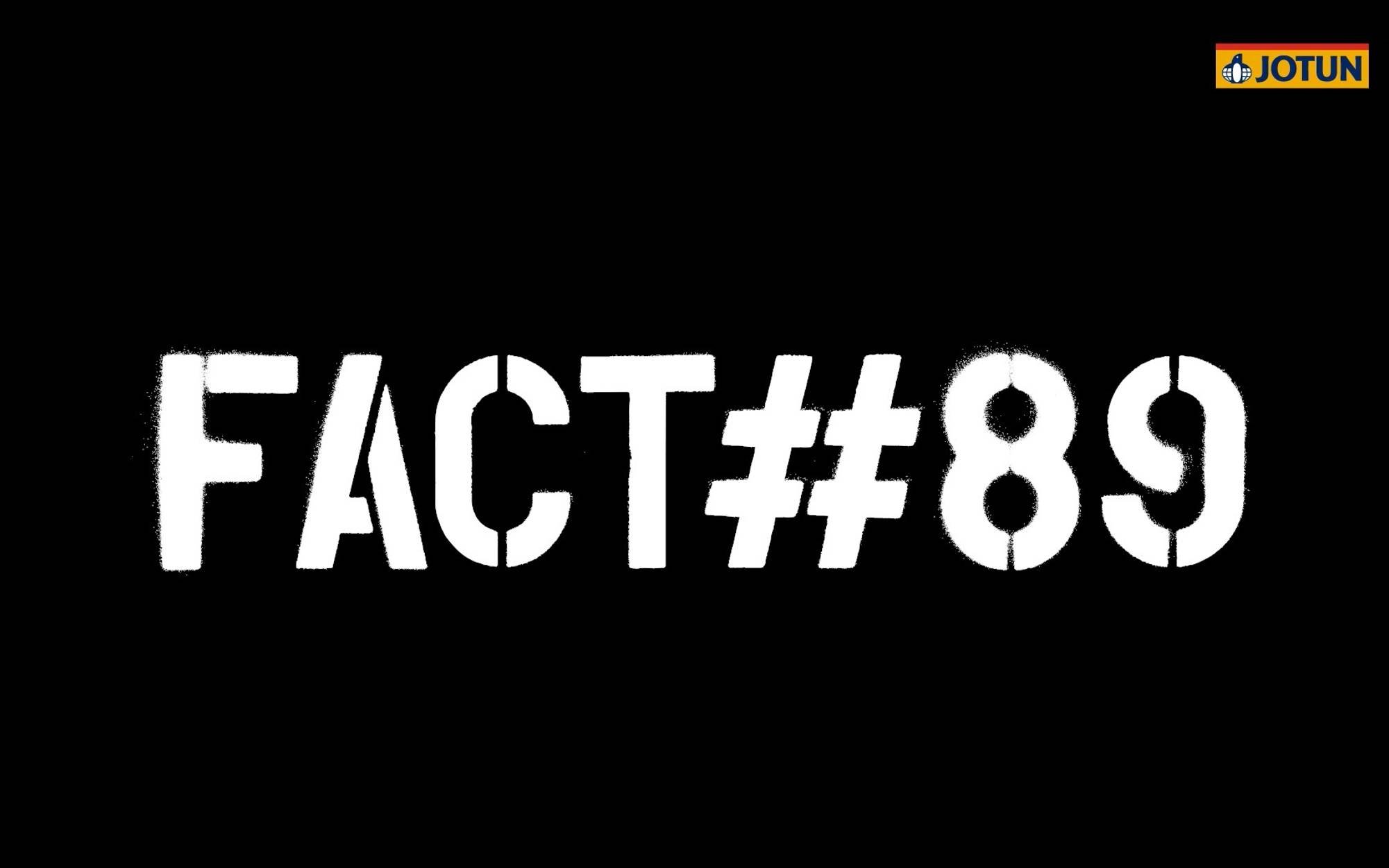 FACT#89
Jotachar can improve your profitability. Faster completion reduces crew and access cost.
Fire protection coatings
The industry's first mesh-free application solution for all hydrocarbon pool & jet fire scenarios.
Saves up to 50% in time and costs
Faster project completion – no mesh installation
Certified to all industry standards
Fire protection coatings
A mesh-free application, passive fire protection material for hydrocarbon pool & jet fires in the hydrocarbon processing industry.
Up to 50% increase in installation efficiency
Certified to global offshore and onshore industry standards
Faster project completion with mesh-free installation
Advantages of a mesh-free application solution
Mesh-free application Jotachar not only avoids the risks of mesh-containing solutions, it also brings the added benefits of lower life cycle cost, lower maintenance cost, and faster project completion.
Certification rules dictate that mesh reinforcement must be installed at a specific depth within the PFP coating, typically in the middle. If the mesh is not installed at the correct depth, the system will not meet these requirements.

Left: mesh embedded at the correct depth in the coating
Right: mesh embedded too close to the coating surface

Incorrectly installed mesh reinforcement can significantly reduce the cohesion between the mesh and the final coat of epoxy PFP. This can lead to detachment and system failure in a fire scenario. Jotachar's continuous mesh-free application eliminates this risk.

Poor installation of mesh with mesh exposed and detachment of the final coat

Mesh-containing systems can be difficult to repair as the replacement mesh layer has to follow the same certification rules as the initial layer. This means cutting back to expose undamaged mesh and overlapping with a new mesh layer. If a fire scenario upgrade is required, the mesh should be completely removed and replaced in accordance with the certification rules.

1. Damage repair required
2. Remove PFP back to primer and step back 2nd coat of PFP to expose sound mesh layer
3. Apply 1st coat of PFP and apply new mesh
4. Apply 2nd coat of PFP and then topcoat

The mesh reinforcement must be installed in accordance with strict certification rules depending on the fire scenario. It is very difficult to ascertain that the mesh has been installed correctly or installed at all. Incorrect overlaps or lack of mesh will result in unpredictable fire performance.

Lack of overlap of mesh results in unpredictable fire performance

If system terminations are not completed correctly, mesh strands can protrude from the termination point. These exposed strands provide a path for moisture into the coating, leading to poor adhesion, water uptake, and reduced fire performance through the life of the system.

Mesh strands exposed – offering a route for moisture to enter the coating

At mesh joints, an overlap must be introduced according to certification rules. If the overlapping mesh is not correctly installed with adequate adhesion, the upper layer of mesh will lift. This will cause project delay due to rework of the mesh and the subsequent coats.

Poor adhesion at mesh overlaps – the result of incorrect installation and the source of delays and reworking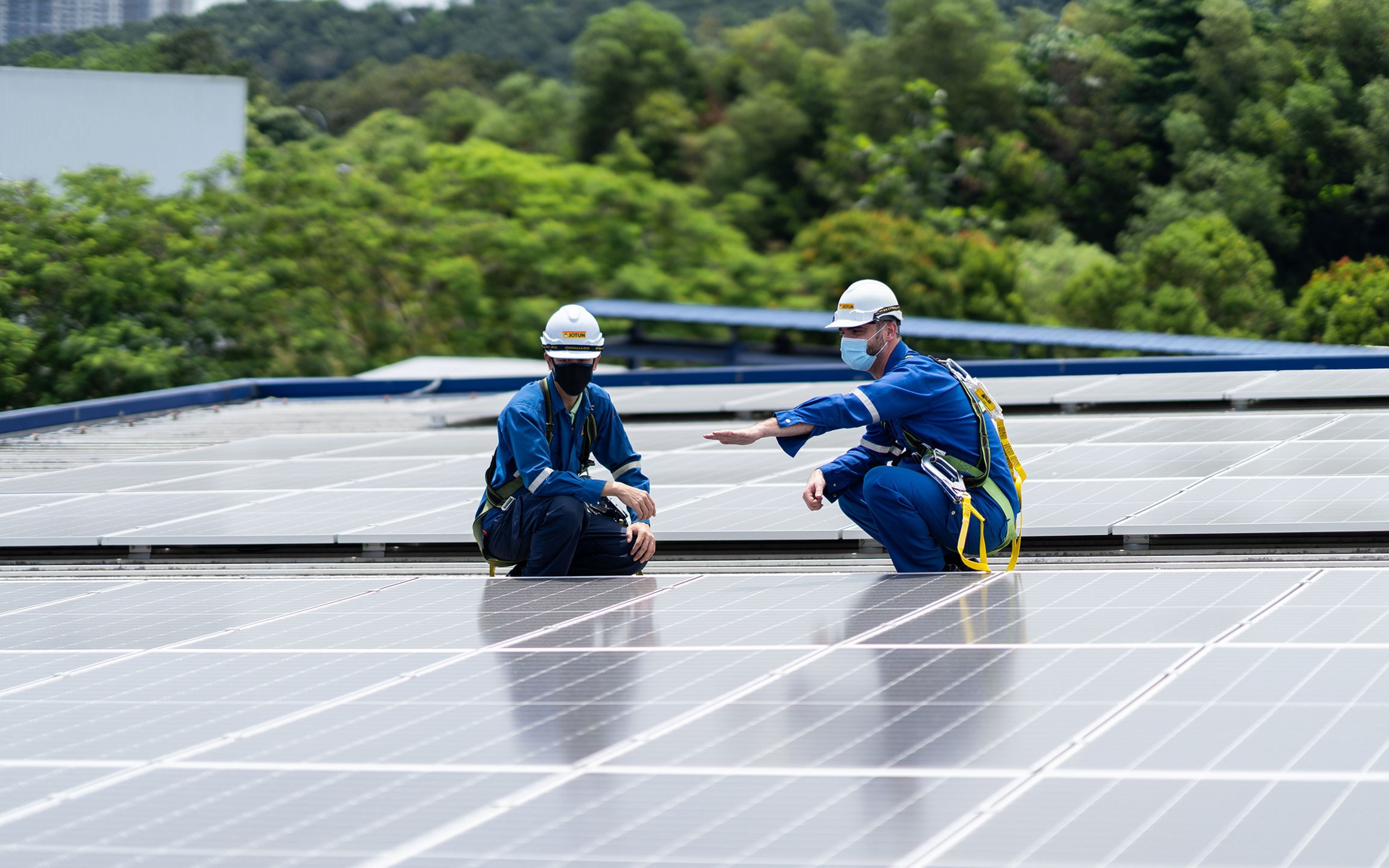 Jotun collaborates with Terravera to work towards sustainability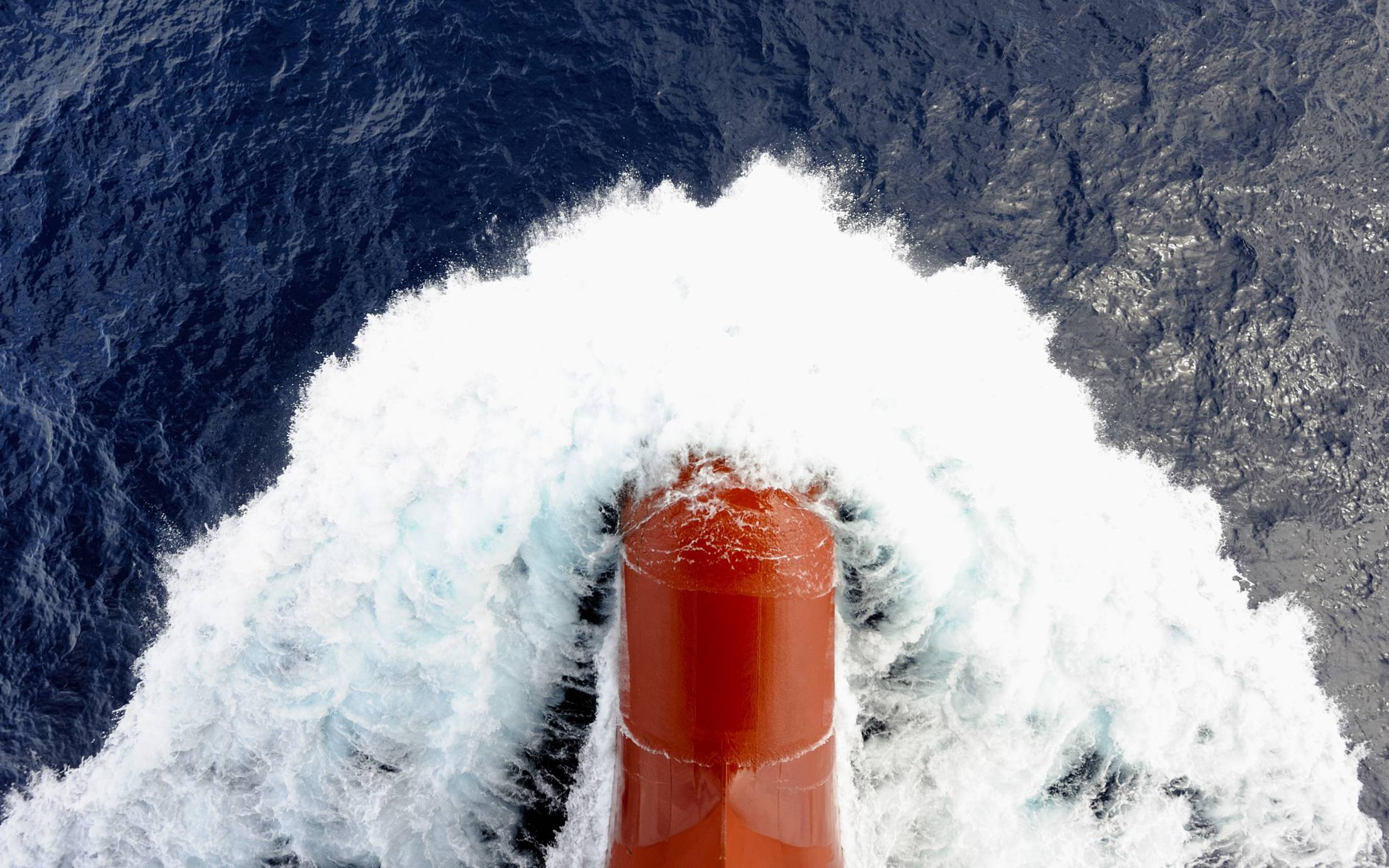 Jotun is proud to be a partner of Hurtigruten's "Sea Zero" project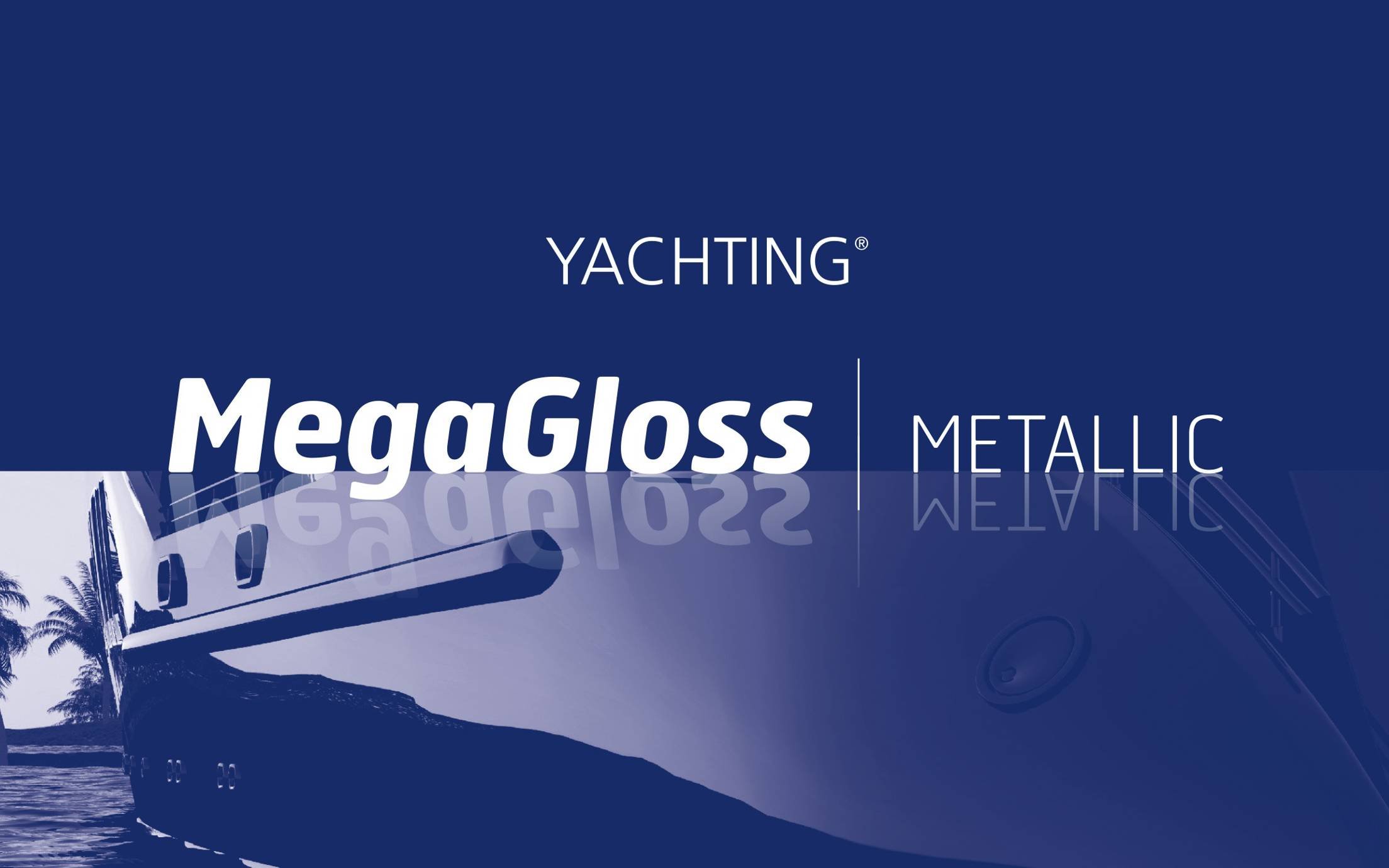 Jotun Yachting launches MegaGloss Metallic topcoat
Contact us
Do you want to know more about our products and how we can help you? Leave your contact details here and we'll get in touch.