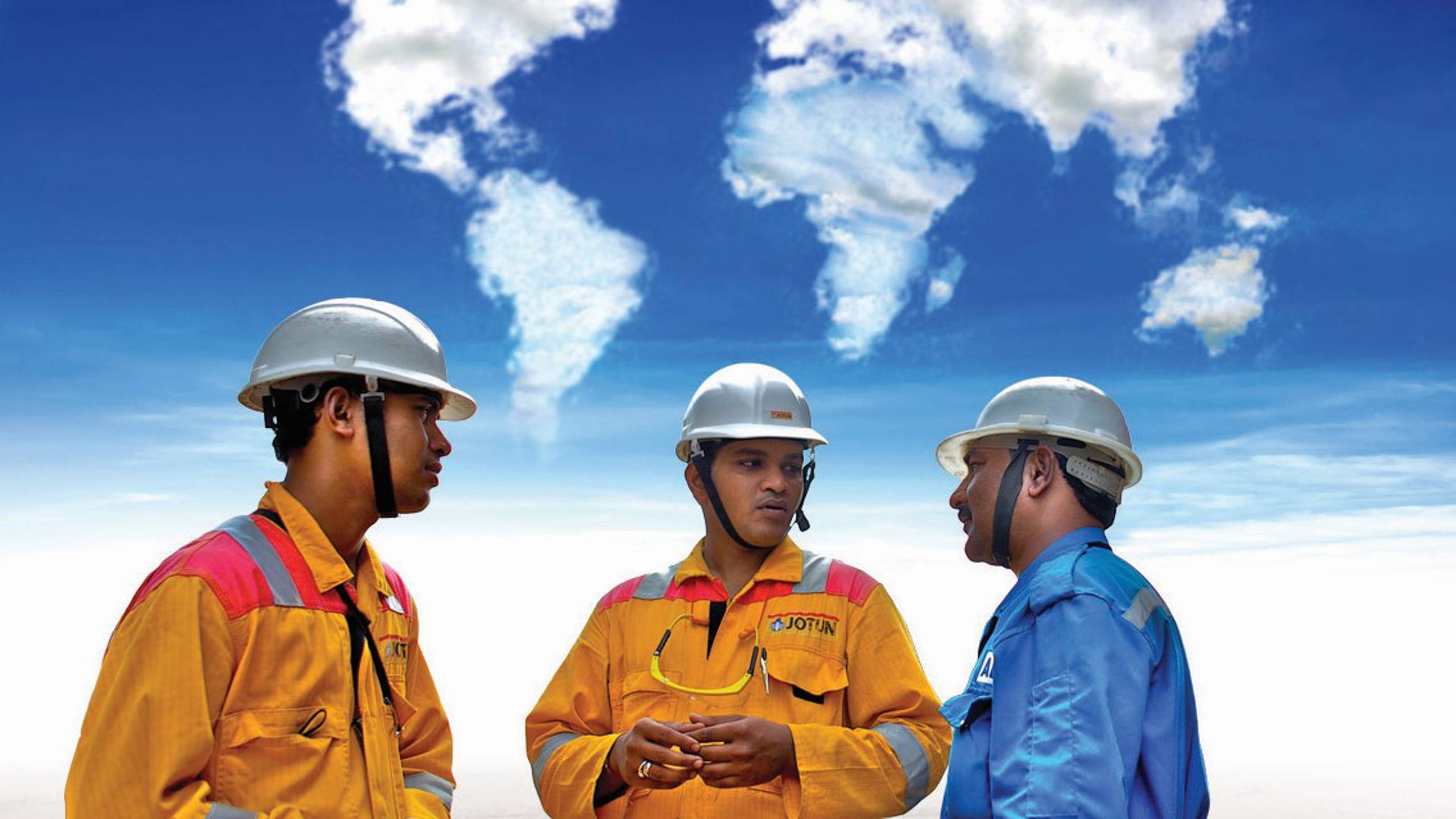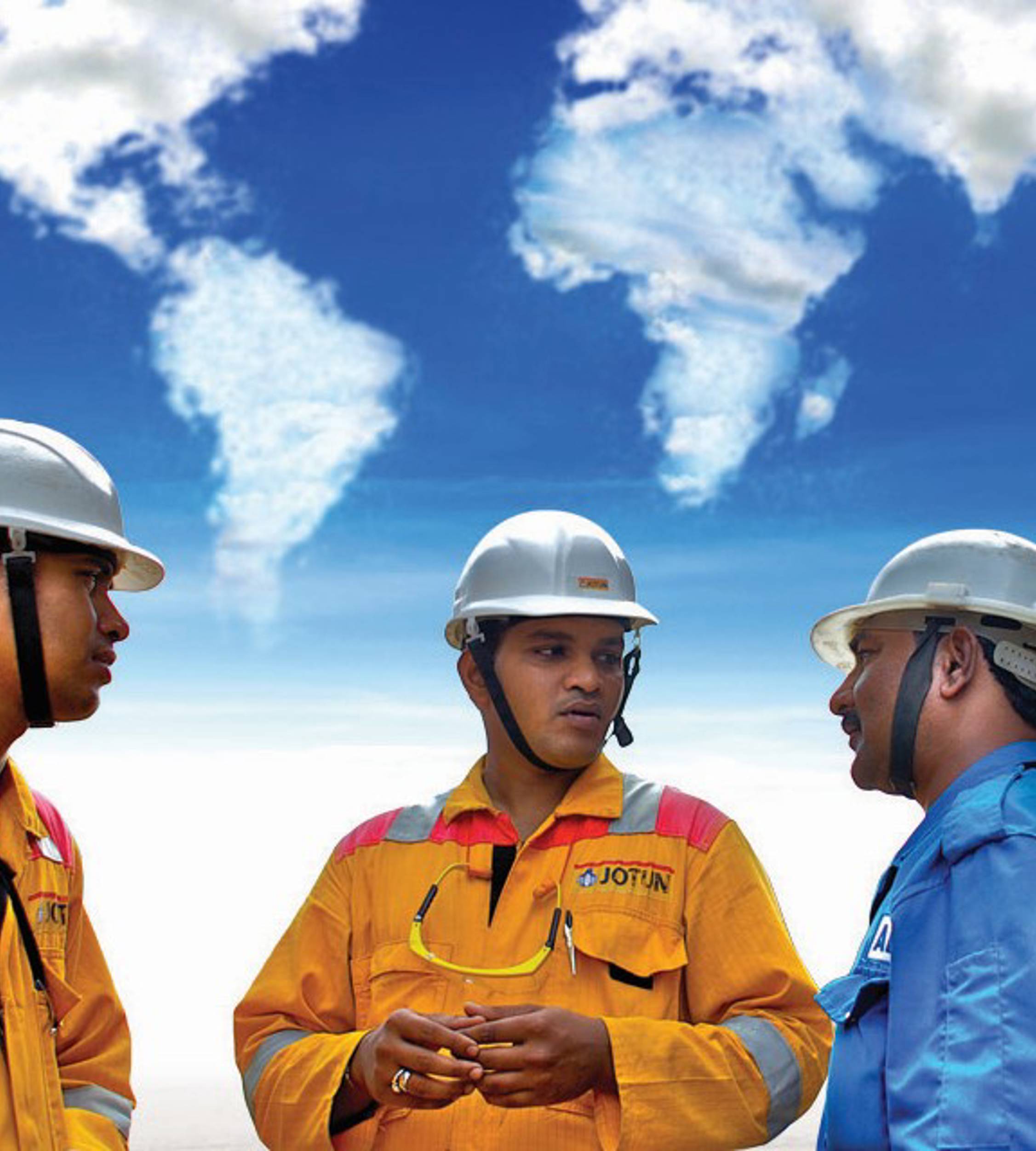 Technical information and services
Expert guidance from start to finish
Wherever you are in the world, we'll ensure your investment in Jotun's premium coating products achieves optimum results. In the preparatory stages, on-site, and after project completion, you'll be in the expert hands of Jotun's Technical Services team.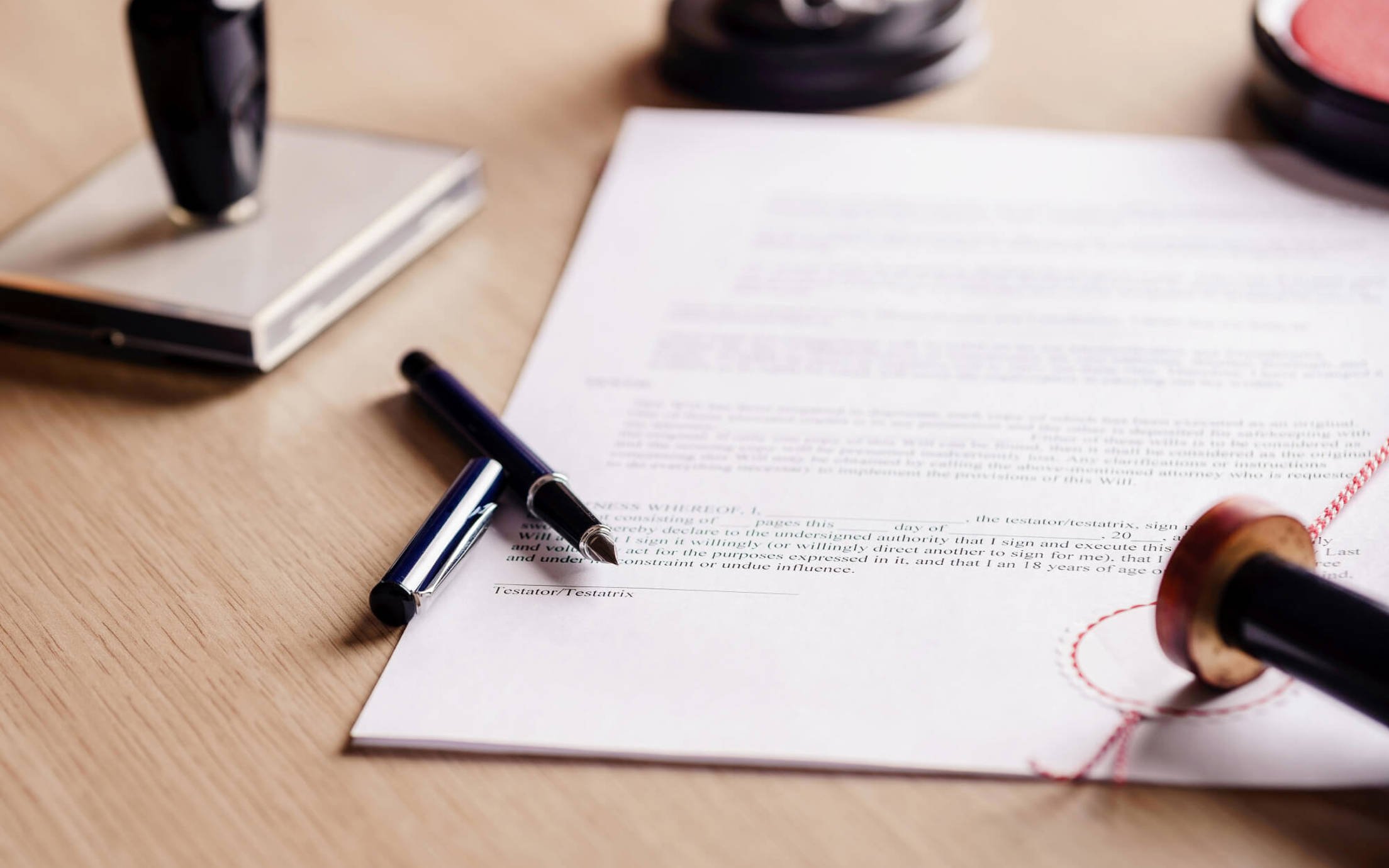 Technical documents
You can learn more about Jotun's products by reading technical documentation such as TDS, SDS and application guides.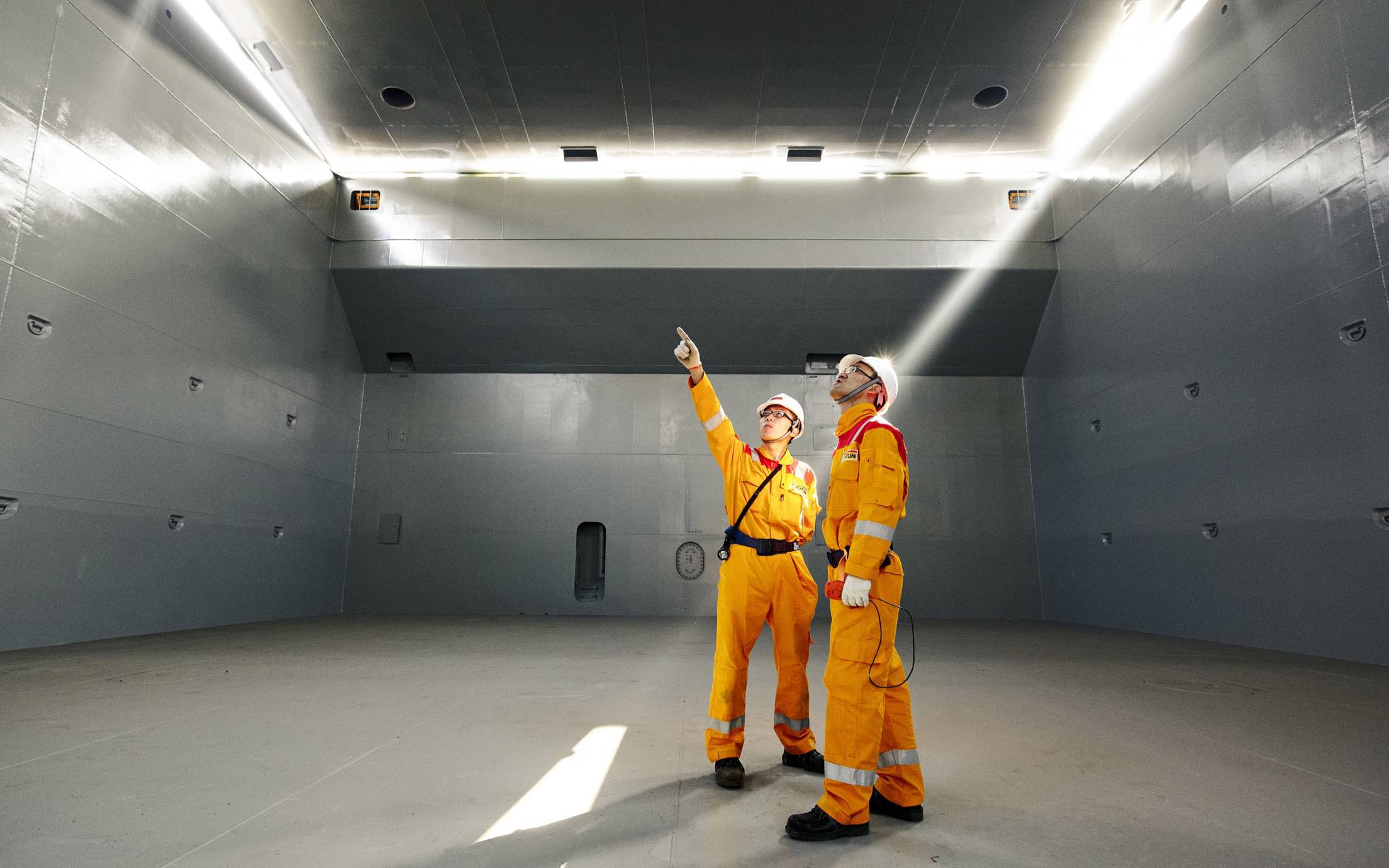 Technical information
From our suite of NORSOK documented systems for offshore structures to our resistance lists, this is the technical support we offer.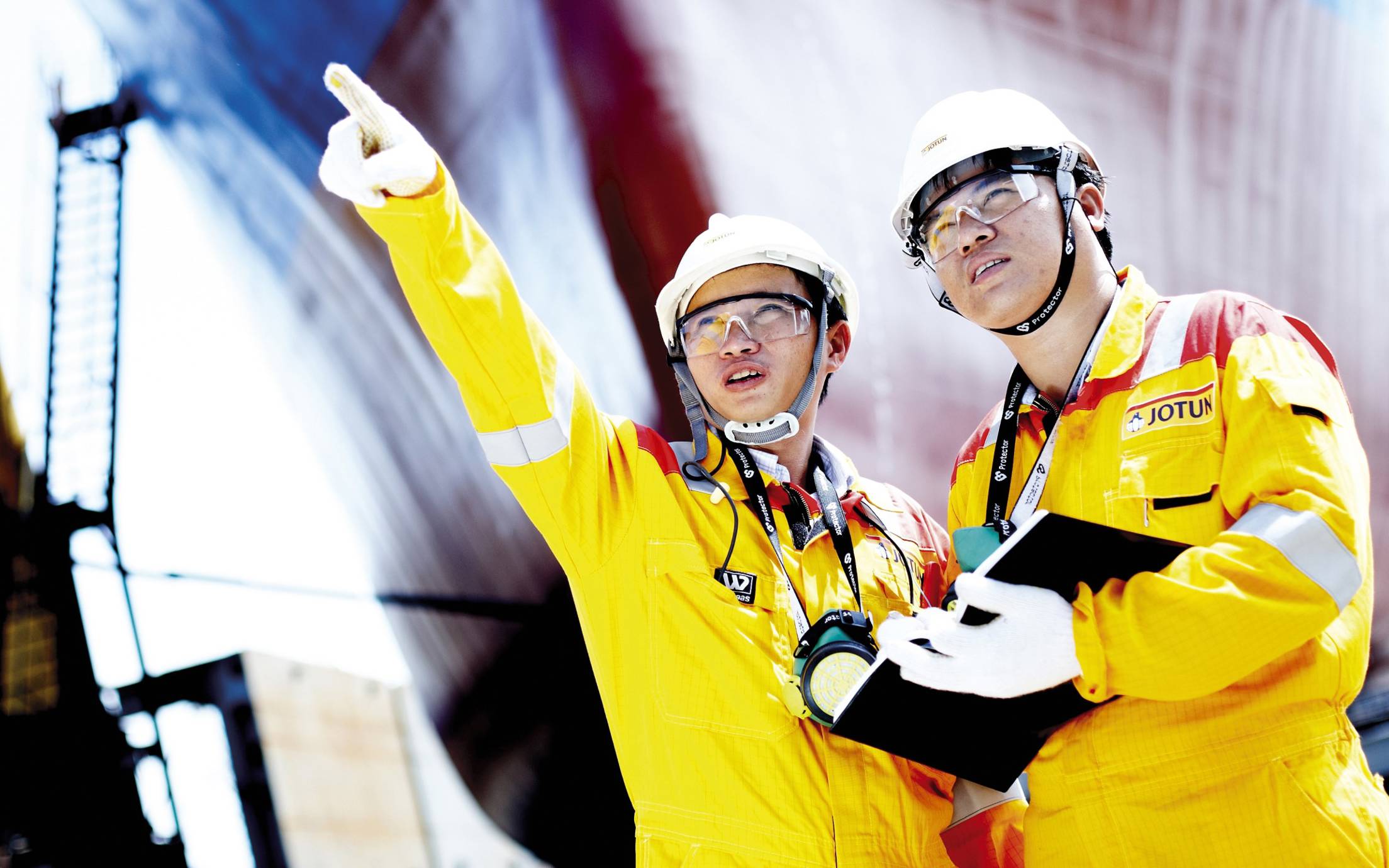 Technical services
For any Jotun coatings project, on-site quality assurance is delivered by highly trained and qualified Coating Advisors. Jotun also offers technical training.
Contact us
Do you want to know more about our products and how we can help you? Leave your contact details here and we'll get in touch.