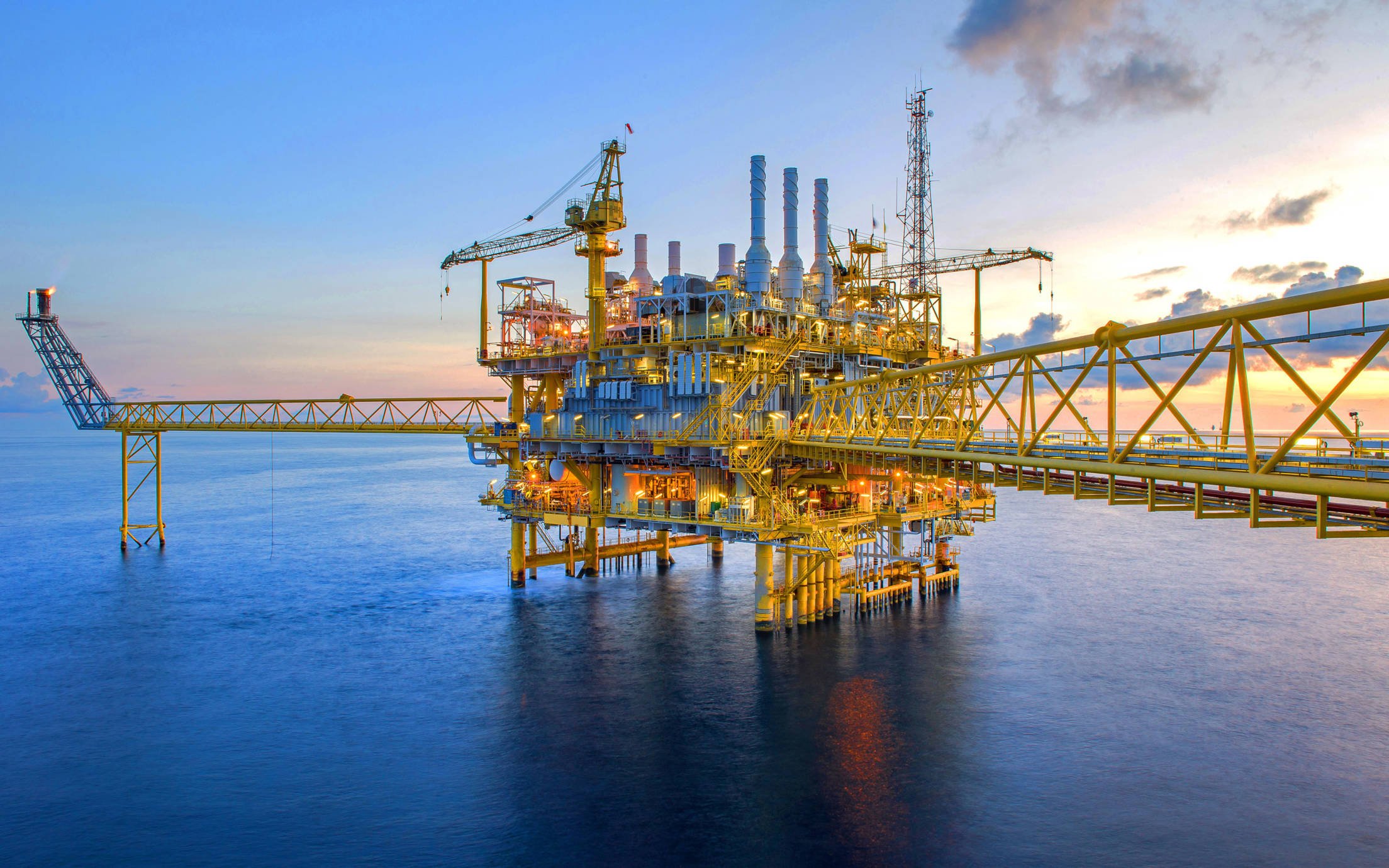 Offshore oil and gas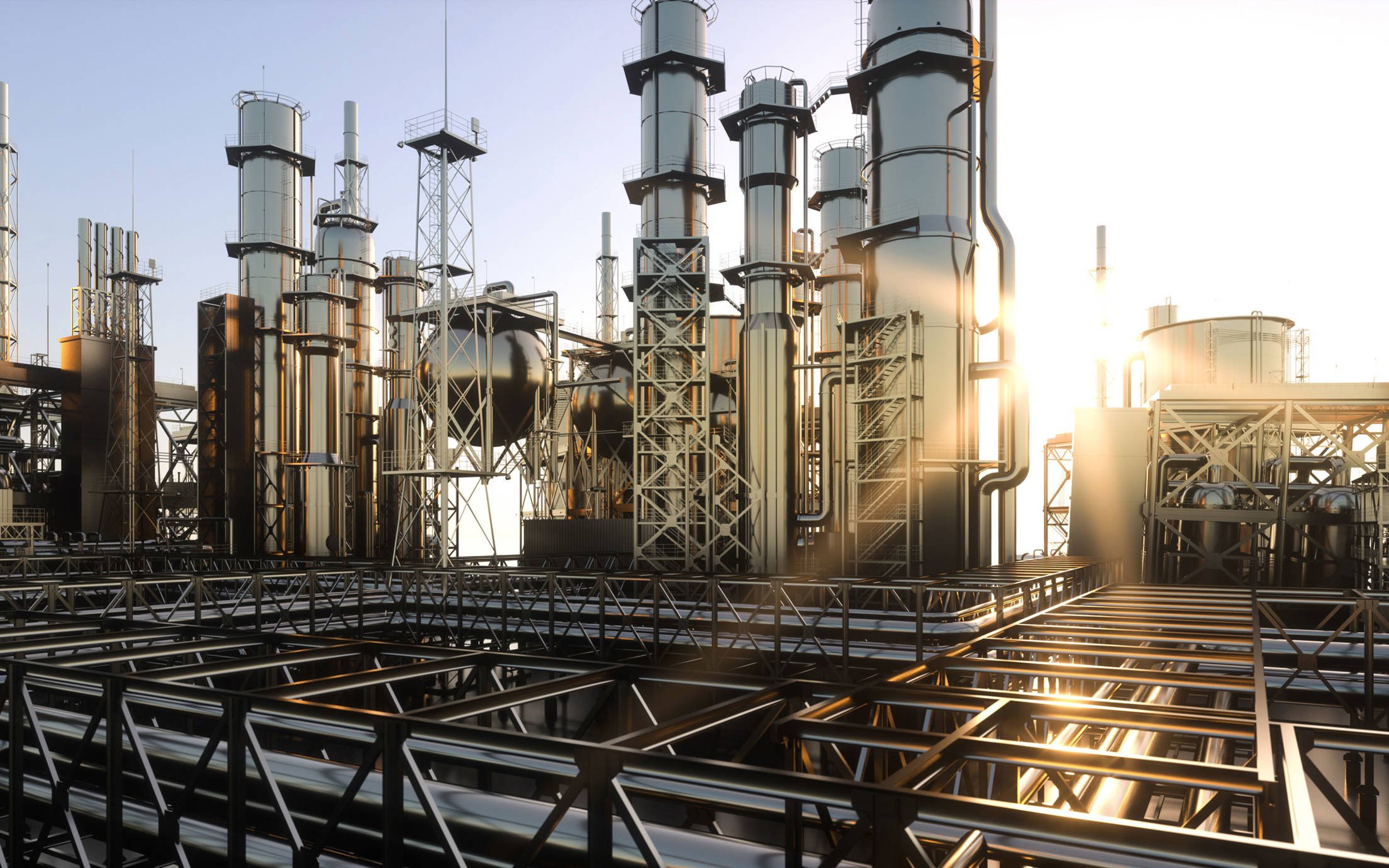 Onshore oil, gas and petrochemicals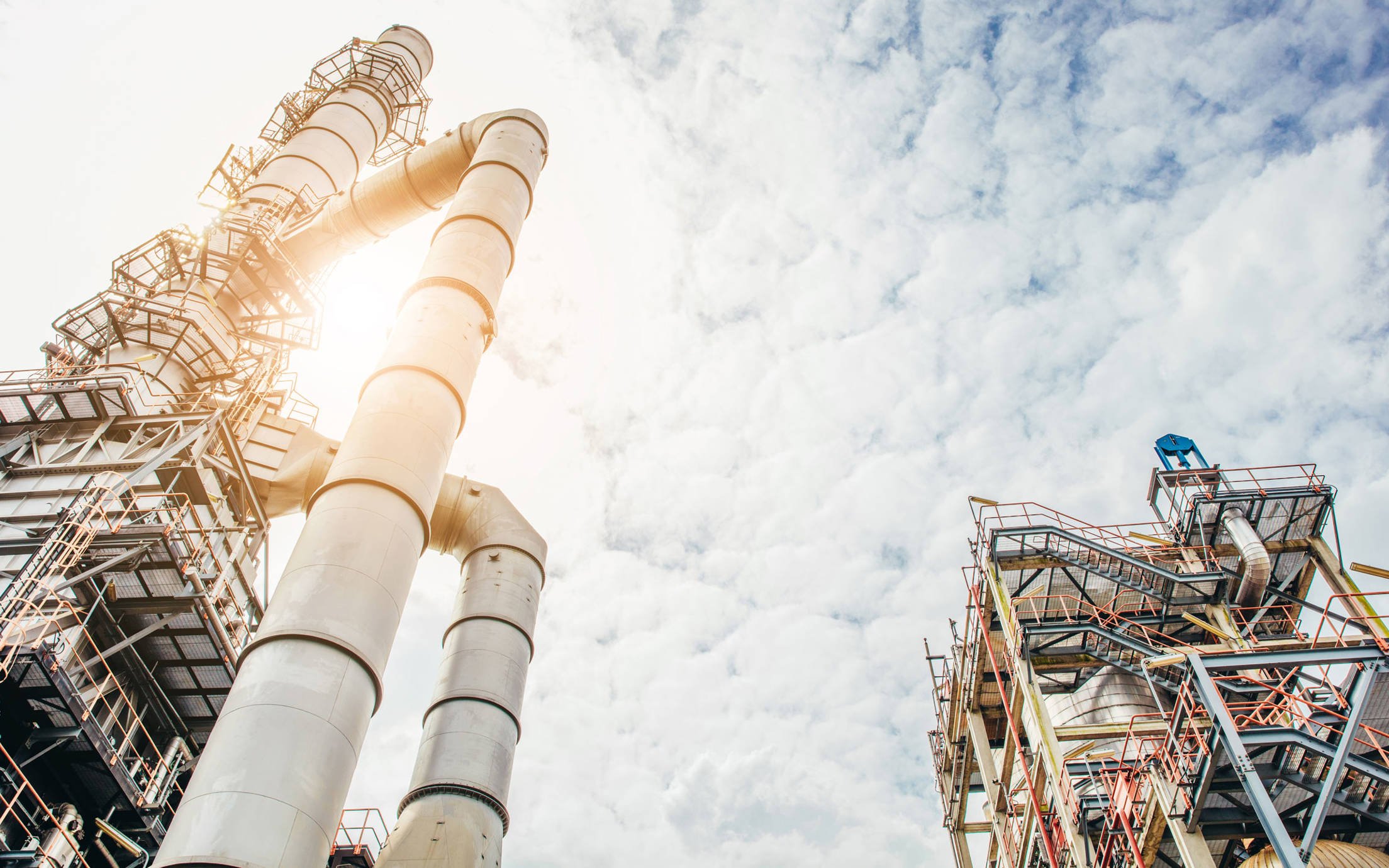 Refining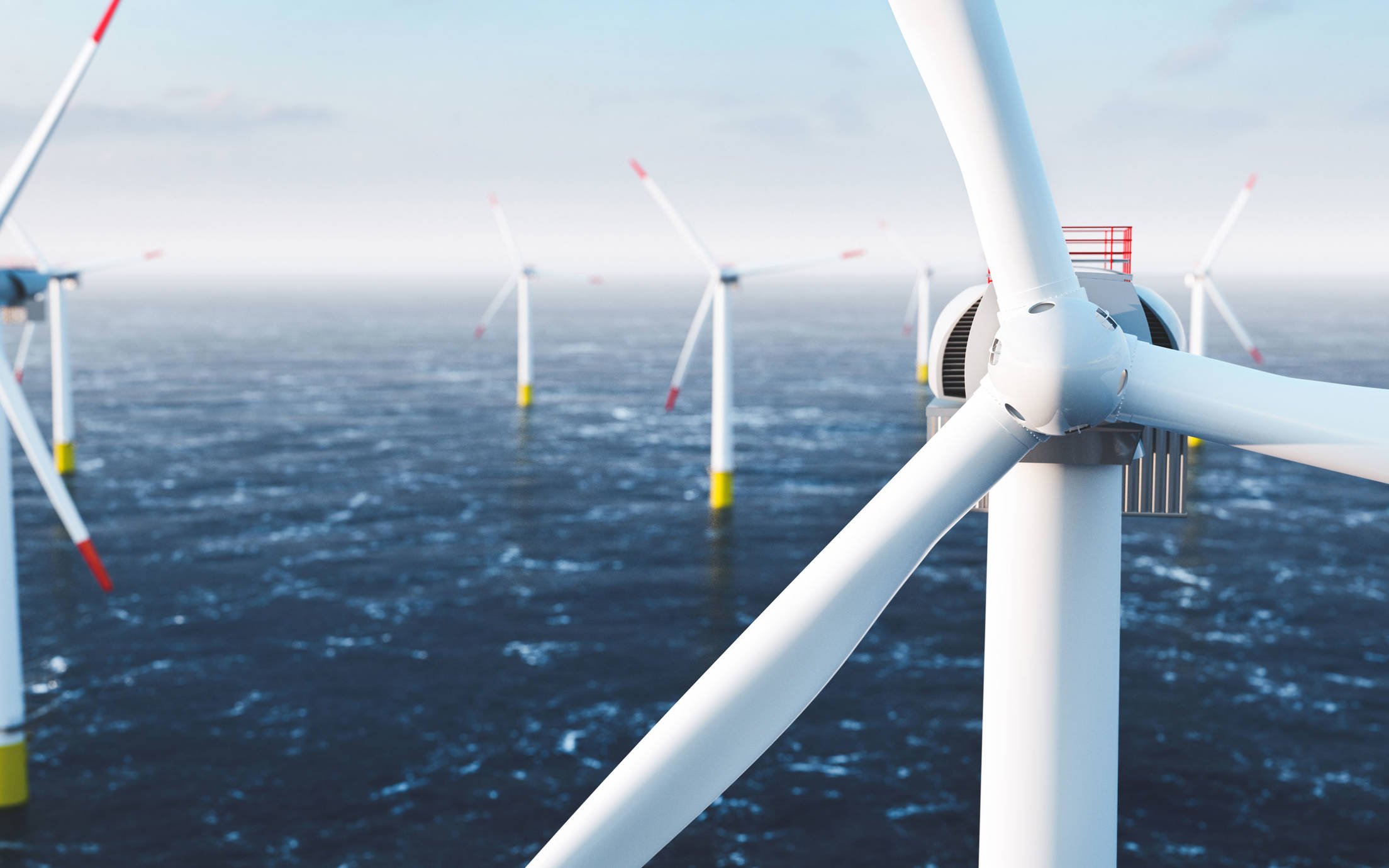 Power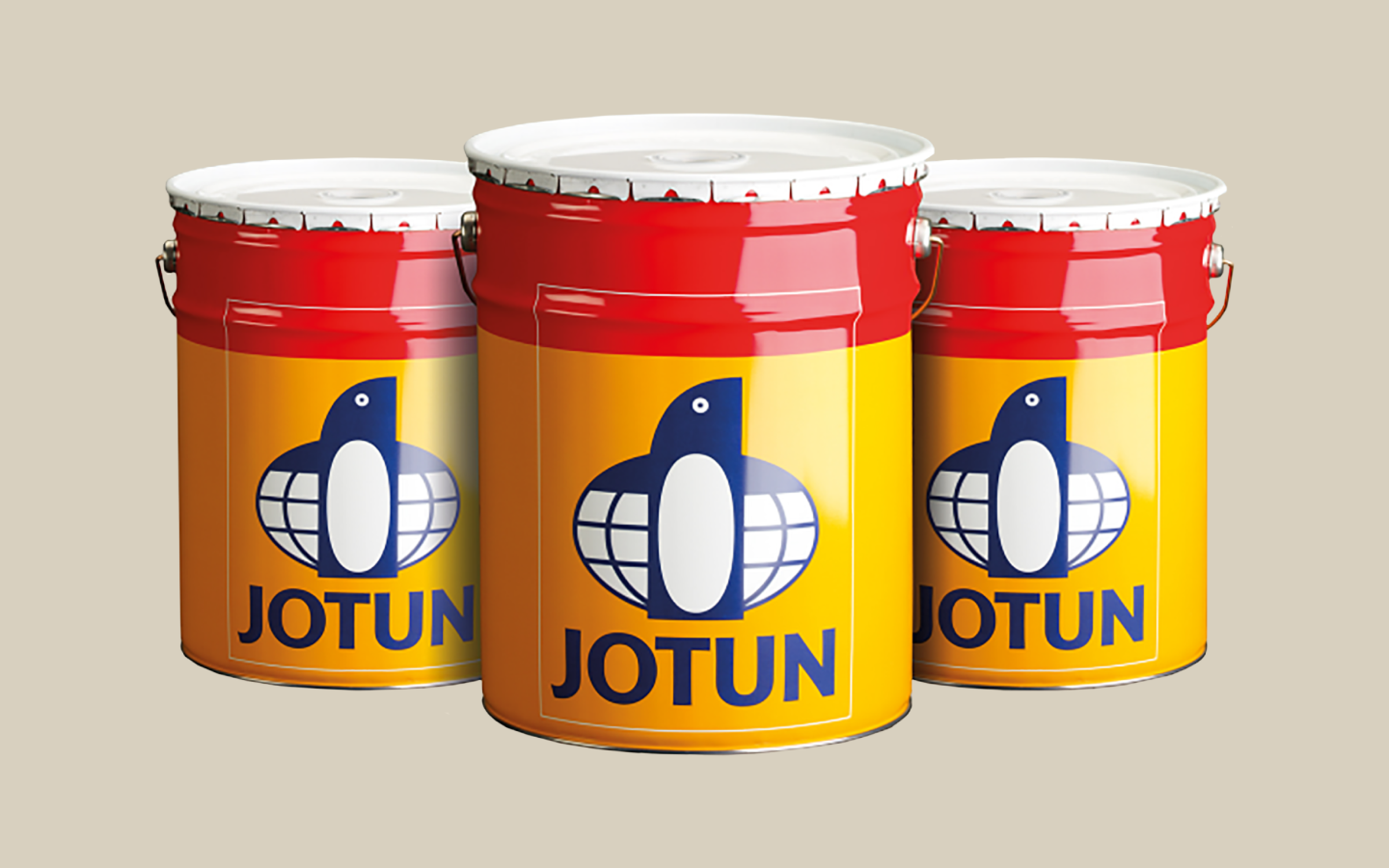 Find the right product for you
TankFast
When your tanks are out of service, they are not making you any money. With TankFast, your tanks are ready to go back to service when you are.
Explore
Thermosafe
Thermosafe products are proven to enhance overall operational efficiencies and on-site safety in the extreme environments of onshore oil and gas facilities.
Explore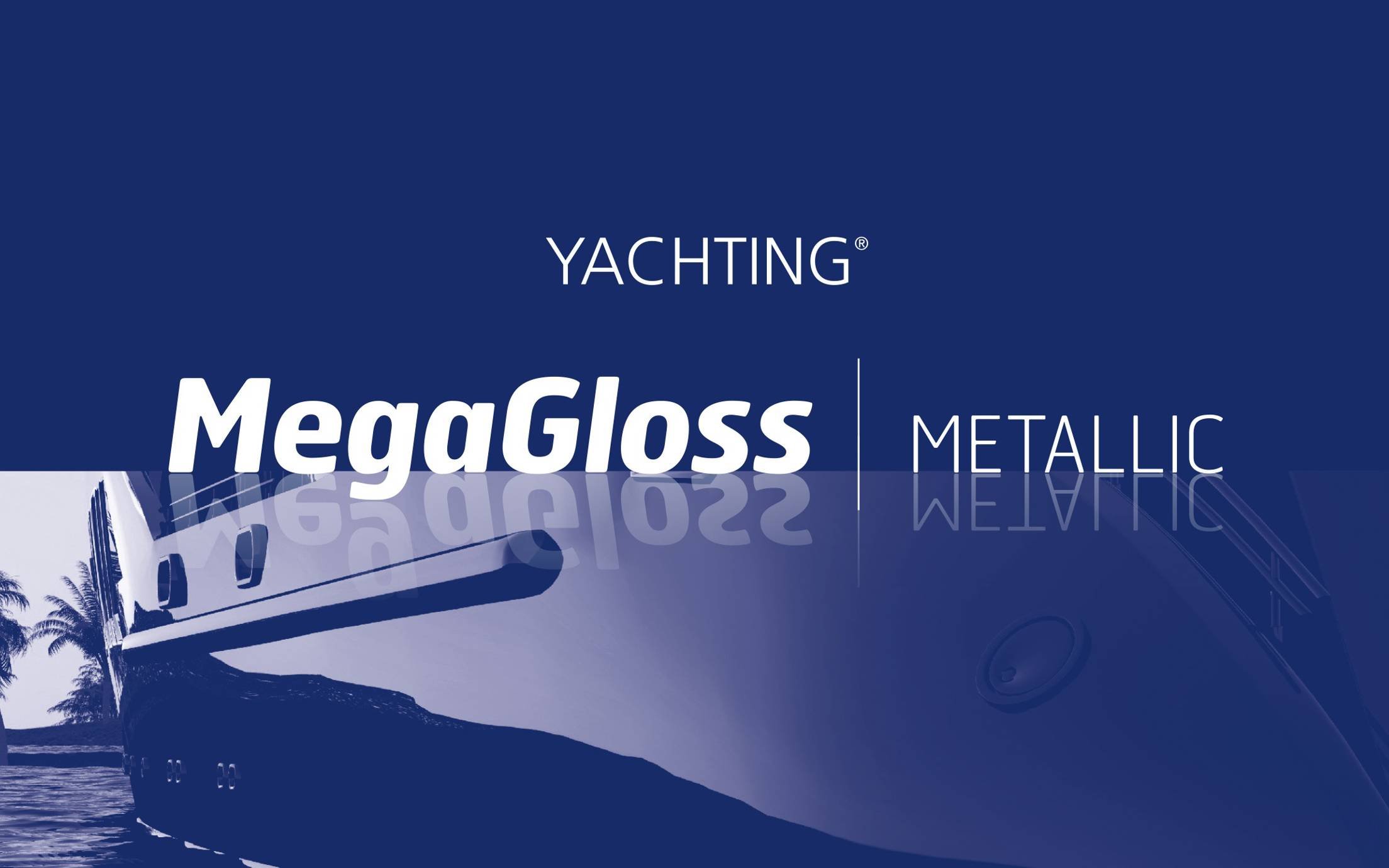 Jotun Yachting launches MegaGloss Metallic topcoat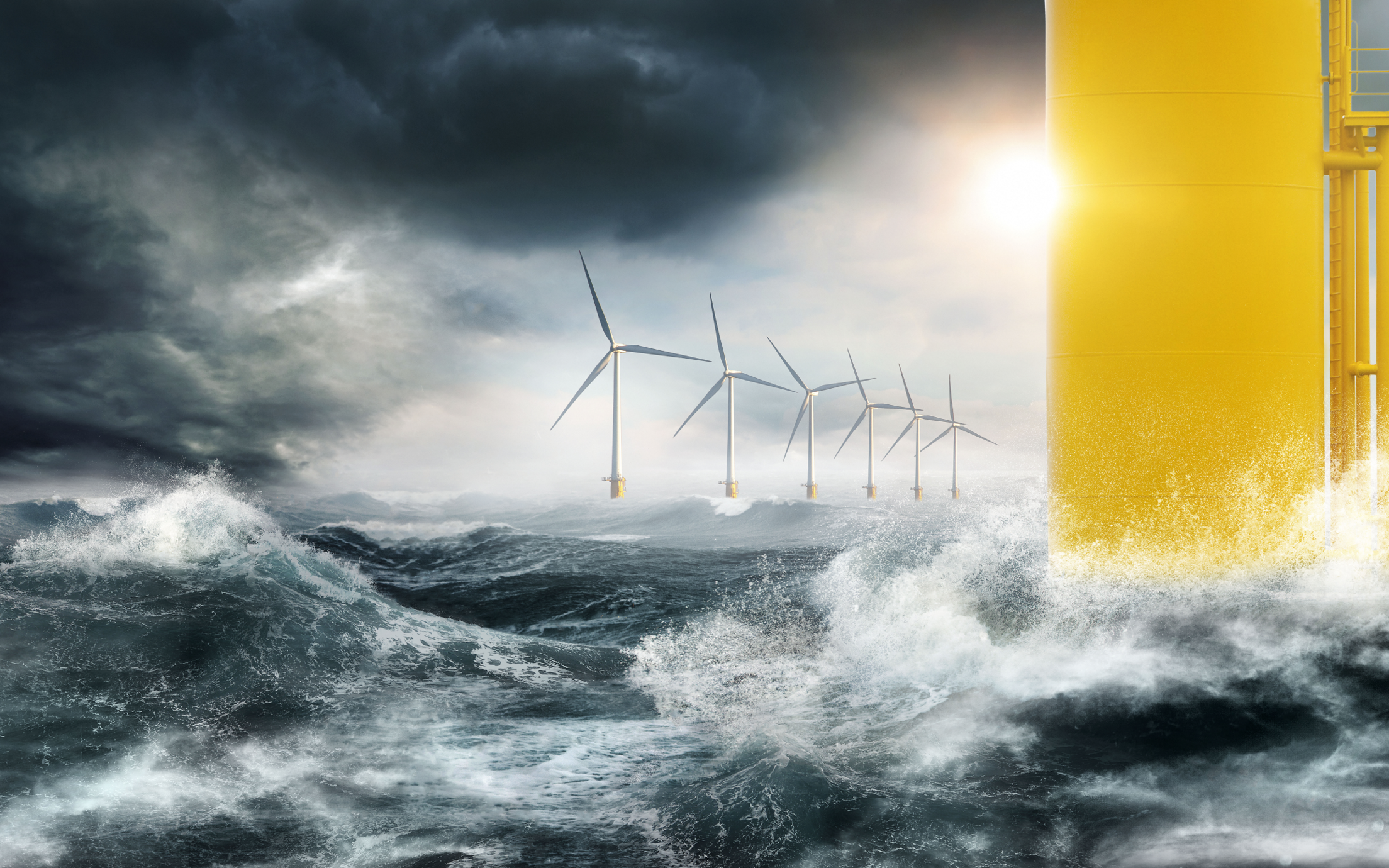 Glass flake coatings could mean end to offshore wind substructure surface maintenance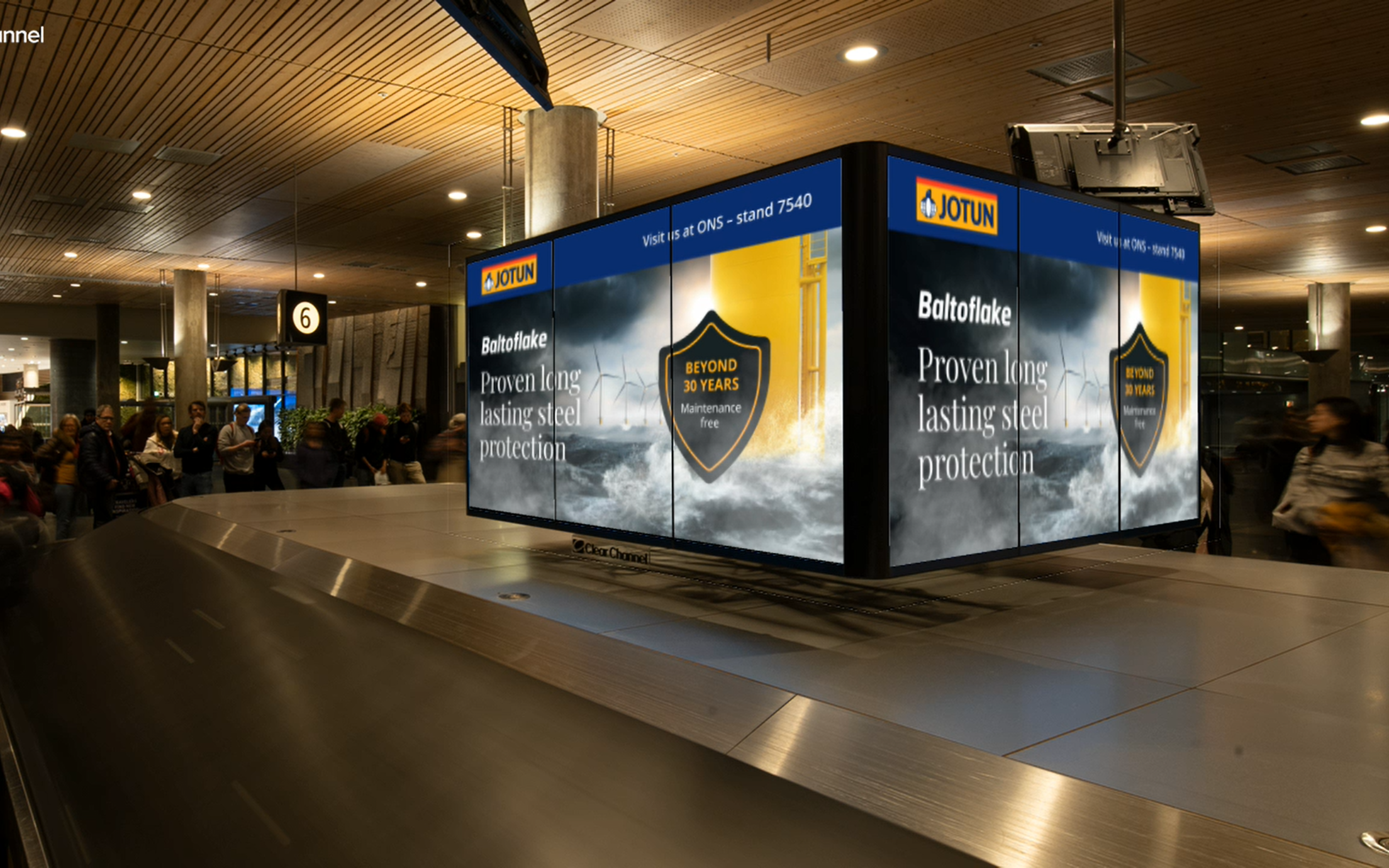 Jotun at ONS 2022
Contact us
Do you want to know more about our products and how we can help you? Leave your contact details here and we'll get in touch.