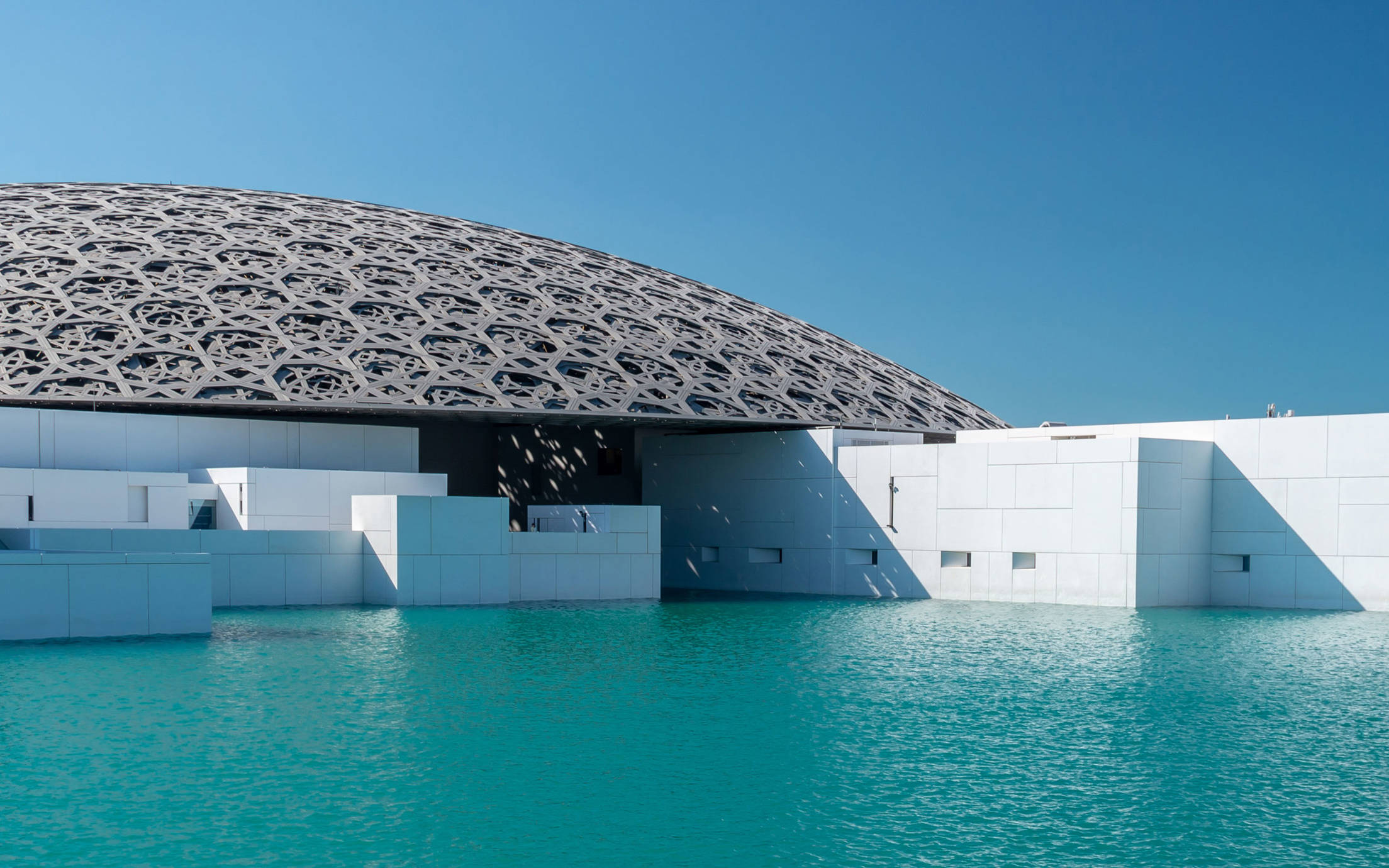 Beautiful buildings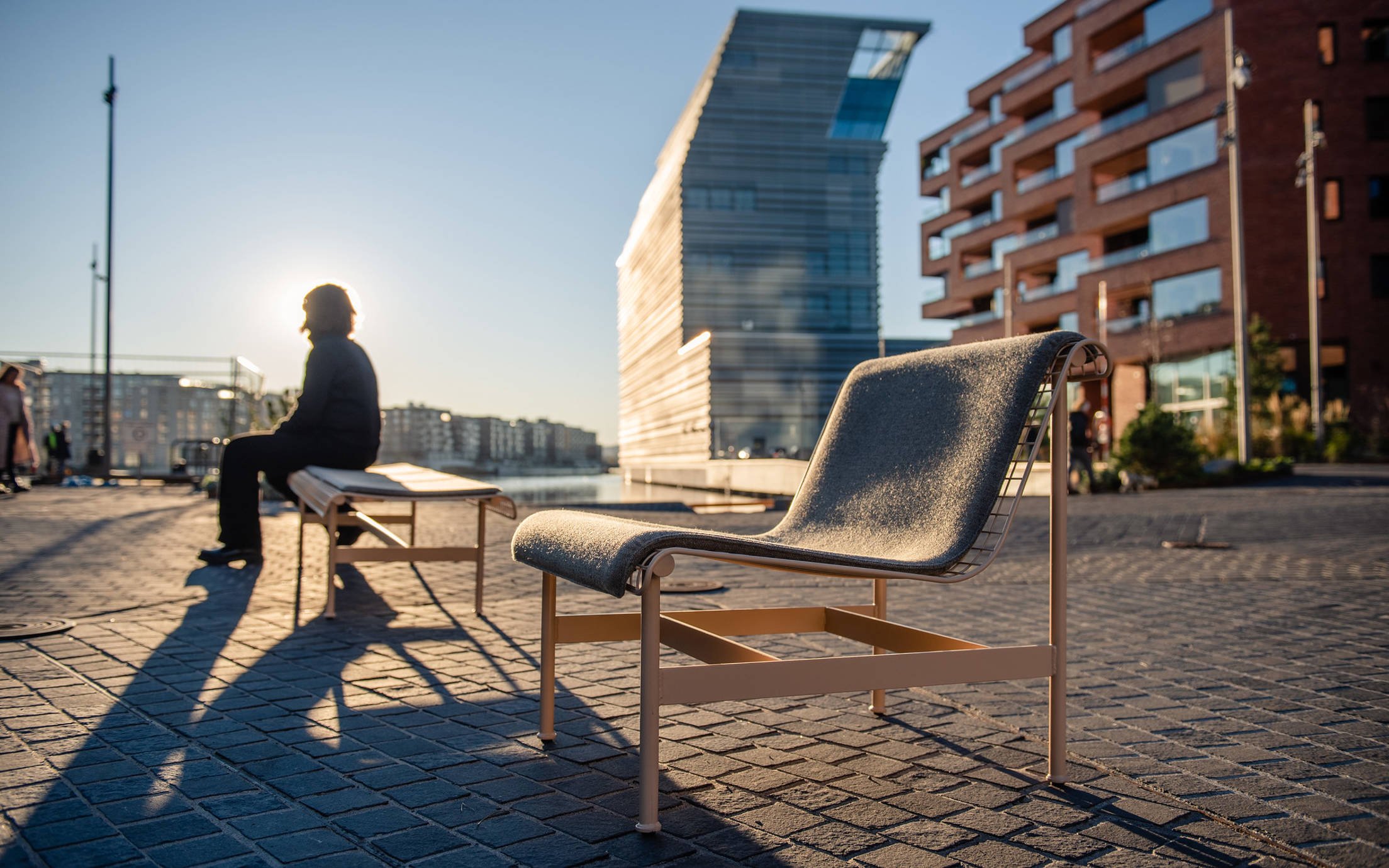 Furniture and design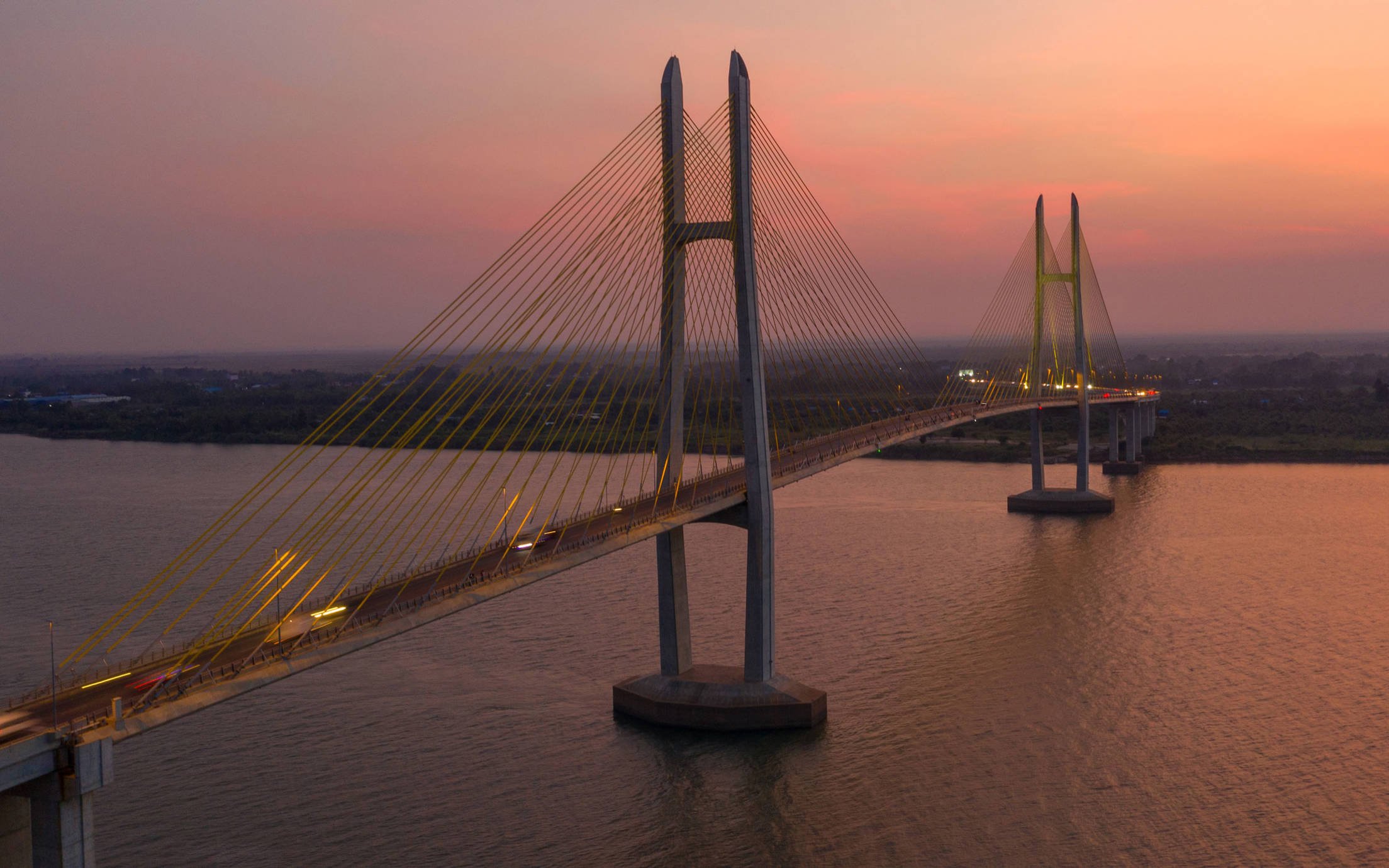 Iconic bridges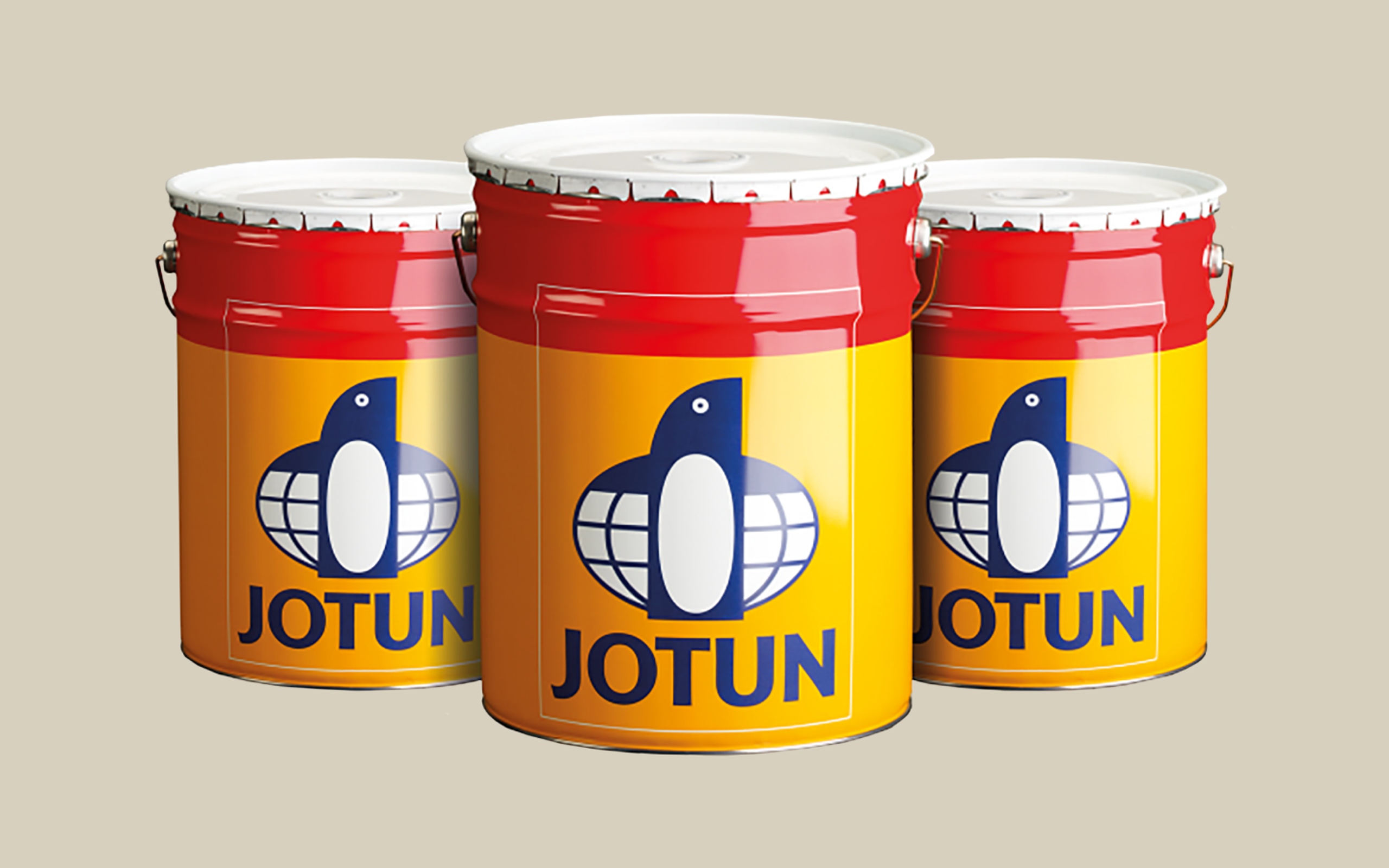 Find the right product for you
Green Building Solutions
Green Building Solutions is the paints and coatings market's easiest way to design, specify and protect green buildings.
Explore
Hardtop Design Metallics
The Hardtop Design Metallics collection – combining extraordinary sparkling metallic finishes with superior durability that withstands direct sunlight for years on end.
Explore
Abu Dhabi Exhibition Centre
Abu Dhabi, U.A.E.
Makkah Royal Clock Tower
Makkah, Saudi Arabia, 2004-2012
Louvre Abu Dhabi
Abu Dhabi, United Arab Emirates
Masdar Institute of Science & Technology
Abu Dhabi, United Arab Emirates
Marina Bay Sands
Singapore
Canton Tower
Guangzhou, China.
Petronas Tower
Kuala Lumpur, Malaysia
Capital Gate
Abu Dhabi, United Arab Emirates
Dubai Opera
Dubai, United Arab Emirates
Jotun launches SteelMaster 1200HPE - a high-performance epoxy intumescent coating
Hull Skating Solutions nominated for prestigious Ocean Solutions award
U-Ming onboards Jotun's Hull Skating Solutions
Contact us
Do you want to know more about our products and how we can help you? Leave your contact details here and we'll get in touch.