Low VOC solutions
Volatile Organic Compounds (VOCs) are solvents used to increase the viscosity of paints and coatings to facilitate application.
Volatile Organic Compounds (VOCs) are released into the air during and after application. Due to health and environmental concerns, VOC content and its associated emissions are now regulated in many countries.
The VOCs are measured in grams per litre (g/l), and there are various options available to reduce VOCs in compliance with regulations and/or optimise indoor air quality.
Low VOC solutions
Low VOC paints and coatings contain reduced amounts of volatile organic compounds, which means they don't release as many VOCs into the atmosphere as other products.
While "low" is a relative term, the traditional method of lowering VOCs in an industry reliant on solvent-borne coatings is to increase the solids content. Some solvents are exempt from inclusion in VOC calculations due to their negligible impact on the environment.
Solvent-free solutions
As with "low VOC paints" there is no global definition of solvent-free.
CEPE (the European Council for the paint, printing ink and artists' colours industry) recommends using the term only for those paints that show no more than 3% weight loss as determined by VOC test methods.
Waterborne solutions
Waterborne paints and coatings are dissolved in water to achieve the viscosity needed for application. As a result, they have very low VOC levels.
In addition, these paints and coatings have less odour, which is critical for high-occupancy buildings.
Formulating water-borne products is a balancing act between lowering VOCs while ensuring key performance properties.
Highly durable solutions
The simplest route to coating buildings in a way that reduces environmental impact is to choose a paint system that lasts for a very long time.
This increases the time period between maintenance and re-applications, which limits additional VOC emissions accordingly.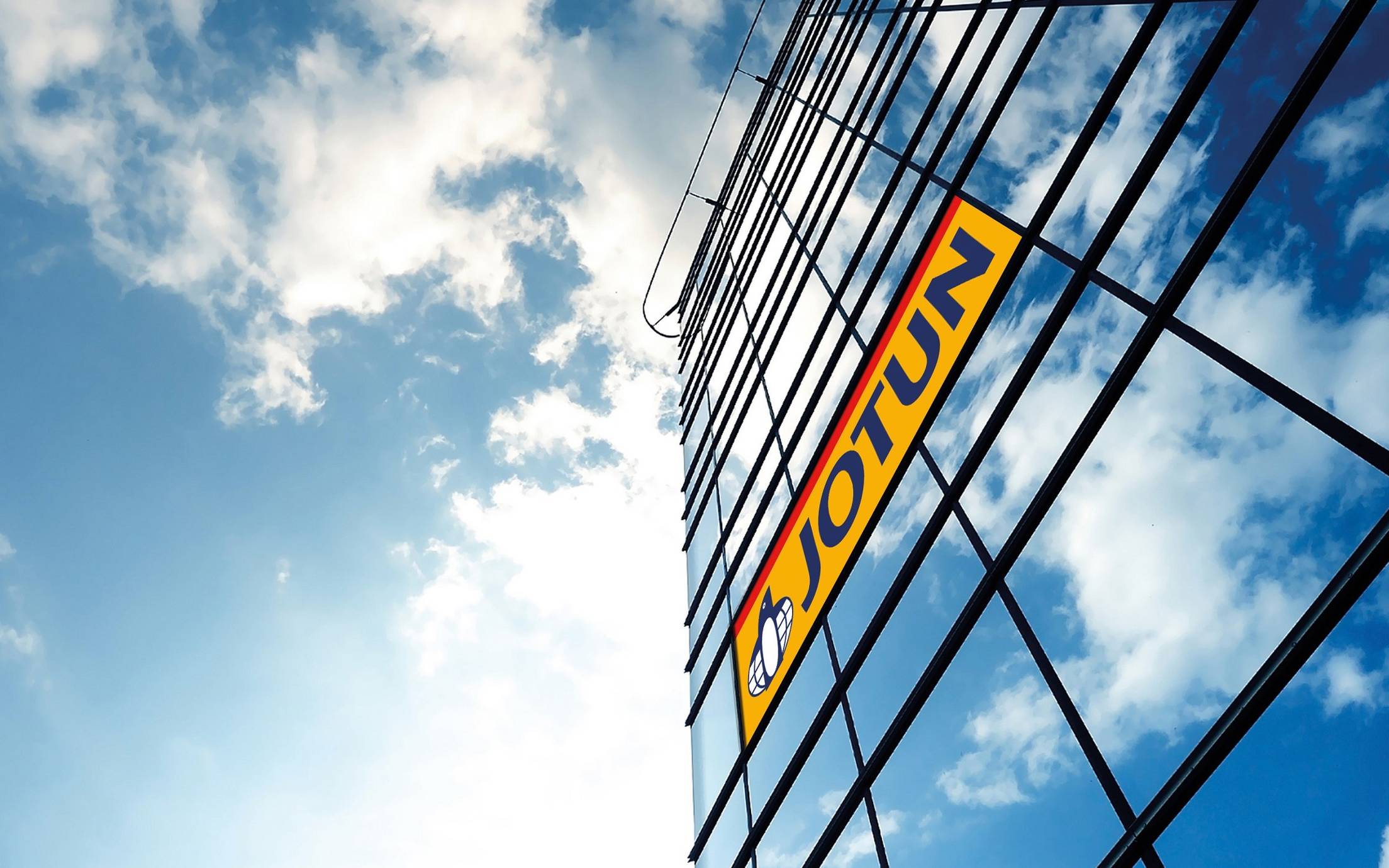 Single Source Solutions
Jotun's Green Building Solutions is a result of our long-term focus on sustainability and innovation.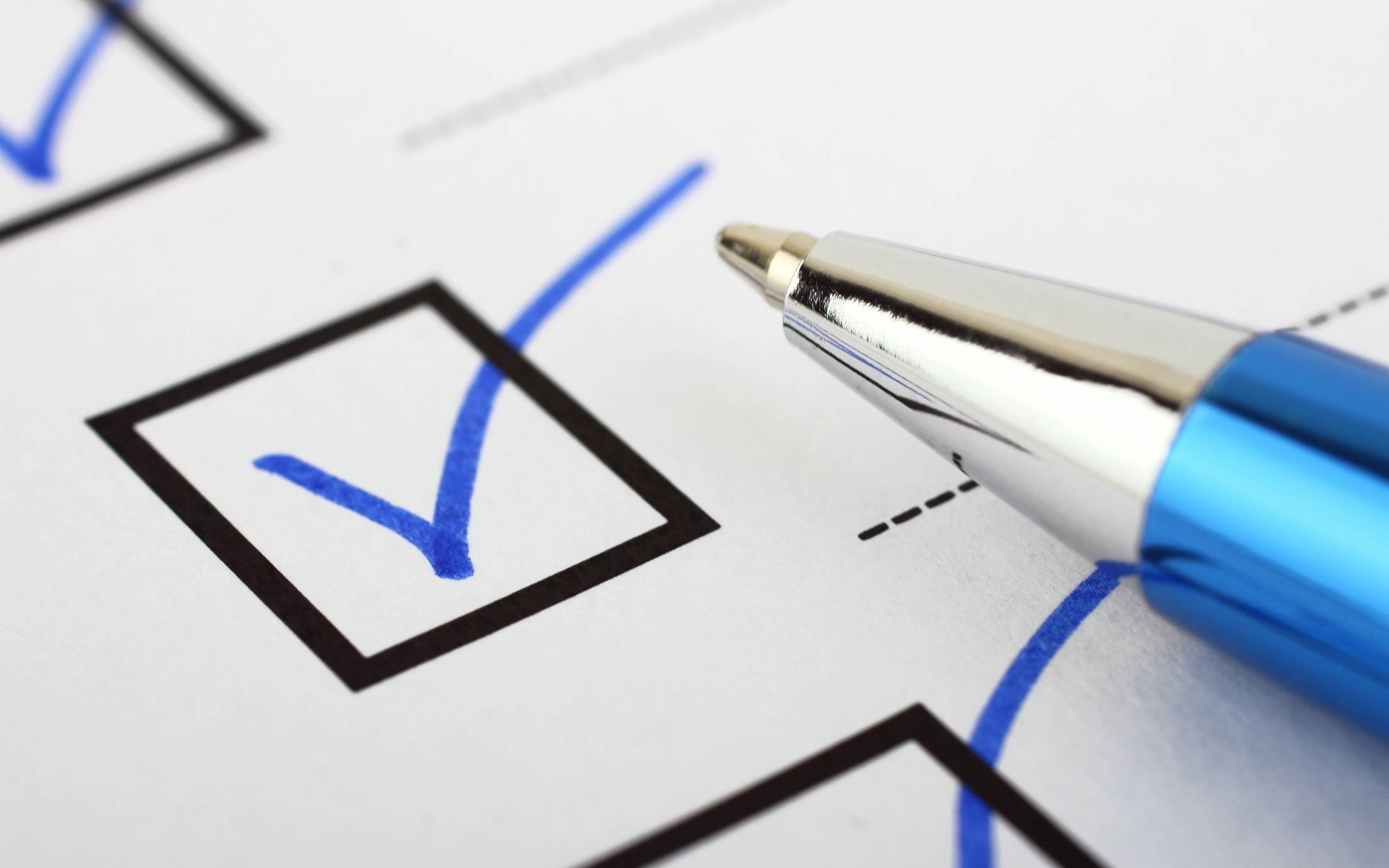 Environmental Product Declarations
Environmental Product Declarations (EPDs) verify the environmental impact of a product throughout a building's lifespan.