Explore the world with Jotun. As a company that believes in professional and personal development, we want you to keep growing and expand your horizons.
Engineering
Build the next generation of Jotun factories and keep our existing sites in top condition.
Technical service
Join a team of specialised coating advisors who offer unrivalled technical service around the world.
Research and development
Develop innovative products and services that protect, beautify and add value to properties.
Sales and technical sales support
Grow our business and deliver excellent customer support on the frontline.
Marketing and innovation
Join the customer-driven teams behind the strategies that keep Jotun ahead of the competition.
Human resources and competence development
Help us to attract, hire and support the growth of our greatest asset: Jotun employees.
Operations
Find your fit within the departments that cover production, maintenance, process, logistics, and health and safety.
Information technology
Assist and support our infrastructure and end-users all over the world.
Finance and administration
Support our business in essential areas such as finance, legal and compliance, and communications.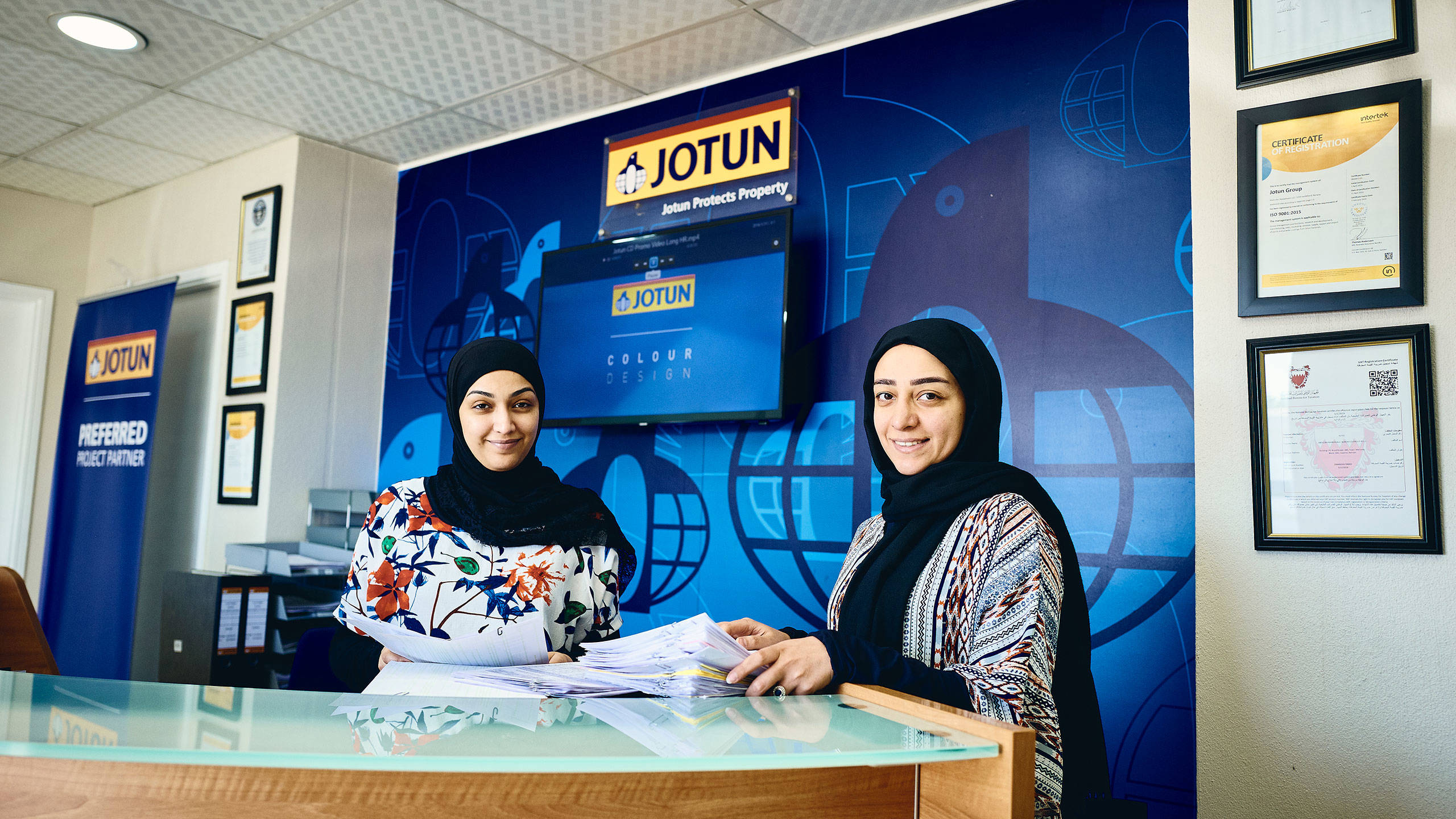 Citizen of the world
Yi Huang's willingness to embrace opportunities has led to a truly global career with Jotun.
Leap of faith
Sometimes, taking big risks pays off. For Norunn Folsvik, trying something new sometimes means putting doubts aside.
Embracing opportunity
Sandefjord may not share much in common with his birthplace in Malaysia, but for Melvin Lee, Norway is home – for now.
Getting out of your comfort zone
As colour and paint have a major impact on our surroundings, investing in getting to know the science behind it can enable us to make better choices. Because in the 21st century, we never stop learning.
Investing in a multicultural workforce
Hiring people from all over the world can yield positive results in more ways than one. Saying yes to diversity means "we often arrive at better solutions, faster" says the R&D Director.
Leading the way for the next generation
Driven by boldness and ambition to learn, Serena Gonsalves continues to make her mark in the global and diverse world of Jotun. Read on to discover how she's paving the way for the next generation of leaders.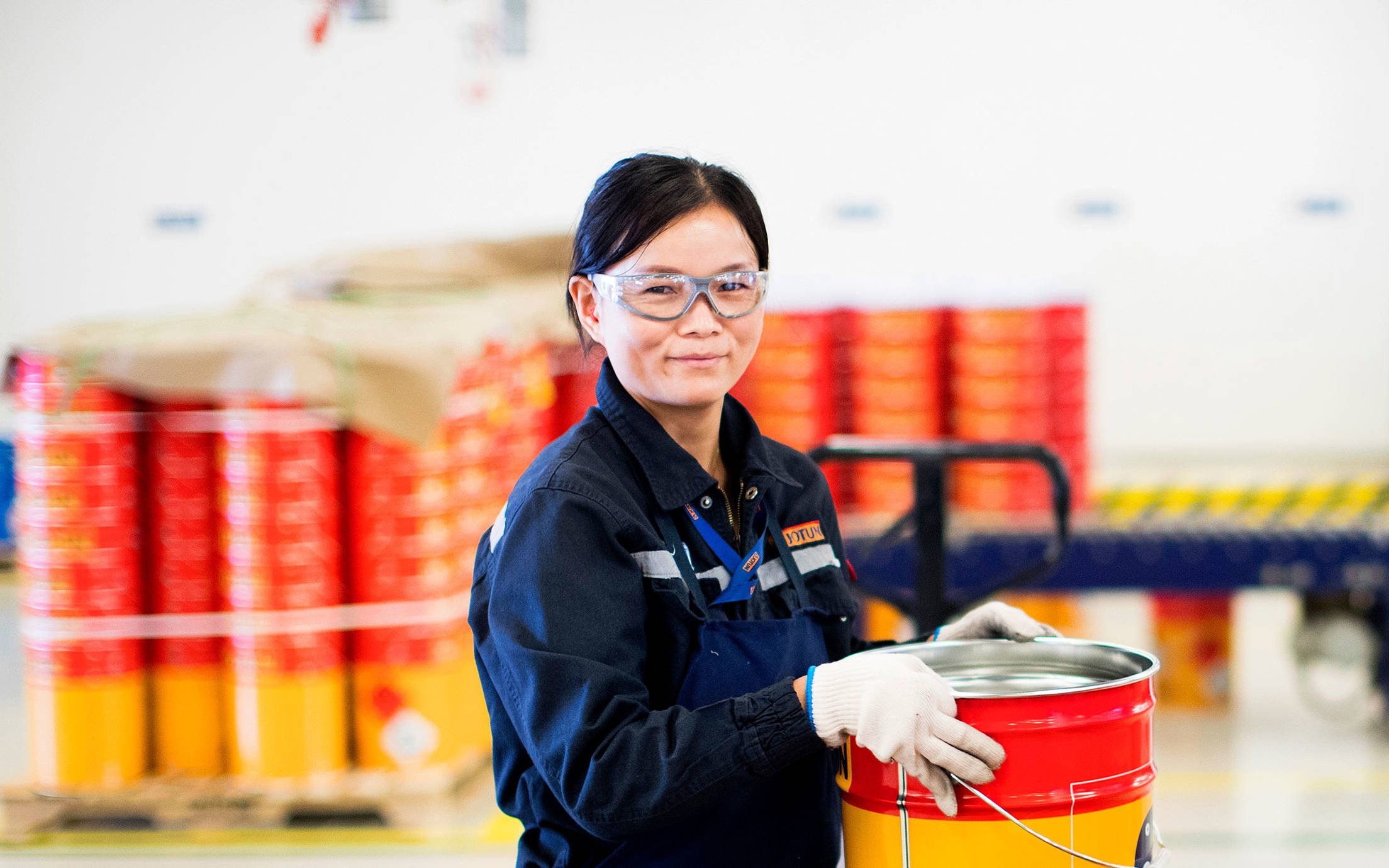 Who we are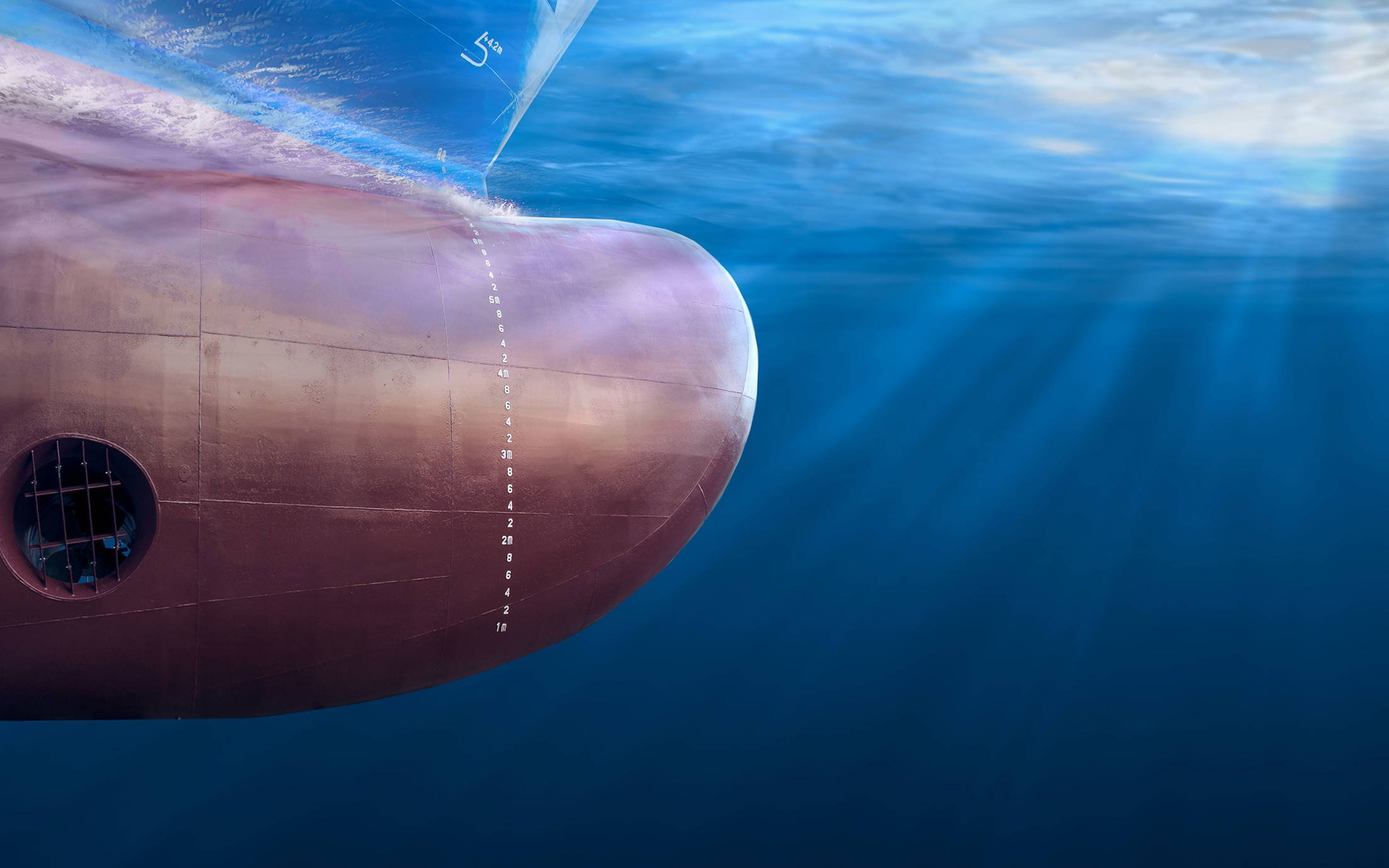 Innovation and technology
Sustainability at Jotun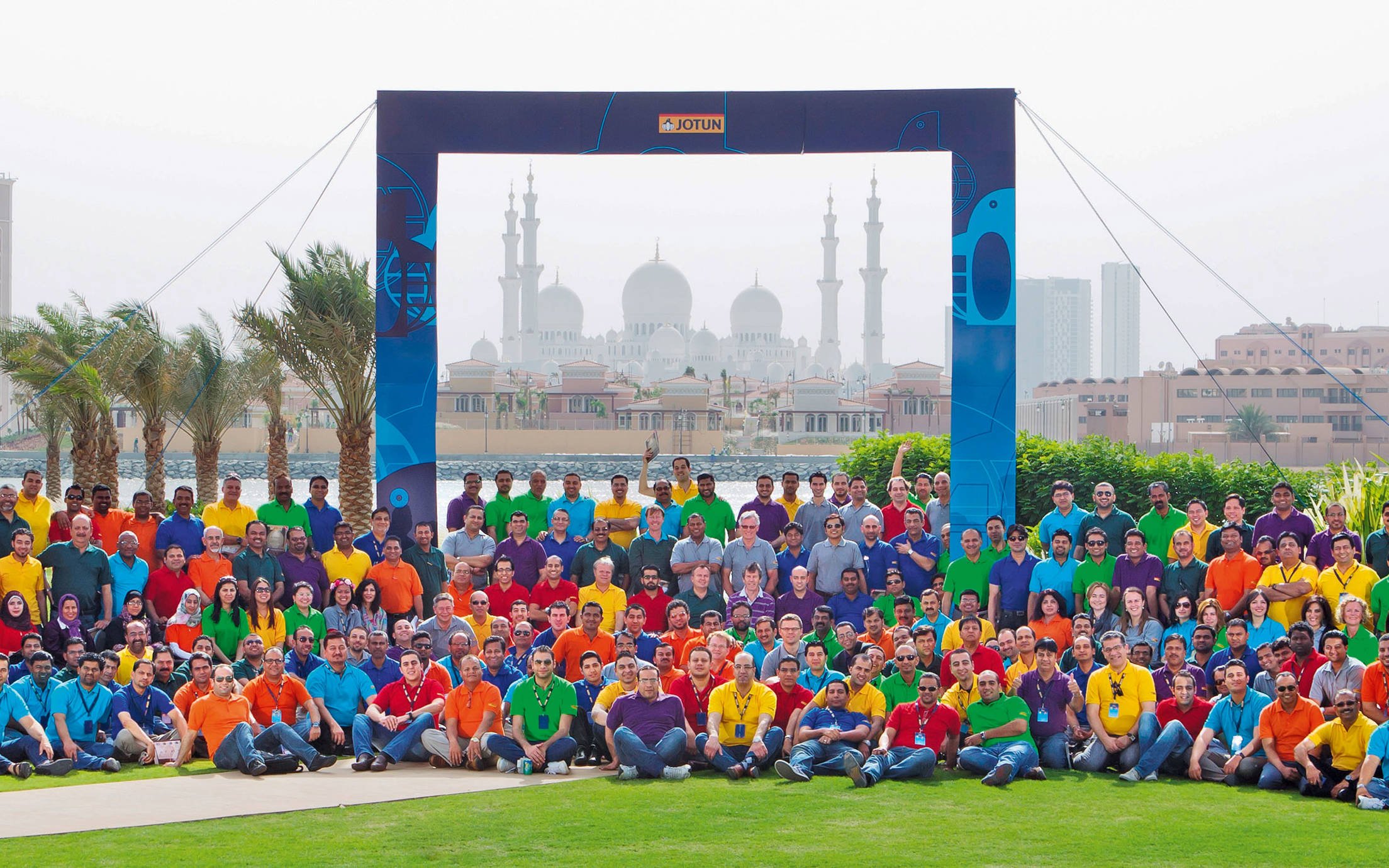 Our direction