Jotun protects property
Jotun operates in four segments: Decorative Paints, Marine Coatings, Protective Coatings, and Powder Coatings. Each segment offers its own solutions, but they all share our vision of using paints and coatings to protect property.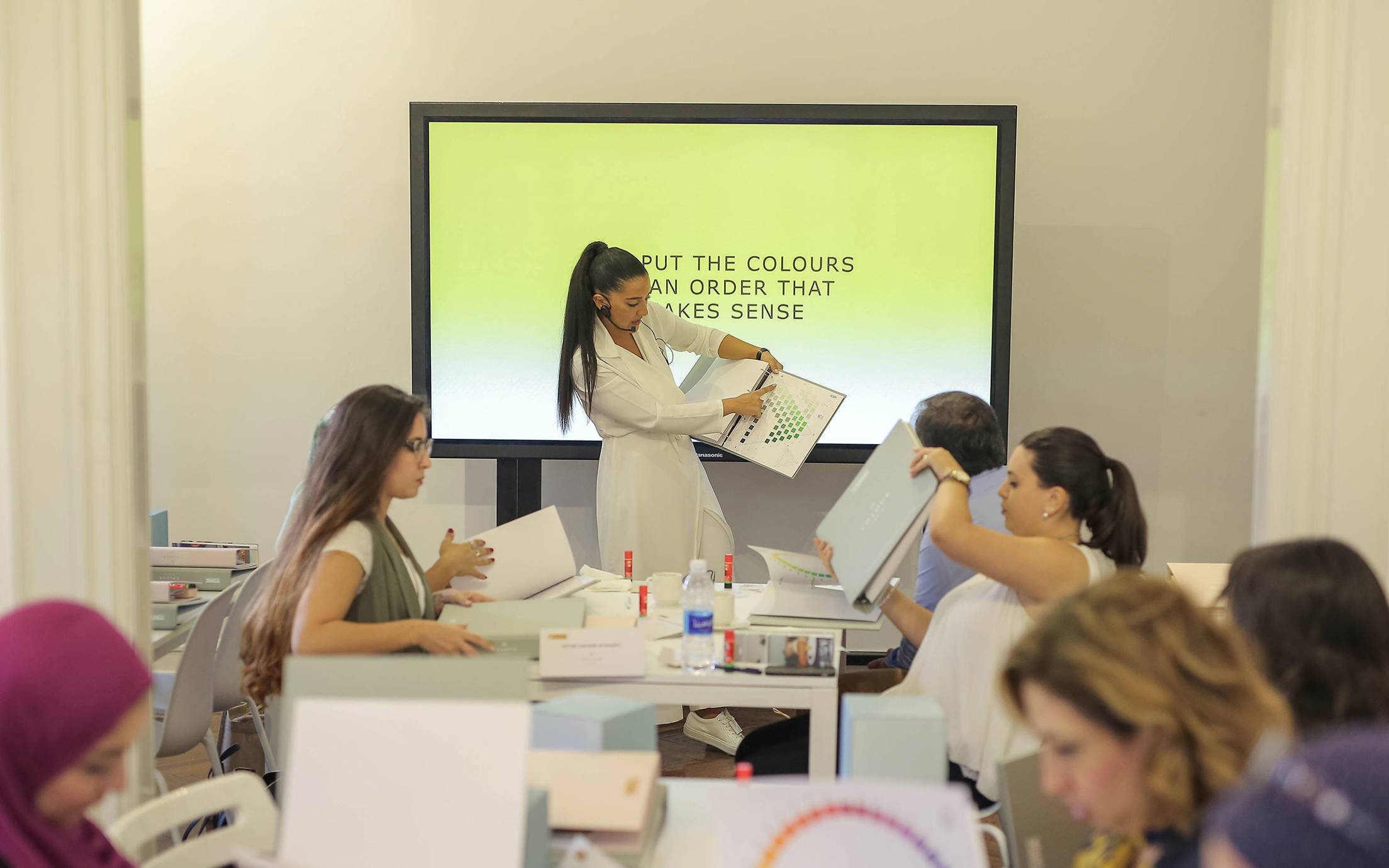 Getting out of your comfort zone
As colour and paint have a major impact on our surroundings, investing in getting to know the science behind it can enable us to make better choices. Because in the 21st century, we never stop learning.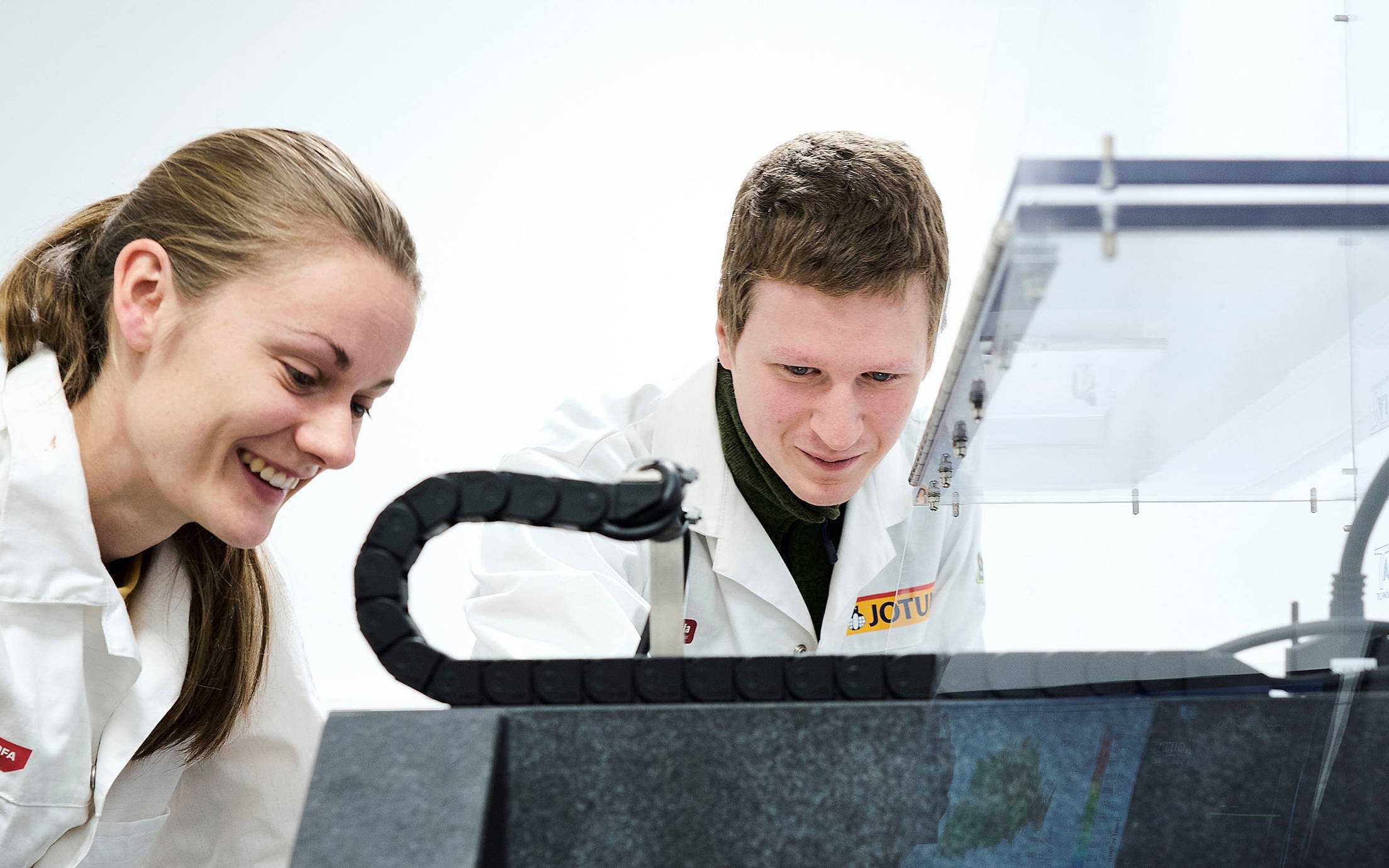 Investing in a multicultural workforce
Hiring people from all over the world can yield positive results in more ways than one. Saying yes to diversity means "we often arrive at better solutions, faster" says R&D Director Opstad.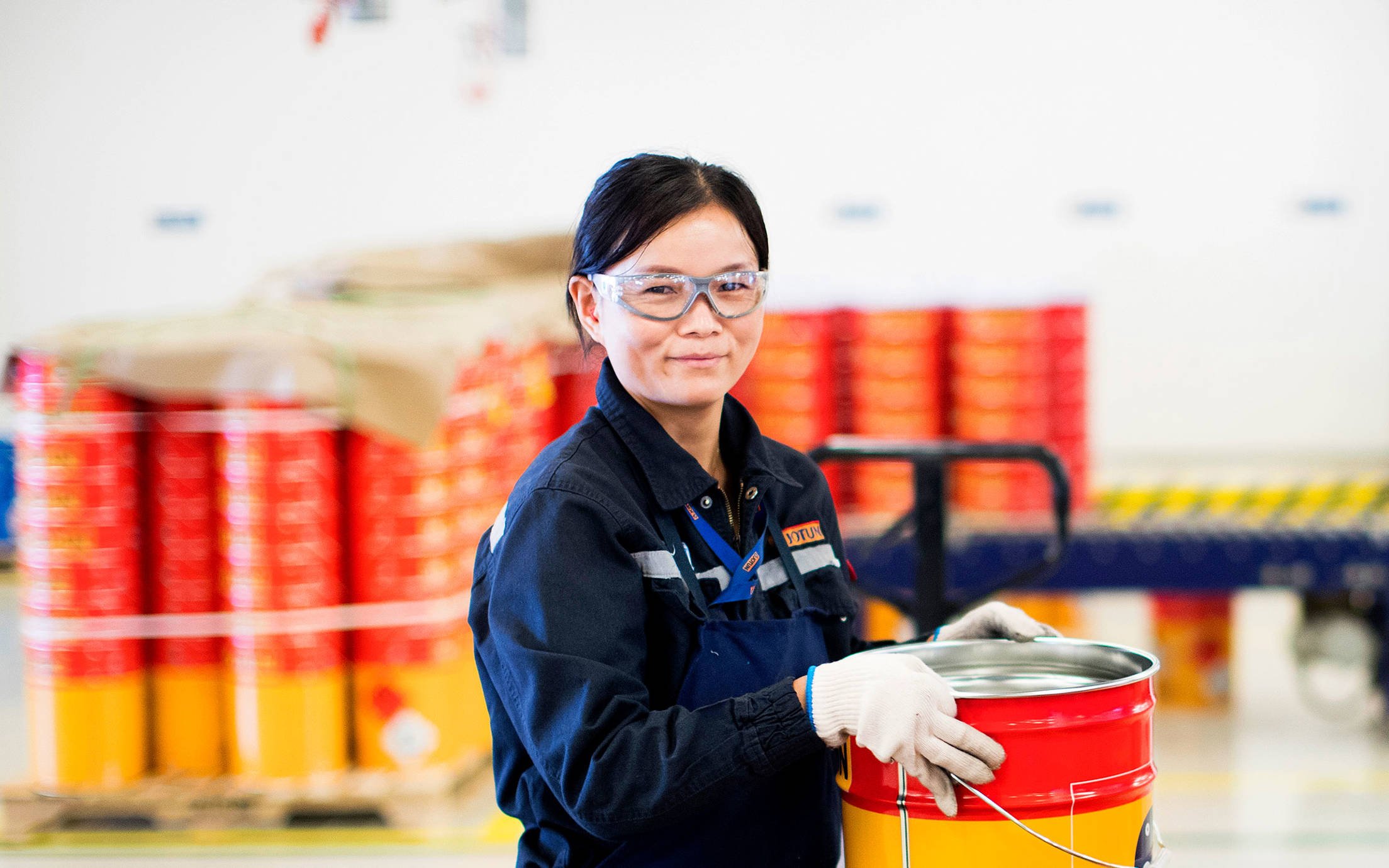 Who we are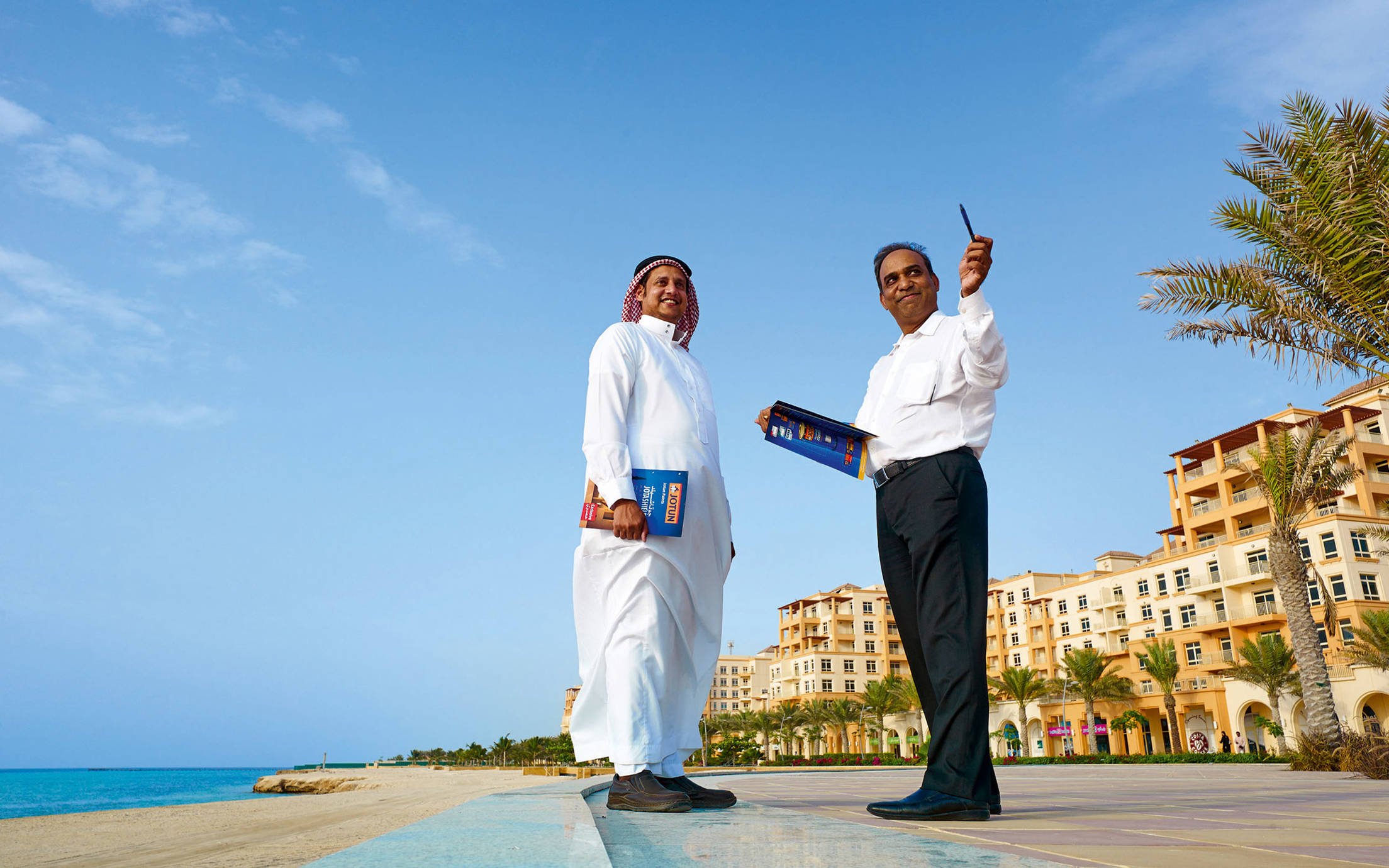 Where we are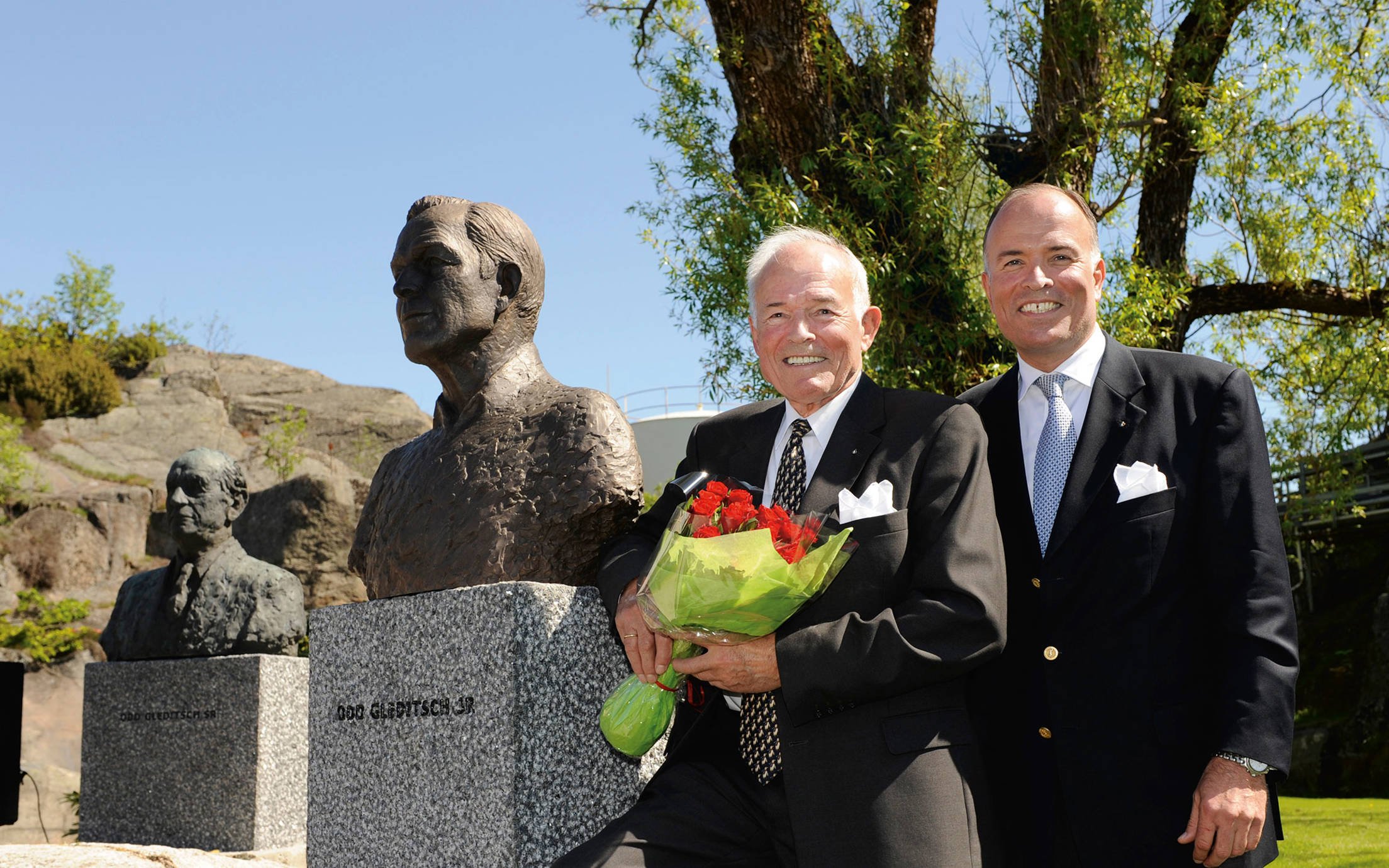 Our history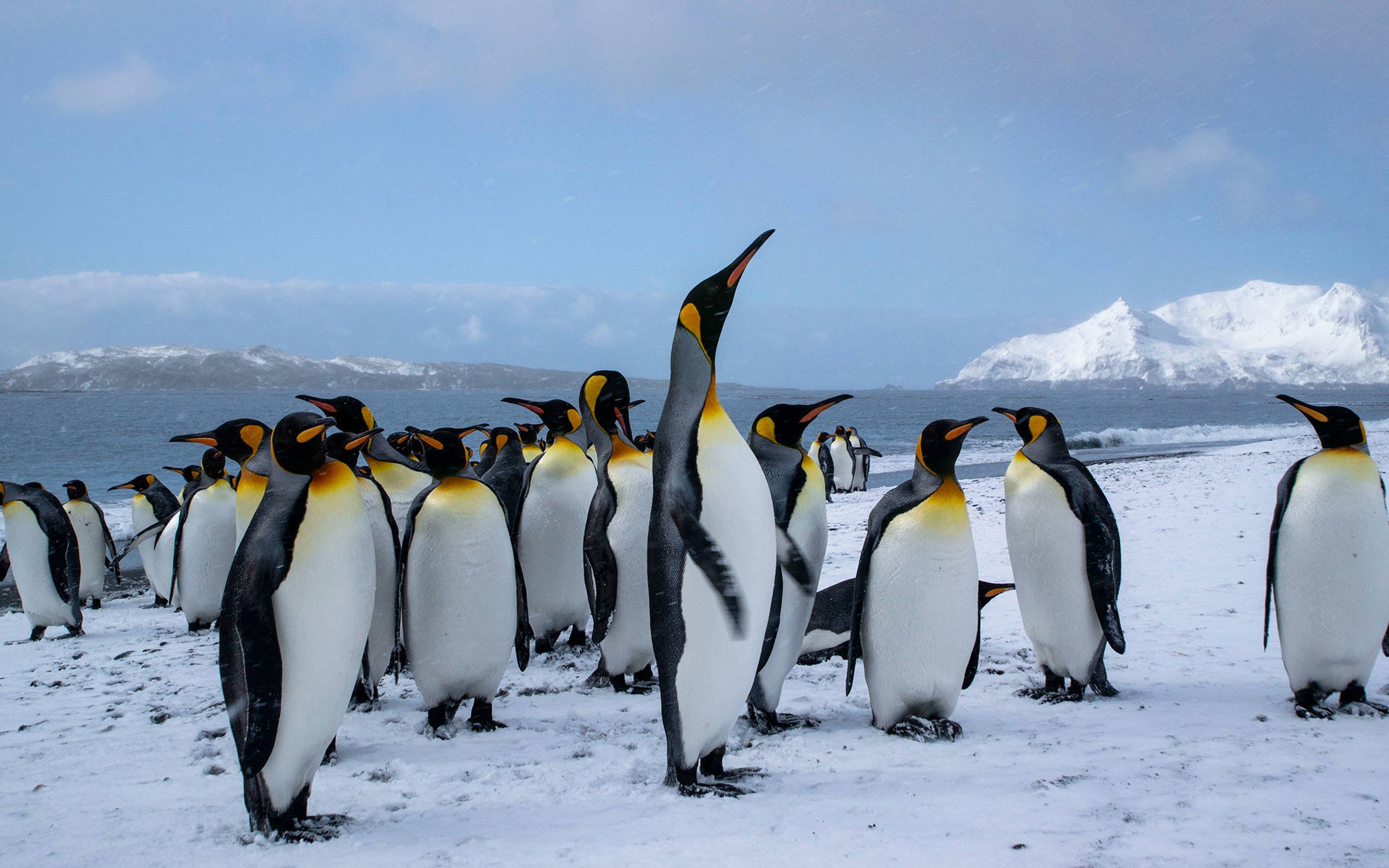 Our values