Jotun protects property
Jotun is one of the world's leading paints and coatings manufacturers, combining the best quality with constant innovation and creativity. For almost a century, we have protected all types of property - from iconic buildings to beautiful homes.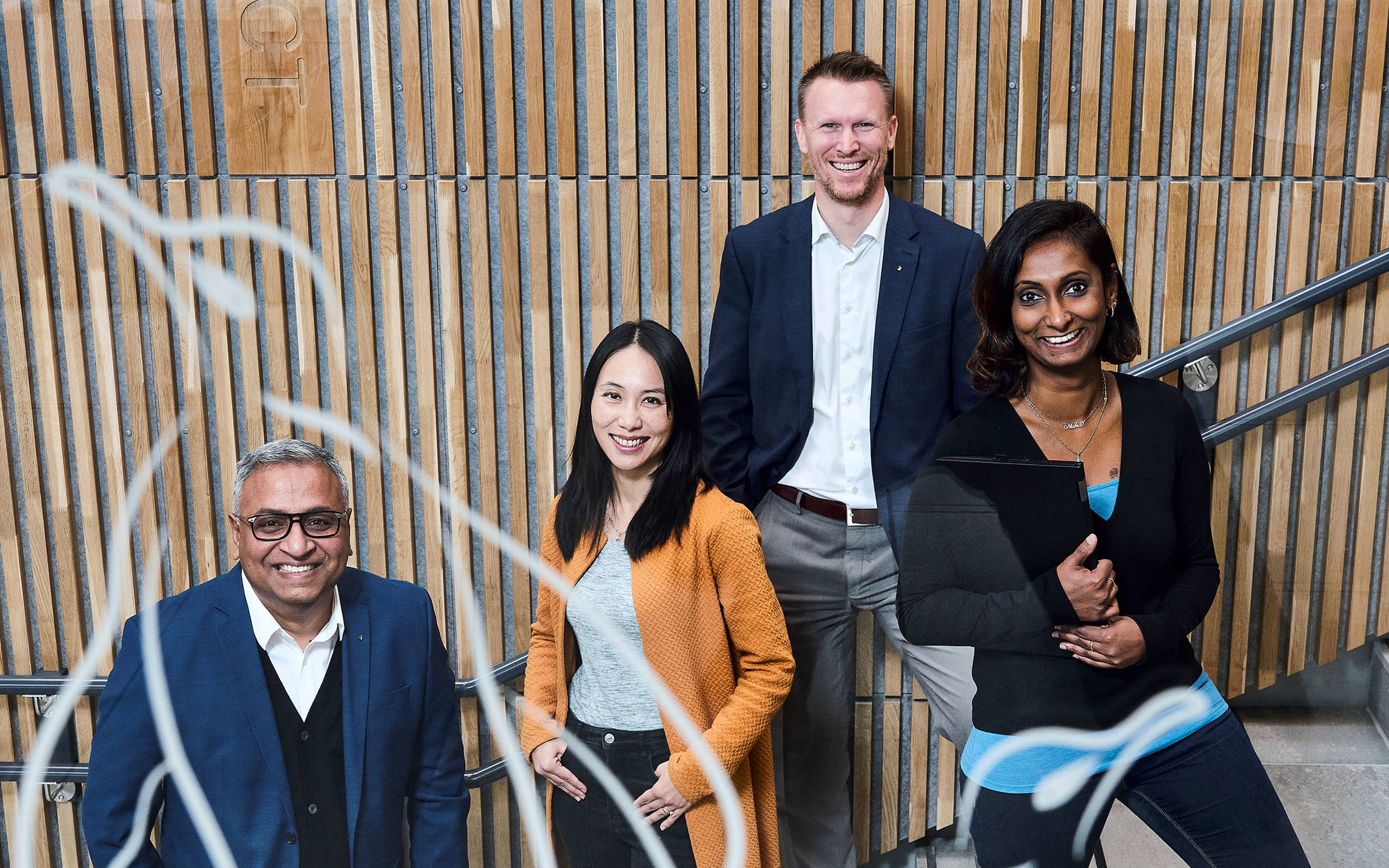 About Jotun
With a presence in over 100 countries on all continents, Jotun is a true global player. Get to know all about us from who we are and where we operate to our strategy and innovations.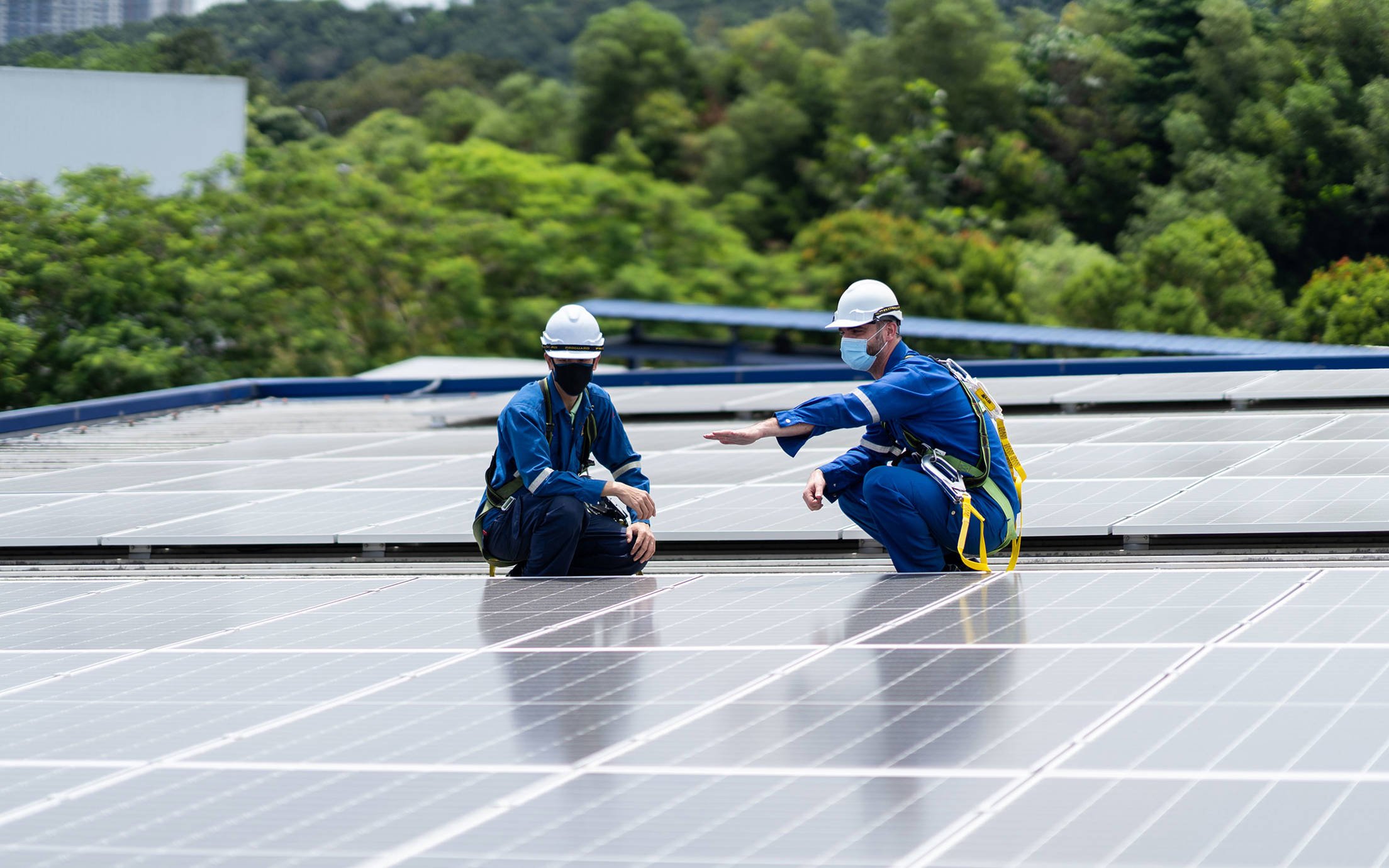 Sustainability at Jotun
Jotun believes that paints and coatings play a key role in a sustainable future. ​We strive to act responsibly in everything we do, and protect property with a minimum environmental impact.
Learn more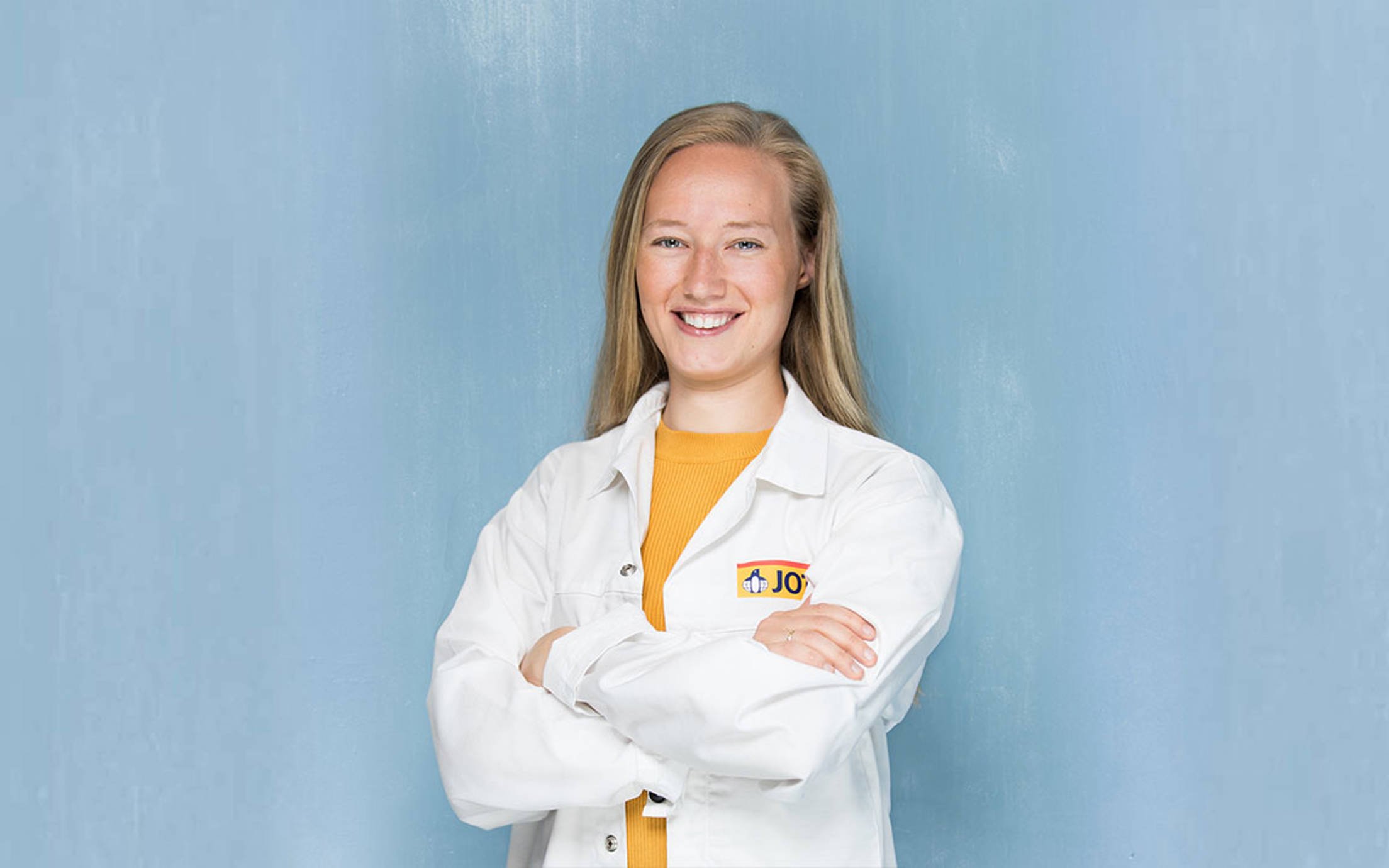 Career
At Jotun, you are encouraged to take initiative to create the future. Join our team to make your mark and grow with us.
Learn more
Hull Skating Solutions
Jotun's Hull Skating Solutions help vessel operators maintain a clean hull at all times and in the most challenging operations
Jotun to start paint production in Algeria
Jotun Group (Norway) and Med Investment Holding Spa (Algeria) concluded and executed a partnership agreement for producing Jotun paint and coatings in Algeria through a joint venture with Technover P.
Growth in uncertain times
Jotun increased its revenue by 14 per cent to NOK 8 459 million in the first four months of 2022. Record-high raw material prices weakened the operating profit compared to the same period last year.
Jotun suspends operations in Russia
Jotun is deeply concerned about the unfolding conflict in Ukraine. The paints and coatings company stands fully behind the international communities' reaction to the situation.
Donation to Red Cross/Red Crescent in Ukraine
There is an urgent need for Humanitarian Support to the civilian population in the affected areas in Ukraine. Jotun has donated NOK 3 000 000 to Red Cross/Red Crescent's humanitarian work in Ukraine.
Another good year for Jotun
Jotun recorded NOK 22 809 million in revenue in 2021, an 8 per cent increase from the year before. Operating profit for the year came in at NOK 3 138 million, the second highest in the company's history.
U-Ming onboards Jotun's Hull Skating Solutions
U-Ming, SWS and Jotun have signed a commercial agreement for Jotun Hull Skating Solutions (HSS) for U-Ming's 190,000 dwt dual fuel bulk carrier newbuilding project at Shanghai Waigaoqiao Shipyard (SWS).
Solid progress, but uncertain outlook
Jotun achieved record high revenues in the first eight months of 2021. Operating profit was NOK 2 496 million, but high raw material prices put pressure on the operating margin.
Study shows Jotun HPS gives 20% carbon cut
Study based on European Union MRV data reveals vessels using Jotun Hull Performance Solutions report 20% lower carbon intensity in operations.
The fire at Jotun September 15, 2021
A fire near Jotun's binder factory, close to Group HQ in Sandefjord, Norway, caused no serious injuries.
Strong results in first four months of 2021
Jotun revenue is NOK 7 441 million and operating income NOK 1 469 million in first four months of the year. Sales and earnings at record levels for the period.
Price increase due to rise in raw material costs
Higher costs for critical raw materials, including epoxies, copper, zinc, polyester, emulsions, and titanium dioxide, necessitate price increases.
Launching HullKeeper: an advanced hull optimisation programme
Jotun HullKeeper enables ship operators to improve hull efficiency, lower costs and improve environmental performance.