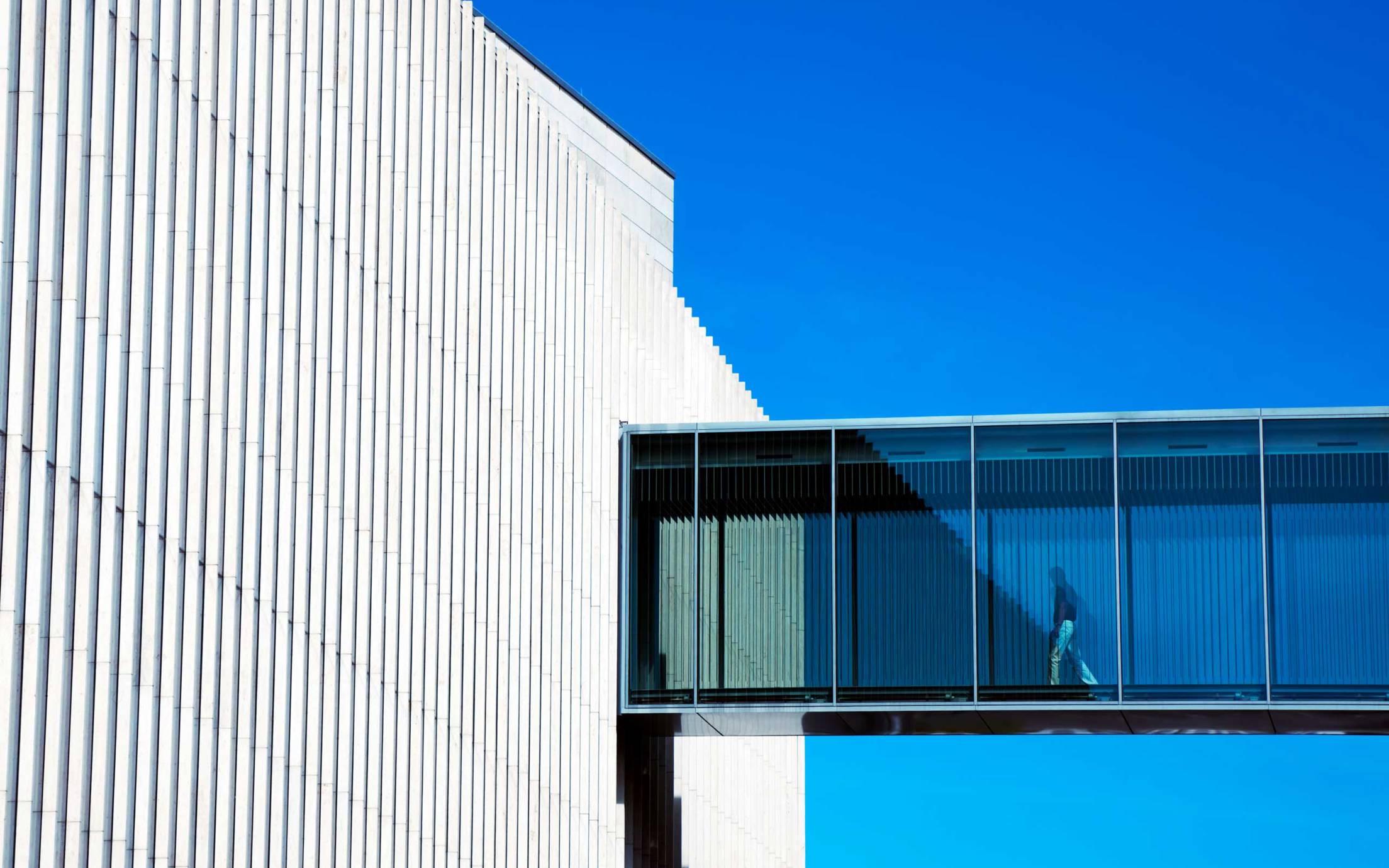 Airports
Civil infrastructure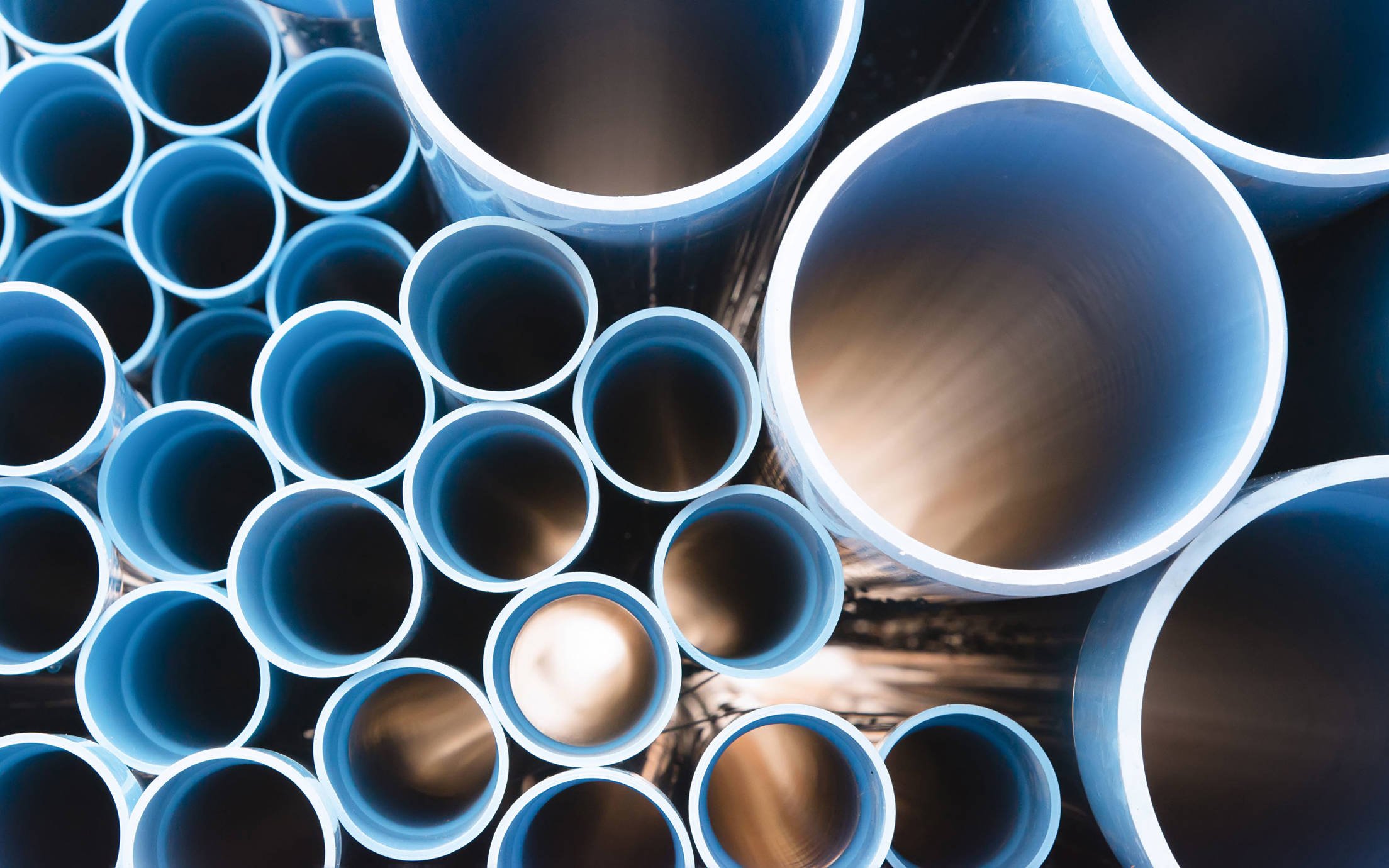 Water works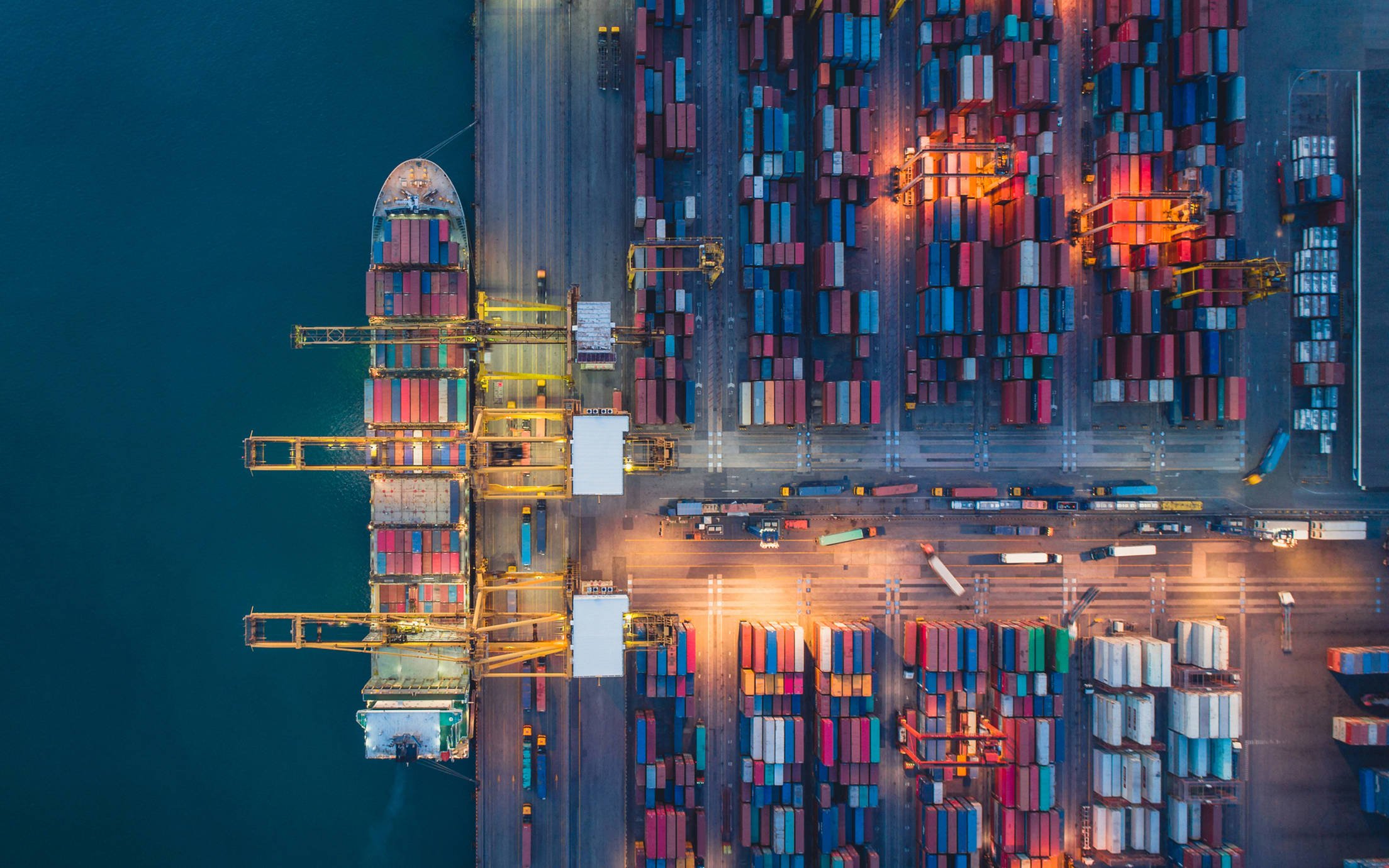 Port and harbours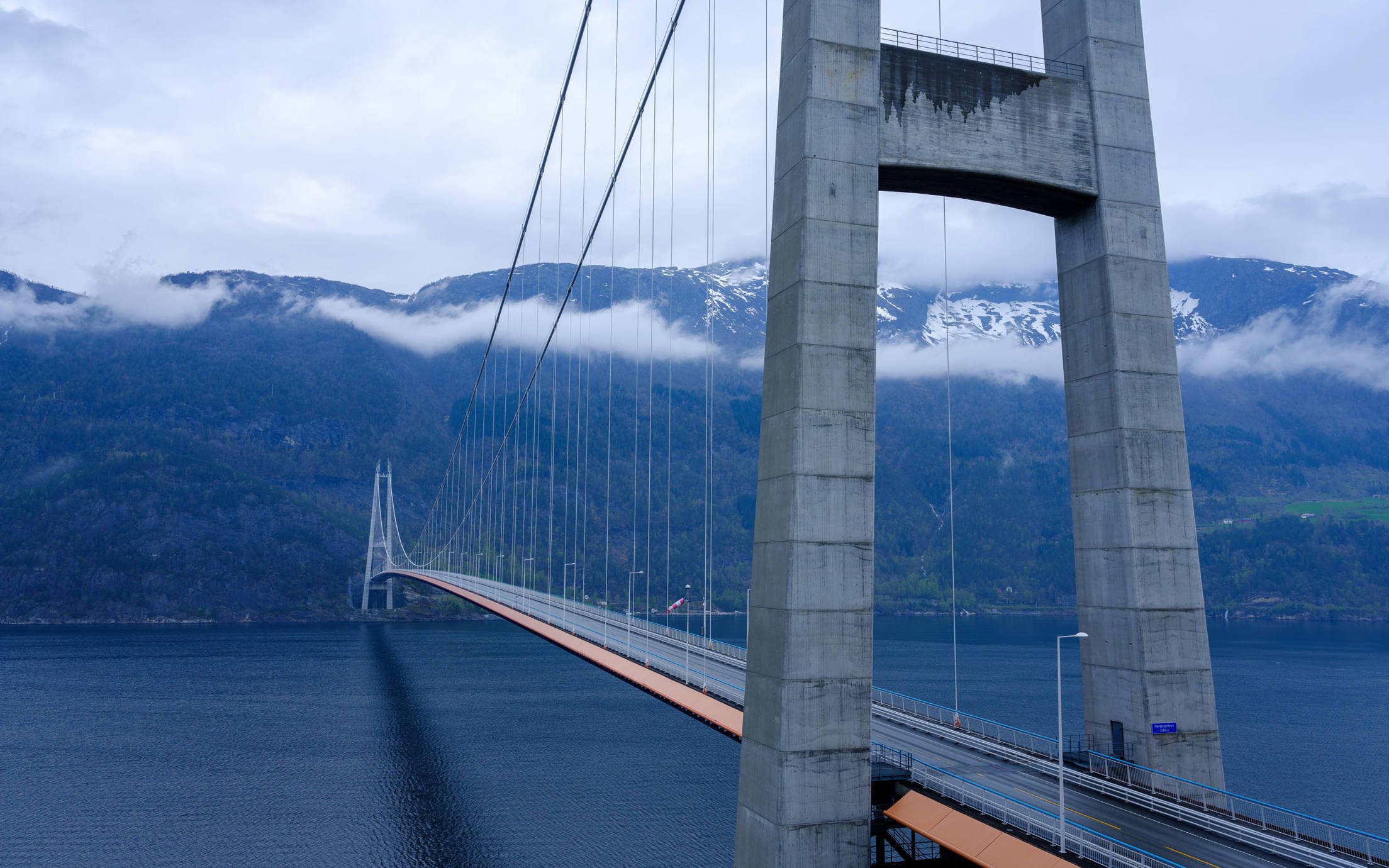 Bridges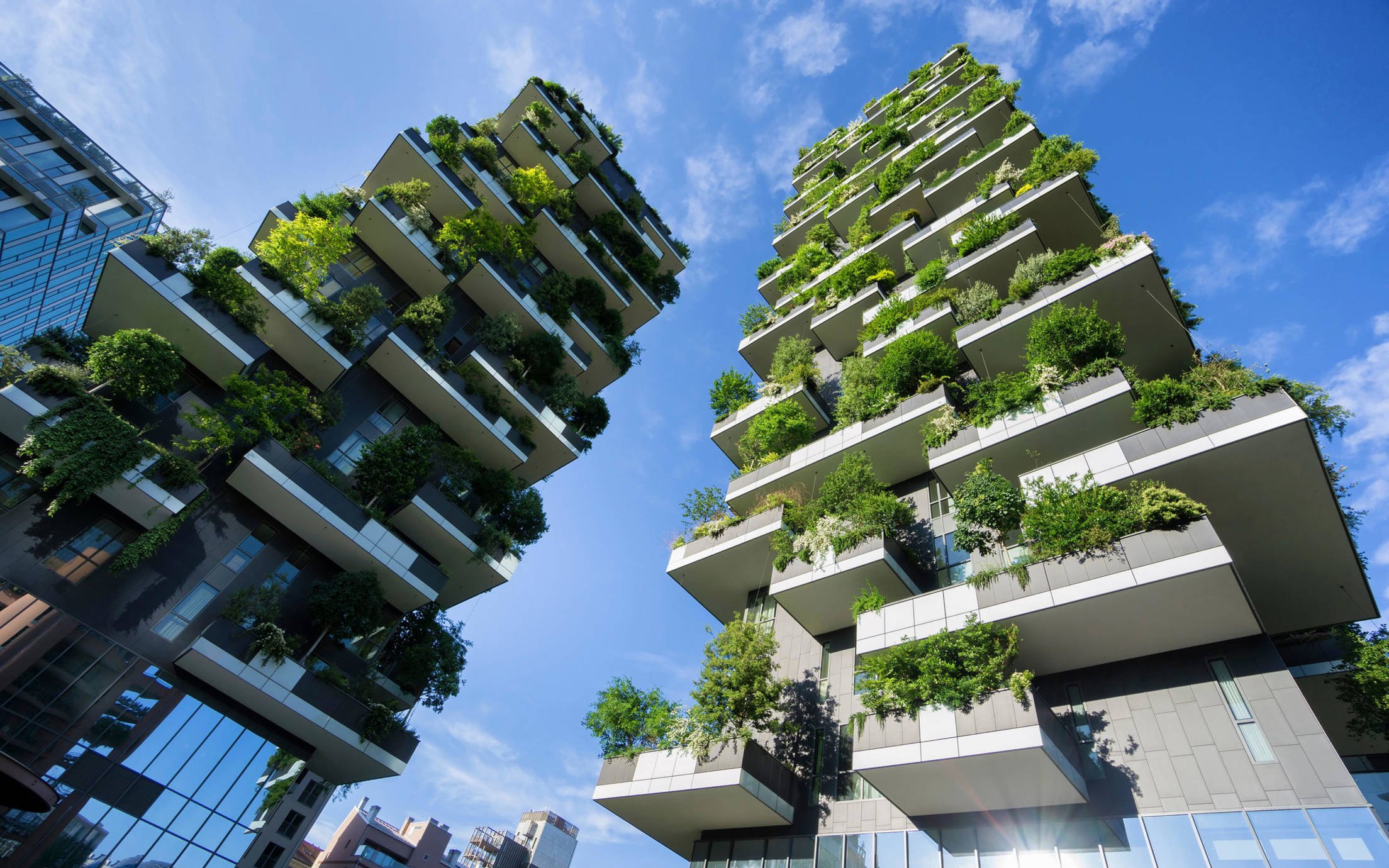 Buildings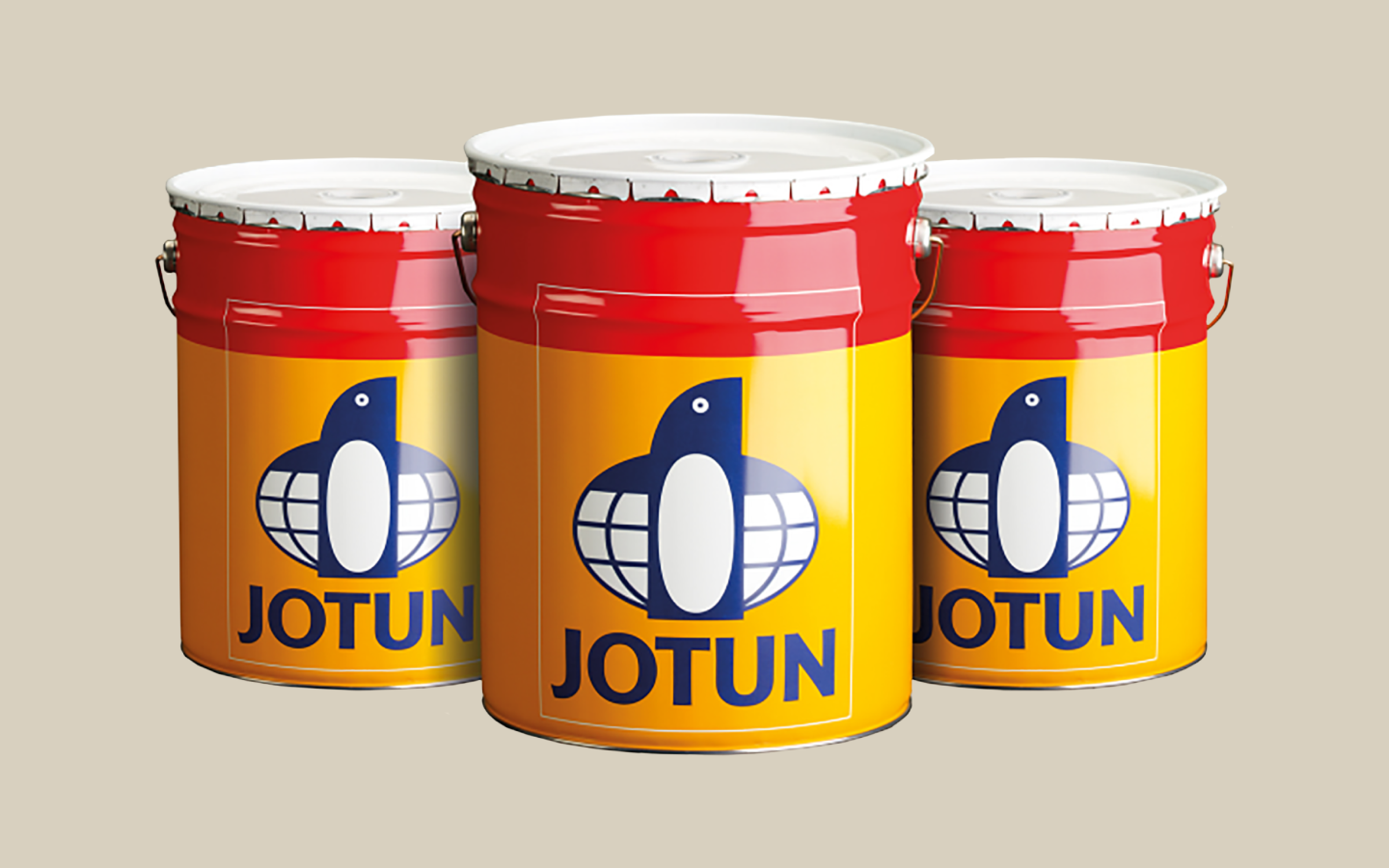 Find the right product for you
Thermosafe
Thermosafe products are proven to enhance overall operational efficiencies and on-site safety in the extreme environments of onshore oil and gas facilities.
Explore
Green Building Solutions
Green Building Solutions is the paints and coatings market's easiest way to design, specify and protect green buildings.
Explore
TankFast
When your tanks are out of service, they are not making you any money. With TankFast, your tanks are ready to go back to service when you are.
Explore
Jotamastic
With Jotun's mastics technology at the core, Jotamastic delivers market-leading anticorrosive and surface tolerance properties.
Explore
Hardtop Design Metallics
The Hardtop Design Metallics collection – combining extraordinary sparkling metallic finishes with superior durability that withstands direct sunlight for years on end.
Explore
Visit our colour universe
Get inspiration on colours for your next project!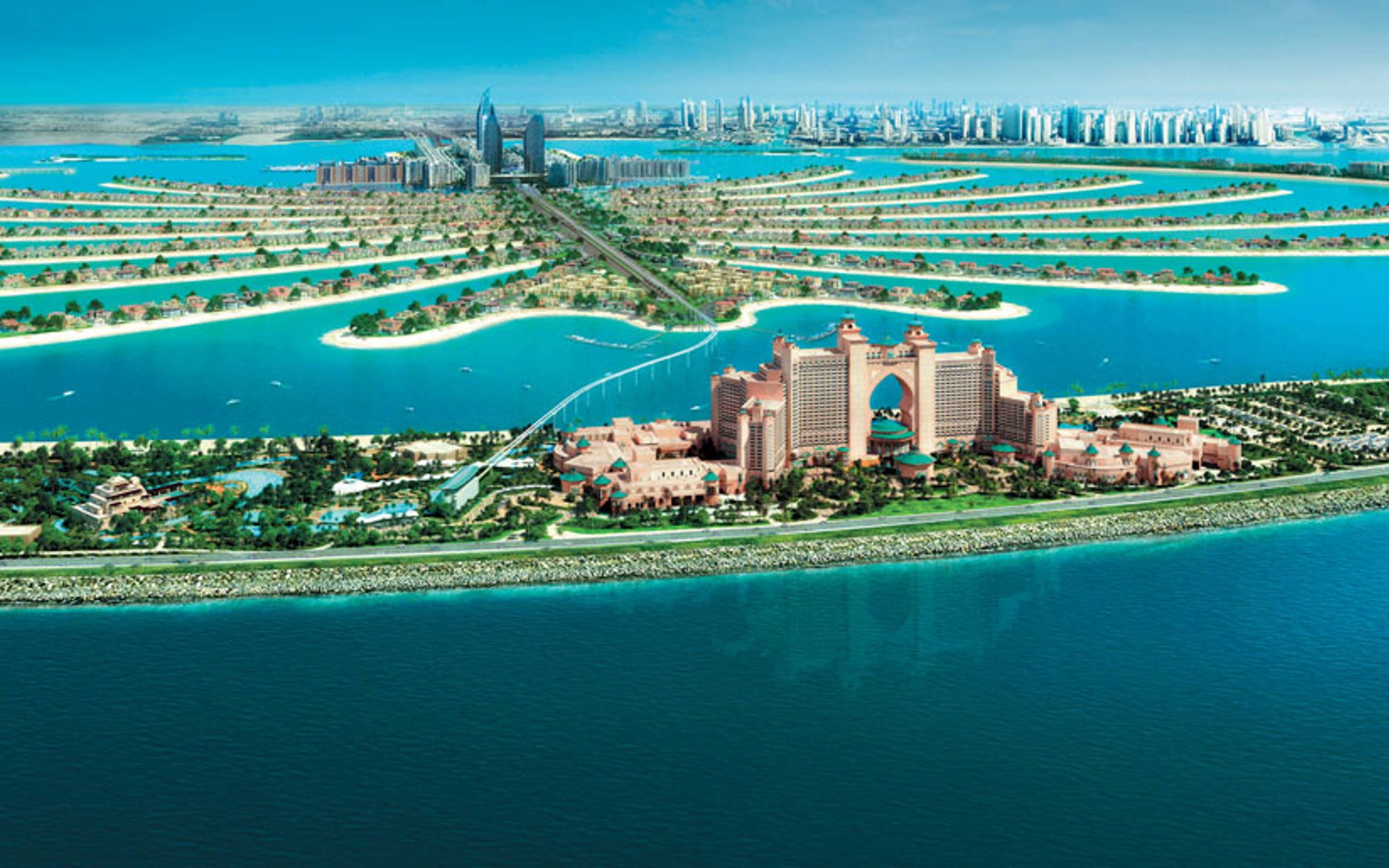 Atlantis Hotel, The Palm
Dubai, U.A.E.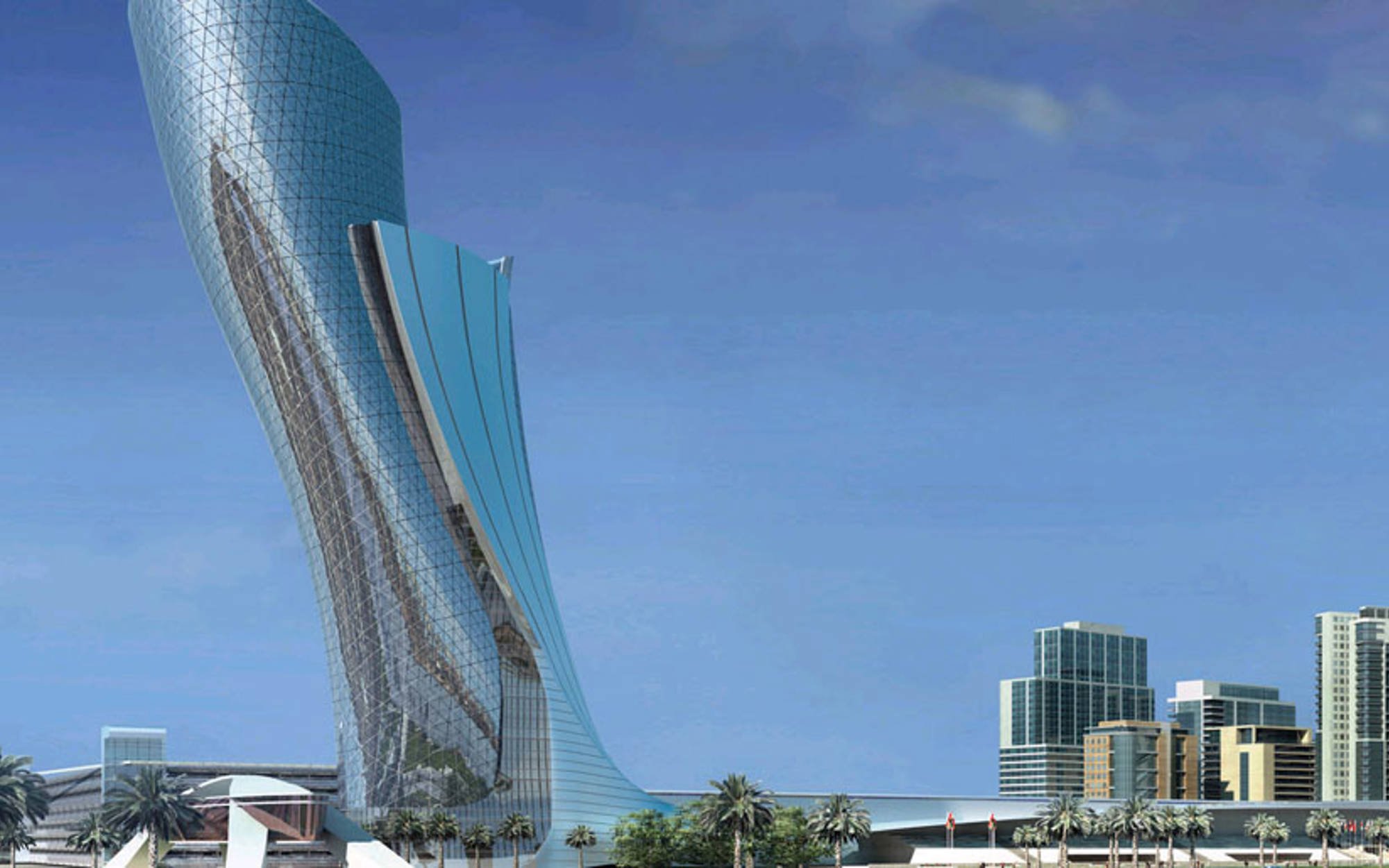 Abu Dhabi Exhibition Centre
Abu Dhabi, U.A.E.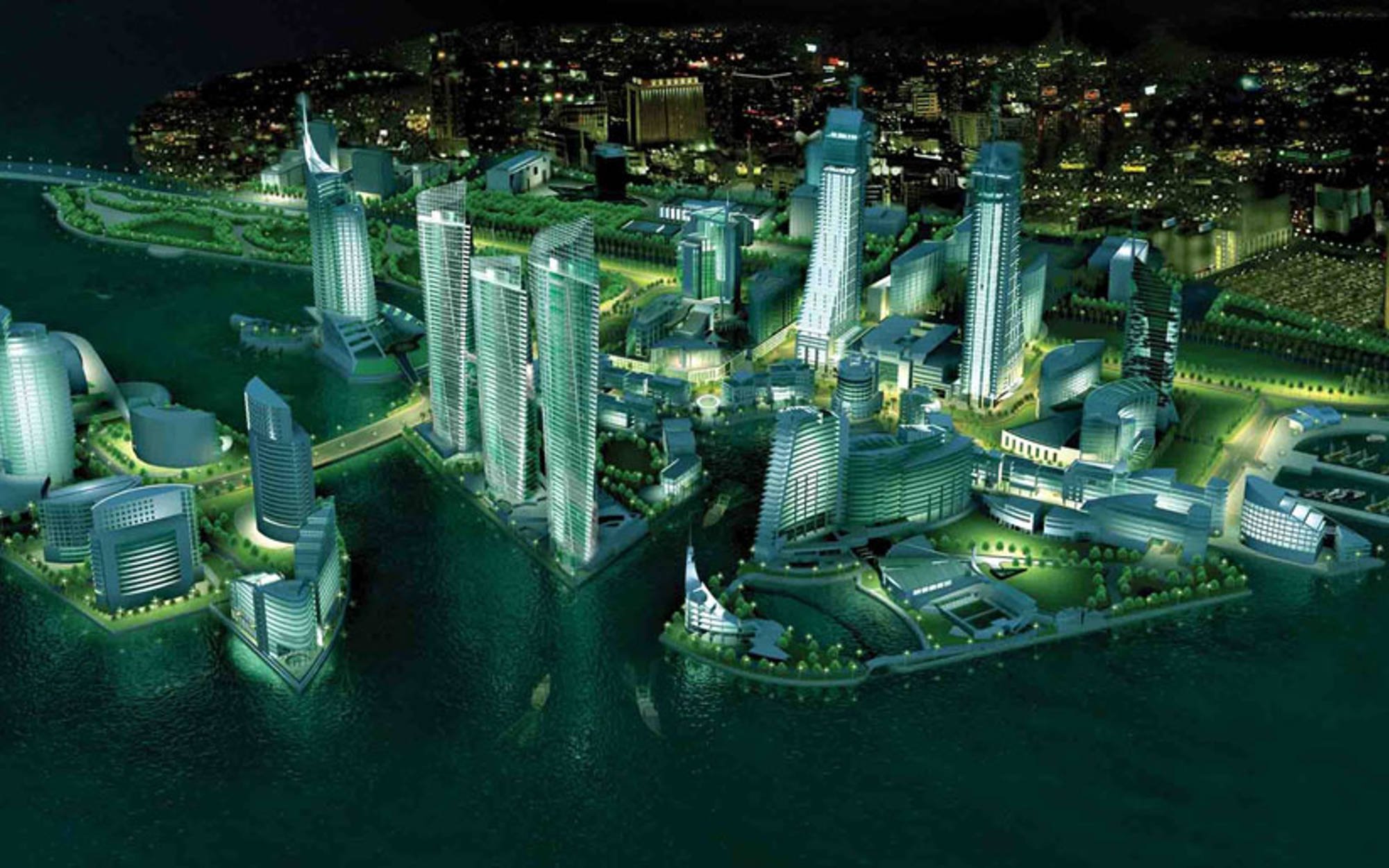 Bahrain Financial Harbour
Manama, Bahrain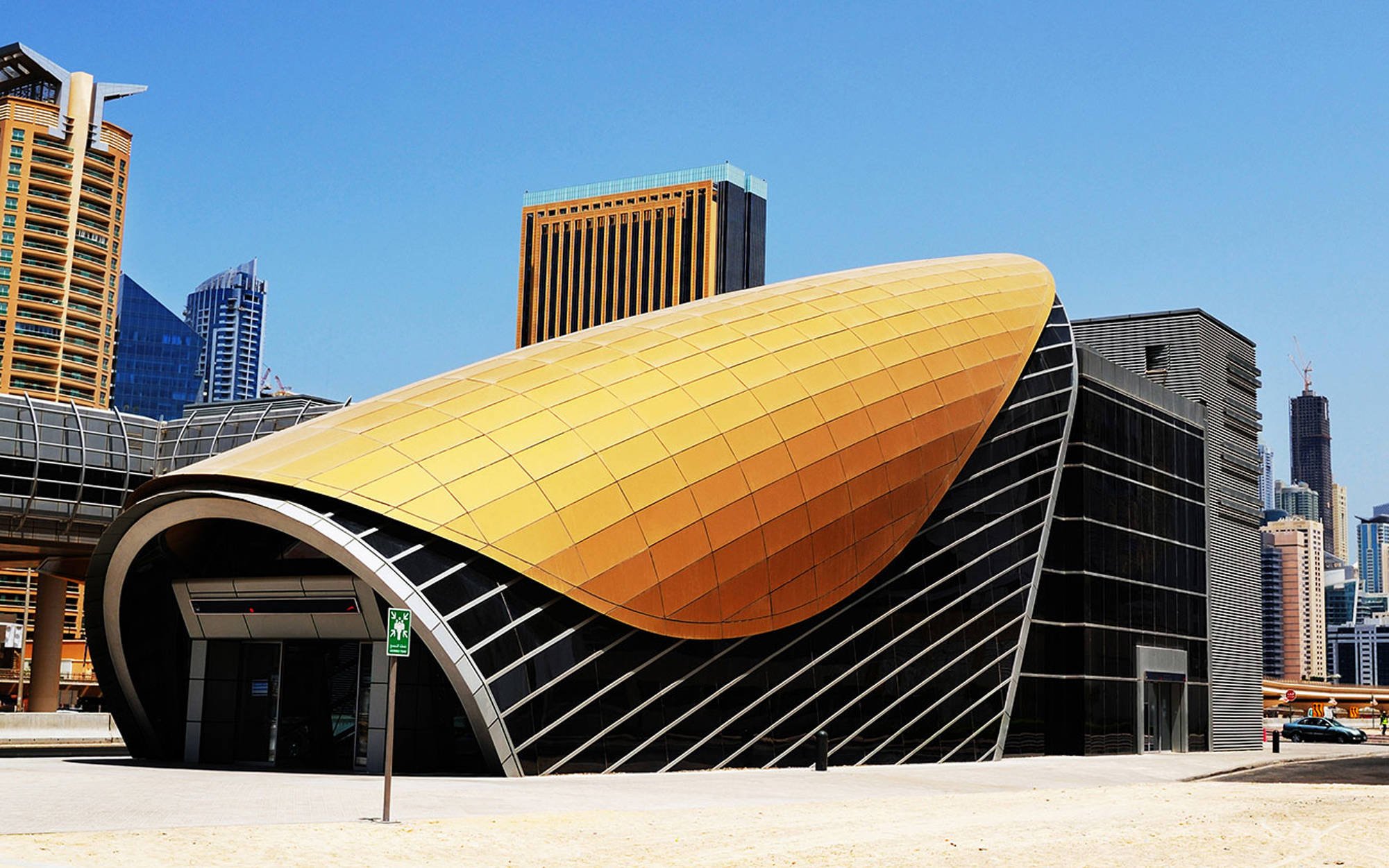 Dubai Metro
Dubai, United Arab Emirates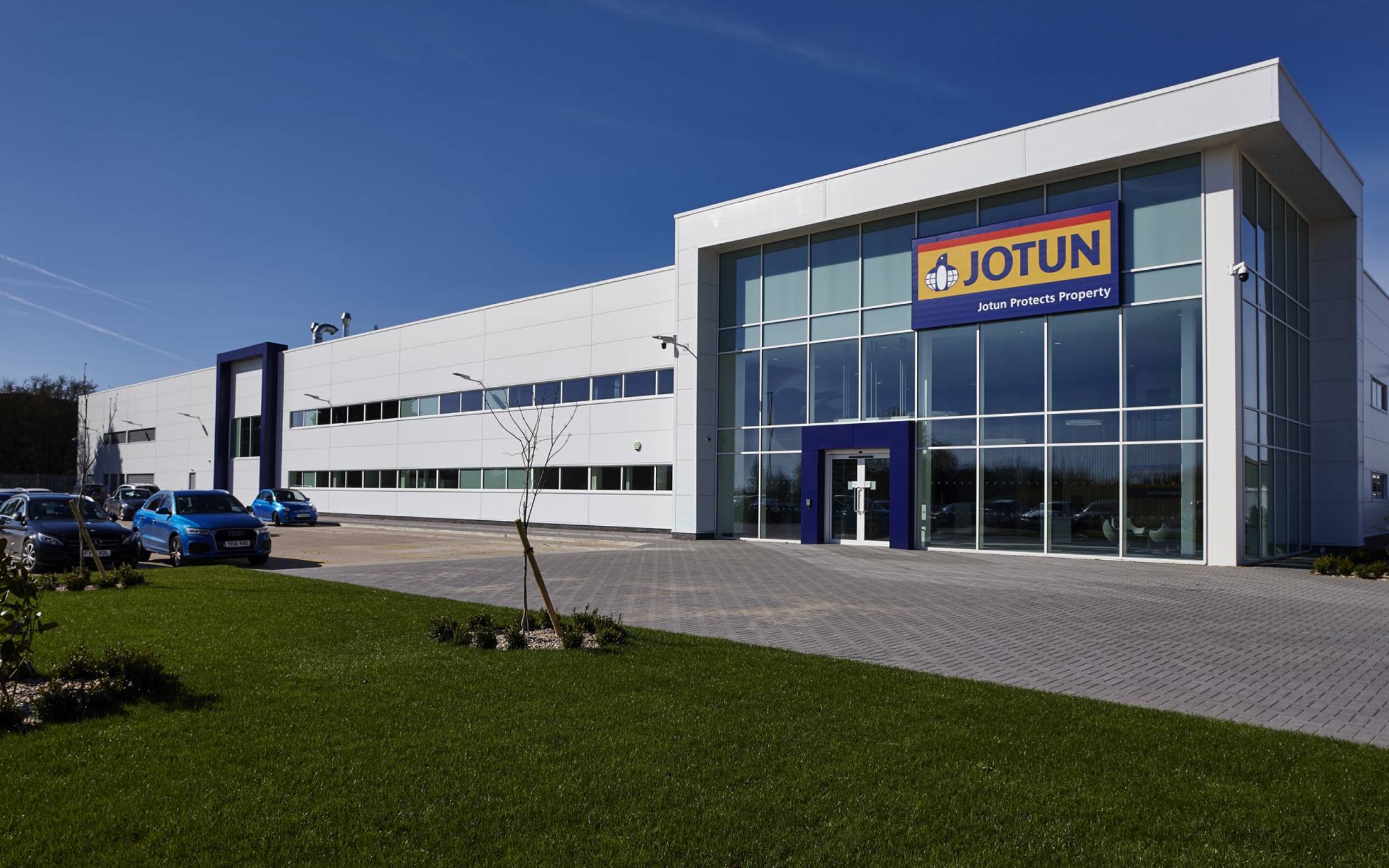 Major expansion of Jotun's Fire Protection Coating R&D facilities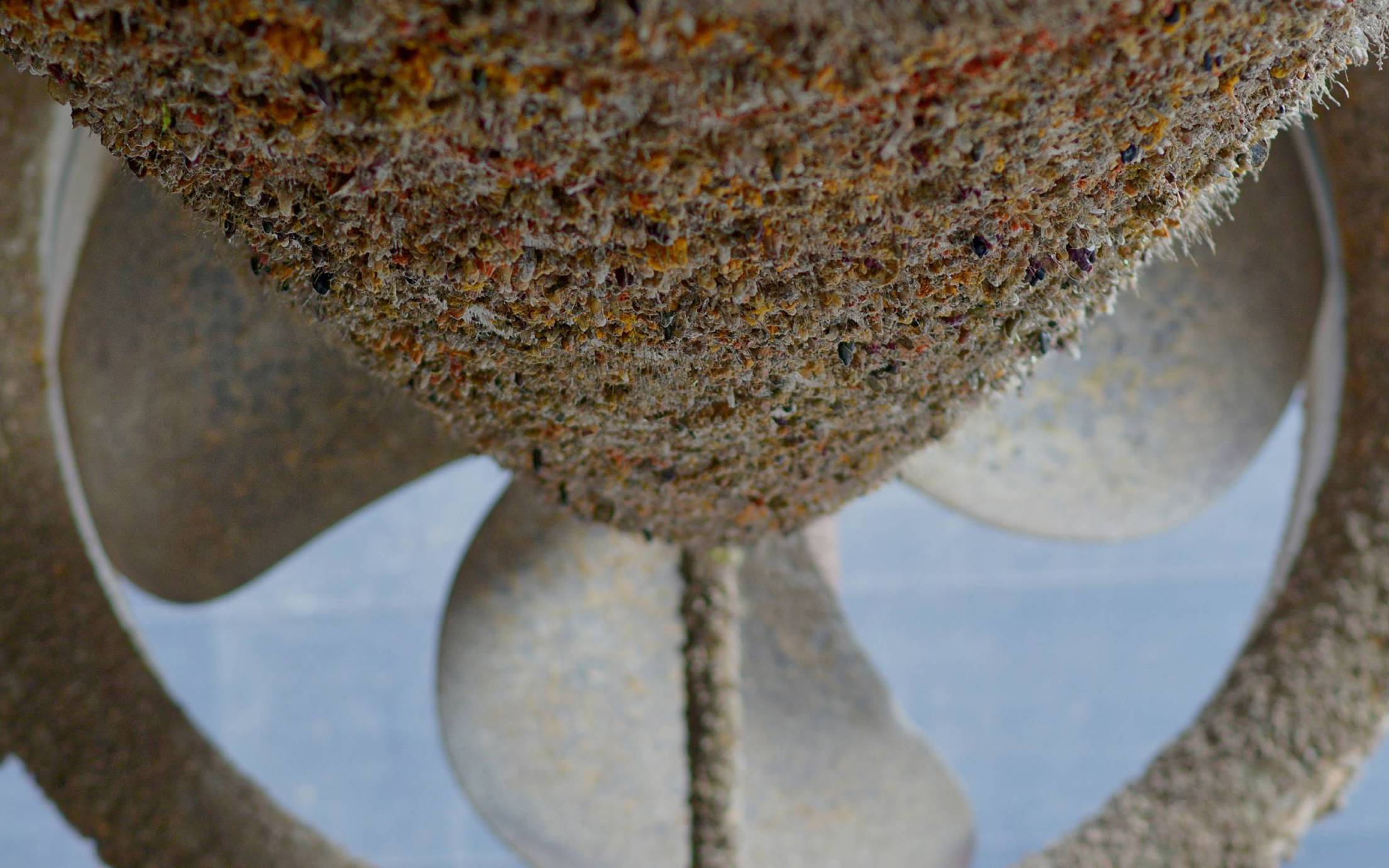 Majority of global maritime industry underestimates the negative impact of biofouling despite latest advice from IMO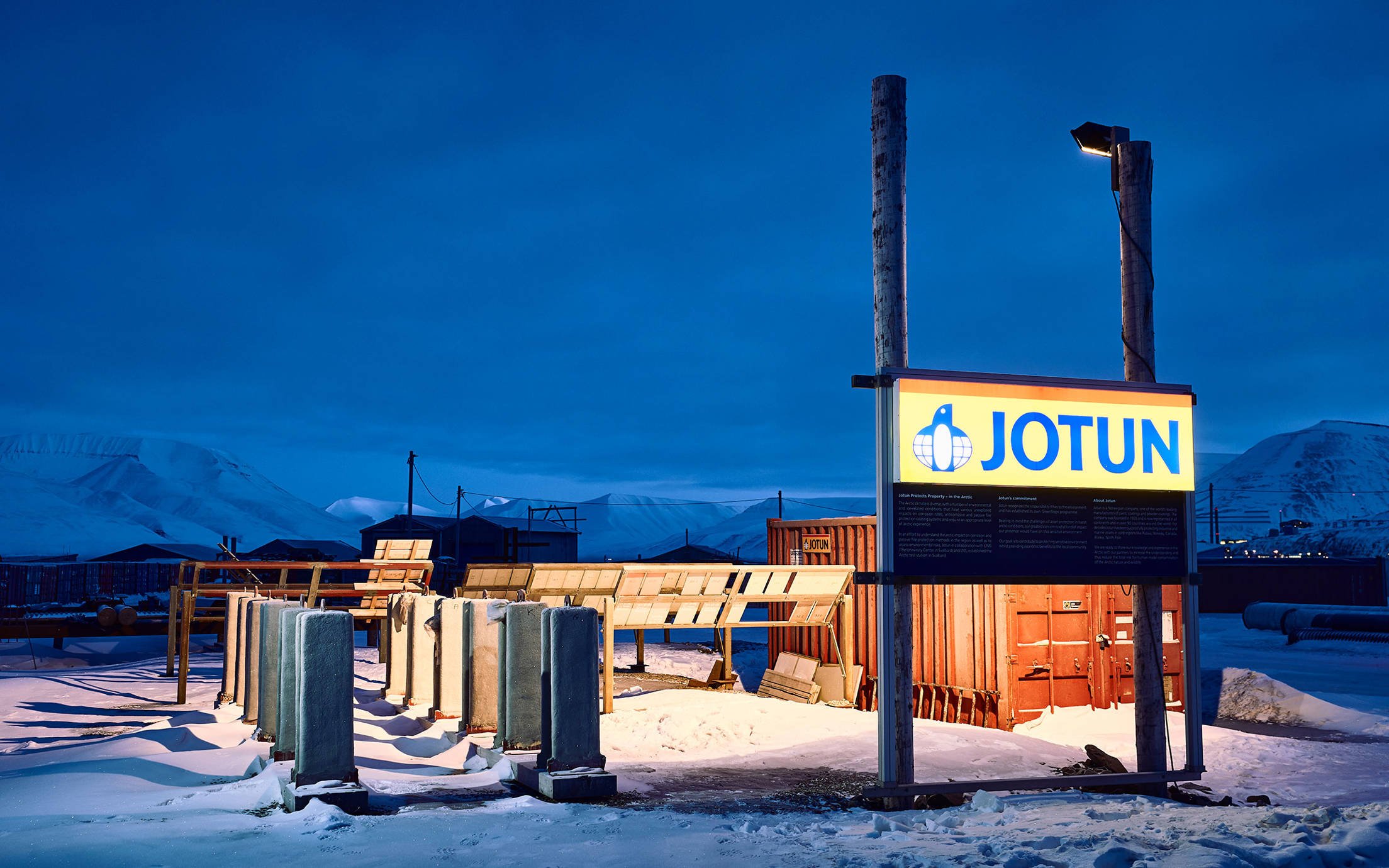 Proven all-climate intumescent hydrocarbon fire protection
Contact us
Do you want to know more about our products and how we can help you? Leave your contact details here and we'll get in touch.