</picture></div>\n</div>\n</div>"},"title":{"fieldMeta":{"fieldId":"aec7c586-95a3-4f4b-a192-51c145b12a37","liveEditData":""},"value":"A harmony of colours"}},"globalData":{"selectedTheme":"Deco"},"componentTemplateMeta":{},"projectComponents":{"FooterAccordion":{"displayName":"WithTheme(n)"},"GlobalSearchV2":{"displayName":"WithTheme(Connect(Component))"}}}">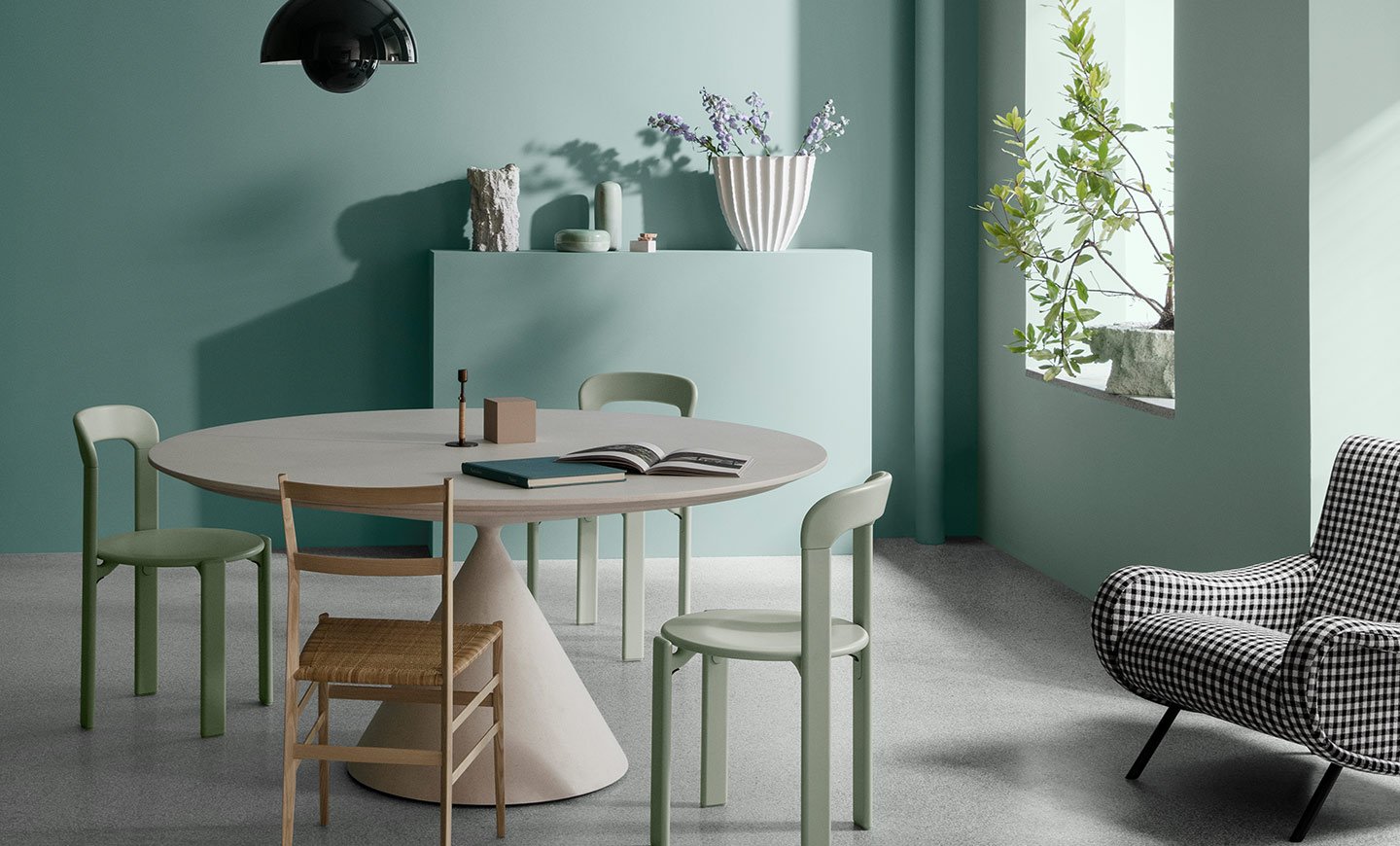 Colour Collection 2022
Discover the colour trends of 2022 by exploring 3 unique themes, and keep your home in style by telling your story through expressive hues and shades.
Read More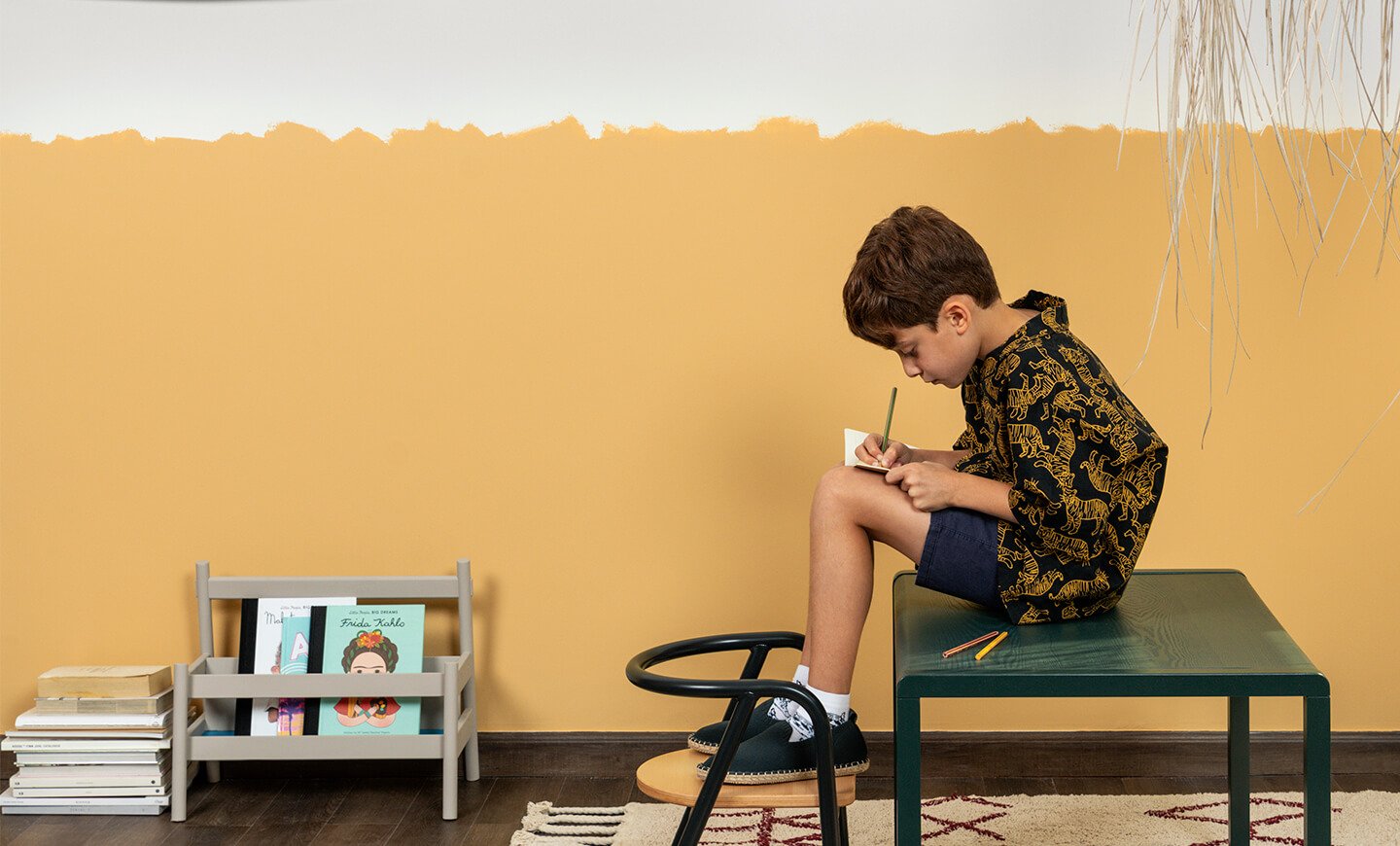 Kids Collection 2021
Explore Jotun's Kids Collection that's inspired by vivid thoughts of kids. Each theme is a tribute to the lush landscapes we live in & every colour is designed to fill your child with wonder.
Read More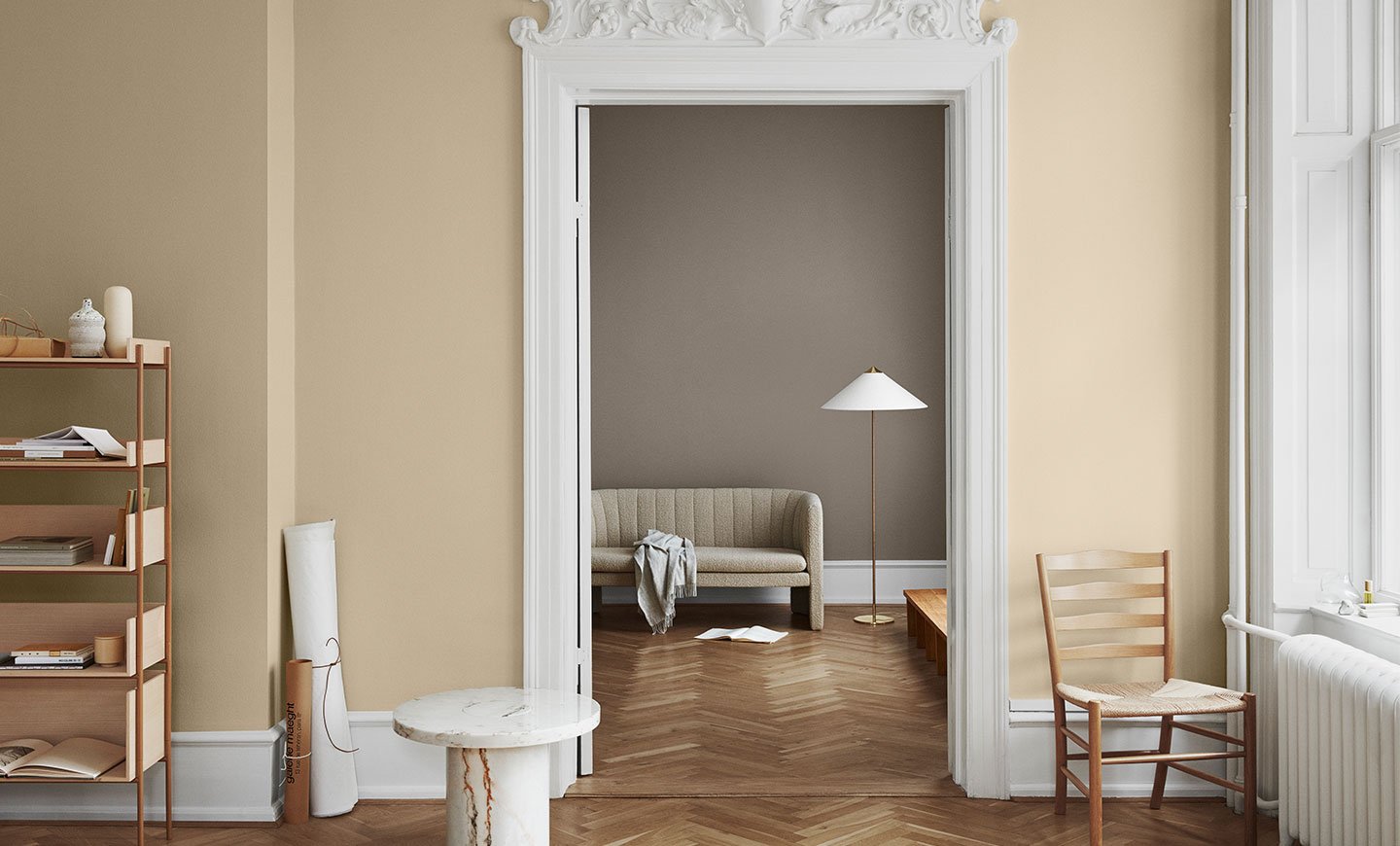 Colour Range
Find your colour. Explore Jotun's trending colours or discover different colour shades.
View Colours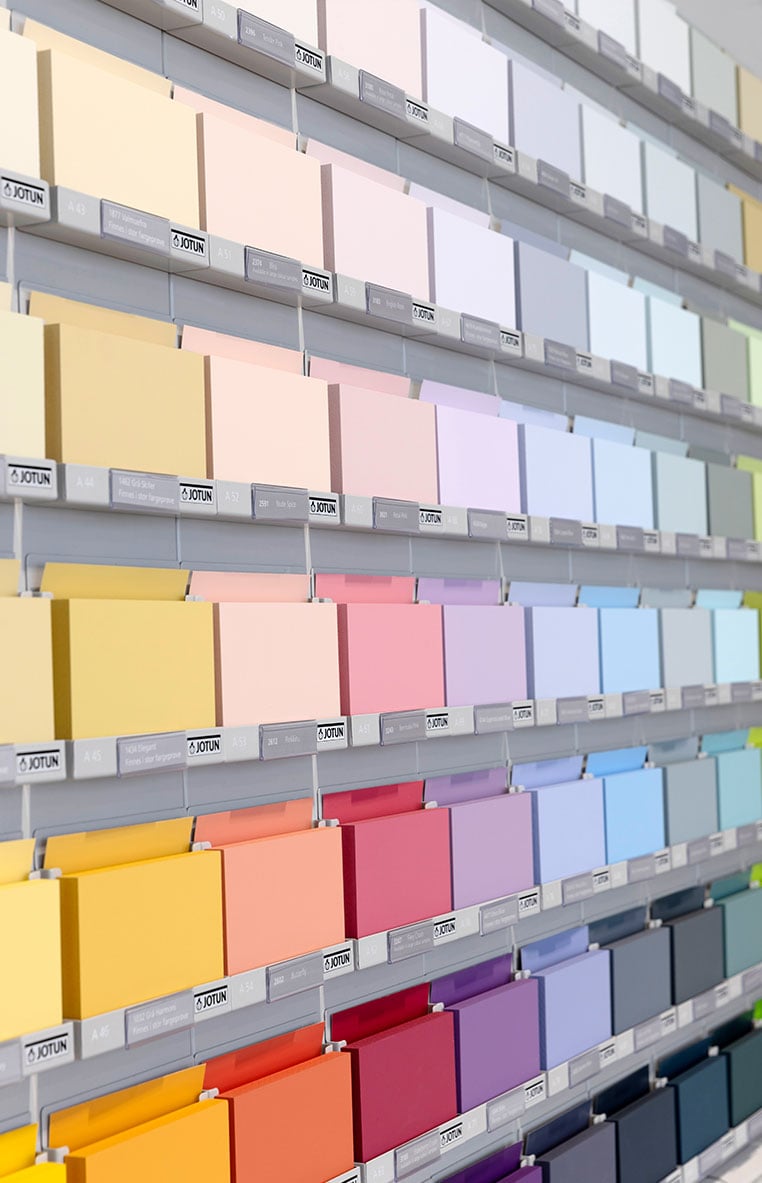 Jotun Interior Colour Centre
At most of our retail outlets, you will find Jotun Interior Colour Centre. This colour tool presents 128 colours specially developed for walls and interior details, carefully selected by our colour experts.
See colours